Whether it's the ease of booking, the comfort of the plane itself, or the customer service if things go wrong, we all look for the specifics we want when flying. JetBlue made a few positive changes to their policies during the beginning stages of COVID, but now it seems they want to balance some things out. Here's the JetBlue credit change that might make you pick a different airline carrier.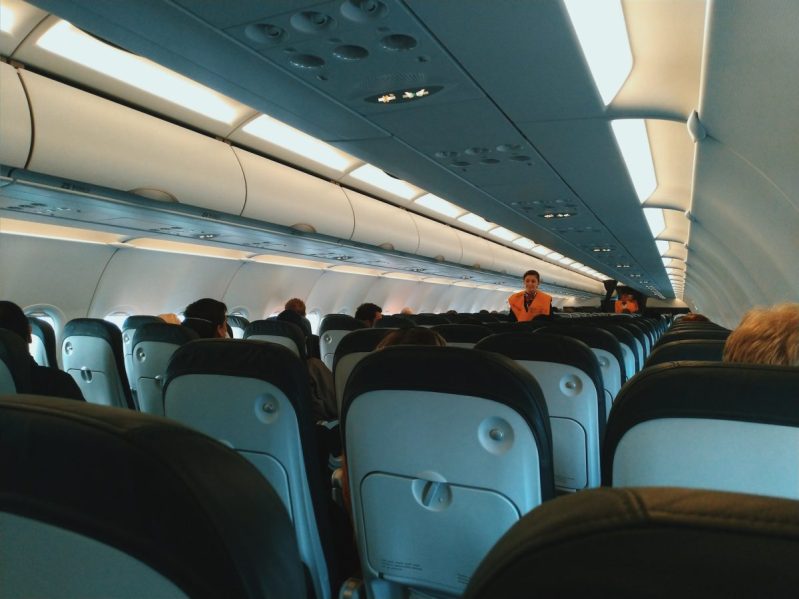 What changed
The old policy
The original policy went that if you canceled a flight and had a JetBlue credit, you had one year from when the credit was actually returned to you to book your new flight. That gave people more wiggle room regarding when to use the credit and how far out they had to book a new flight. We all know how long it can take to get money back from a return, so every second on the clock counts.
The new policy
Now, though, the clock starts ticking the second you book that first flight. Customers have one year from the date the flight was booked to use any credits from cancellations. That puts a bit of a damper on things for people who love to plan far in advance and get that flight booked well before the dates.
The finer details
As with any company policy changes, there are a few fine print details for customers to be aware of. According to JetBlue's website:
Flights booked before March 8th, 2023, follow the old policy.
At least customers that purchased tickets by early March will have time to adjust to the new JetBlue flight policy.
The new flight needs to be booked, not taken, within the one-year time frame.
The biggest catch that might help ease the rowdier and more angry JetBlue rewards customers is that you need to have the new flight booked within one year. That makes it a little easier to use those points.
Flight cancellations or changes are free of charge on most fares.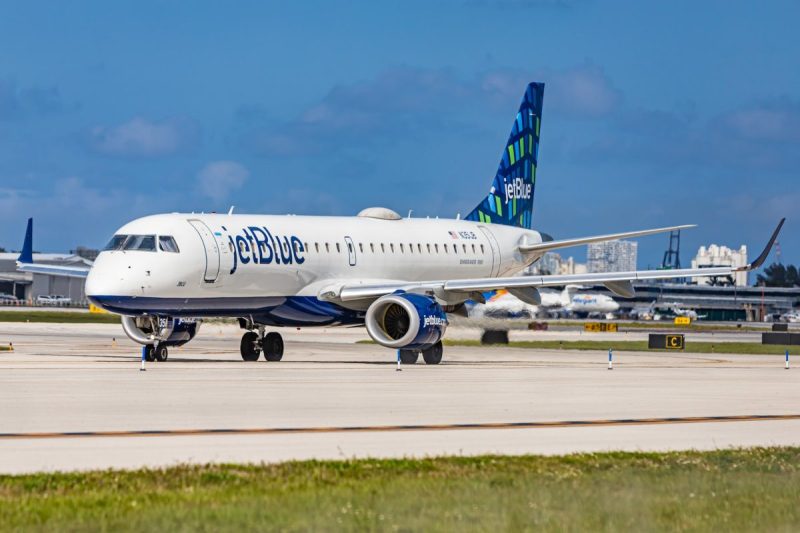 The bad move
While the fact that JetBlue doesn't charge fees for flight changes or cancellations and almost all other airlines still do is a plus, there's one move that doesn't sit well with JetBlue customers.
They didn't tell anyone or give any sort of window to take advantage of the old policy.
They did a bit of a sneak attack and updated their website policy without sending anything out to existing JetBlue rewards members, customers, or anything at all. That's a bit harsh, JetBlue.
Not everyone will be pleased by every airline's set of policies. But, if you can get past the fact that they did people dirty with the way they changed the policy, the rest of it is okay. For a low-cost airline, JetBlue isn't all that bad.
Editors' Recommendations