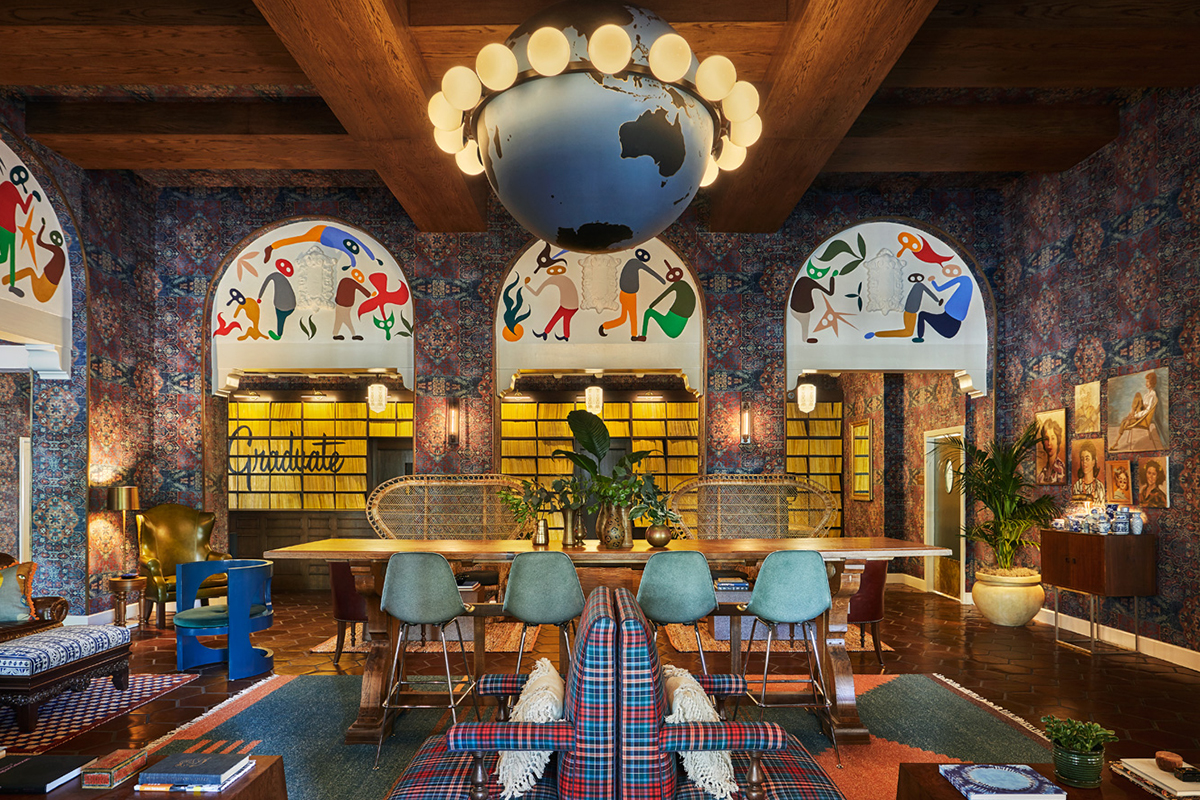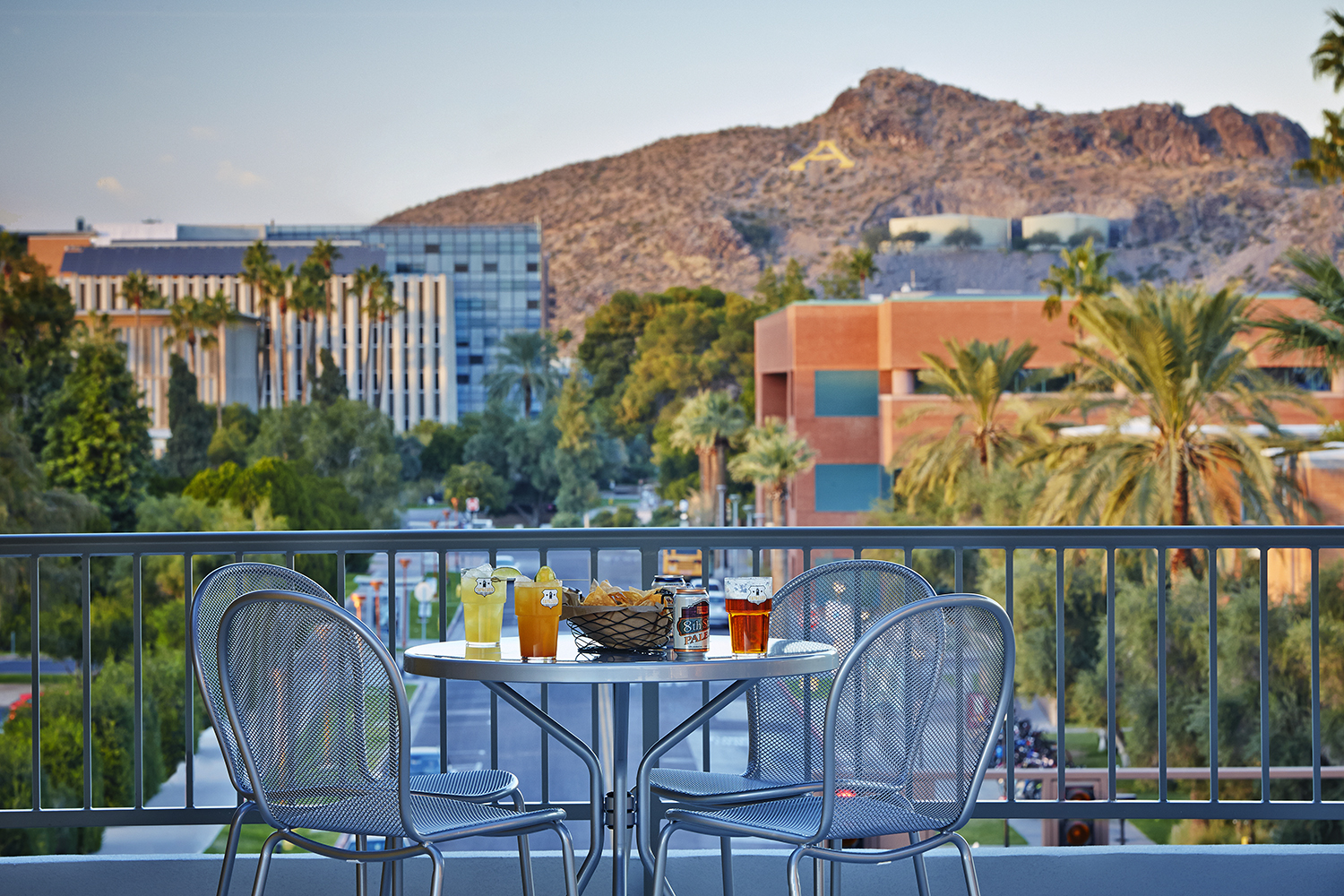 The "buffet" concept is rare in the world of travel. From accommodations and minibar booze to flights and guided tours, travelers expect to pay for it all. When JetBlue launched their unlimited "All You Can Jet" airfare pass several years ago, it was no surprise that air travelers around the country collectively lost their minds. Now, one of our favorite hotel brands has just announced a similar "all you can stay" pass that opens a world of possibilities for your cross-country road-tripping plans this summer.
The concept of the Graduate Hotels Hall Pass is simple: A one-time, flat fee of $400 secures unlimited stays at Graduate Hotels across the country between July 15, 2019, and August 15, 2019. If it sounds too good to be true, it's not. Aside from the fact that the number of passes will be limited, the mercifully brief terms and conditions page shows no real "catch." Stays are limited to five consecutive nights per hotel and ten total nights per property within the one-month window, all of which is perfectly reasonable. Guests will also need a valid credit card and to pay for incidentals like room service and parking.
We fell in love with Graduate Hotels when they first launched in 2014. Every hotel in the nationwide mini-chain is located in a modest, college-centric city or town. With burgeoning beer scenes, locally owned restaurants, and bustling nightlife, the locations are often destination-worthy in their own right. Think Ann Arbor, Michigan; Eugene, Oregon; and Providence, Rhode Island. Every hotel features a pitch-perfect collegiate decor that's uniquely inspired by the city's nearby colleges and universities. While the "back to school" theme — dusty chalkboards, university logos, and faculty headshots — is rarely the building blocks of high design, Graduate brings it all together in a way that just works. From the lobbies to the chic restaurants to the guest rooms to (in some cases) incredible panoramic rooftop bars, the aesthetic is bright, bold, and memorable.
The Graduate Hotels Hall Pass goes on sale Monday, June 17 at noon CST. Our sources confirm the passes will be limited, and we expect them to sell out very fast. If you've been daydreaming about living the van life this summer, why not upgrade your road trip with an entire month of legit hotel stays?
Editors' Recommendations