Many of us dream of hitting the open road and living a life of wanderlust. In America, there is a growing population of people that are quitting jobs, selling furniture, and canceling leases for the freedom of the open road.
We interviewed several individuals and couples that live the Van Life (#vanlife) and here are their tips for living life on the road.
Get and Stay Organized
Since you will be carrying everything (clothing, toiletries, cooking utensils and other staples) with you while on the road, getting and staying organized is paramount. When designing your build out, plan accordingly to allow for storage bins within the van to accommodate your essentials while organizing personal items as well.
Pack Light
Relegating your life to living in a vehicle can be overwhelming in the beginning. Most start out trying to bring too many items from their previous life (too many clothes, books, extra gear, etc.). Anything extra that you bring along for the ride will also be sharing the space with you in the van. Bring only the bare necessities. Minimalism should be your new mantra.
Be Prepared for Anything
The vehicle will be your home and homes require maintenance. Flat tires and breakdowns are just a few of the possibilities that may arise while living the nomadic lifestyle. So, be prepared for something even worse–a radiator malfunction, bad spark plugs, or worn down breaks are all possible. Create a back-up fund to prevent van life-ending problems.
Plan Ahead
Spending multiple days on the road can wreak havoc on your body. Joining a national gym can serve a dual purpose: Getting in a workout and enjoying a shower can rejuvenate (and maintain the health of) even the weariest of travelers.
If you plan to work from the road, you will need to plan around a reliable source of wifi. Coffee shops are a great source, but you will need to plan around your traveling schedule to allow for connectivity. Other options include personal wifi hotspots via your cellular phone company or tethering your computer to your smartphone's data plan.
While we all cannot leave our lives behind and drive off into the sunset, all of us can hit the road for that ultimate summer road trip or that long awaited weekend getaway. Most of us don't have a designated vehicle for life on the road, but with a few pieces of careful chosen gear, any vehicle can transport you to your escape destination.
Below are a few items to make your road trip more enjoyable.
Increased Storage (Roof Top Case)
Yakima Showcase 20 – $679 – $779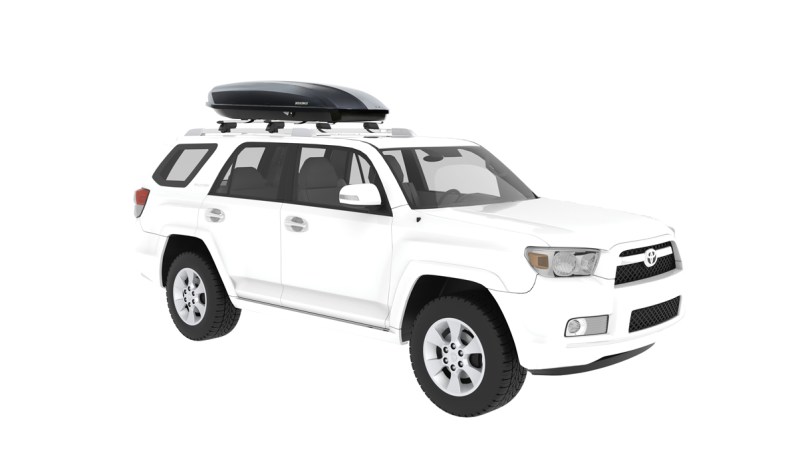 Shelters (Tents and Tarps)
Kelty Camp Cabin – $226
Tentsile Connect Tree Tent – $450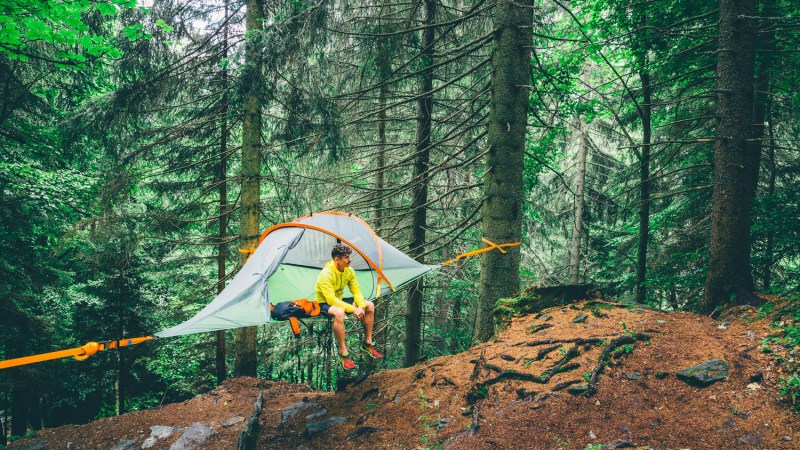 Big Agnes Van Camp SL3 – $263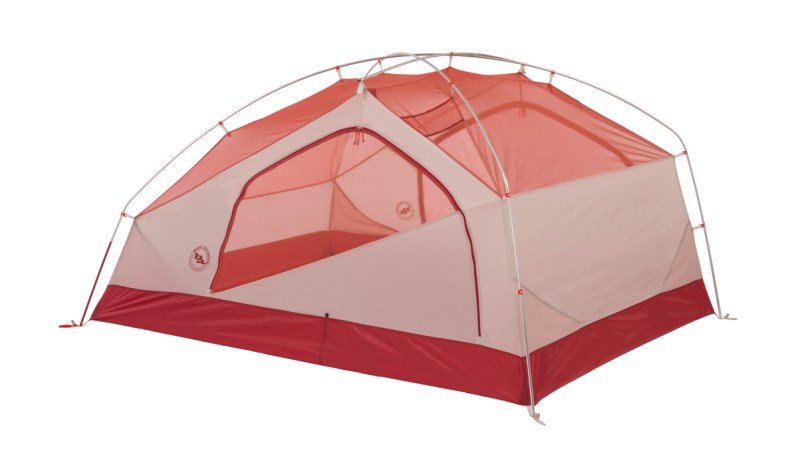 Mountainsmith Mountain Shade Dome – $136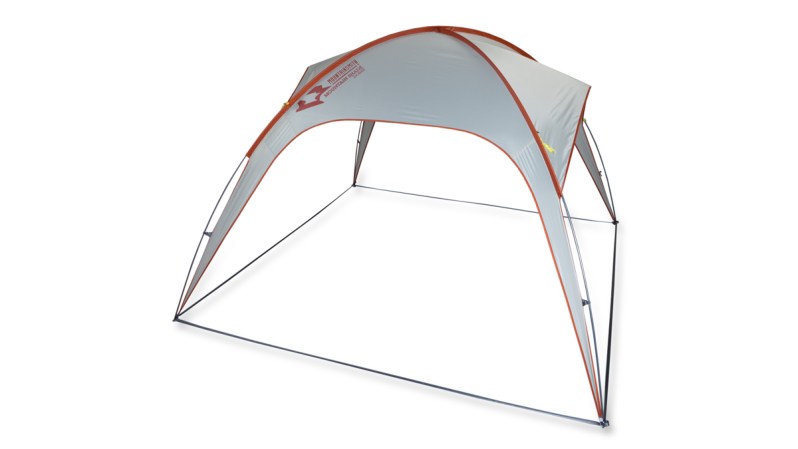 Sleeping Pads and Bags (Solo and Dual Options)
Sea to Summit Basecamp 3 Bt3 Thermolite® Sleeping Bag – $337
Brooks Range Snooze 20 Sleeping Bag – $225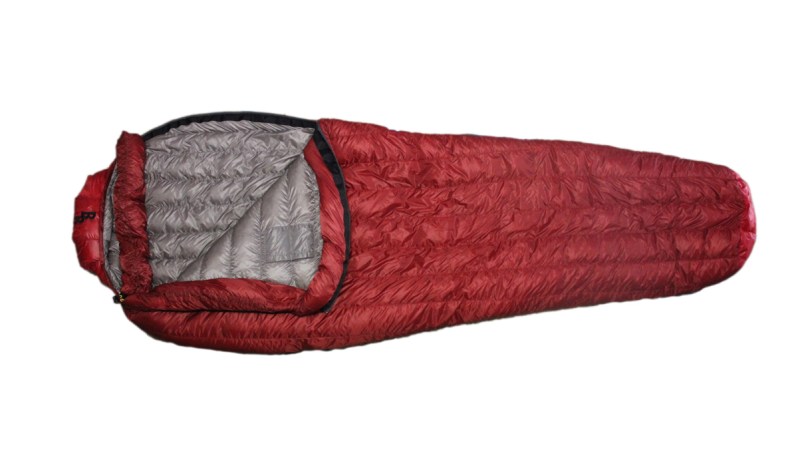 Sea to Summit Comfort Deluxe Self Inflating Mat – $150 (regular/wide)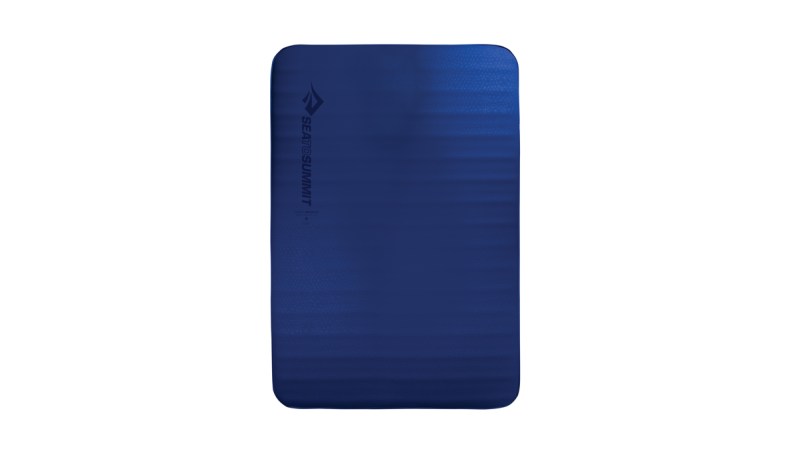 Therm-a-Rest Dorado Duo HD – $290
Therm-a-Rest DreamTime – $150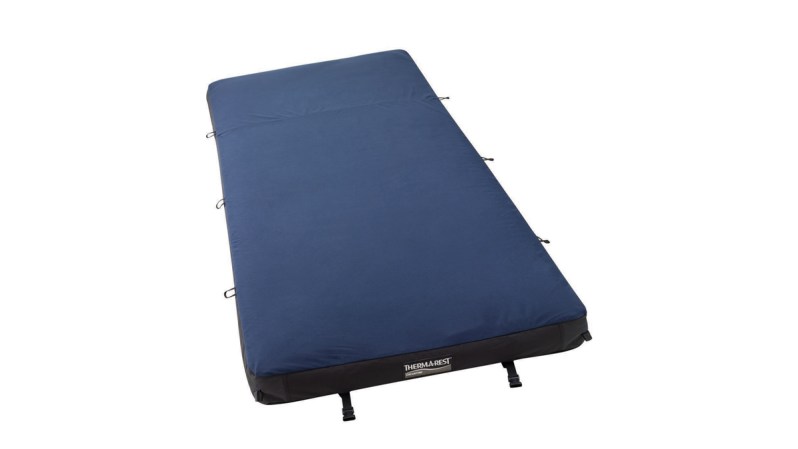 Therma-a-Rest Dorado Duo Coupler – $56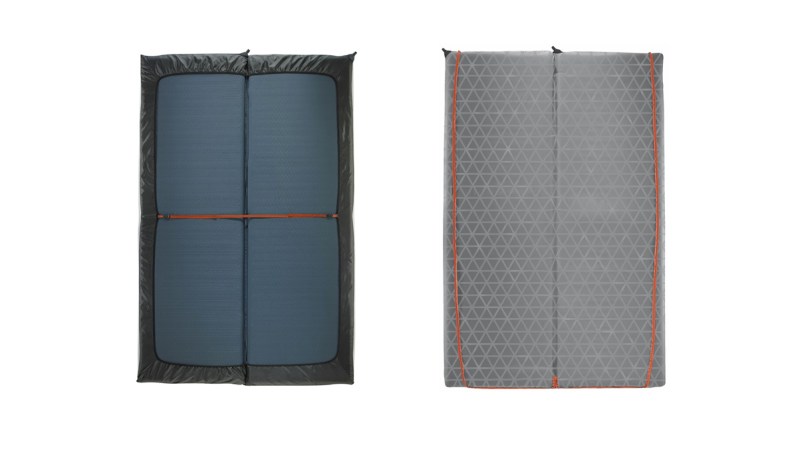 Big Agnes King Solomon 15 – $300
Sierra Designs Frontcountry Bed Duo – $200
Kitchen and Dining
RovR RollR 80 Cooler – $449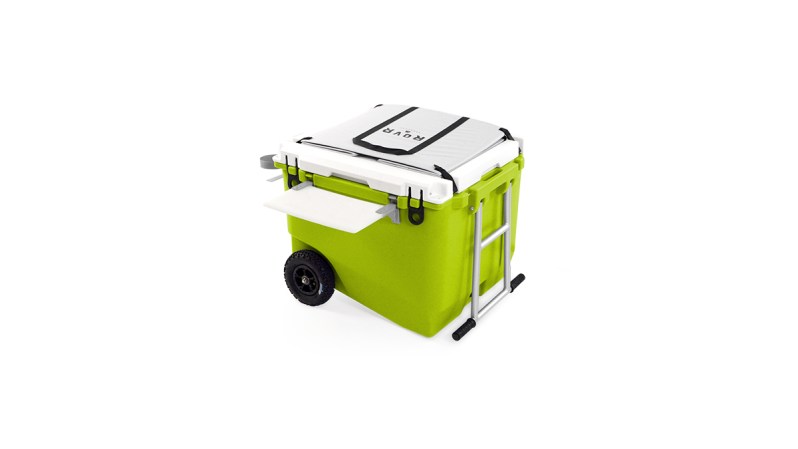 Camp Chef Sherpa Table and Organizer – $125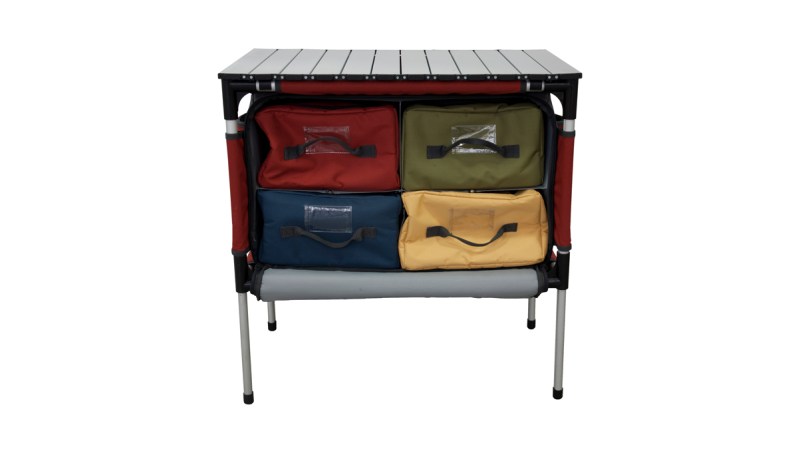 Camp Chef Everest Two-Burner Camping Stove – $125
ALPS Mountaineering Regular Dining Table – $50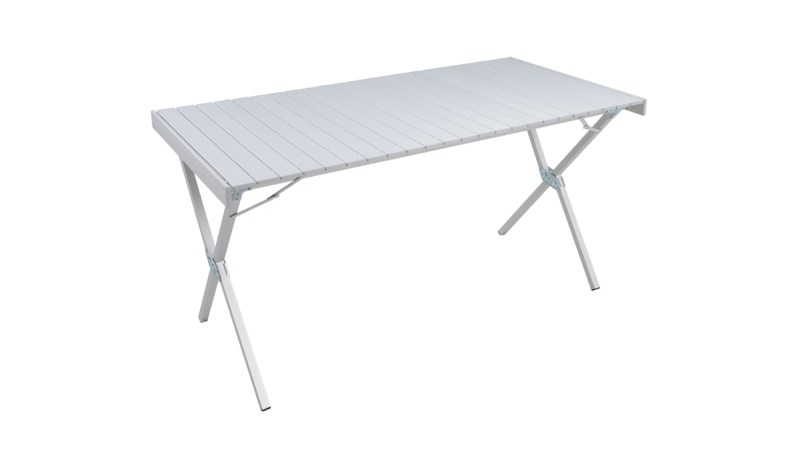 GCI Outdoor FirePit Rocker – $72
BioLite CampStove 2 Bundle – $200 (Grill, Cook, Boil & Charge)
Miscellaneous
LifeStraw Go 2-Stage – $38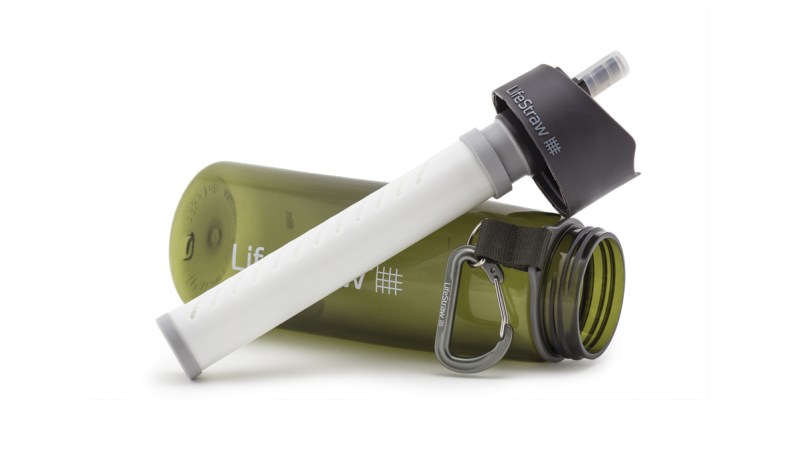 MSR AutoFlow Gravity Filter 2L or 4L – $110 – $120
PackTowl Luxe Towel – $9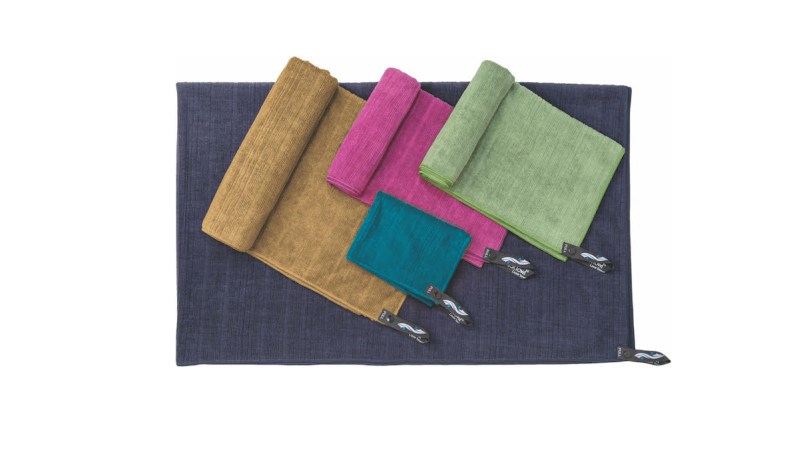 Adventure Medical Kits – $15 – $200
UCO Gear Madrona+ Hang-Out Lantern – $60
Editors' Recommendations