With the camping season just around the corner, it's time to pull the covers off the RV, take your essential gear and get ready to hit the road. RV owners across the U.S. are champing at the bit to get back out and experience the freedom of having the world at your feet. In peak season, this means that campgrounds and national parks can be overrun, and your sense of freedom starts to disappear as campsite after campsite feels more like a parking lot than your own Shangri-La.
This means you need to get creative and with 21st-century technology at your fingertips, your phone is your friend. If you're looking for traditional RV campgrounds, apps like Good Sam and Campendium can give you a range of options. If you want to avoid the rush though, one of the best apps for finding alternative overnight spots in the U.S. is Harvest Hosts. You can get a subscription for just $99 per year and with thousands of free sites for you to choose from, this pays for itself after just a few trips. With wineries, golf courses, museums, and much more to choose from, we had a tough time deciding on some favorites, but here they are.
Grand Teton Distillery
Location: Driggs, Idaho
Starting our list with arguably one of the best views in the country, the Grand Teton Distillery is right on Highway 33, part of the Yellowstone-Teton Scenic Loop. Park up and head inside for a tour of the distillery, or to try out one of their interestingly flavored liquors, such as their huckleberry vodka or raspberry moonshine. They also have ranges of whiskeys, bourbons, and unflavored vodkas, so there's plenty to choose from when you're looking for a bottle to take home.
The Rail Golf Course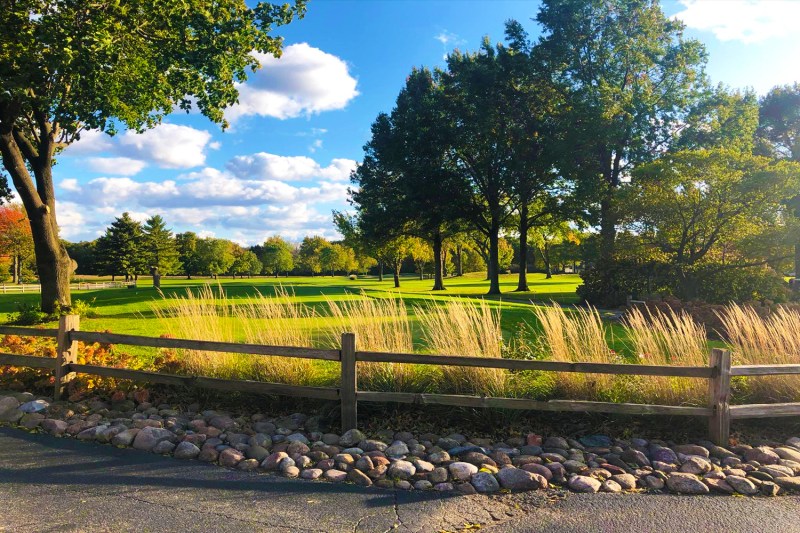 Location: Springfield, Illinois
Voted as one of the best places to play golf in Central Illinois, it's hard to believe that the impeccably manicured fairways of The Rail golf course were once a working dairy farm. The farm was converted by Robert Trent Jones, Sr. into a course that was used as a championship ground for thirty years. At the end of the day, you will have this stunning spot all to yourselves and you can relax, ready for a round of 18 holes the following morning.
Wyldewood Cellars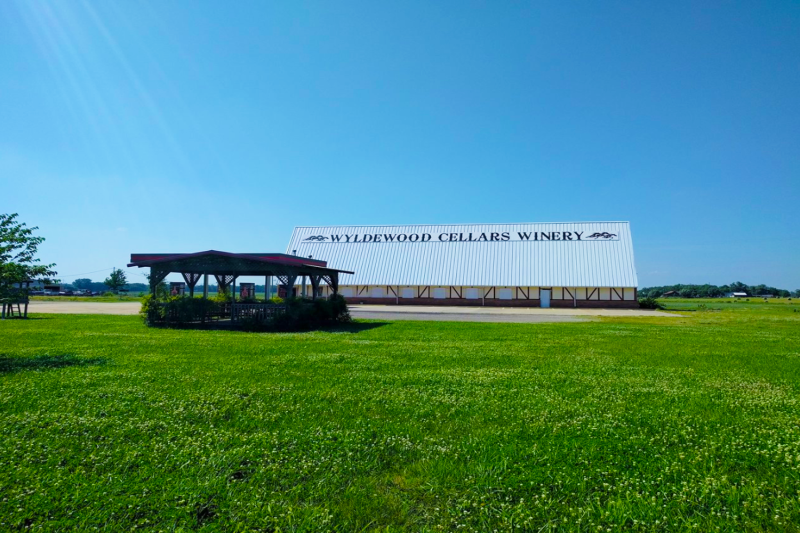 Location: Peck, Kansas
With over 40 bottles to choose from and more than 500 international awards to back up their business, Wyldewood Cellars began as a way to keep the family farm operational. Their passion for winemaking began over 25 years ago with elderberry wine and has expanded into a range of wines made from a variety of fruits, berries, and grapes, including their interesting Strawberry Rhubarb Pie Wine. Wyldewood Cellars is just off interstate 35 and this convenient overnight spot offers wide-open spaces and expansive vineyards as a backdrop to your RV camp.
Fargo Air Museum
Location: Fargo, North Dakota
RVing isn't all about getting back to nature. A stay at the Fargo Air Museum gives you the chance to explore the city of Fargo, with its excellent restaurant and shopping opportunities. Much more than that, the museum itself gives you a chance to see both vintage and modern aircraft and the interactive exhibits are great for younger visitors. The museum has a flight simulator and drone experience on-site, giving budding aviators a chance to earn their wings.
Big B's Fruit Company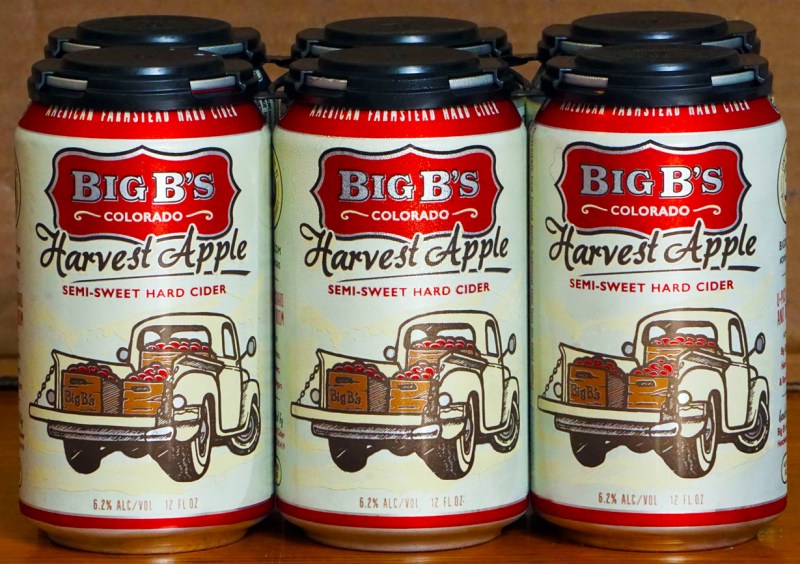 Location: Hotchkiss, Colorado
Camp within the orchards of a working farm at Big B's Fruit Company. Park up for the night and enjoy live music and a range of hard ciders in their taproom, or spend the day helping with the fruit picking and learning about the inner workings of a cider farm. You can tour the orchards to your heart's content and unwind in this relaxing environment. The farm sells a range of fruit juices and vinegar, as well as their hard ciders, so there are plenty of choices to restock the fridge with.
Excelsior Springs Golf Club
Location: Excelsior Springs, Missouri
The rolling hills and regular changes in elevation of the par-72 Excelsior Springs golf course may attract the keen golfer, but the serene natural setting will keep you there overnight. The course was designed by Tom Bendelow, who was responsible for other notable courses used for both the U.S. Open and PGA championships. RV campers who stay here can play as many rounds of golf as they like without the need to pay a tee reservation fee. If you're a keen golfer and RVer, this is a must-visit destination to add to your list.
Sunrise Harvest Farm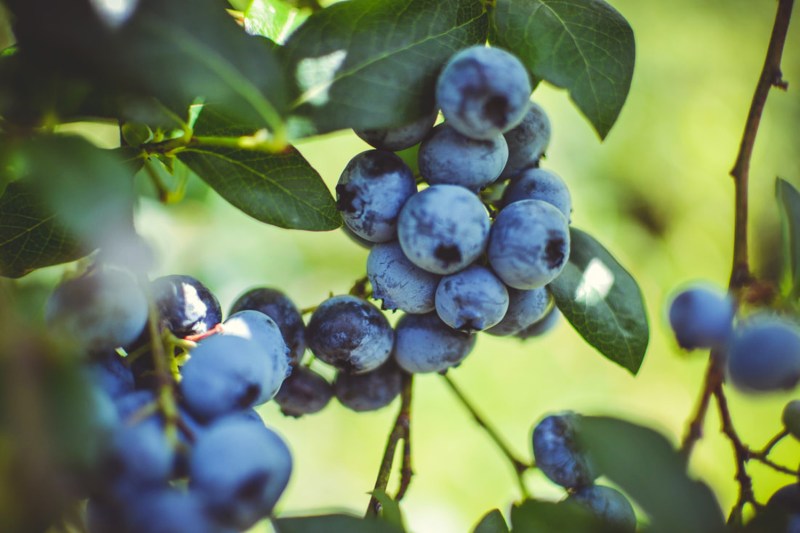 Location: San Pierre, Indiana
Stock up on your antioxidants with a summer stay at Sunrise Harvest Farm. The passion for blueberries extends far beyond the usual jams and pies, although you can get these from their on-site market stall and food truck, fittingly named 'Ole Blue'. Their repertoire for blueberry-inspired cuisine goes further and you can try nachos topped with blueberry bbq sauce, or a panini with ham, provolone cheese, and blueberry basil jam. During your stay, you can choose to relax, or head out into the orchards and pick your own, before kicking back to enjoy the fruits of your labor.
Hastings Museum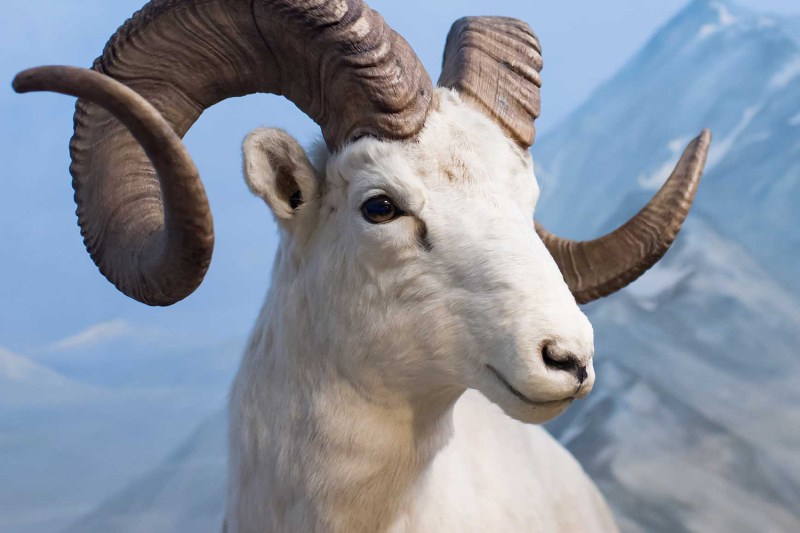 Location: Hastings, Nebraska
There is always something new to learn and explore at the Hastings Museum. The natural and cultural museum has a range of year-round exhibits and if you check their calendar, there are events happening continuously throughout the year, too. There are educational and Hollywood movies on show in the museum theatre and a Planetarium where you can discover the planets and learn to distinguish Ursa Minor from Canis Major.
Heritage Oak Winery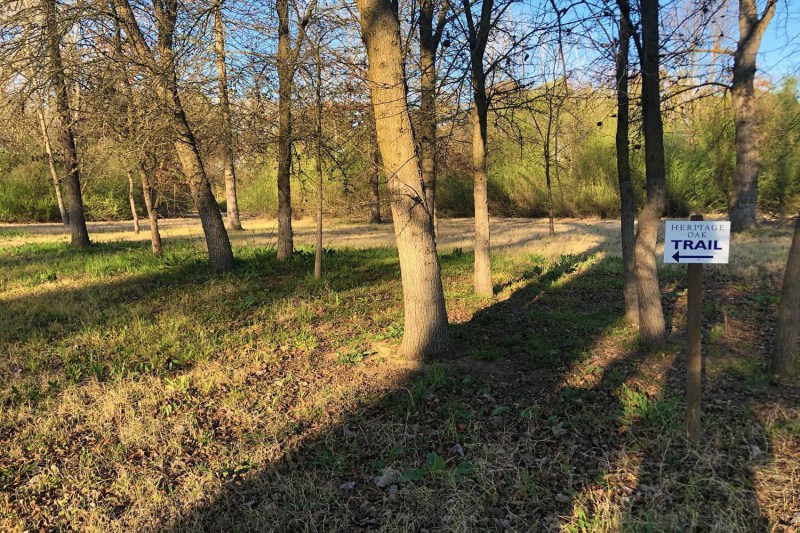 Location: Acampo, California
It's not every day that you have the opportunity to camp at a winery, especially one with so much on offer. The tasting room is open daily and you can try the winery's flights in the bar or out on the spacious patio, where you can watch hummingbirds zoom about. Once you have found your flavor, you can buy a bottle and enjoy a picnic down by the river at the end of their well-signposted hiking trail. The gentle Mokelumne river is a popular kayaking spot and if you have your own kayaks with you, the Heritage Oak Winery will let you access the water free of charge, so long as you buy a bottle or two of course.
Misty Acres Alpaca Farm
Location: Sidney, Maine
Whether you choose to stay for a night of your journey or use it as a base camp to explore the local area, Misty Acres Alpaca Farm gives you the option to get up close and personal with these fantastic creatures. The farm sells a selection of soft alpaca products, including socks and sweaters. The passion for alpacas is evident throughout Misty Acres and you will be welcomed to see the property and learn all about raising your own herd. Visit in mid-summer for your best chance to see  ababy alpaca, known as a cria.
Brengman Brothers
Location: Traverse City, Michigan
The clean, modern feel of this converted farmhouse may be at odds with the dusty cellars of your imagination, but the Brengman Brothers vineyard produces a range of excellent reds, whites, and rosé wines. Though we recommend visiting at any time of year, the trees around the vineyard come alive during fall, setting the immaculate rows of grapes against fiery copper foliage. There are regular events and dinners taking place at the winery, so be sure to check their calendar when planning your visit.
Kansas Underground Salt Museum
Location: Hutchinson, Kansas
Ride the Salt Mine Express and see what it would have been like to be a salt miner under Kansas over fifty years ago. Or explore the underground wearing a hard hat and headlamp to see the geology and inner workings of The Kansas Underground Salt Mine. Still in operation today, some of the purest salt comes from around 650 feet underground and you can get your hands on a salty keepsake, or visit the gift shop, before heading back to your RV for a quiet night outside the museum.
Editors' Recommendations