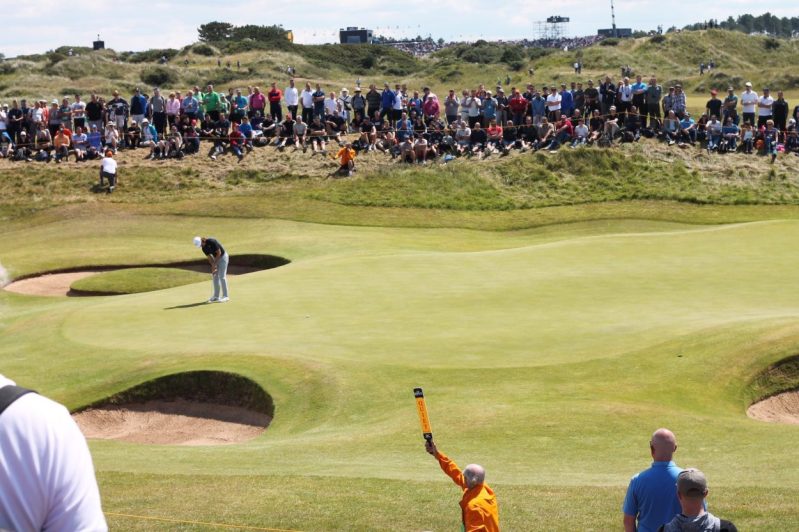 Things are about to get more interesting in the PGA world. Despite the ugly feuding between the PGA and LIV Golf — including lawsuits — a merger deal could close as quickly as in a few weeks to put an end to it all. Whether you think the PGA is making the right move or not, can't get on board with LIV, or just want to know what this means for your favorite golfer, it's best to know the details.
How they got into the feud
What LIV Golf is
If you haven't heard of LIV Golf yet, it is a new professional golf tour, bankrolled by Saudi Arabia's Public Investment Fund (PIF). LIV Golf was born in 2021 as an alternative to the PGA Tour, where 48 golfers play three rounds.
Why the PGA disliked it
The PGA hated on LIVE Golf because of a tale as old as time — it was poaching its best golfers. The payouts were higher, and if, let's say, Phil Mickelson is playing in the LIV Tour, he's not playing in the PGA Tour.
Why other people disliked LIV Golf
Well, you might remember reading about that murdered journalist Jamal Khashoggi. Or other human rights violations the Saudi government and Crown Prince Mohammed bin Salman are accused of. Lots of people don't like all of that, and they don't want it as a part of the PGA.
The actual feud
In what could be straight out of a childhood playground fight, the PGA didn't want its players in LIV Golf tournaments, and LIV Golf wanted PGA golfers over on its side. The PGA banned LIV Golf players from participating in PGA Tour events, and both sides went as far as legal action.
LIV Golf sued the PGA Tour first, hitting it with an antitrust lawsuit. The PGA responded with its countersuit against LIV, citing the PIF as the one in control of LIV Golf, and that stealing players was disrupting business.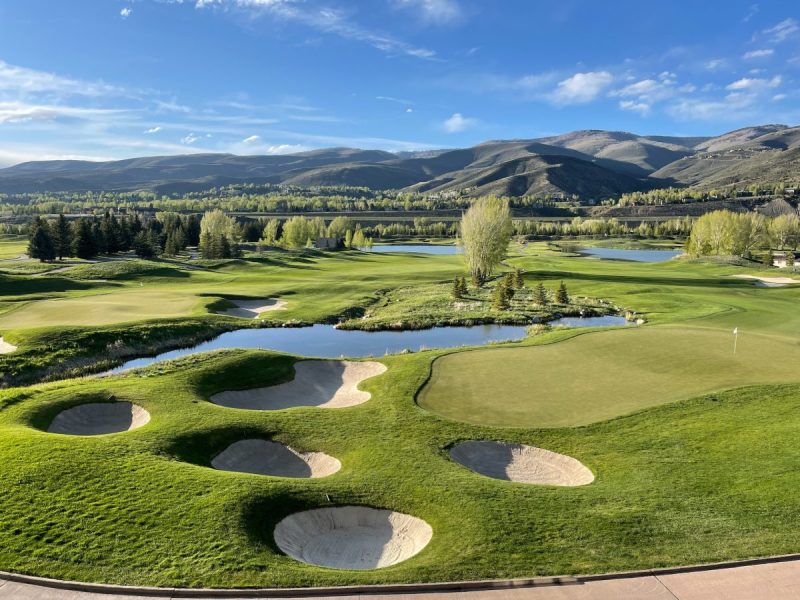 Why the deal is happening now
Money talks, baby. The PGA screamed, "Show me the money!" and it got it. To end the hate and show a united front, the PGA agreed to a merger to bring back those stolen players, end the expensive back-and-forth lawsuits, and bring a little peace to the greens of golf courses everywhere.
What that means for fans
This Romeo and Juliet-style fighting is over, and these two houses will become one. The true winners appear to be the fans, who will now get to see all of their favorite players compete together again. The involvement of LIV brings new ideas that could allow the great game of golf to showcase versions we haven't seen yet.
Don't forget to check Twitter
Now, we know the best gossip is on Twitter, and it does not disappoint. From a probably disgruntled Tiger Woods, who turned down a massive deal with LIV Golf in favor of supporting his PGA reputation, to slamming the PGA for selling out and doing what it promised it wouldn't, there's a whole rabbit hole to go down over there.
While the new proposed name of the merged entities hasn't been announced, nor have PGA and LIV officially signed off on any deal, this is still PGA news history in the making. While the PGA and LIV Golf hammer out the details, we wonder how much will be discussed on the golf course. And on who.
Editors' Recommendations