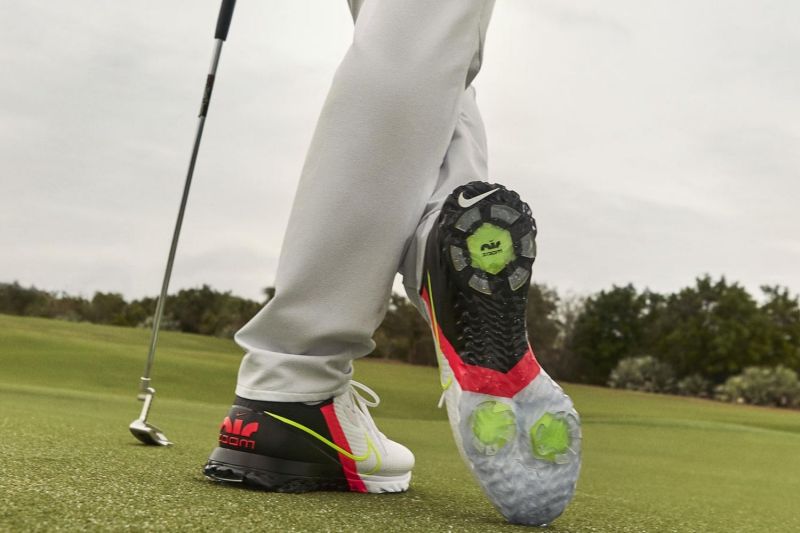 Since its inception, LIV Golf's emergence as a competitor of the PGA Tour has been a highly debated topic in the golfing community. With the LIV tour backed by the sovereign wealth fund of Saudi Arabia, its players have been criticized for taking "blood" money to join the tour. However, a recent survey by TheLines.com shows that golf fans aren't quite as divided on their views toward LIV as we originally thought.
Of the 1,000 American adults surveyed, 65% believe that LIV has positively impacted golf, while only 14% view LIV golfers less favorably for choosing the Saudi-backed tour over the PGA Tour. Furthermore, a significant 57% of respondents said they are indifferent to whether someone plays for LIV or not.
Many PGA players leave for LIV
The survey also sheds light on the perception of PGA Tour versus LIV Golf players. Despite having shorter events with only 54 holes and starting golfers in threesomes using a shotgun start, LIV Golf's impact on the PGA Tour has been significant. Many players who left the PGA Tour to join LIV Golf have put pressure on the PGA Tour to reevaluate its operations and reconsider the amount of prize money it offers its players.
Notably, six-time major champion Phil Mickelson is the biggest name to switch over to LIV Golf. This came as a huge shock to the golfing world, and the survey reflects that. When asked which player surprised them the most by choosing to play for LIV, 44% of respondents said Phil Mickelson, while 19% said Dustin Johnson, 20% said Cameron Smith, and 13% said Brooks Koepka.
Although LIV golfers are ineligible to compete on the PGA Tour or participate in PGA Tour events, they are permitted to play in professional golf's four major championships. For the 2023 Masters, 18 LIV golfers have been invited to compete, and among them are 6 former champions.
Interestingly, 58% of survey respondents agreed with Augusta National's decision to invite LIV Golf players, while 74% said PGA Tour players would perform better at Augusta than LIV golfers, citing more experience and commitment to the game.
The survey also reveals which PGA Tour players respondents think will be the next to join the LIV tour. Adam Scott tops the list with 32%, followed by Patrick Cantlay with 16%, Jon Rahm with 15%, Hideki Matsuyama with 11%, Viktor Hovland with 9%, and Xander Schauffele with 9%.
Despite the survey's findings on LIV Golf's impact on the sport, TV ratings for LIV events leave much to be desired, with only 291,000 viewers tuning in for LIV's first final round on the CW, ranking 51st among the weekend's 58 national televised sporting events.
While the emergence of LIV Golf has been met with criticism and controversy, the majority of respondents view it positively. As LIV Golf continues to grow and attract top players, it remains to be seen how it will shape the future of golf.
Editors' Recommendations