"Meet me in Montauk" — that was the line that Kate Winslet's Clementine Kruczynski whispered to Jim Carrey's Joel Barish before all his memories of her were erased in the classic 2004 film Eternal Sunshine of the Spotless Mind.
A decade later, the seaside surf town at the very eastern end of Long Island, New York, has throngs of people telling their friends to meet them there, with the see and be seen crowd gathering at hot spots like Ruschmeyer's and Surf Lodge, not to mention places like Shagwong, which has been attracting the cool crowd since back in the '70s.
While Montauk has received a bad rap recently for turning into a tragically trendy hipster party haven, it is easily avoidable. It is also great to head out there in the fall and spring before the parties start popping. The best thing to do in Montauk- wake up early and watch the surfers on the beach. At sunset drive up to the Montauk Point State Park and gaze out beyond the light house for an incredible view.
Shop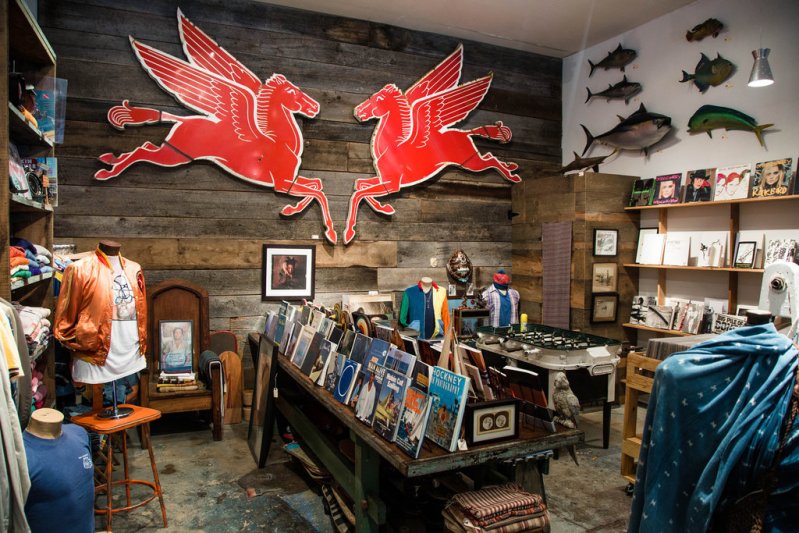 Melet Mercantile
The Montauk outpost of this New York vintage sanctuary has everything from old surfboards, skateboards and pin-up magazines to a mix of art, photography, antiques, textiles, jewelry and vintage clothing.
Eat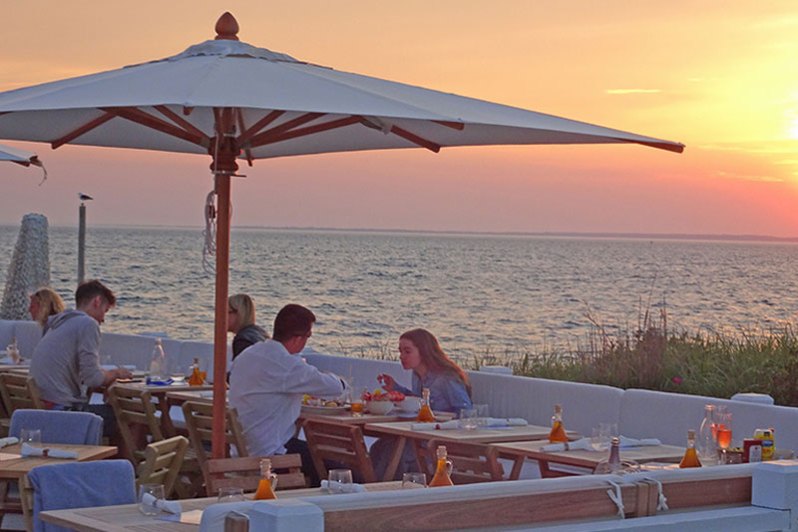 Duryea's Lobster Deck
This oceanside spot has the best lobster roll in Montauk. Nuff said.
The Dock
Open since 1973, The Dock boasts the best beer selection in all of Long Island, as well as fresh off the boat seafood. Oh, and don't forget to come prepared to laugh your night away — they love telling jokes here.
Shagwong Restaurant
When the Rolling Stones went to Montauk to rehearse for their next American tour in 1975, artist Andy Warhol let them do it at his Montauk compound. Shagwong was one of Mick Jagger's favorite places to eat.
Drink
Surf Lodge
All of the beautiful people from New York City somehow end up at Surf Lodge, where the coolest musicians perform, and the drinks are abundant.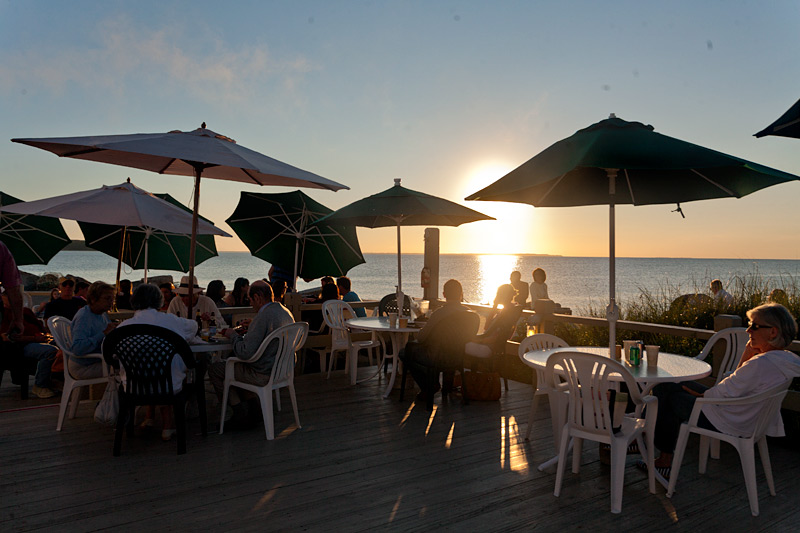 Navy Beach
Go to this beachside restaurant and bar for the gorgeous crowd and the unforgettable sunsets.
Stay
Haven
This boutique hotel has everything you want in waterside accommodations. The furnishings are crisp, white and clean in the studio, one or two bedroom apartments, and Haven even has a pool!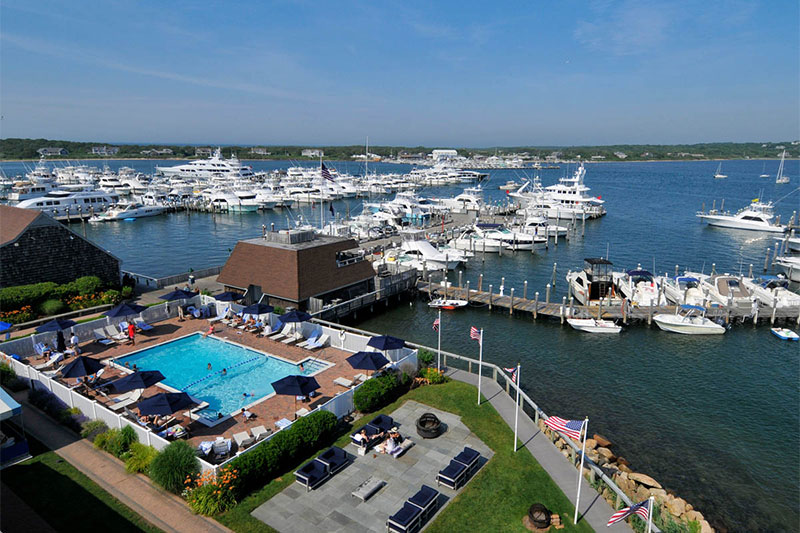 Montauk Yacht Club
With mariner stripes incorporated into the decor, this newly remodeled resort has 103 guest rooms, waterfront views and fluffy goose down pillows, so you can get a good night's rest.
Editors' Recommendations