Your outdoor gear gets put through a lot. No matter how well designed and manufactured, even top-end outdoor gear eventually reaches the end of its life, even with proper care and storage. Sure, there are steps you can take to keep your gear alive beyond this — many companies now offer repair programs, even for other brands, or you can always wear your gear for shorter adventures or pottering about at home — but eventually, it's time to say goodbye. But just because your gear has outlived your needs doesn't mean that it had to end up in the landfill.
Recycling outdoor gear can be challenging, with many garments requiring all kinds of chemicals to make them water-repellent and durable. This reason alone gives us a responsibility as outdoorsmen to do all we can not to get pulled into outdoor-fast-fashion, but to buy gear we need from quality companies who make reliable products. It also gives us a responsibility to properly dispose of our used outdoor gear when the time comes. Fortunately, there are more and more programs to step in and deal with your gear, either by repairing it and giving it a new home or finding appropriate ways to recycle it, and these are some of the best around.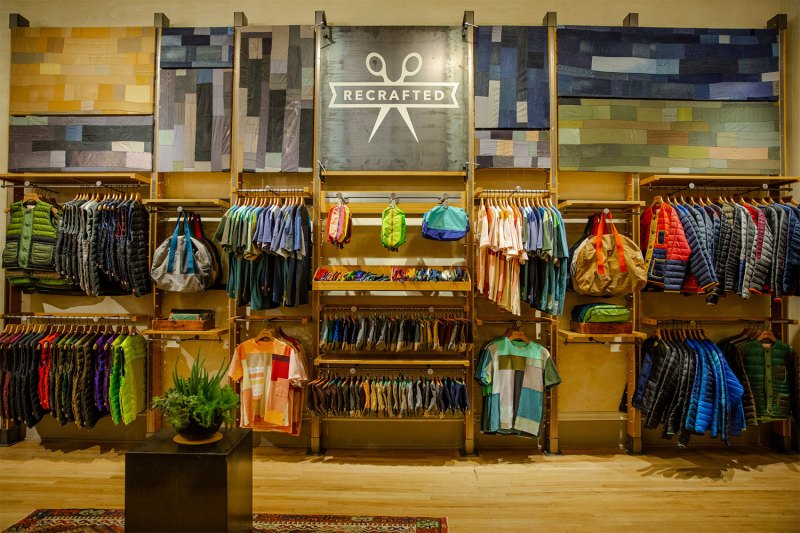 Patagonia Worn Wear
No sustainability list is complete without Patagonia, who push the notion of buying less, only buying what you need, and, of course, buying used. This idea is taken into their Worn Wear movement, which is made up of two parts. Worn Wear events are a mobile repair shop where outdoor gear experts will do what they can to fix your outdoor clothing and backcountry gear, no matter what brand it's from. The second part of the Worn Wear movement allows you to trade in your old gear, either online or in-store, and receive a credit to buy yourself some gear that you need. It's a win-win.
REI Resupply
REI is one of the top outdoor stores in the US, so it's no surprise that when it's time to trade in your used camping gear, they're one of the easiest to work with. The REI Resupply program will only accept items that REI has stocked at one time or another, but given the enormous range of outdoor gear they have sold and continue to sell, this covers most articles. From tents to bikes, backpacks to snow gear, they do it all and renew it all. Check the eligibility and rough price on the REI Resupply website, then trade it in online or in-store and receive REI store credit in return.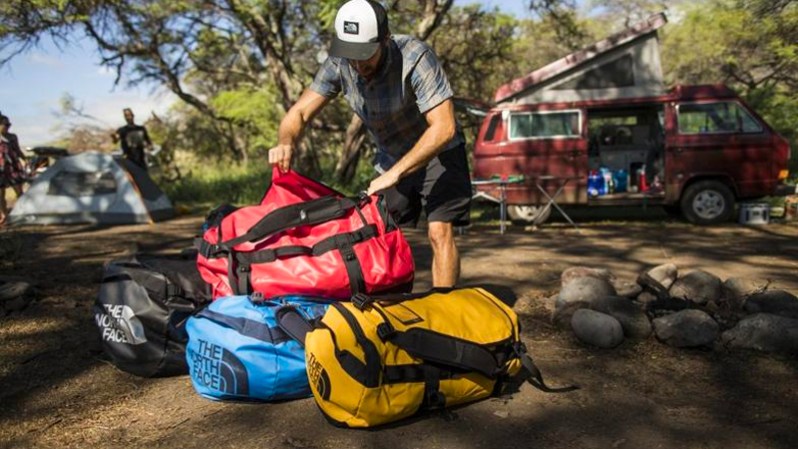 The North Face Renewed
The North Face is one of the largest outdoor manufacturers worldwide, so it's no great surprise to see them stepping up with their Renewed scheme. The premise is easy; you take along your used and no longer needed The North Face gear to one of their stores or retail outlets, and they give you $10 off your next purchase. Think your gear is too far gone? Well, thanks to The North Face Remade scheme, it's probably not. This movement uses pieces from various recycled garments to make the most unique outdoor gear on the market that represents your commitment to recycling.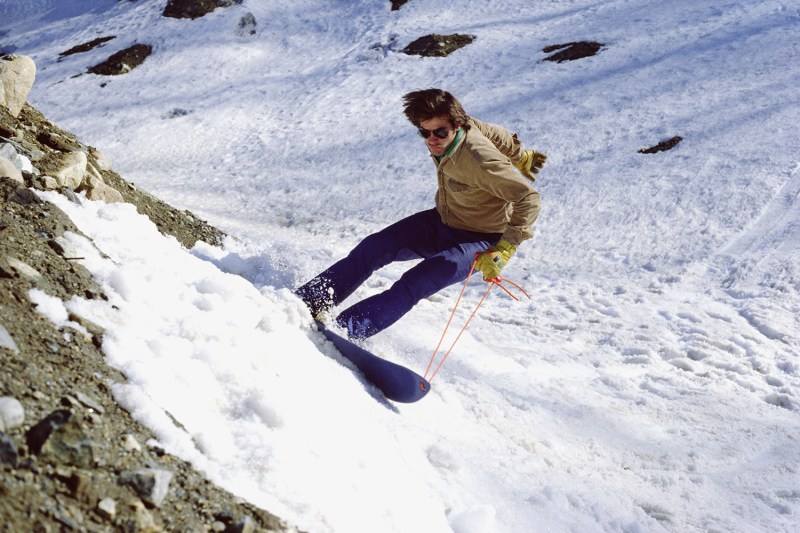 Burton Pass Along
Burton is a company heavily invested in the future of snowsports, and a part of that is its Pass Along program. Given that even the most historic Burton snowboards are still competitive in today's lineup, Burton believes that there's no reason for your old boards to end up in a landfill. Simply trade in your used Burton and Analog boards and outerwear — in exchange for credit — and Burton makes sure your gear stays on the mountain. You can either take the credit to buy new gear or donate the full amount to The Chill Foundation, which helps young people overcome challenges using board sports.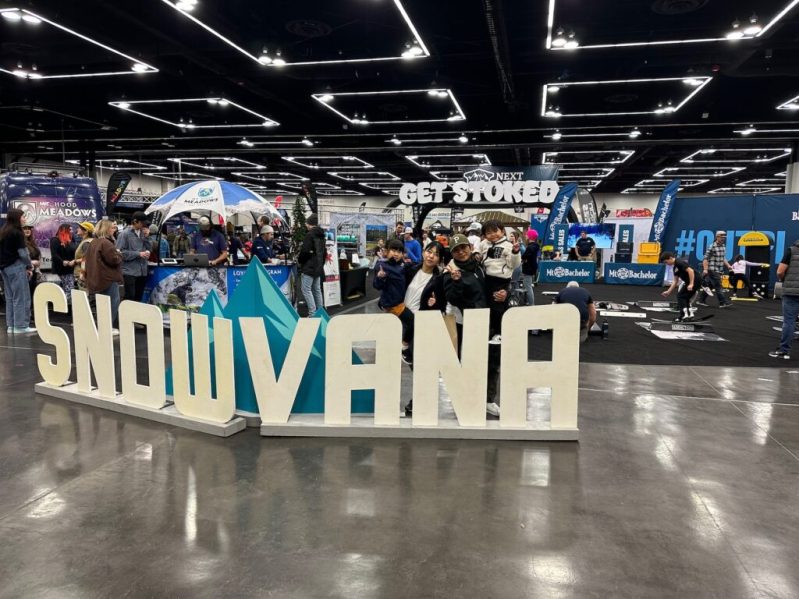 Snowvana Ski Swap
Based in Portland, Snowvana is just one example of many outdoor and ski festivals around the US every year that hosts a used gear swap. In this instance, the 40,000 square feet of manufacturing village is taken over by lightly used snow gear at prices you will struggle to beat anywhere else. If you've not been to a gear swap like this before, it's a great way to trade in old gear and find something new-to-you. It's one of the highlights of a weekend that's packed with amateur film festivals and sneak peeks at the upcoming gear for the new season.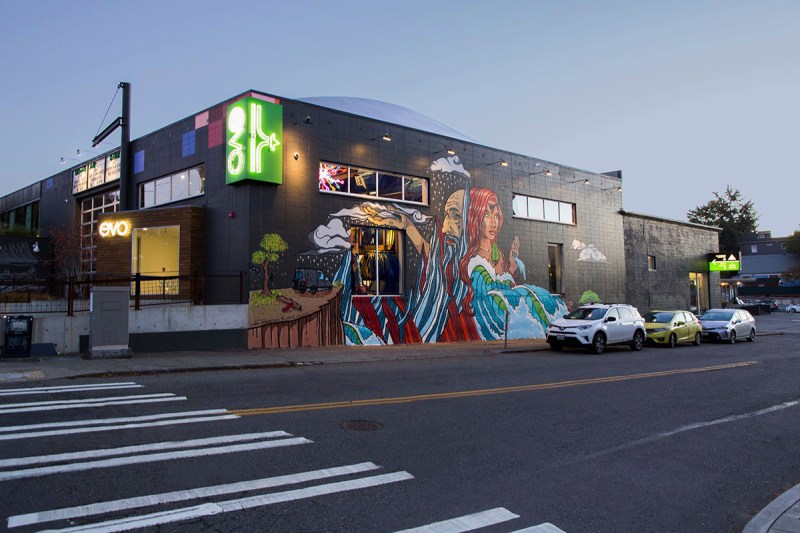 Evo used ski gear
As part of Evo's ongoing pursuit of being the best ski and snowboard retailer in the US, they go above and beyond simply selling new gear at new prices. Evo's used gear ranges from lightly used or nearly new all the way to their bargain bin options. This is set up to ensure that newcomers to the sport can get a feel for the snow without incurring the costs of new gear. Want to get some late-season rock skis for summer slush, or fancy finally making that Franken-ski you've always dreamed of? The bargain bin is for you. For those of us looking to turn in old gear, Evo will take gear in almost any useable condition; just drop by their store.
Arc'teryx Rebird
The Arc'teryx Rebird program has been running for several years now and is their approach to circular design and keeping their gear in use and out of the landfill. For you, it's simple; trade in your old Arc'teryx outdoor gear and in return, you'll receive 20% off your next Arc'teryx purchase. But what happens from there? Well, most gear will go through the ReGear program that gets your stuff fixed up and ready to be rewilded. Gear that can't be rescued will instead go to the ReCut program, where multiple garments come together to create one workable item that can head back into the hills.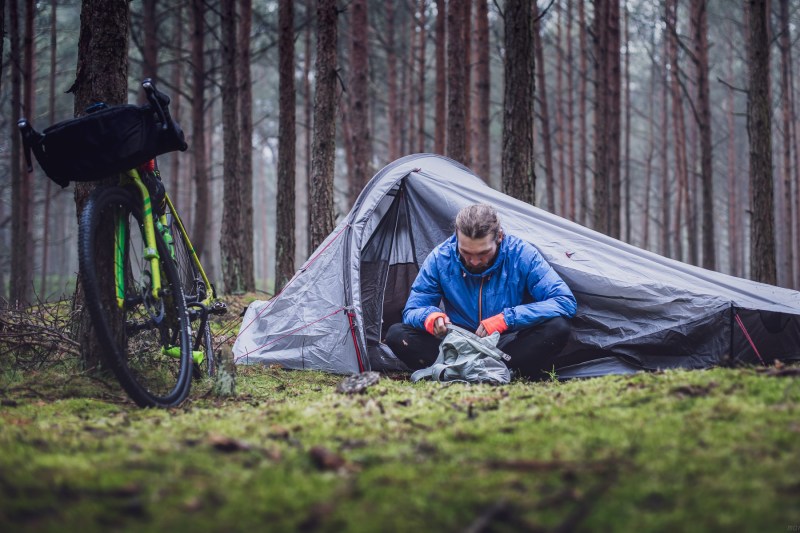 Sell or gift your gear privately
There are loads of great causes out there where you can trade in your preloved outdoor gear — far more than we could ever have fitted onto this list. Your best bet, if none of these suits, is to check out your gear's manufacturer, or your local stores, for their incentives. Alternatively, you can always head online, take a photo of your used outdoor gear, and find a new owner for it yourself. Whether it's eBay, Facebook marketplace, or any other online sales platform, you can sell your gear and either pocket the cash or donate it to a good cause, or just donate the gear to a local group or organization that can make use of it instead. So long as you're honest about the condition and sell your gear at a reasonable price, you'll find that there are plenty of would-be owners out there who would love to get your used outdoor gear back onto the trails.
Whatever you do, the less gear that ends up in landfill, the better.
Editors' Recommendations