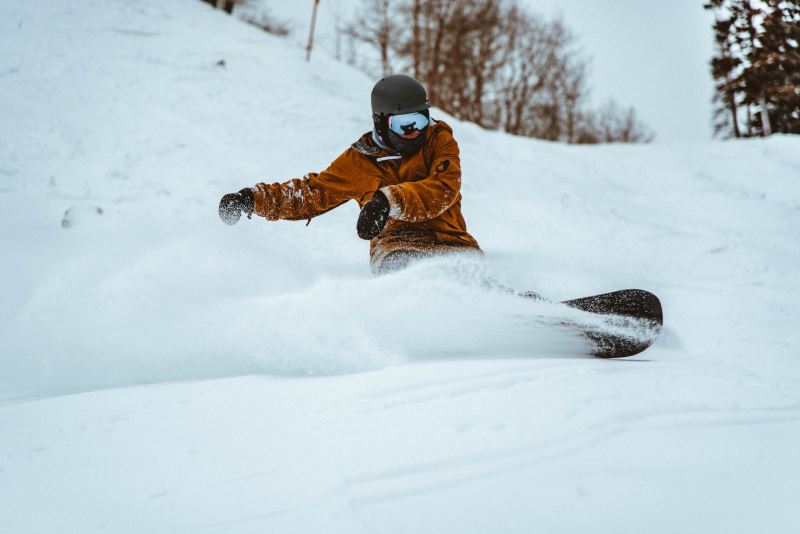 Virtually every top-end ski helmet on the market nowadays boasts one thing: Mips. This multi-directional impact system also found in mountain bike and snowboard helmets, is perhaps the major advancement in safety to hit the snow since wearing helmets first became mainstream — a concept that early snowboarders seemed unlikely ever to adopt, given their carefree attitudes toward safety.
But creating new technology and manufacturing new gear throws up a whole host of ethical and environmental dilemmas. While plenty of outdoor companies and movements are calling for better use of our old outdoor equipment, it doesn't always appear that so many are advancing in the design stages. Sure, we're always excited to see new, more eco-friendly gear released, but what wastage has gone into getting to that design stage, and what can be done to reduce that impact? Well, Mips may have an answer.
What is Mips?
Mips — multi-directional impact system — is a free-moving layer integrated into helmets to help prevent rotational forces from impacting your brain. By mimicking how your brain is protected within your skull by a layer of fluid that allows your brain to rotate a little — sorry for that mental image — Mips enhances the protection your body is already using. Rotational forces are recognized as putting a higher stress level on your brain than linear forces — a straight 'up and down' impact.
In short, this additional layer means that when you crash in a way that could cause any rotational injury — almost any skiing and snowboarding bail, for example — your brain is moved more linearly, helping to limit concussions and long-term brain injuries.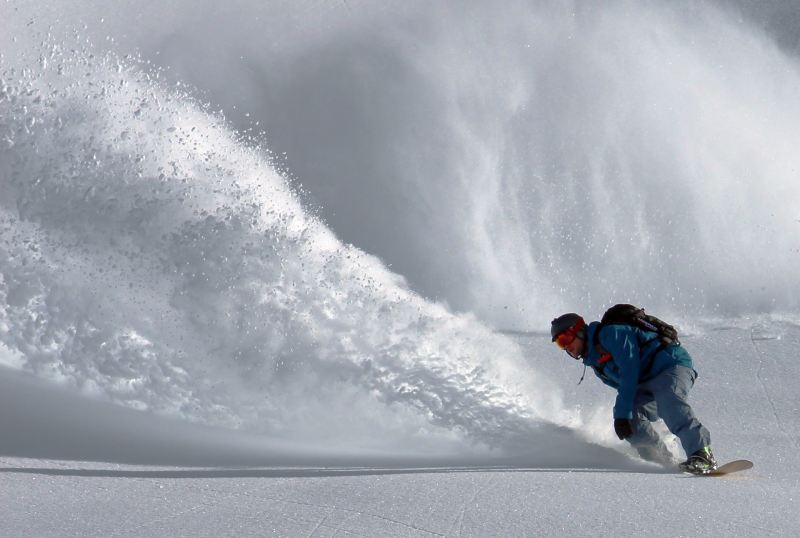 How is the Mips Virtual Test Lab reducing its environmental footprint?
The Mips Virtual Test Lab uses computer modeling to design and test new helmets using Mips technology. Design alterations can be made and tested within a far shorter space than when physical prototypes are needed, and this expedited process should see development in current helmet design and potentially whole new models. When ideas can be tested without the need to create a prototype, there will be space to test ideas that may have previously been seen as too off-the-wall to risk wasting time on.
And it's not just time being saved. This new virtual test lab is helping to reduce wastage in the design and prototype stages. Just imagine the number of prototype helmets created — and destroyed — in pursuing the perfect head protection. Sure, the manufacturer will still need to see the helmet in the real world at some stage, but the virtual design will mean that the first prototype will be further along the design process than ever before.
Editors' Recommendations