Lace up your boots, grab your hiking pack, and get ready for an adventure! Hiking is a great way to explore the great outdoors, get some exercise, and maybe even spot a wild animal or two. But before you hit the trails, there are a few things to keep in mind when it comes to packing your bag.
Keep reading to discover the top 5 hiking mistakes you should steer clear of for a successful trek.
Don't forget essential items
When preparing for a hiking trip, it's important not to forget any essential items. Since excitement can sometimes lead to forgetfulness, it's best to make a list of all the gear you'll need. Start by gathering all of your essential gear, including backpacks for hiking, proper footwear, appropriate clothing, food, water, and a first aid kit. Once you have everything you need, double-check your list to ensure that you haven't forgotten anything important.

Check your gear before the trip
Before packing, check all your gear to make sure it's in good condition. Broken or damaged equipment can make your trip uncomfortable and even dangerous, so don't make this mistake! Fix any rips, fraying laces, or buckles to ensure a safe trip. This is also a great time to re-evaluate your gear and figure out which things you actually use and which can be left at home.
Don't overpack your bag
After that, it's time to tetris everything in! But don't be too hasty. While it's tempting to bring some comforts of home, luxury items can add unnecessary weight. Overpacking your bag can make the hike more challenging than it needs to be, so think critically about each item you bring and leave the non-essentials at home.
Distribute items by weight
The last thing you want is to be climbing up a boulder, only to lose your balance because you've placed all of your heavy items to one side of your bag. To ensure a safe hiking trip, distribute the weight as evenly as possible by placing heavy items in the middle, and lighter items to the sides. If possible, avoid placing your heavy items on top of lighter ones. This could make you top-heavy and could cause discomfort or even injury.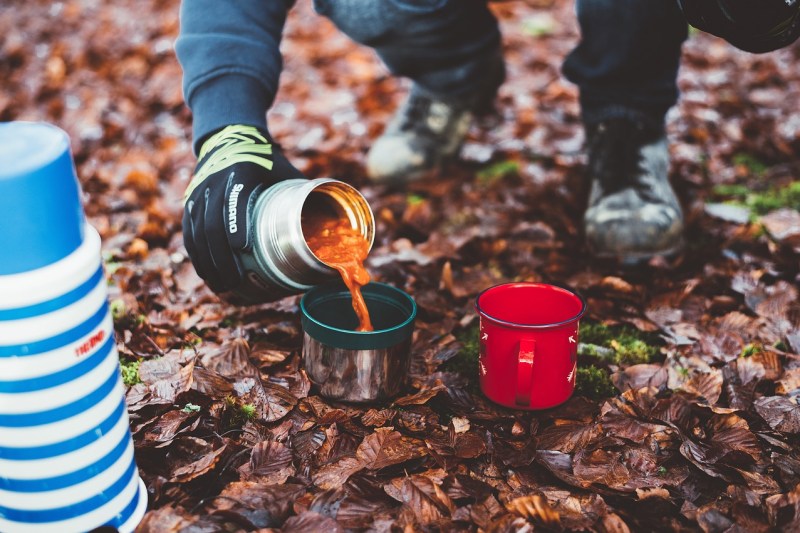 Pack your must-haves in an accessible place
Hey there, fellow adventurer! When you're packing for a hiking trip, it's important to keep your must-have items in an easily accessible place. Things like snacks or a first aid kit can come in handy when you need them quickly, so it's best to pack them in a convenient location within your backpack, such as a waist belt pouch. Trust me, it's not fun rummaging through your entire backpack when you're in a hurry or an emergency situation!
There's a lot that goes into packing a hiking backpack, but if you avoid these mistakes, you'll be well on your way to a smooth adventure. Just remember to use your best judgment and learn as you go. Double check your gear, leave non-essentials at home, and keep your must–haves at hand, and you're sure to have an stress-free and safe hiking trip. Have a blast on your adventure!
Editors' Recommendations