Adventure sports can be expensive hobbies. Everything from mountain biking to scuba diving to kite surfing requires hundreds, sometimes thousands, of dollars worth of new gear to get started. And that's saying nothing of any costs associated with taking lessons from a pro, too. That's a lofty investment for something you might not even like doing. But, why buy when you can rent?
Thanks to the sharing economy—where you can rent everything from houses to cars to boats—a growing number of outdoor companies are getting into the pay-per-use game for outdoor gear and apparel. These are the best places to rent outdoor gear in 2023. And if buying all-new equipment is too pricey but renting isn't for you either, finding a good place to buy used outdoor gear can be a more affordable alternative.
REI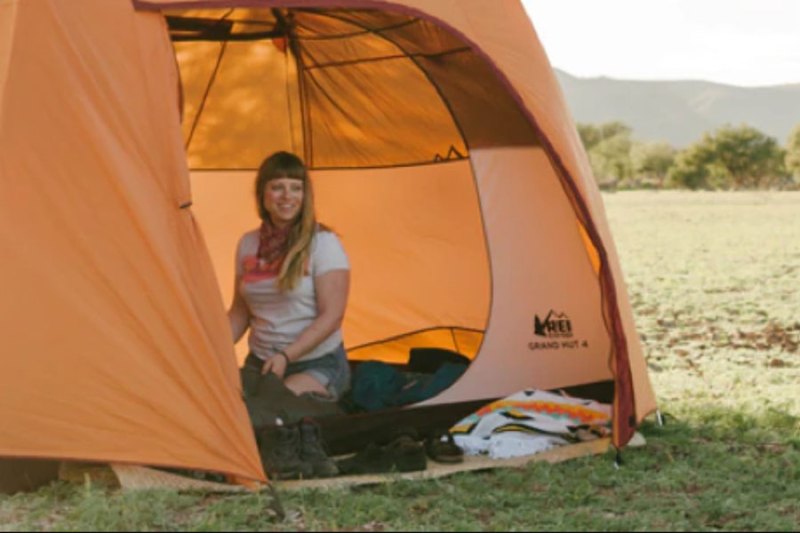 Here in the States, REI is the juggernaut of outdoor gear retailers. While it's among the best places to buy gear, many people don't know that it also rents most of that same equipment. That includes just about every type of adventure gear you can imagine, from camping and hiking gear to cross-country skis and snowshoes. The best part is the company has rental locations in 26 states, allowing adventurers to shop and pick up the rental gear they need the same day. REI recently announced that some of its locations are winding down their rental programs, but, for now, it's still a great place to rent your outdoor gear.
Xscape Pod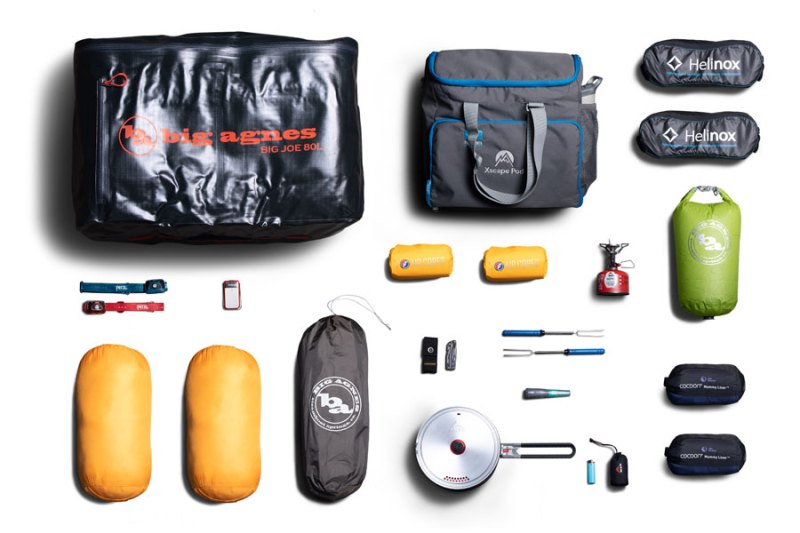 Renting individual bits of gear works for adventurers who already have a gear closet to start with. But, what if you're just getting started, looking to see if camping or backpacking is right for you? Portland-based Xscape Pod offers prepackaged, all-in-one "pods" with everything you could need for a weekend camping trip. That includes essentials, like a tent, sleeping bag, sleeping bag liner, camping chairs, and other accessories, like fire-starting materials and a headlamp. The pods (and a small selection of à la carte gear) are available for pickup at the company's Portland location or can even be shipped nationwide.
Outdoors Geek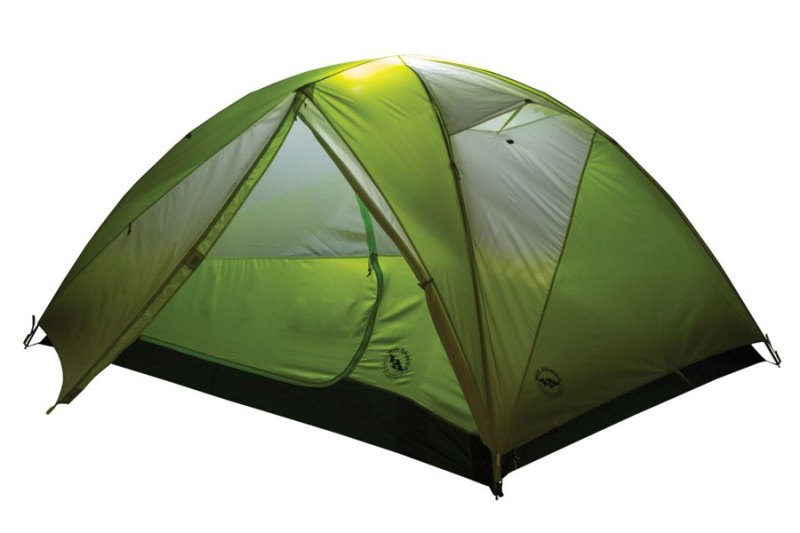 Likewise, Denver's Outdoors Geek offers prepackaged rental kits (and à la carte gear) as part of what it touts as "the largest collection of rental camping gear in the world." Indeed, the company's catalog is deep with enough stock to support everyone from solo thru-hikers to 500-person glamping events. The selection includes the world's best outdoor apparel and gear brands, and every item is available for local pickup or can be shipped nationwide throughout the United States.
Lower Gear Outdoors
Tempe's Lower Gear Outdoors has been in the outfitting game for more than sixty years. From its mom-and-pop retail shop and warehouse, it rents adventure gear with local pickup or nationwide shipping around the U.S. Renters can find everything for the trail (backpacks, tents, sleeping bags, and more), but the company focuses on watersports, with everything you might need for a weekend or a week of paddling.
RightOnTrek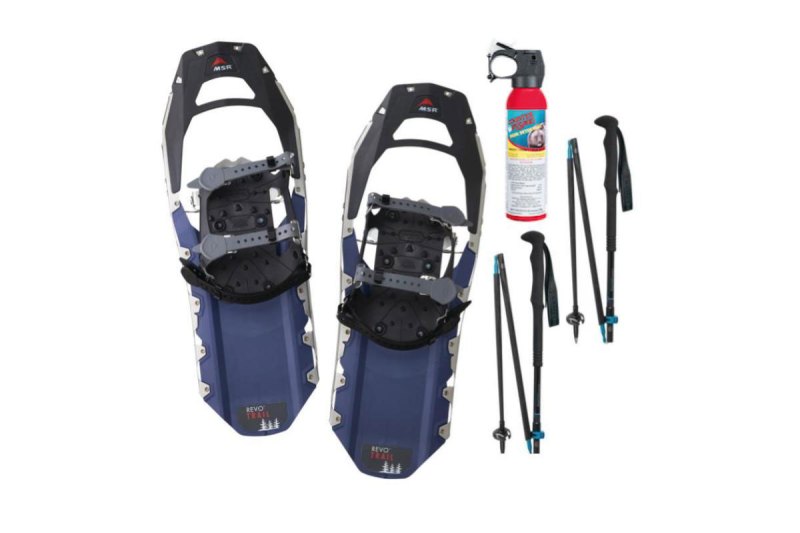 RightOnTrek is the most niche of all the outdoor gear rental companies we've seen recently, but it's arguably the most interesting. The fully automated rental facility sits right outside Glacier National Park airport. Renters can book their gear with as little as one day's notice. When they arrive, they simply pull up, grab their packed, ready-to-go kit, and hit the park. The website features a "wizard-style" gear planner. Just tell it what type of trip you're stocking up for—backpacking, camping, or snowshoeing—and it provides a list of available gear. Tick a few boxes to reserve everything you need, and your reservation is done. Although RightOnTrek is only available in one location, the company is already looking to expand to several more around the U.S.
Why rent outdoor gear?
There are many reasons to rent outdoor gear instead of buying new. The first is that it's a great option for anyone looking to take up a new sport. Maybe you've always wanted to try overnight backpacking, for example, but you just don't have the right gear. By renting everything you need—a backpack, tent, sleeping pad, hiking boots, etc.—you can potentially save hundreds of dollars or more off buying new. Then, if you decide expedition hiking isn't for you, you're only out the rental cost and not the total cost of all that new gear that's probably going to wind up collecting dust in your attic.
The second reason renting can be better than buying is because it's greener. If you're an occasional adventurer—maybe you only kayak a few times a year—it probably doesn't make sense to buy all-new, freshly manufactured gear that's going to spend most of its time in your garage or gear closet. Instead, "borrow" it from a professional outfitter for the brief time you need it, then send it back to let someone else do the same. It's just better for the environment.
One last reason to consider is for travelers. If, let's say, you're flying from the East Coast for an extended adventure trip in Yosemite, bringing all the necessary gear can be a hassle and costly with insane airline baggage fees. Instead, you can pack only your favorite essentials. Then rent the biggest, most cumbersome gear on arrival, use it just for your trip, then return it before your flight home.
Editors' Recommendations