Taking care of a beard can be a surprising amount of work, even if you've had a beard for years. And if you've kept up your commitment to that new beard you grew during quarantine, perhaps you're still adjusting to all the maintenance it requires. Let's make things easy on you: Get your beard in shape and get it clean with one of the best beard washes.
Using one of the best beard washes is but one key step to maintaining your grooming and your personal hygiene. You should also incorporate beard oil or beard balm to soften your whiskers and tame your mane, but that's another discussion for another time. We're here today to talk about the benefits of beard wash, because it's a step not to be overlooked.
Your beard wash can soften your whiskers, remove dead skin, hydrate your hair follicles and of course, offer another level of cleanliness that can be sorely lacking at times. If you're not quite sold yet, our picks for the best men's beard washes will have you stocked up in no time. Buy now, and thank us later.
Acqua Di Parma Barbiere Beard Wash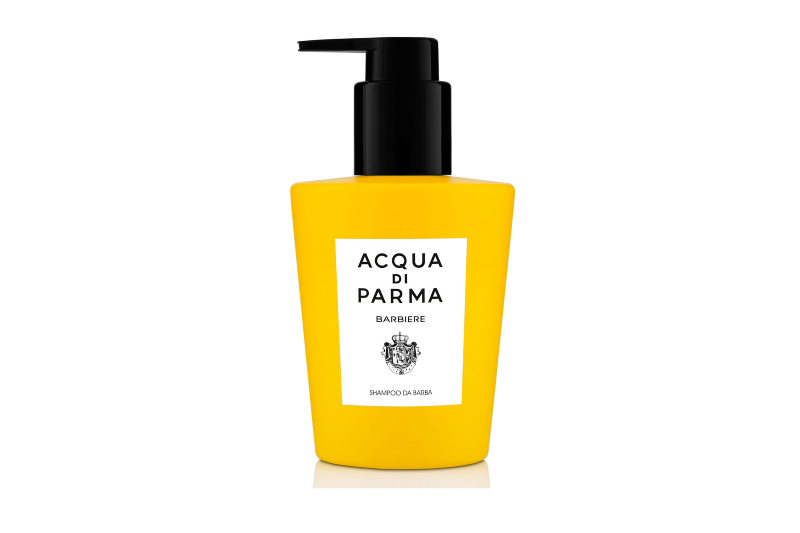 If you want a foaming beard wash delivered with a touch of refinement, Acqua Di Parma is the way to go. This is an ideal beard wash to use if you find your facial hair is frequently scratchy or itchy, because the foaming action softens your entire beard.
Scotch Porter Moisturizing Beard Wash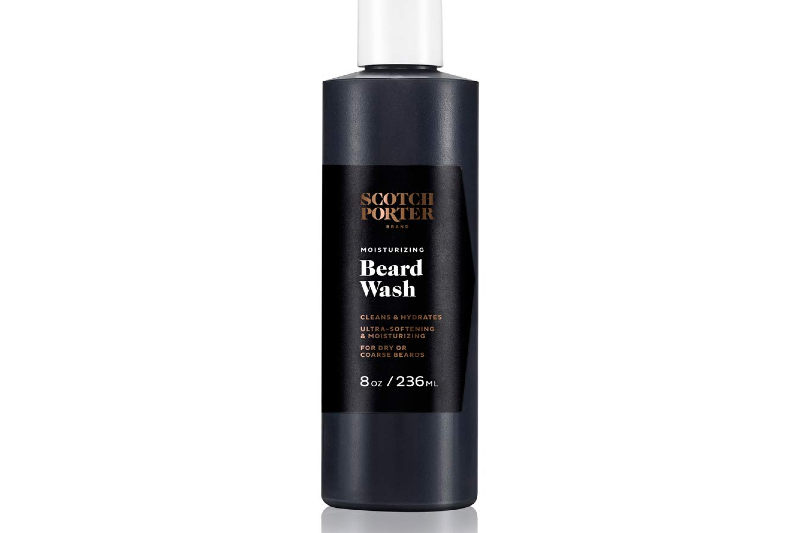 This Scotch Porter beard wash takes care of more than one thing at a time, given that it's both a moisturizer and a conditioner for your beard. Pretty impressive, no? Made with natural ingredients like aloe vera and delivered in a bold, masculine scent, it's one of the best beard washes for your hard-earned cash (and your hard-working beard).
LUSH Kalamazoo Beard and Face Wash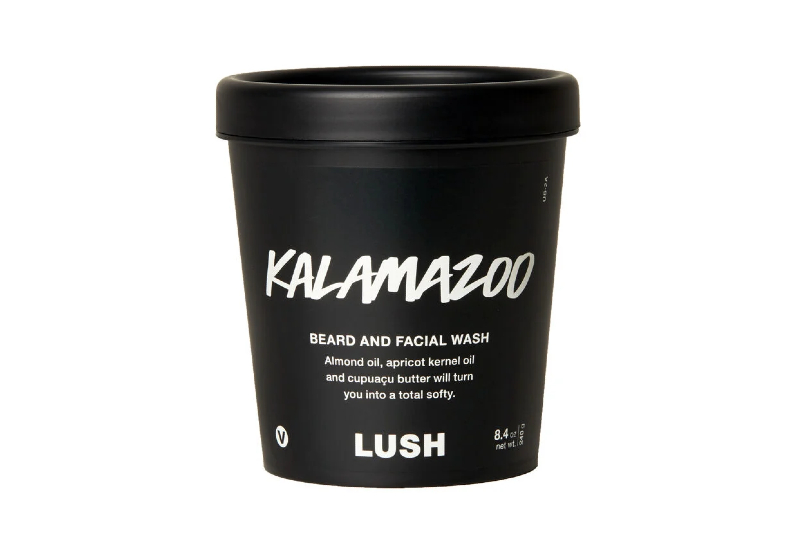 Get two powerful washes in one product from the grooming and cosmetics pros at Lush. This wash is designed to brighten and freshen your skin and beard, and it helps that it's packed with moisturizing oils and butters for soft, silky-smooth finish for your mane.
Duke Cannon Big Bourbon Beard Wash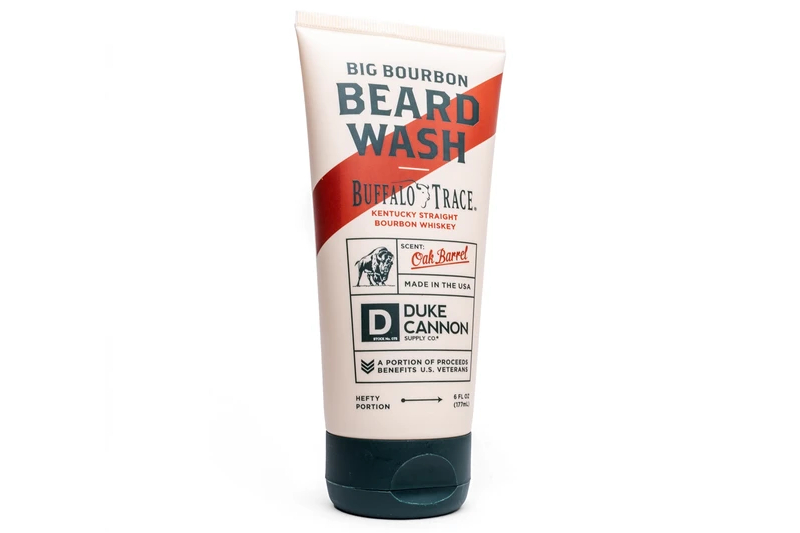 The good folks at Duke Cannon are always coming up with ways to surprise even the most discerning bearded men among us. Take the Big Bourbon Beard Wash, for instance. It's got everything your beard needs, from a bold and refreshing scent (hence the name) to unique ingredients like hops extract to moisturize your skin. Make it a part of your routine ASAP.
Shea Moisture Beard Wash
With ingredients like shea butter, more commonly found in moisturizers, Shea's Beard Wash is all about hydration and comfort for your beard. This lightweight gel cleanser packs a serious punch and deep-cleans your beard all the while, too.
Jack Black Beard Wash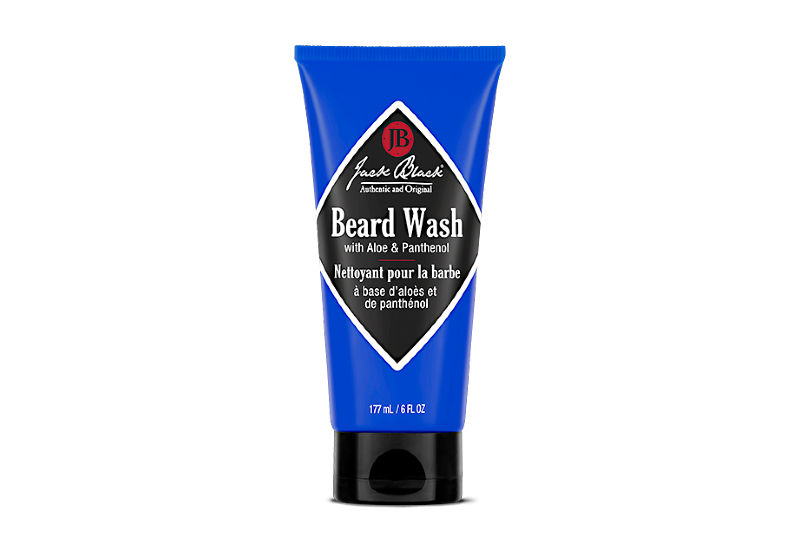 Jack Black checks off all the right boxes as far as we're concerned, and they do so for pretty much every component of your grooming routine.  You can now add beard wash to that list, easily. Jack Black's wash cleanses, softens, and conditions for a soft, high-quality, well-groomed mane.
Every Man Jack Beard Wash and Conditioner Set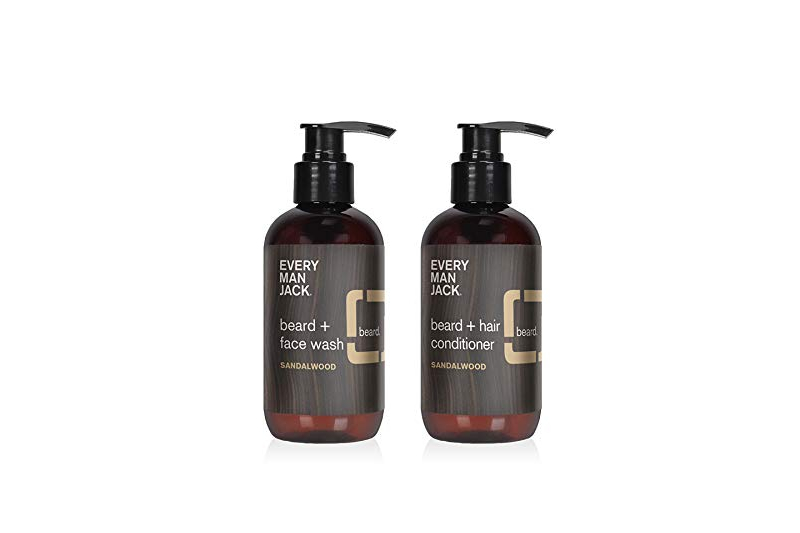 Get more bang for your buck with this beard wash and conditioner set, featuring a conditioner designed specifically for your beard and a helpful, sandalwood-scented wash you can also use for the rest of your mug. We love the scent, the cool packaging, and the utility you get at a nice price. How can you pass that up?
Bevel Beard Conditioner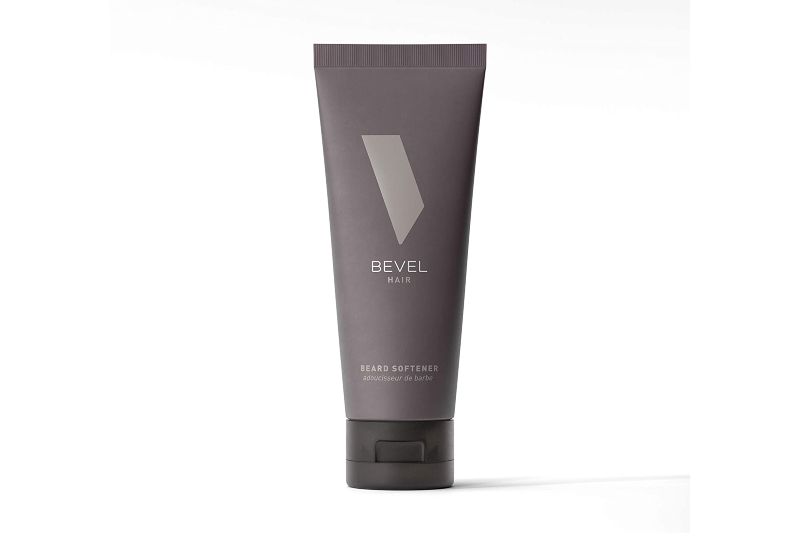 When caring for your beard, you want products that work with you, not against you. The Bevel Beard Softener is certainly a beard care essential that works with you, using coconut oil, shea butter and aloe vera to soften and refresh your beard.
Bulldog Original Beard Shampoo and Conditioner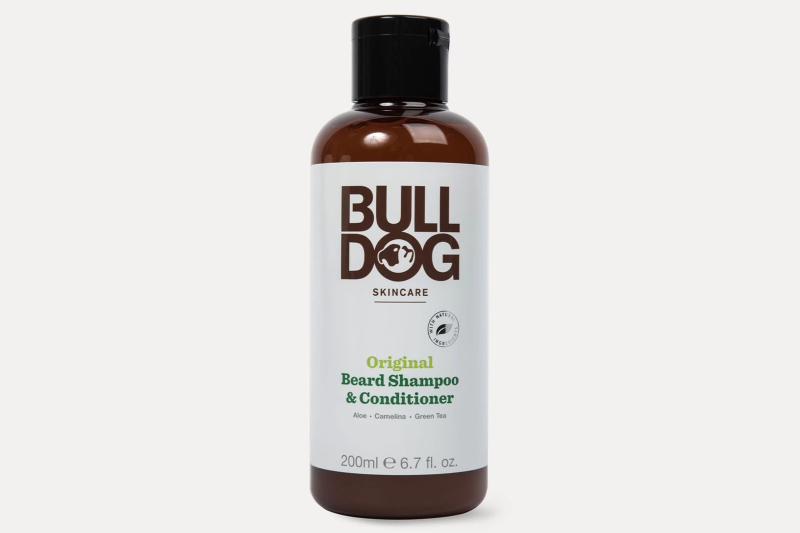 Bulldog Original says "your beard is well worth it," and we couldn't agree more. Through ingredients like green tea and aloe vera, Bulldog Original's 2-in-1 beard shampoo and conditioner tackles every problem area in your beard, softening and conditioning along the way.
And now that you've adequately sanitized your beard, it's time to take a trip into the world of beard conditioners. 'Cause you have to maintain that newly cleaned sheen.
Editors' Recommendations