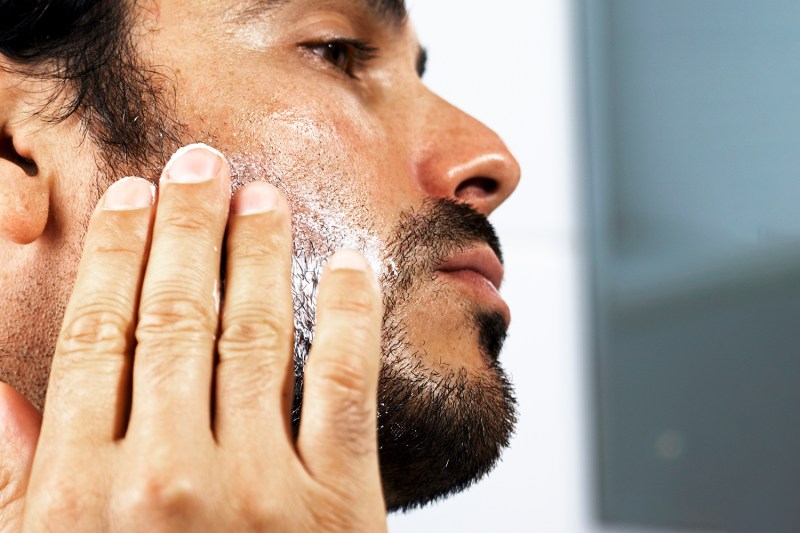 It's always a perfect time for men to style and grow a beard. But first, you need a beard oil — a personal care item that every bearded brethren must have in his arsenal. Different from beard balms or beard conditioners, beard oils are made with a blend of oil extracts designed to soften your mane and hydrate the skin underneath — which can get itchy and dehydrated if not cared for properly.
That being said, let's help you upgrade your shaving routine with our roundup of the best beard oils, made to add luster to your whiskers and keep them presentable. We recommend applying beard oil every other day, though this still depends on your needs. Regardless of your grooming schedule, it's best to use this essential beard care product when your beard and face are at their cleanest.
Related Guides
Motsi Cold Brew Beard Oil
Made with coffee beans and natural seed oils, Motsi's Cold Crew Beard Oil adds more volume and shine to even the driest of beards without drying the skin. We recommend investing in this oil if you want a great all-season pick-me-up.
Baxter of California Beard Grooming Oil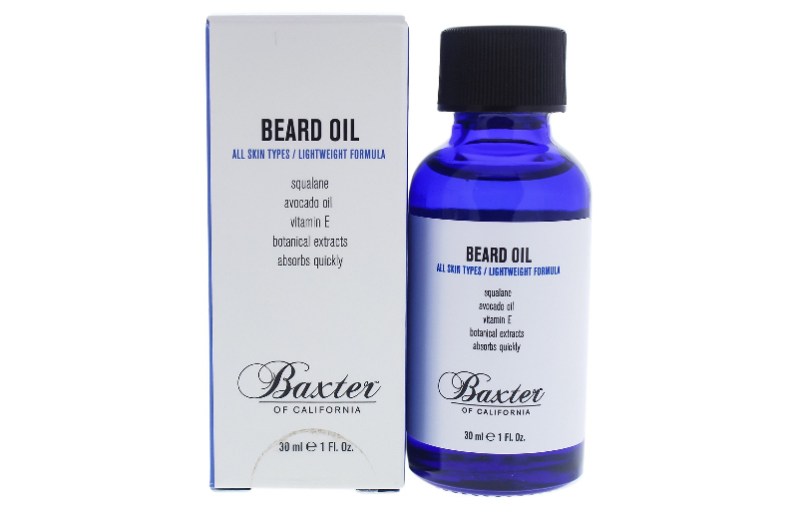 You always can rely on Baxter of California to deliver quality grooming products across the board, and this well-made beard oil is certainly no different. Infused with avocado oil and other natural ingredients, this beard oil restores your beard's natural glow and nourishes the skin beneath it, giving you the opportunity to show off your healthy whiskers to your peers.
The Art Of Shaving Beard Oil 
Although The Art Of Shaving is all about, well, the best shaving cream and razors for your mug, the brand has gone ahead and thoughtfully crafted this beard oil for a lightweight, non-greasy feel and smooth shine for your mane.
Beardbrand Beard Oil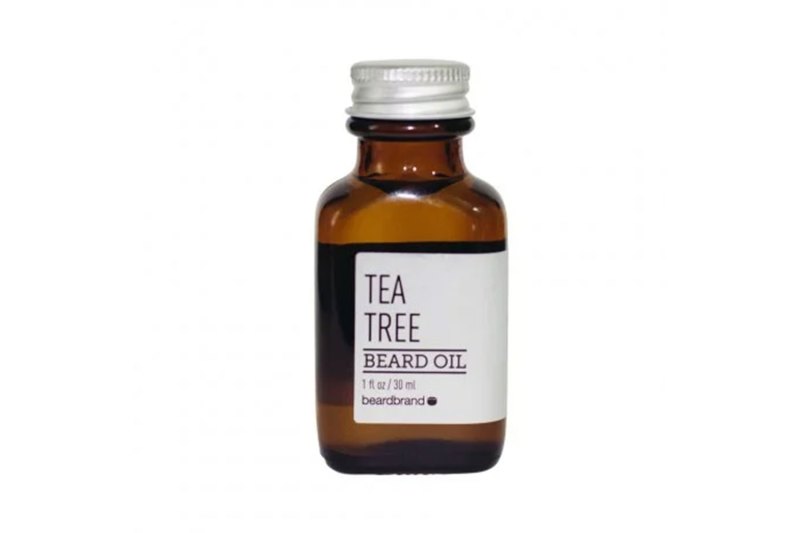 It wouldn't be a roundup of the best beard oils without Beardbrand in the mix, right? Offered in a variety of scents (including the outdoor-minded Tree Ranger with cedarwood), Beardbrand says this beard oil absorbs faster and provides a smoother finish than other beard oils. You be the judge of that.
Viking Revolution Beard Oil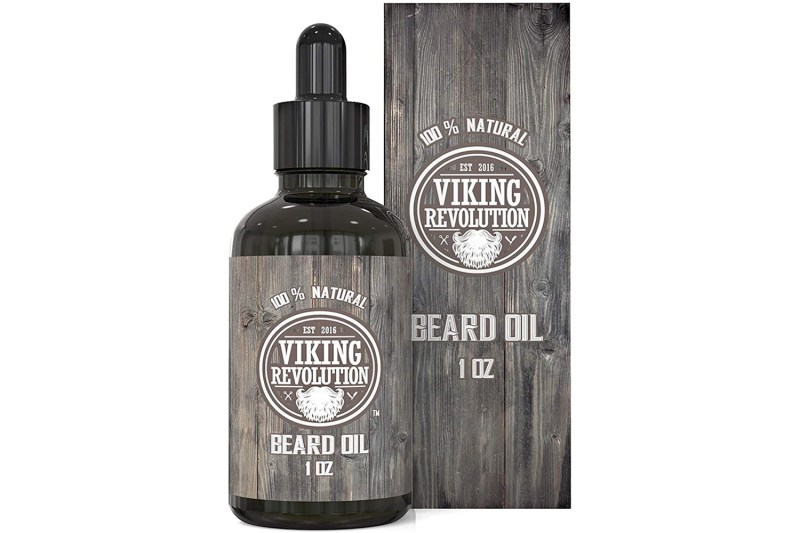 Designed to soothe itchy skin while softening your beard via organic jojoba and argan oils, leave it to a brand with a name like Viking Revolution to deliver one of the best beard oils. Not only that, this beard oil is scent-free so it does not clash with the fragrance of your cologne.
Jack Henry Beard Oil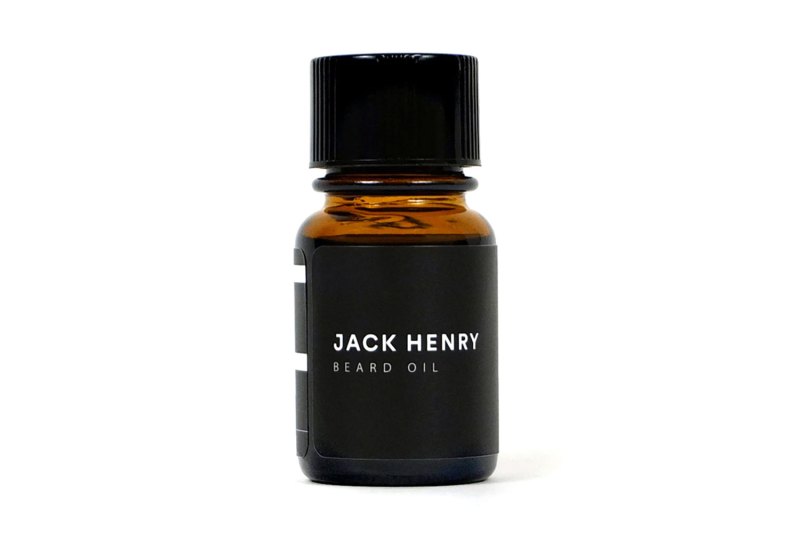 We love Jack Henry's line of well-crafted skincare, so it only makes sense that this beard oil is similarly refined and functional. Organic grapeseed, sunflower, and bergamot oils, among other ingredients, set this beard oil apart from the pack.
Badass Beard Care Badass Beard Oil
With a name like Badass Beard Care, this stuff has to be good, right? A rich vanilla and sandalwood scent pairs nicely with organic oils to promote hair growth, repair split ends, and hydrate your skin.
Jack Black Beard Oil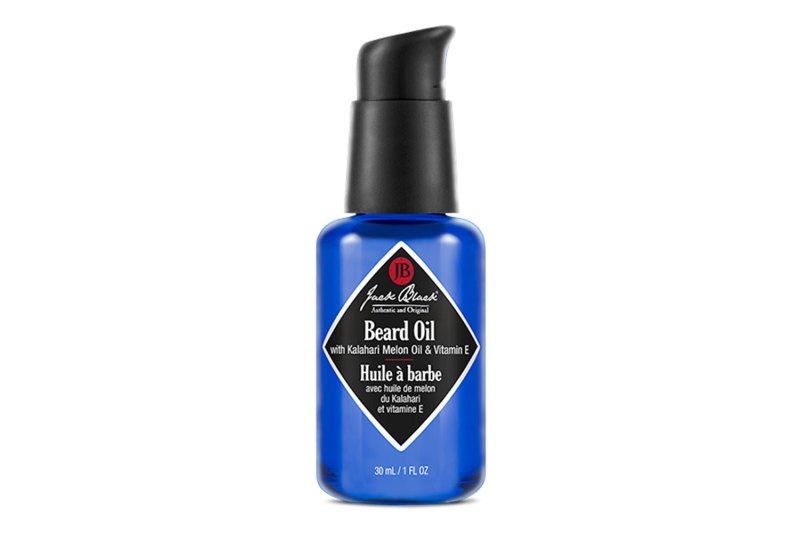 Jack Black goes above and beyond what you'd expect from a beard oil here, using Kalahari Melon oil, vitamin E, and antioxidants to deliver one of the best beard oils on the market. They also make some of the best shampoos.
Duke Cannon Great American Beard Oil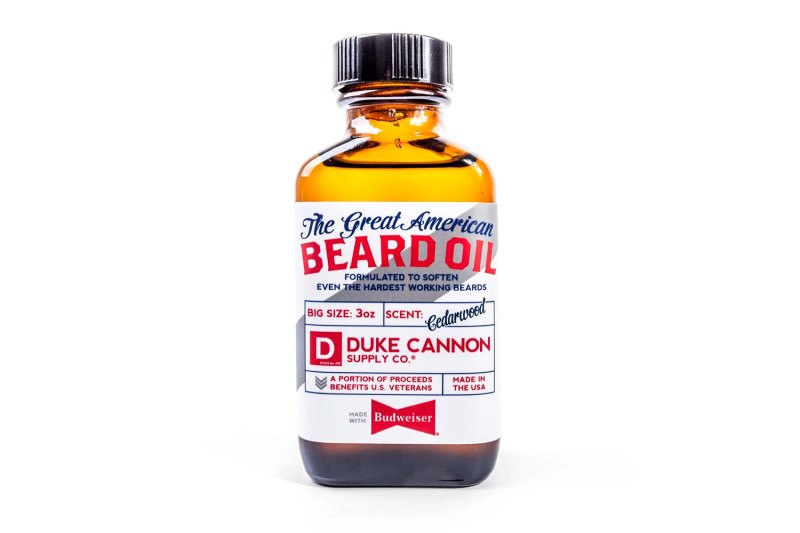 Duke Cannon never fails to impress us with men's grooming essentials that offer plenty of bang for your buck, and the Minnesota grooming brand's partnership with Budweiser is as high-quality and all-American as it gets. It's made with just a bit of real Budweiser, plus a rich Sandalwood scent.
Editors' Recommendations