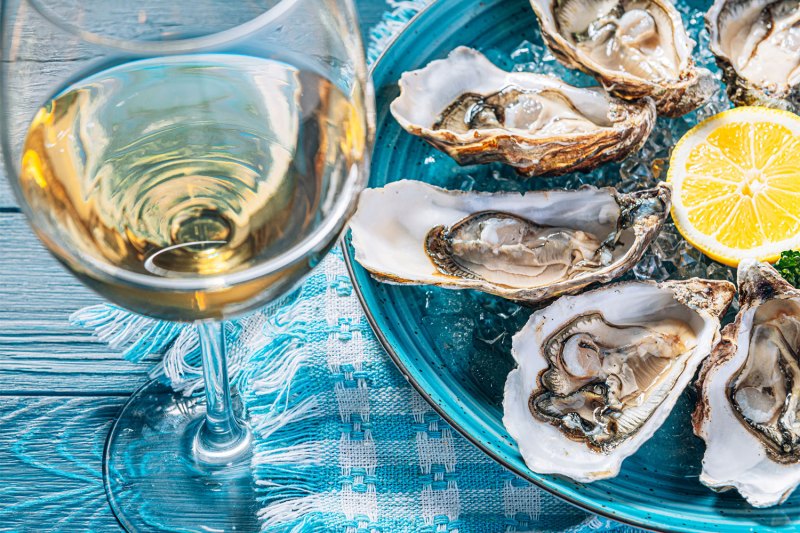 Shellfish and white wine is a marriage as sturdy and lasting as that of Tom Hanks and Rita Wilson.
There are, however, a multitude of white wines to choose from. One such option, hailing from the Loire Valley in France, is arguably the very best when it comes to oyster accompaniment: Muscadet (pronounced "moo-skah-day"). Made from the Melon de Bourgogne grape, Muscadet is a racy white overflowing with zest and minerality. Because of how it's traditionally made, it also boasts an incredible consistency on the palate.
Melon is a relatively obscure distant relative of Chardonnay and Gamay. It's most famous in northwest France, in the official Muscadet appellation south of Nantes. The largest sub-region is Sèvre et Maine, where some three-quarters of all Muscadet is produced. There are now 10 official crus for the variety within French borders with the possibility of more to come.
Oddly enough, Melon became popular after withstanding some harsh French weather in the early 18th century. European traders liked the spirit version of the grape, especially in the form of eau de vie. Much of the original Old World plantings were carried out by soldiers at the direction of Roman authority. A couple of centuries later, the grape grew less popular, deemed too straightforward as a wine.
The wine style pendulum is always swinging, of course. Muscadet is poised to trend to some extent right now, bolstered by general interest in lesser-known wines and, again, its unmatched ability to wash down a fresh plate of oysters. French producers are stretching the limits of their unique sub-appellations while relatively new American producers are increasingly responsible for some downright enrapturing Melon de Bourgogne (per the exclusive nature of French origin law, Muscadet and Melon are one and the same, but the former is technically produced in the French region while the latter is made elsewhere).
Along the American West Coast, especially, there's a small pack of vintners taking educated stabs at Melon production. Many are blooming from places not far from the ocean, where its favorite briny sidekick lives. In the early days, Melon was thought to be a different white variety altogether and it wasn't until later on that labs confirmed the presence of the grape in select vineyards. Labels like De Ponte in Oregon's Willamette Valley were wise to preserve those original plantings, as the grape provides something a little different from more visible whites like Pinot Gris or Chardonnay.
What makes it a stellar candidate for pouring alongside grilled Kumamoto's or raw Olympic oysters on the half-shell? Muscadet carries tremendous texture, pronounced purity, and an acidity that can only be described as searing, in the best sense of the word. If you like to visualize wines, picture Muscadet as brightly flashing neon sign with wavy green and yellow letters.
Texture is a crucial aspect of the wine. It's achieved through sur-lies aging, which means the wine ferments and ages on the lees. It's a slow process that brings out pretty flavors and a generous mouthfeel. Returning to visuals in describing the wine, it's easy to equate the sensation of sipping a good Muscadet to running your fingers over a well-built quilt — you can detect individual threads and weaves, larger patches, and the overall feel of the entirety of the thing.
Melon is usually harvested on the early side to hold on to the high acid levels that make it so suitable for shellfish. It's then assembled in stainless, oak (often neutral), or cement over about a year. The result is a bone-dry, lighter white that does reflect a bit of the vessel it was produced in. But before you get into the details of Melon made in wood versus that made in a concrete egg, try some fantastic introductory examples to get you in the mood (it's advised to shuck some oysters for the occasion):
De Ponte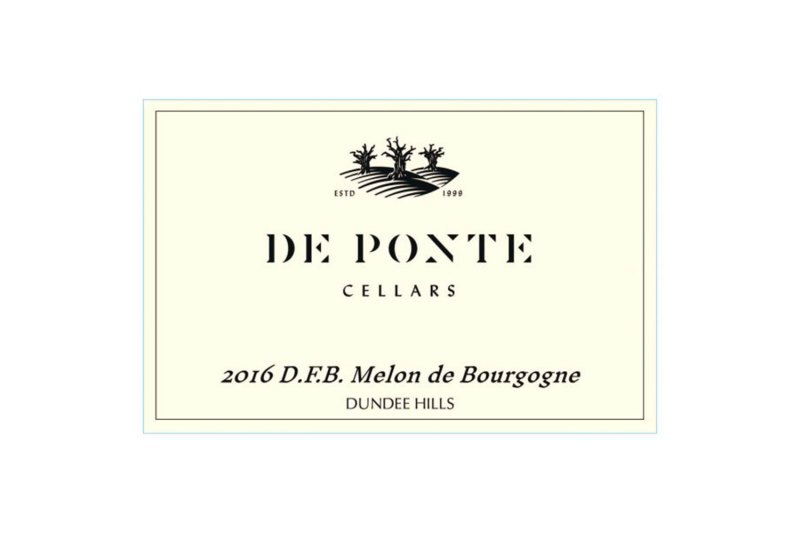 Among the first labels in the states to make and bottle something it knew as Melon, De Ponte makes one that's reliably punchy and delicious. The Dundee Hills winery has also just begun dabbling in a sparkling version.
Helioterra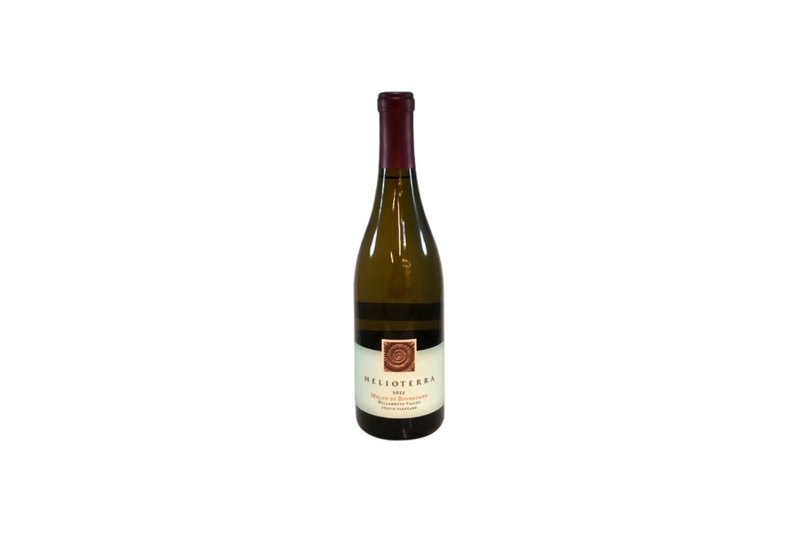 Portland-based Helioterra tries and succeeds at matching the old Muscadet style, with a crisp and flinty version. Winemaker Anne Hubatch tends towards micro-lots of patiently fermented wines, an ideal philosophy where Melon is concerned.
Lieu Dit
The Lieu Dit Melon label says it all, a playful rendering of an oyster smack-dab in the center. This wine has a dash of brininess and laser-like focus to really make shellfish shine. The fruit hails from the Santa Maria Valley in California, not too far from the Pacific Ocean.
Domaine de la Pépière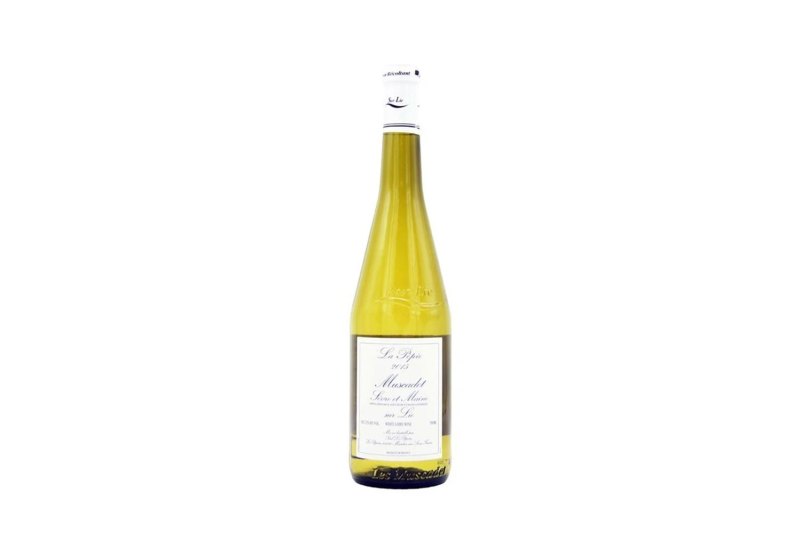 A formidable Muscadet list has to include some of the OG producers. Domaine de la Pépière is certainly in that mix, with decades of experience mastering the varietal. The label's family of Muscadet's are wonderfully intense, from responsibly farmed vines, some more than 100 years old.
Marc Pesnot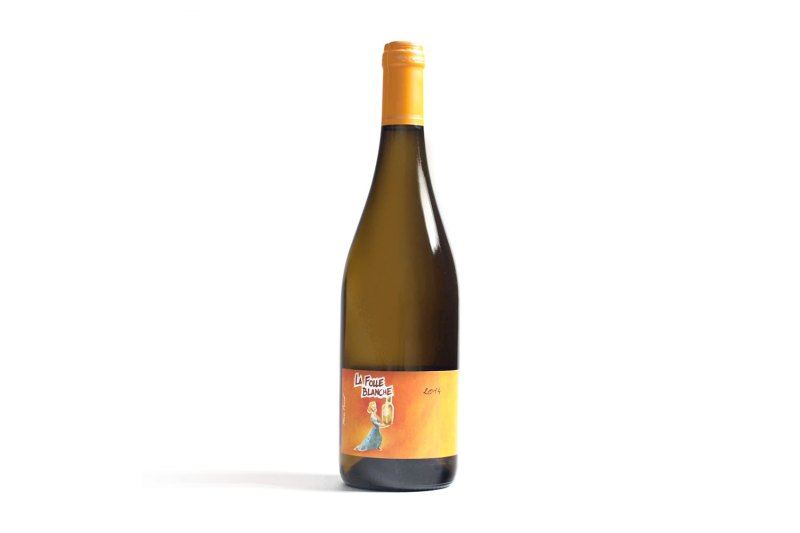 Marc Pesnot's wines are a full-circle tale of a winemaker originally tired of the mediocre versions of Muscadet coming out of the region only to return to it to show its true strength. His highly-aromatic Melon (he's opted out of the formal Muscadet classification for several reasons) is complex and reflects obvious TLC in the cellar.
Editors' Recommendations