As we gather with our families, friends, and neighbors this week to commemorate the season of harvest, it's important to set a proper table. Turkeys will be baked, braised, and deep-fried. The annual rush on canned cranberry sauce will strip supermarket shelves bare. Casseroles of all types, from green bean to sweet potato, will be served. And no festive place setting will be complete without a hearty beverage.
For beer drinkers, 2018 is a fantastic year to give thanks for the variety and quality of brews that are available. That breadth of choice allows you to make delicious pairings with your Thanksgiving holiday meal. Here are a few suggestions for seasonal favorites that will be right at home next to grandma's famous stuffing and your sister in-law's crudité platter.
Cranberry Sour Ale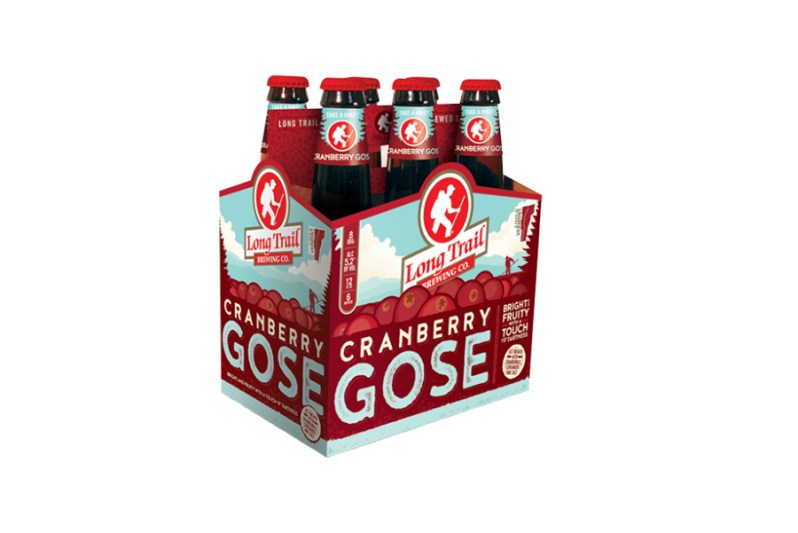 Bring in the flavors of the season with cranberry ales. The tart fruit is well-suited for use in sour, wild fermented beers like Cascade Brewing's Cranberry Gose. To create this beer, Cascade starts with a wheat ale base, then ages it in barrels for 12 months with cranberries, orange peel, and cinnamon. The cranberry comes through in all aspects of this beer, from smell to taste to its dry finish. Other options include Cisco's Cranberry Woods and Long Trail's Cranberry Gose.
Best beer:
Smoked Beer (Rauchbier)
The Rauchbier, or smoked beer, is a German tradition that dates back for centuries. Smoking the malts adds a thick, meaty character to the brew. Brauerei Heller-Trum produces Aecht Schlenkerla Rauchbier in Märzen and Urbock varieties. In the Urbock, the heady aroma of smoked meats precedes a complex blend of salty and sweet flavors ranging from chocolate and coffee to brine and bacon. Other options in this style include Jack's Abby Smoke & Dagger black lager and Stone Brewing's Smoked Porter.
Best beers:
Märzenbier, or Oktoberfest-Style Lager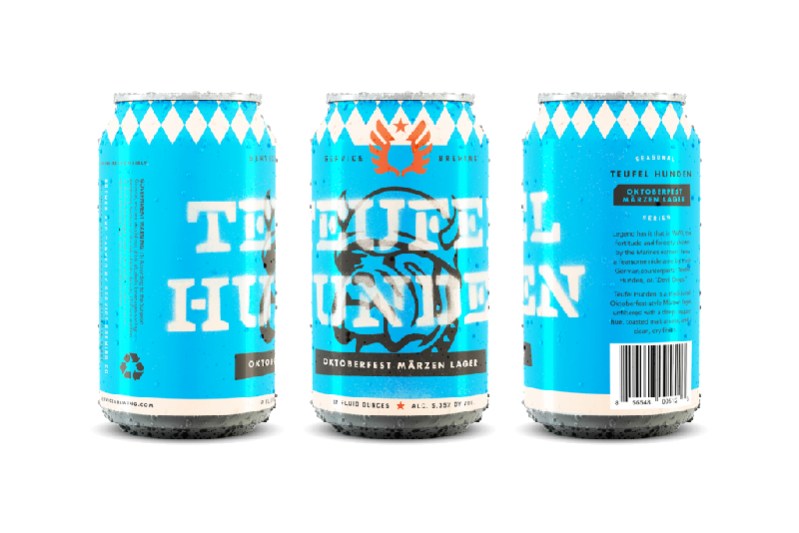 It's confusing that a beverage named after the German month of March is meant to be enjoyed in autumn, but that is the fate of the humble Märzen. These beers are known for their deep amber colors, malt-forward flavors and clean finishes. Also referred to as Oktoberfests, Märzens provide a mild, slightly sweet base to let your paired food selection shine. Service Brewing Co.'s Teufel Hunden is a classic take on the style. Also worth seeking out are Great Lakes Brewing's Oktoberfest and Avery Brewing's The Kaiser.
Best beers:
Root Beer (Not That Kind)
Not to be confused with the soda, beers brewed with roots — such as sweet potatoes, carrots or even turnips — add color, warmth, and heartiness to your Thanksgiving table. Sweet potato ales, in particular, have thrived in recent years, with dozens now on the market. The Bruery's Autumn Maple is a standout in this category. Brewed with 15 pounds of yams per barrel, it's spiced to the hilt with cinnamon, vanilla, and nutmeg. You can even try brewing your own carrot ale or pick up excellent brews like Lazy Magnolia's Sweet Potato Stout and Yammy Yammy from Platform Beer Co.
Best beers:
Cider
For a fun diversion, why not break out of your beer bubble and try a cider to augment your holiday drinking? These lighter beverages incorporate fermented apple juice, and can also include an assortment of additives from hops to cherries. Heirloom ciders, which are made with both traditional cider apples and culinary apples, often feature more wine-like characteristics, including higher tannic acids. Eden's Heritage Cider is made with five Vermont-grown apple styles including Gravenstein, McIntosh, Empire, Kingston Black and Bulmer's Norman. Flavors reminiscent of raspberries and papaya make this an inspired choice to a bring bright, lively pop to your table.
Best cider:
If you're looking for more suggestions, check out our top picks for Thanksgiving cocktails and wine.
Editors' Recommendations