Want interesting wine? Go to the fringes. In this case, where most point to Australia or even nearby New Zealand when looking to sip, try trekking even farther. Consider Tasmania, a place that ought to be more known for its wine than a volatile cartoon critter prone to outbursts.
While an Aussie state, Tasmania is very much its own thing. Like Hawaii, it possesses deep island culture and an identity uniquely its own. Because it's south of the Australian continent, it hosts a cooler climate and differing grape-growing conditions. Varieties like Pinot Noir, Chardonnay, and Riesling are showing real signs of happiness living in Tasman soils. Wines like Syrah and Cab are taking hold in spots here as well. There's also a noteworthy sparkling movement at play.
It must be said, too, that global warming may actually benefit the scene there. While Australia grapples with other-worldly heat waves and epic wildfire seasons, Tasmania is beginning to feel like a small refuge, at least where delicate wines are concerned. But it's not all unicorns and rainbows in this island about the size of Ireland, with a population of a little over a half million.
The winds whip in from its ocean surroundings, causing many growers to erect screens to protect estate vines. The temperatures, though, are mostly mild, kept so by the marine air. That means a slow and typically even ripening, which is music to the ears of vintners, especially the ones dealing in drama queen grapes like Pinot Noir (the most planted variety in Tasmania, with about four out of very ten vineyard rows devoted to it).
The rest of the wine world is waking up to the opportunity Tasmania is providing. French Champagne houses have been eying the area lately and an increasing number of Australian producers source fruit from here. The country is en route to reaching 200 wineries over the next few years and already has some 230 registered vineyards. In addition to the varieties mentioned above, Tasman growers are also focusing on Pinot Gris, Sauvignon Blanc, Gewurztraminer, and even some Merlot.
Keep in mind that the Tasmanian wine scene is a relatively small one, but that doesn't mean it's not worth putting on your radar. Smaller importers, such as Little Peacock in New York, go out of their way to feature some of the island's wine work. And they describe the place eloquently and succinctly: "It is cold, it is far away, it is pristine, it is beautiful," says the importer.
As I tend to say, it's often better to go to exotic locales like this, should you be able. Tasmanian wine country seems to make up for its remoteness with real hospitality, with many estates allowing RV overnights or even camping. If you're like me and will be traveling by way of armchair with glass in hand from home, look out for these wines, which do make it to the U.S. in limited quantities:
Pipers Brook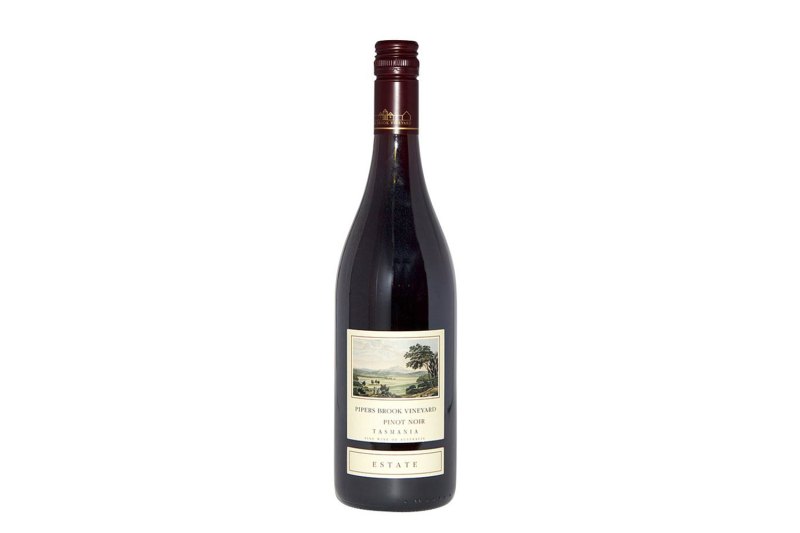 Under the Aussie ownership of Kreglinger Wine Estates, which dates back to 1797, Pipers Brook is set in the epicenter of Tasman wine country in the Tamar Valley. The label's Pinot Noirs are tasty and the Pinot Gris is refreshing but the most interesting wines may just be of the sparkling variety.
Holm Oak
Run by a husband-and-wife team, Holm Oak captures a cross-section of the Tasman scene, making everything from Sauvignon Blanc to Shiraz (also known as Syrah). Holm Oak even makes some sweet wines and what it claims to be the country's only Arneis, a lovable Italian white.
Tolpuddle Vineyard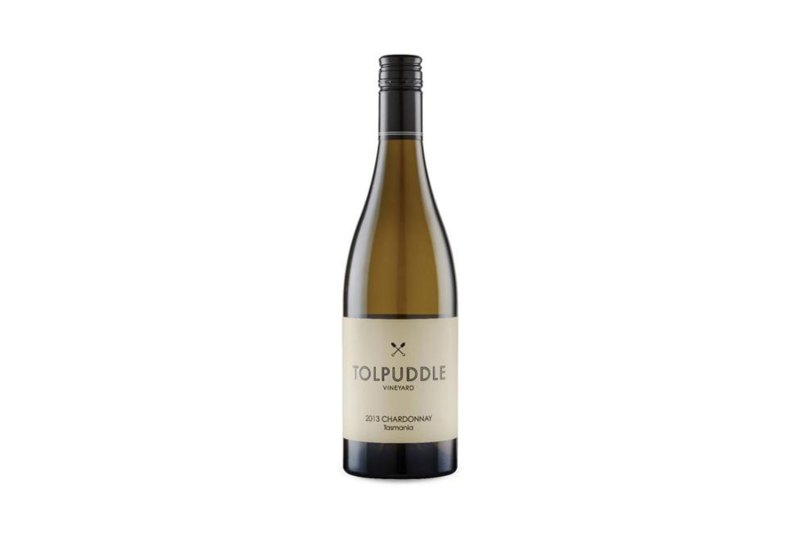 Operating out of a somewhat drier section of the Coal River Valley, Tolpuddle specializes in Pinot Noir and Chardonnay. The former is playful and balanced while the latter is bright and flinty. Estate vines date back to 1988, planted in silica soils which rest atop sandstone.
Editors' Recommendations