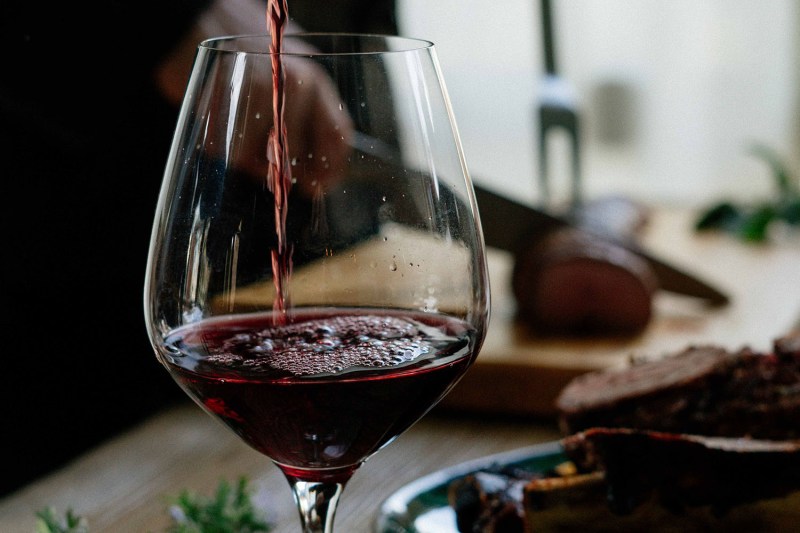 It has been 15 years since Paul Giamatti infamously wrote off Merlot in the beautiful dark comedy Sideways. The varietal took a significant hit shortly thereafter, but it finally seems to be recovering. That's for good reason, as Merlot is timeless, tasty, and pure Bordeaux royalty.
Merlot has always had a thing for Cabernet Sauvignon. Not only are the two the most planted grapes in the states (not to mention many other wine-producing countries), they also play well together. Bordeaux blends have long revolved around this one-two punch of deep flavors and enticing spices.
But like any good grape, Merlot shines on its own. It has a signature flavor profile, generally built around dark fruit, cigar-box aromatics, and an intriguing cacao-ness. It's as approachable as a Billy Crystal movie and a grilled steak's best friend. It's a heady evening sipper and a complement to big red pasta dishes like Bolognese.
In short, Merlot has far too much history to be overshadowed. You should probably be drinking more of it. Here are five to try:
Abacela Merlot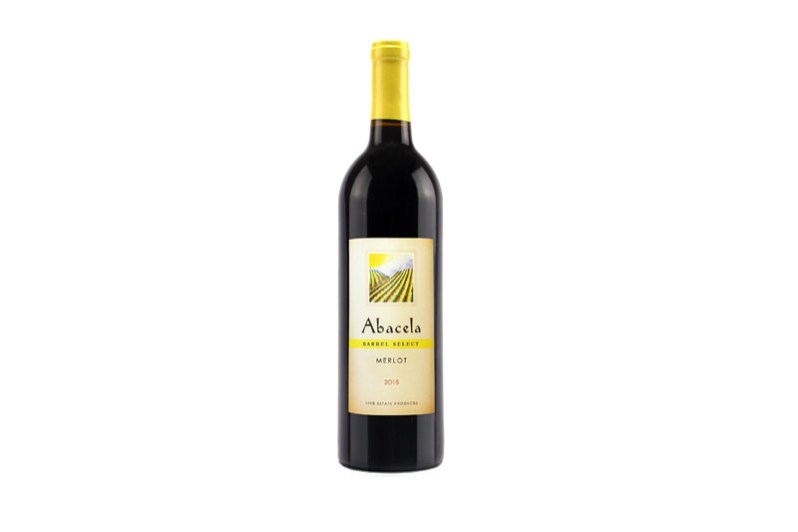 Southern Oregon wine stalwarts Abacela are most famous for their Spanish varieties like Albarino and Tempranillo. But they also make an excellent Merlot, made from estate fruit and showing nice softness despite an ABV of 14.5%. Some years, it even shows a tasty olive-like quality.
Kiona Estate Red Mountain Merlot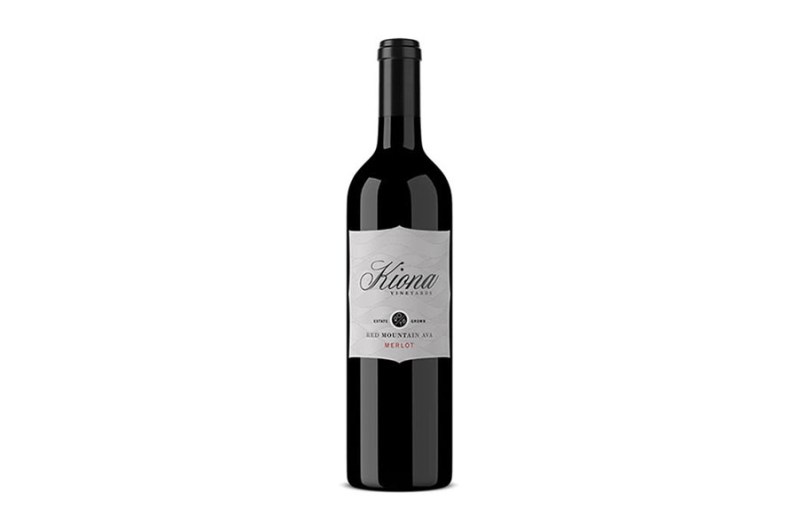 The Red Mountain AVA is built for Merlot, with its hot and arid summer days and cool nights. This is a great example of Merlot's ability to function like a hall of fame NBA center — with both brute force and the grace of a ballerina.
Château Fongrave Black Merlot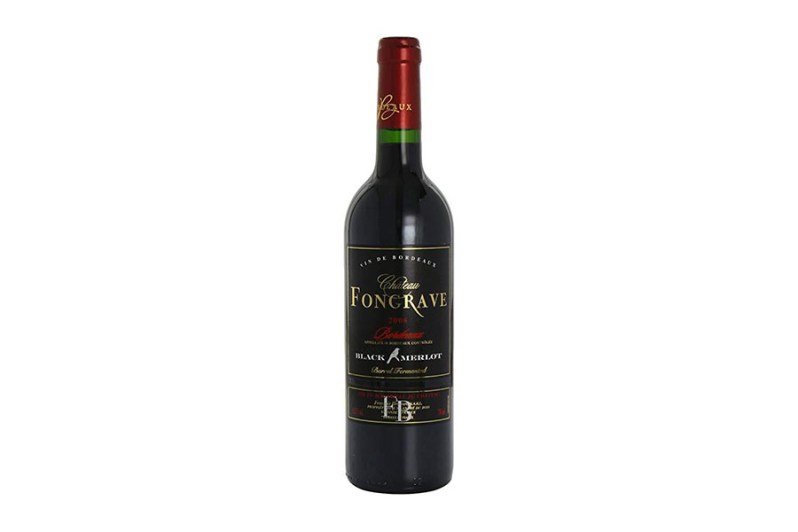 A great example from Merlot headquarters in Bordeaux, France. This one is fruit-driven and surprisingly bright, with the added elegance of a typically Old World ABV (just 12.5% alcohol by volume). Look out for delicious anise flavors beneath the stone fruit and pour it beside some lasagna.
Passaggio Merlot
It's almost impossible not to include at least one California riff on Merlot as the state is renowned for the stuff. Sonoma winery Passaggio makes fine Merlot, backed by big cherry fruit and a persistent and feathery finish. It's a tasty reminder of the Napa Valley's prestige and a great gateway wine to help transition from easy-guzzling heavy reds to more nuanced, bigger wines.
Château de Bellevue Lussac Saint-Émilion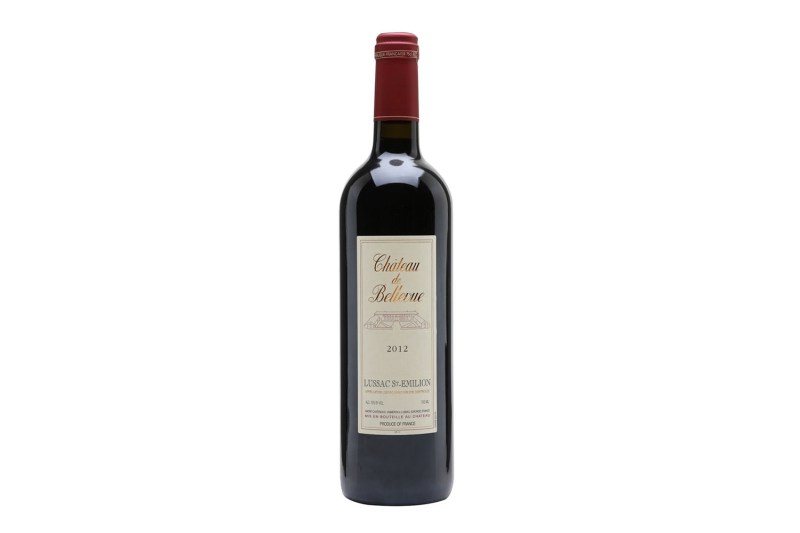 The folks at Kermit Lynch are expert foragers, searching the globe for great, often family-run producers. Château de Bellevue is no exception, and this wine may just shift your stereotypical view of Merlot. Instead of big fruit, this wine shows restraint and earthy, chalky characteristics. If Merlot has a brainy weird uncle who makes every social gathering all the better, it's probably this wine.
Editors' Recommendations