Don Juancho was a Venezuelan nobleman said to be wildly adventurous and deeply passionate about rum. He explored the world in search of exotic spirits, amassing an impressive collection that his peers admired. Don Juancho became known as "The Ambassador's Reserves," and his birthplace — the foothills of the Andes, Planas Valley — is now home to the Diplomático Rum distillery. Don Juancho's stately photo marks the label on every bottle.
Diplomático is one of the most awarded rums on the planet. However, the nobleman who made it happen wasn't really Don Juancho. This man is a complete myth, used as inspiration for the real rum legend: José Rafael Ballesteros Meléndez.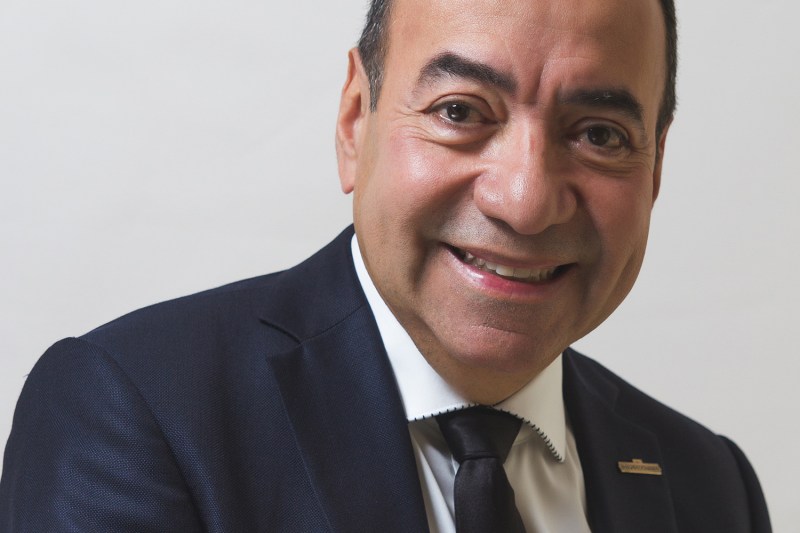 Born and raised in Venezuela, Meléndez is the CEO of Diplomático Rum. The Manual sat down with Meléndez over a Hemingway Daiquiri (his favorite drink), to learn about the man behind the myth.
When the company began, it almost failed right away.
"My earliest memories of Diplomático were in the beginning when no one really believed we would be successful and the rum was actually called 'Problematico,'" says Meléndez. "There were a lot of challenges and obstacles, but I enjoyed every step of the way. It was those hardships that made the rum and brand what it is today."
Meléndez may not be of noble blood but his family is booze royalty. Since before he was born, his family has produced Cocuy, a Venezuelan spirit that tastes similar to tequila or mezcal.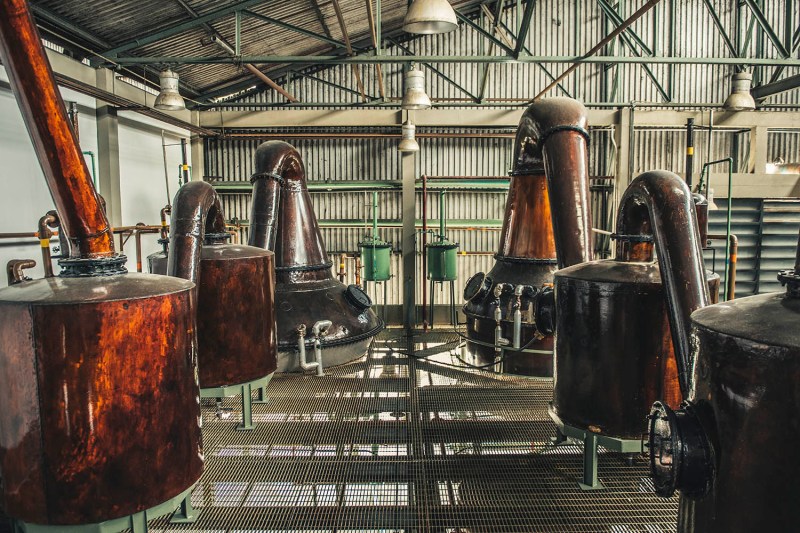 "It was always a dream of mine to have my own rum brand … In the 2000s, my business partners and I bought the distillery which is located at the foothills of the Andes Mountains. Knowing the Venezuelan rum tradition and the multiple distilling devices in our distillery, I thought we could really create one of the best rums in the world, and so we did," Meléndez says.
Not only was it in his blood to be a distiller, but Meléndez speaks of the calling as if it is his birthright. "Being from Venezuela, a country recognized for its ideal conditions to make excellent rums, I just had to do it."
Unique distilling techniques set Diplomático apart from other rums. Meléndez blends traditional methods with modern technology, combining Hispanic, American, and British distillation methods with Maestro Ronero's experience and expertise.
First and foremost, Meléndez credits the employees and their families for creating this world-class spirit now distributed in 90 countries. The brand remains family-owned and independent. Meléndez says his team built Diplomático from the ground up, maintaining a longstanding commitment to protecting the community and ecosystem surrounding the distillery.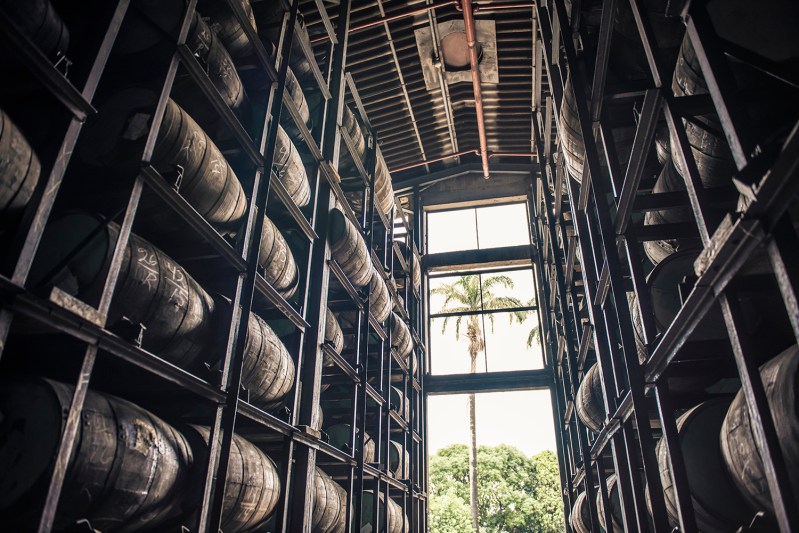 Meléndez says, "The company provides sustainable jobs for over 700 workers in Venezuela and has developed strong social programs to improve the quality of life. Also, 80% of all energy consumed at the distillery is self-generated, 100% of liquid waste is used as organic fertilizer, and there is 100% recycling and reuse of all solid waste at the distillery."
Today, three distinct ranges of Diplomático Rum are produced at this singular location, with the leading heritage product being Reserva Exclusiva, an elegant and complex sipping rum distilled in ancient copper pot stills and aged 12 years in small oak casks.
The complexity of Diplomático Rum has earned it a reputation for excellence. Meléndez says it's how you distinguish a good rum from a bad rum.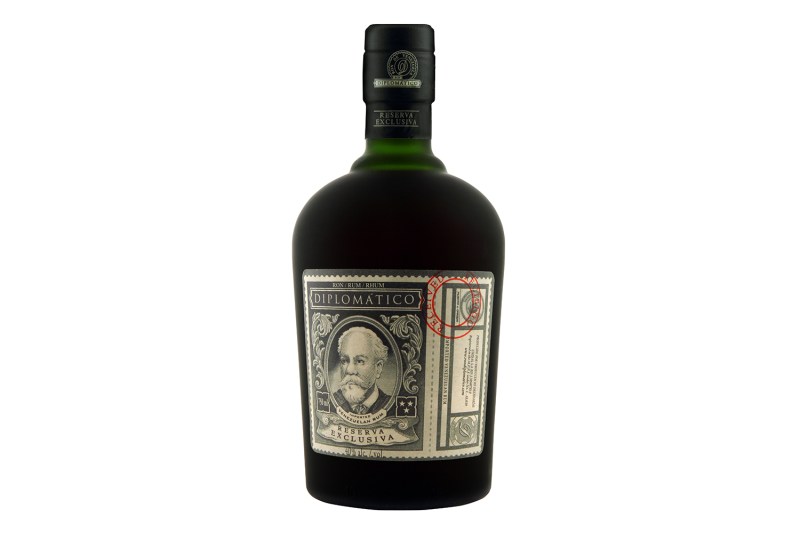 "A good rum has complexity; it should take the sipper through a journey of different flavors with a long and elegant finish."
As Meléndez sips his cocktail, he does so slowly and deliberately, savoring the expression. He says, "When consumers sip rum, it should be a pleasing experience. A rum that only tastes like one overpowering flavor, like heat, when you sip it, is a bad rum."
We begin drinking differently, trying to mirror his elegant mannerisms. If someone told us Meléndez was the Clark Kent to Don Juancho's Superman, we'd believe it. We lean in and ask, "Are you the real-life Don Juancho?"
Meléndez smiles and winks, "I wish! Don lived the dream."
Meléndez is, however, the true spirit behind this premium rum — a distillation of human exploration, passion, and craft, recognized as one of the best sipping rums in the world.
Editors' Recommendations