New Orleans is deep in the throes of its annual eruption into brightly colored plastic beads as Mardi Gras returns for another bit of insanity.
If you're making a pilgrimage to the Crescent City, here's our guide to the best in local New Orleans craft beer.
What to Buy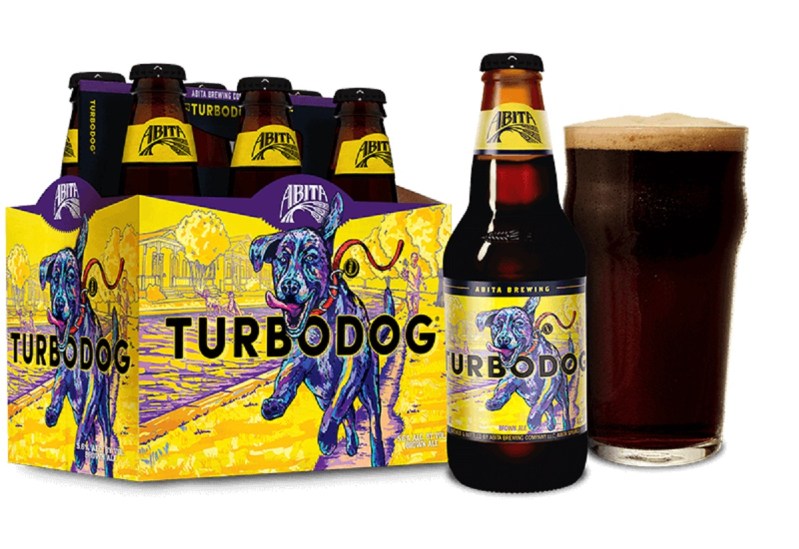 New Orleans and greater Louisiana are probably best defined by the beers produced by Abita Brewing Company. Founded way back in 1986, Abita is one of the grandfathers of the current craft beer generation and deserving of a pioneer's respect. Whether you're showing local love by grabbing a venerable Turbodog or searching out the acclaimed newer foray Wrought Iron IPA, you'll be drinking a solid beer.
New, smaller breweries are springing up throughout town and are ready to provide an intimate tasting room experience or offer growlers to go. To get a taste of the latest wave of New Orleans beer, hit up The Courtyard Brewery or the NOLA Brewing taproom.
Where to Buy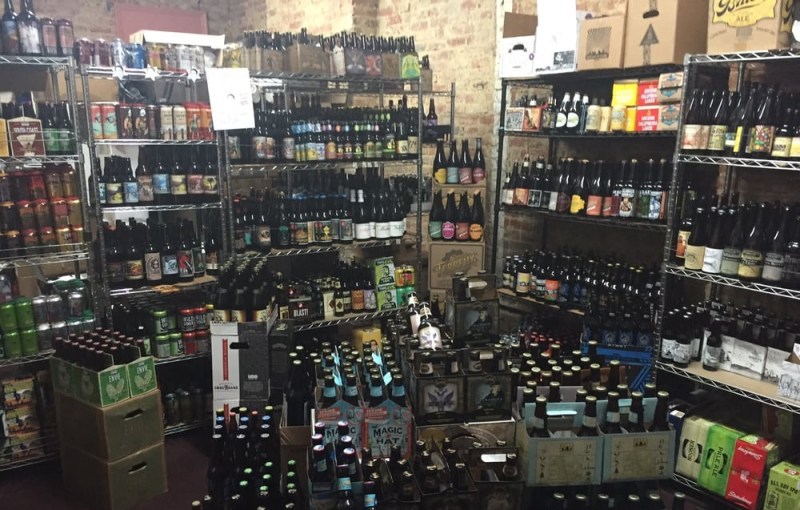 The craft beer bottle shop with the most heat in town is Stein's Market and Deli. Located at 2207 Magazine Street, this sandwich shop moonlights as one of the best stashes of beer in the city with over 450 craft beers, ciders, and meads on the shelves. As a bonus, you can also grab some great grub to absorb your extra alcohol intake and pregame for the next parade.
Where to Drink
Whether it's to soothe a sore throat obtained by yelling at strangers or to wind down at the end of a long day people-watching in the sun, Avenue Pub is the best bar for craft beer fiends. This Saint Charles Avenue spot frequently makes "Best Bar in the US" lists–and for good reason. The bottles and taps feature a tightly curated group of brews, including many cellared items impossible to find elsewhere.
As a bonus, New Orleans' relaxed open container laws mean that you can walk down the street drinking a beer, as long as it's in an approved container. So the best spot to have a beer is on the way to the next spot to grab a beer.
Editors' Recommendations