Fruit and beer like each other a great deal. And it's no wonder, given that the right fruit can perfectly offset the bitterness of hops or enhance the beer's inherent citrusy, tropical, or piney notes.
Back in the dark ages of the craft beer movement, as in just a couple of decades ago, brewers would throw all kinds of fresh produce in the vat and hope for the best. Sometimes it worked out, but more times than not it didn't. Fortunately, we're in a much better place now, bolstered by the recent success of sour beers and other non-traditional styles. Producers are experimenting more than ever, not only with adjunct ingredients like fruit but new yeast strains and hop varieties.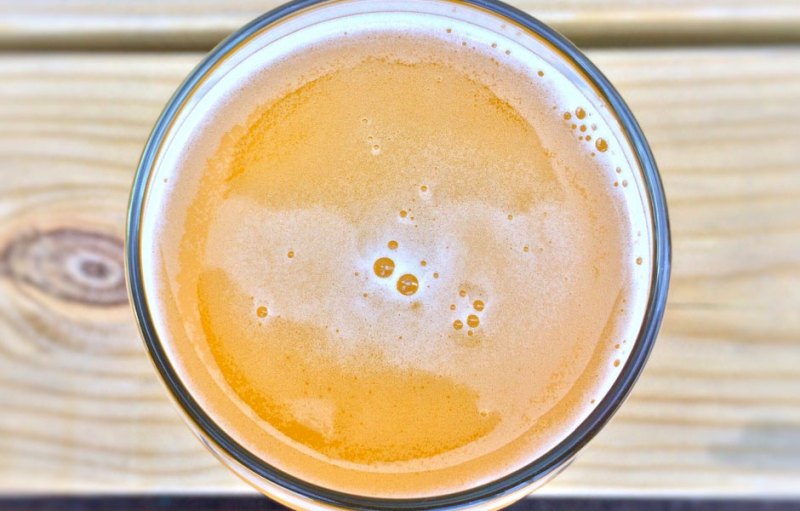 Now, we're not going to pretend that banana beer or dorian beer are good ideas. Yet, a number of great fruits really not only accompany beer, but they take the whole thing to even more delicious territory. Bright citrus like lemon, lime, and blood orange, or tropical fruits like lilikoi and pineapple. Berries do quite well in beer, as do orchard stone fruits like cherries and peaches.
In this instance, we'll mostly keep away from most sours. It's such a vast category in beer that it can be reported on separately. Here, we're focused more on styles we already know — wheats, IPAs, saisons — that have been given the fruit treatment.
When you're after a fruit beer, look to the following.
pFriem Peche
This delightful beer from pFriem in Hood River, Oregon is made from fresh peaches grown just across the Columbia River in Washington State. The result is pure, barrel-aged goodness, pouring a beautiful hue and finishing with a zingy tang.
New Glarus Wisconsin Belgian Red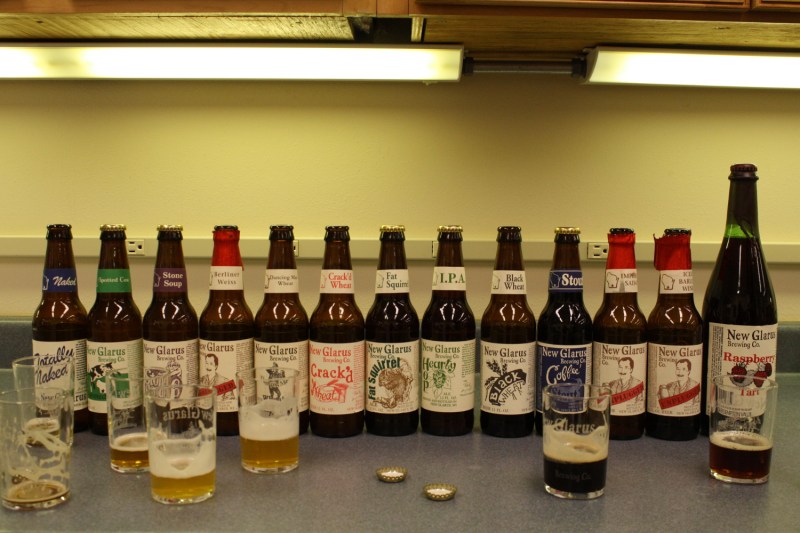 This Wisconsin operation has been increasingly known for its fruit beers and for good reason. They've made a number of them over the years, depending on the season and what they can get their paws on come brewing time. This year-round offering drinks like a wine, with wild aromatics and a deep cherry flavor that's very, very satisfying.
Big Sky Huck It Blonde Ale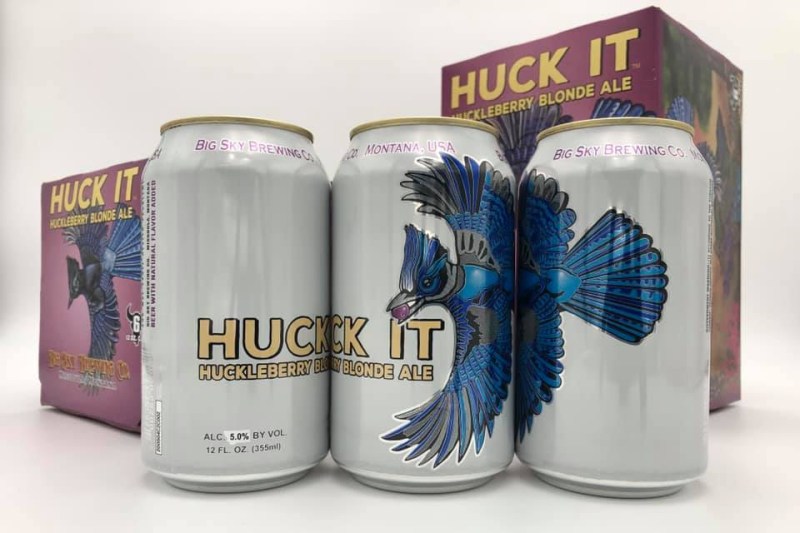 It's hard to imagine a berry better suited for a light, crisp beer than huckleberry. Sadly, the high-elevation fruit only grows in the wild in select, mountainous areas. So, go where the fresh fruit is. Montana's Big Sky Brewing makes a standout option, tasting of long and carefree summer days.
E9 Wild Cherry Sour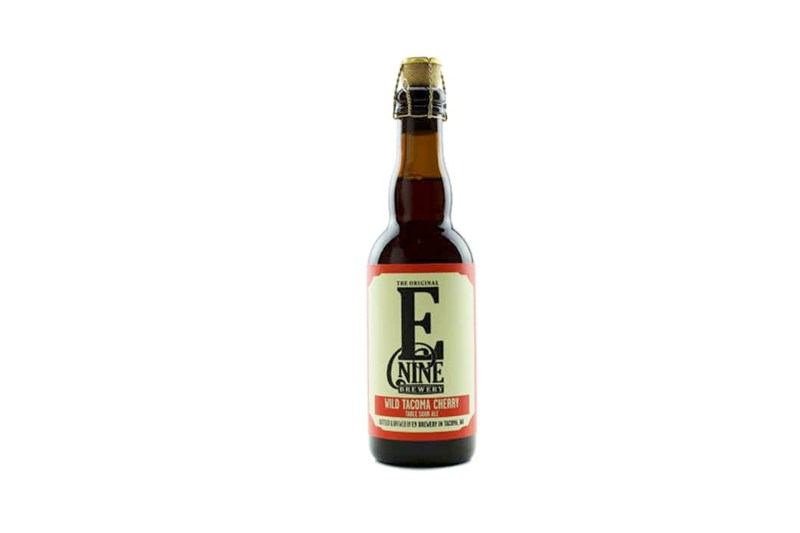 This beer has it all, from an acidic streak to bursting fruit flavors and enough of a beer presence to tie it all together cleanly. Frankly, any of the Tacoma brewery's fruited beers are worth trying as it's very much their specialty. Look out for options you may have never even heard of, like a delicious tayberry ale.
Ballast Point Grapefruit Sculpin IPA
Some will rightly say that this is the beer that jumpstarted the latest fruit movement in beer, especially in the IPA realm. It remains a classic among a lot of imposters, with zesty notes perfectly counterbalanced by a great hop bill. It's not often that a great IPA becomes twice as good with the addition of the right fruit but that's what's happening here.
Sam Smith Apricot Ale
This beer drinks like it looks, a radiant orange sipper full of bright fruit notes hit with a touch of barley and yeast. It's another fine option from one of the U.K.'s leading organic breweries and is typically available stateside.
Golden Road Mango Cart
Sometimes, a larger craft outfit is capable of something truly delicious (just ask 10 Barrel). This beer, inspired by the countless fruit carts that roam the streets of L.A., is light and fun, made with mango, a tropical fruit that accompanies this wheat-style beer perfectly.
Editors' Recommendations