LIC Beer Project is a Long Island City brewery that started up in 2015. It's a relatively small facility, with a 20-barrel brewhouse (roughly 516 gallons) and a bustling, intimate taproom. What it lacks in size, it makes up for in enthusiasm and creativity.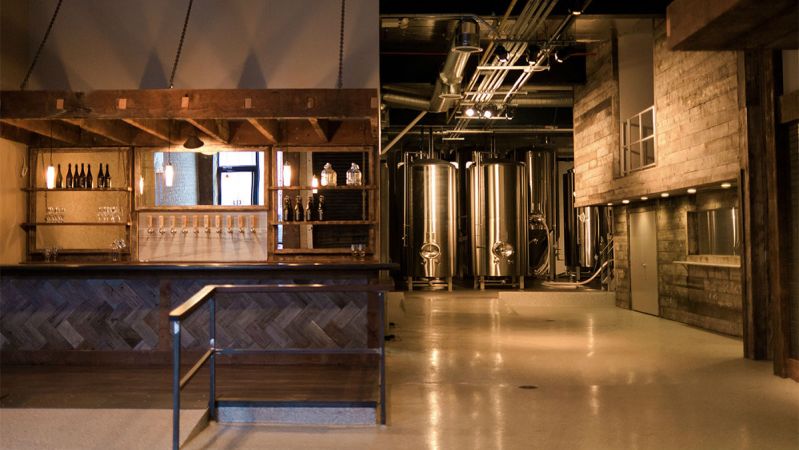 Case in point: LIC Beer Project was the first New York City brewery to use the traditional coolship process to encourage spontaneous fermentations.
The small-batch bottle and can releases are making new fans — and not only for the liquid inside but also for the gorgeous label art on the outside. LIC Beer Project frequently collaborates with some of the country's most respected breweries, further elevating its reputation. If you're new to LIC Beer Project, try one of these current 16-ounce can releases and see what the brewery is all about.
Where Eagles Dare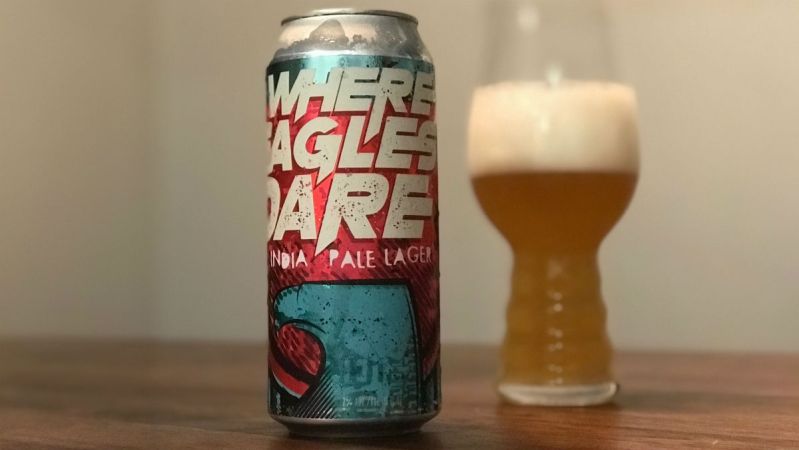 Where Eagles Dare is a 7 percent alcohol by volume India Pale Lager. No, your eyes did not deceive you: lager. Eager to break down barriers and create new style formats, LIC has joined a growing number of breweries that combine lagering fermentation with aggressive hopping to forge an alternative to the dominant India Pale Ale. This beer has the simplicity of a legacy lager — crisp and relatively bright — but with a welcome intermingling of hop bitterness. The aroma is white grape, reminiscent of Pinot Grigio, and the body has a moderate heft, keeping it from being too crushable.
Pile of Crowns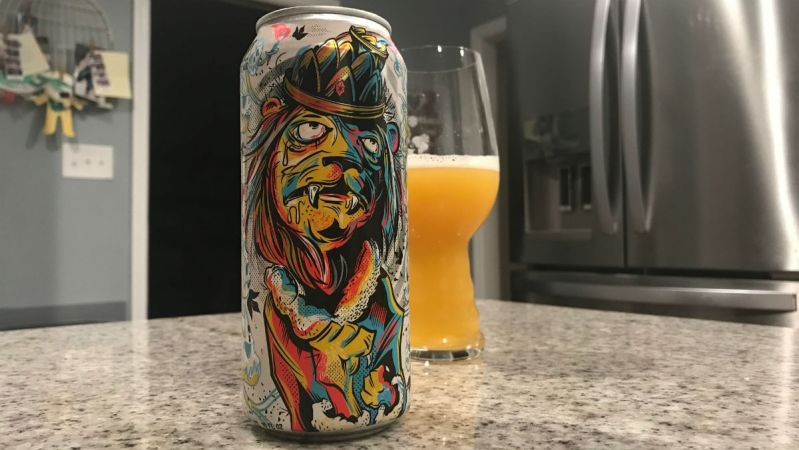 Pile of Crowns is an 8.5 percent ABV Double IPA boasting an intense blend of Citra, Mosaic, and Nugget hops. The upfront peach and mango aromas ready the palate for grapefruit and resinous flavors that culminate in a dry finish. Pile of Crowns currently holds a 4.48/5 rating on Beer Advocate, and was hailed by many as a standout at Extreme Beer Fest 2018. This Northeast-style IPA is worthy of the hype and seeking out in a crowded field of similar concepts.
El Turno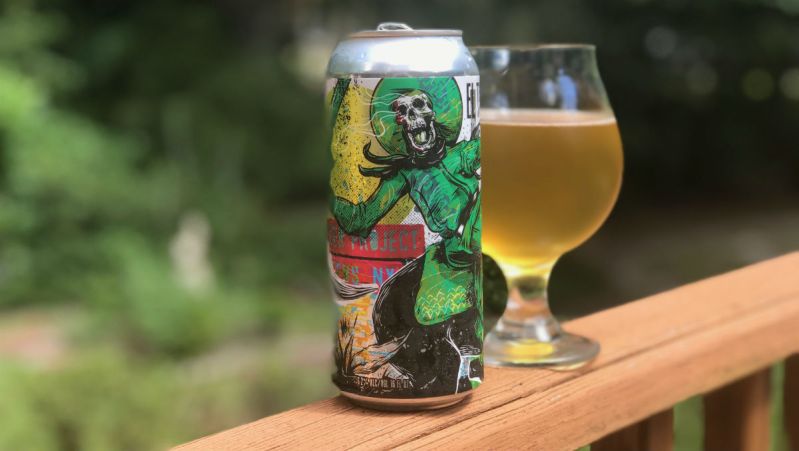 Mexican-style lagers may be the style of the summer. What sets El Turno apart from the rest of the competition is a higher ABV (6.2 percent), a willingness to use adjunct ingredients (corn taco shells!), and of course the gorgeous label art created by Neltner Small Batch. The mild floral and citrus aroma paves the way for an unexpected burst of sweetness backed by a creamy body. This may be the Mexican-style lager to beat.
Learn more about LIC Beer Project by visiting its website or check out the tap room in person next time you're in Queens.
Editors' Recommendations