In the race to create new expressions and labels in the whisky world, count Vikings as the latest twist.
Highland Park, a 200+ year old distillery located way up in Scotland's Orkney Islands, is launching Valkyrie – a non-age statement whisky blending the company's Norwegian heritage with new packaging created by Danish designer Jim Lyngvild.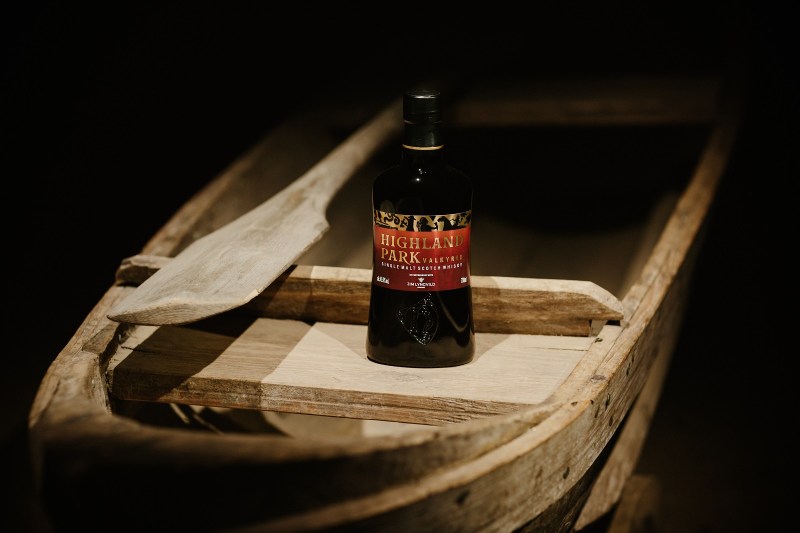 He brought his eccentric style to the packaging, which is embossed using metallic detailing, featuring Viking folklore that pays homage to goddess Freya's magical necklace.
"I am fiercely proud of my Viking ancestry and the connection to the islands of Orkney," Lyngvild said through a press release.
Valkyrie is aged in a variety of European and American Oak sherry casks as well as Bourbon casks. The liquid picks up plenty of fruit and spicy notes as a result.
"This creates a richer, fuller phenolic note that has balance due to the sweeter, heathery character of our moorland peat," Master Whisky Maker Gordon Motion said about the addition of extra peat.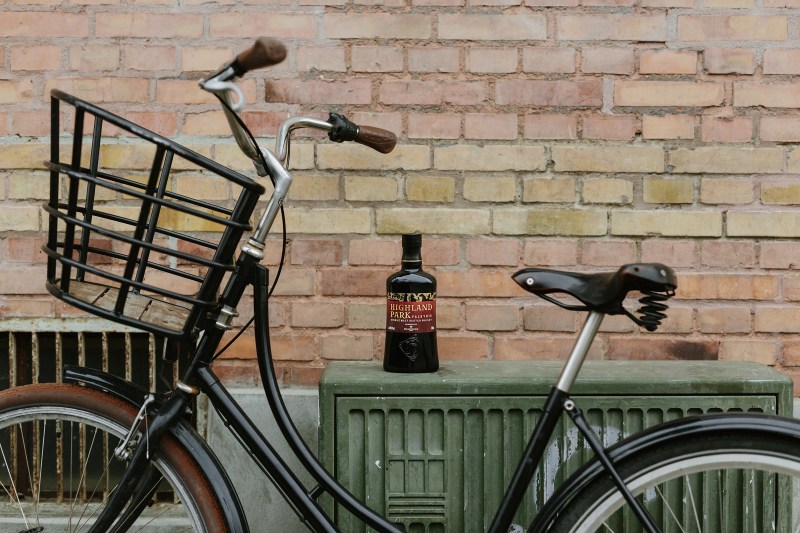 The new whisky is part of a bigger brand overhaul for Highland Park, which will further the Viking theme across their core 10-, 12-, and 18-year expressions. It pays tribute to the Orkney's lineage where one in three islanders have Scandinavian heritage.
Valkyrie is the first in a series of three "Viking Legend" special edition releases. "Valknut" and "Valhalla" will follow in 2018 and 2019, respectively.
Valkyrie will retail for around $80 and will be available in select cities across the U.S.
Editors' Recommendations