Whether we care to admit it or not, we all have our favorite fast-food restaurants. For all the bad rap they get, there's really just no comparing their convenience or ability to satisfy that insane, so-bad-it's-good, otherworldy craving for a greasy brown bagged burger and fries. Say what you will about the extra fat and calories, overly processed ingredients, and insane levels of sodium and cholesterol. At the end of the day, sometimes you've just got to give in and be bad.
And while we all have our favorites, from McDonald's to Jimmy John's, in a recent study, some fast-casual restaurants fared better than others when it came down to the best bang for your buck.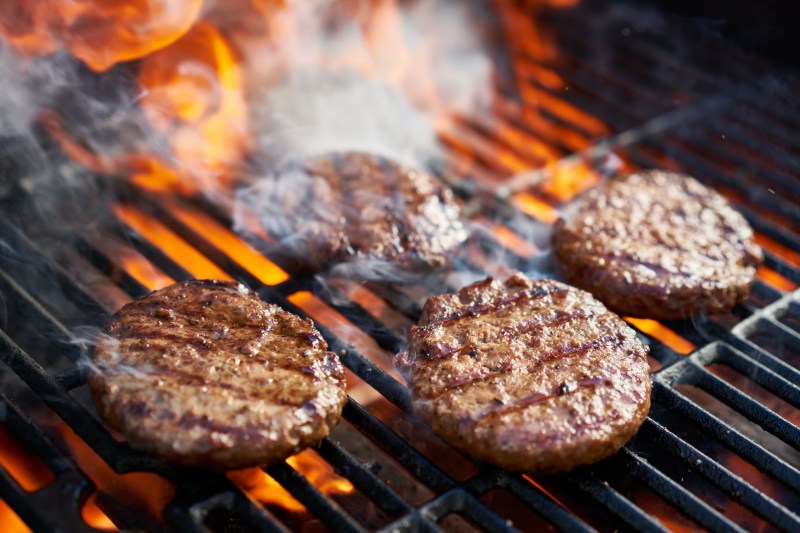 The most expensive fast-casual/fast-food restaurants in the U.S.
The study, conducted by Stifel, looked at some of the major fast-food and fast-casual restaurants and their average prices per meal across 20 cities.
Panera Bread: $14.76
Chipotle: $14.34
Blaze Pizza: $13.72
Shake Shack: $13.50
Jersey Mike's: $13.23
MOD Pizza: $12.68
Jimmy John's: $11.06
Panda Express: $10.32
Wendy's: $9.89
Taco Bell: $9.69
This isn't a list of every chain out there — Five Guys, for instance, was not included in the study. However, it does provide a snapshot of pricing. Unsurprisingly, Panera Bread and Chipotle topped the list of the most expensive restaurants. A given, considering very few would expect to pay the same amount for a fresh steak burrito as they would drive-thru chicken nuggets. But the lack of surprise ends there.
1,280 people were surveyed and asked, "Which restaurant(s) do you believe have become too expensive for what you get?" Unexpectedly, the overwhelming response was Shake Shack. While it's only the fourth most expensive restaurant on the list of those studied, those polled strongly agreed that the amount and quality of food were considerably lacking for its cost.
MarketWatch reports that a Shake Shack representative, upon hearing this report, simply referred to the following statement from a recent company earnings report: "In menu innovation, we continue to lead the way with dynamic and fun products, providing our guests with elevated, premium, high-quality ingredients that they can't find in traditional fast food, other fast-casual concepts or even casual dining. A Shack burger, fries, and beverage is on average under $14, well within and often priced below the cost of other lunch or dinner options nearby."
Sorry, Shake Shack. Dynamic and fun are all well and good, but it seems the people want something you're not providing.
Classic, tried-and-true staples of American cuisine, McDonald's and Taco Bell, however, continue to impress customers despite inflation costs. The study found that despite being two of the three lowest-priced options, their satisfaction rates were unmatched by any other restaurant.
Here's how the rest of the restaurants in the study fared (the list goes from least value for money, according to survey participants, to most):
Shake Shack
Blaze Pizza
Mod Pizza
Panera Bread
Chick-fil-A
Panda Express
Chipotle
Jersey Mike's
Jimmy John's
Wendy's
Taco Bell
McDonald's
Where does your favorite guilty pleasure restaurant fall on the list?
Editors' Recommendations