An international trip based mostly around imbibing is easier than you think. It's also fun in a youthful, cross-the-border-to-drink sort of way that will remind you of your younger, more reckless self (or your current you if you're living your best life, one or the other). Consider it the grown-ass man equivalent of shoulder-tapping.
Life in the States presents many opportunities to dust off your passport, even for a long weekend. Here are a few destinations that are both convenient to large U.S. metro areas and chock-full with some combination of outstanding craft beer, wine, and/or cocktails.
Vancouver, British Columbia
One of the West Coast's prettiest cities is also one of its most dynamic. Somewhat of a New York of the Pacific, Vancouver touts an endless skyline, incredible ethnic food, and a drinks scene that would make any city envious. The Diamond in Gastown is a great cocktail stop and if you're feeling nostalgic, especially in a Twin Peaks kinda way, check out The Black Lodge.
The Okanagan is just a short trek away and one of North America's most exciting wine regions. Toast the drier, higher desert climate and beautiful surroundings with solid estate-grown Pinot Noir, Syrah, Riesling, and more.
Montreal, Quebec
A lot of East Coasters will tell you that Montreal is about as far away as you can travel while not going that far distance-wise. The French-minded city has become synonymous with great food and creative drinks. Embrace the Old World-ness of it all, stretch out your meals, and celebrate the afternoon nap. Or, be basic and just eat a lot of poutine and drink some Molson.
Tijuana, Mexico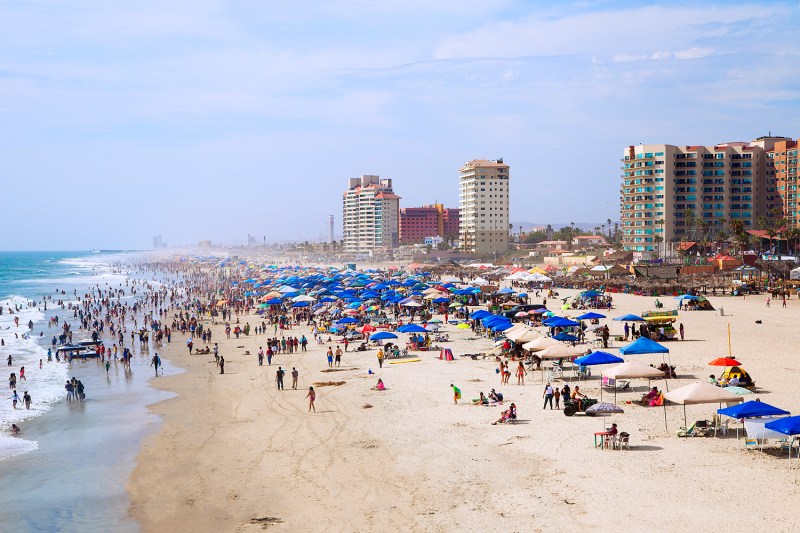 Nearly gone are the horror stories involving tourists in Mexico's popular border town. Tijuana has become safer and more approachable, making it worthy of your drinks radar. Not only will you find access to rare tequilas and mescals, but some interesting craft beers and fascinating wines from the emerging Baja region to the south.
Halifax, Nova Scotia
Another unsung provincial hero, Halifax offers a lot. It possesses many of the Nordic and Scandinavian joys of cities much larger and farther away. The wine and small plates at Obladee are enticing, as are the cocktails and seafood options at Bar Kismet.
Lake Ontario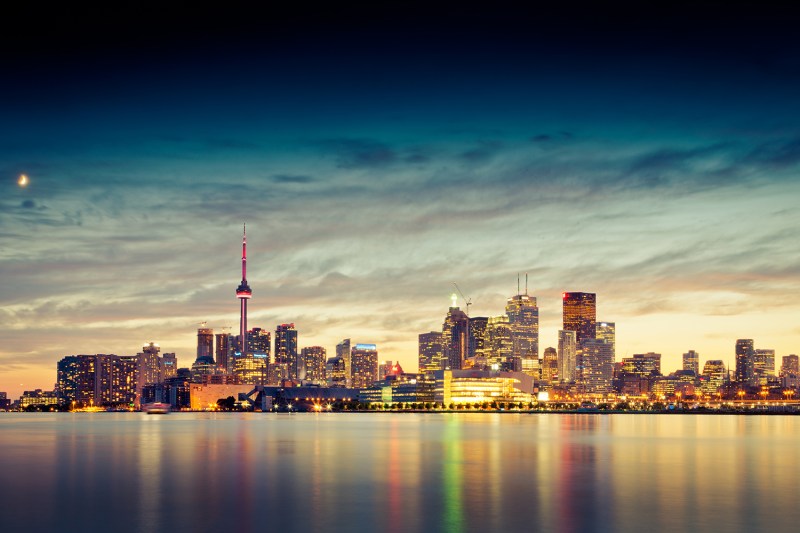 Winos should consider Lake Ontario if they haven't already. The lake spans the Canadian border and is anchored by the charming and aptly named Niagara-on-the-Lake. The town is walkable, set-like in its pristine architectural style, and teeming with tasty wines grown in the fertile land just outside of the city.
Islamorada, Florida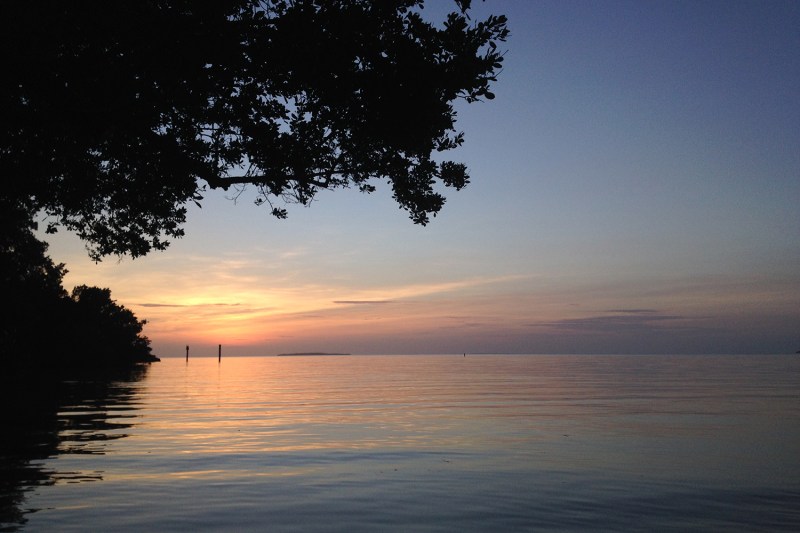 Sure, it's not technically outside of the U.S. but it might as well be. This Florida Key is beach bum heaven, featuring crawling iguanas, gorgeous weather, and plenty of light beers and satisfying rums to accompany your fresh seafood. There are only so many bars on this small stand of an island but that means a warm atmosphere where everybody knows everybody. Bottoms up.
And if you're driving down from southern Florida, stop at Robert is Here, one of the best produce stands in existence. Get a fresh smoothie and give it the Hemingway treatment (douse it in rum).
Editors' Recommendations