Takeout isn't just a means to a gut-filling end, it's an entire genre of eating. The style allows you to collect some of your favorite dishes and eat them in the comfort of your home, all without dirtying any pots and pans. It got us through the pandemic and it will be here time and time again, when we need it most.
Wine tends to make food better and that's no different with takeout. You pick the right corresponding wine, and suddenly that teriyaki bowl or gyro tastes all the better. Best, this can be done frugally. We're talking about takeout after all, not Michelin Star dining.
We've put together a helpful compendium that pairs popular takeout dishes with easy-to-find wines. These are bottles (and boxes) that are available at most supermarkets, bodegas, or online that deliver real quality at a reasonable price — you know, just like your favorite takeout food. If you can't find the exact wines below at your local corner store or grocery outlet, aim for the same varietal at a similar price point and you'll do just fine.
Teriyaki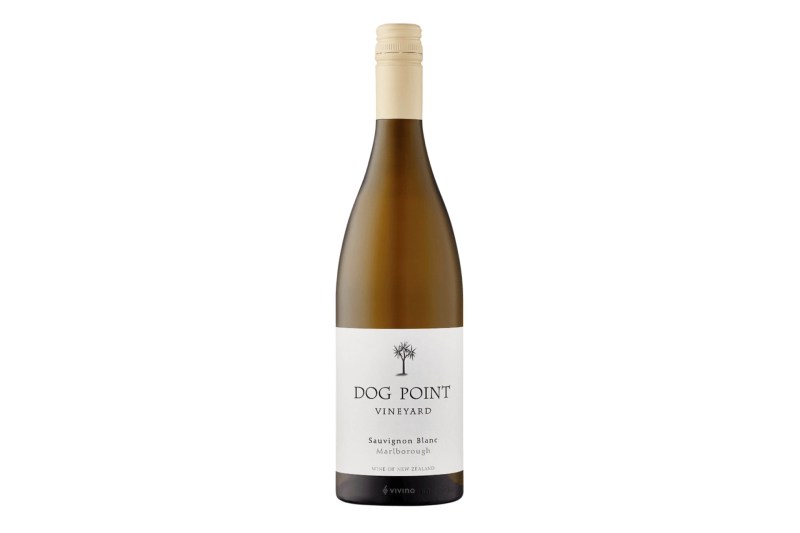 The sweetness and umami goodness inherent to a good teriyaki dish is a perfect match for a bright and dry white wine, like Sauvignon Blanc. This one—our favorite wine for lockdown—from New Zealand is an overachiever and while a little more expensive for a white, it's well worth the extra few bucks. Plus, if you don't finish it all, it'll keep just find resealed in the fridge for several days. It's a wine that's delicious on its own but all the better with something salty.
Fried Chicken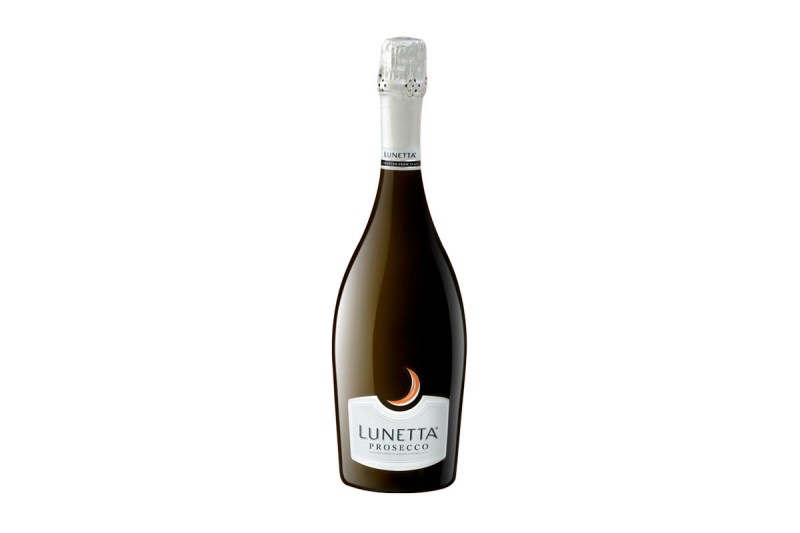 Fatty, breaded, rich, and salty, fried chicken is the ideal match for fizzy wine. And you don't need to shell out for an excellent bottle of Champagne or some high-end sparkling. Instead, go with an everyday Prosecco. The fruit and carbonation will play off of the buttery nature of the chicken while quenching the thirst that will surely follow. This goes for fried chicken sandwiches too (we're looking your way, Popeyes). If you have some leftover, set it aside for Mimosas the next day.
Tandoori Chicken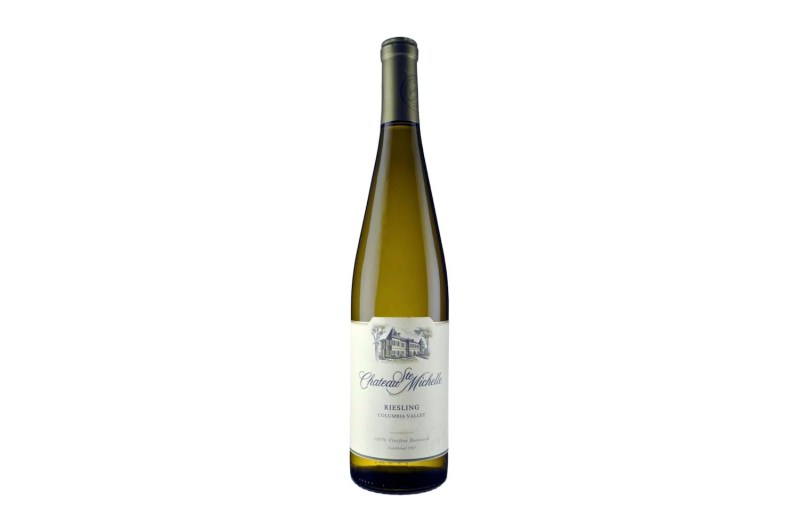 Indian food and wine can create magic together. With tandoori chicken, we suggest a dry Riesling like this one. Those citrus, honey, and tropical fruit notes will life up the chicken a bit, while working in tandem with the smoky element of the dish nicely. That touch of sweetness on the back end of the wine will play with the spice bill of the dish very well.
Sweet and Sour Pork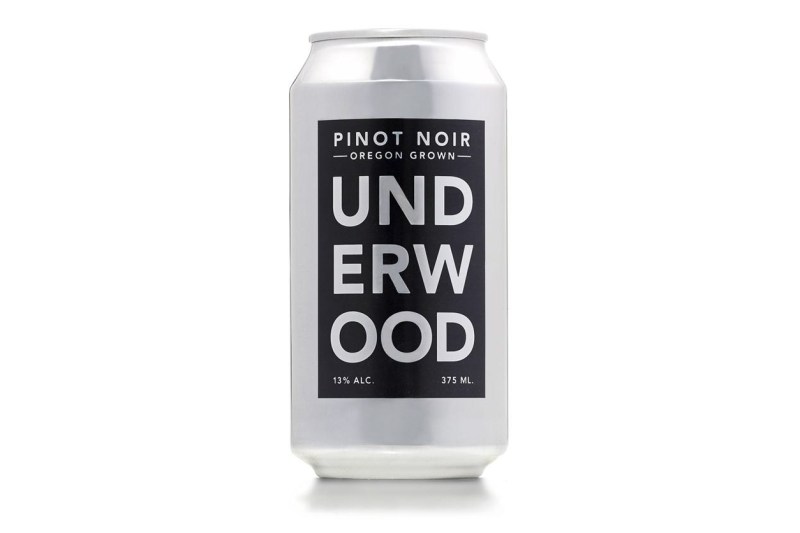 A light and balanced red like Pinot Noir is just what sweet and sour pork needs to sing. The berry notes do great with the meat without overpowering anything while the tang of the dish matches the bright and fruity build of the wine. On hot days, don't be afraid to give this wine a slight chill to make it even more refreshing. It comes in can so all you need is a straw.
Sushi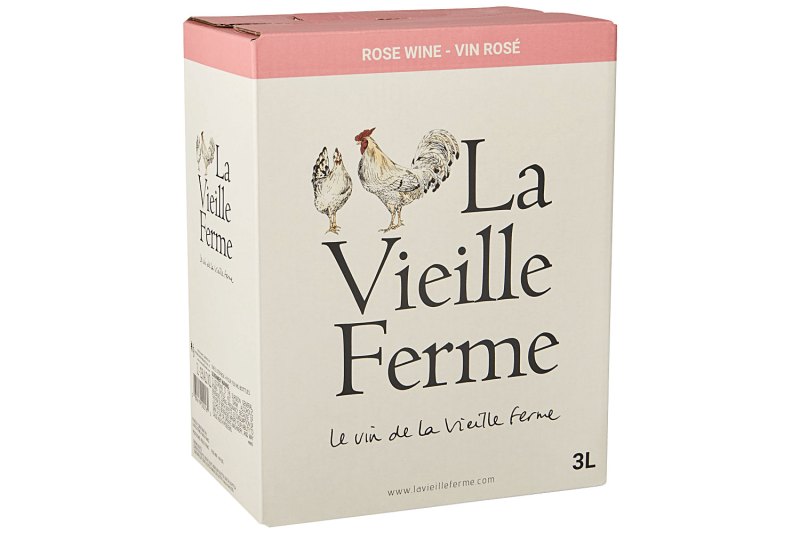 We know, there's a lot of sushi out there. But if you're going to order like most people, you'll probably working with some California rolls, tuna rolls, nigiri, and all the requisite ginger and wasabi. A good pink wine is perfect for this kind of dinner, the candy-like cherry and strawberry notes cutting into any spiciness and playing off of the subtle briny flavors of the fish. Really, a Rose like this will fare well with just about anything plucked from the sushi menu. If you want something a little more complex, try a popular Provence-style Rose like this one.
Cheese Pizza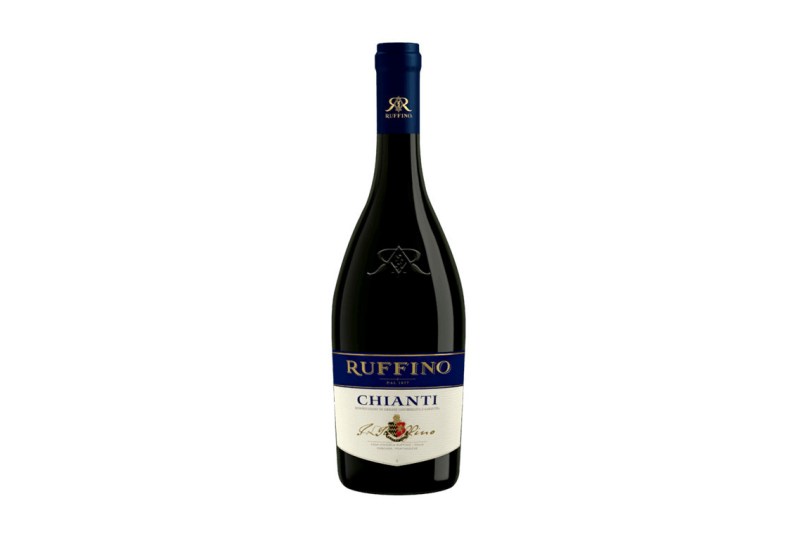 Chianti, like so many wines, comes in at various tiers. While we should all be at least trying the best Clasico's now and again, you can get a really solid entry level bottle like this one for less than $15. Ruffino is always reliable and the playful fruity qualities are a match made in heaven for your standard issue cheese or Margherita pizza. Take your pizza dinner to the streets of Italy with a pour of this easy-drinking wine.
Pad Thai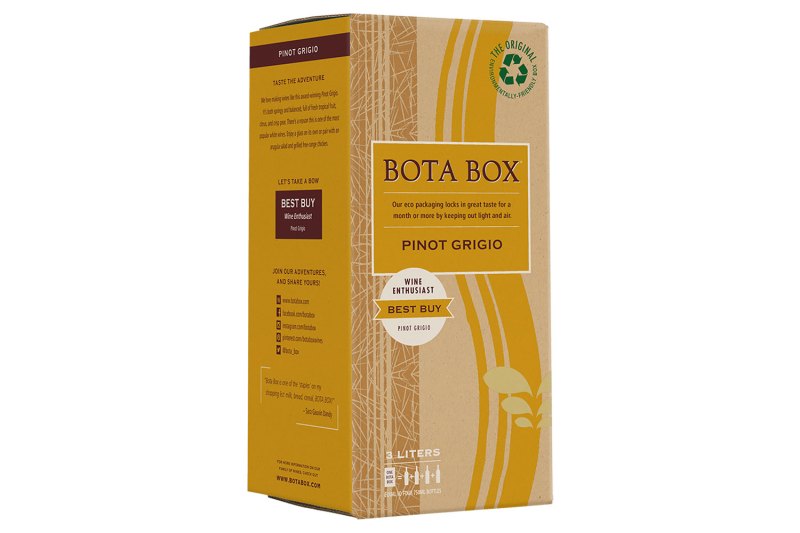 Do not fear the box, embrace it. It's more sustainable than glass and you get way more wine for your dollar. This Pinot Grigio from Bota Box is tasty and begging for the sweet, savory, and nutty flavors of Pad Thai. There's enough acid to really balance out the caramelized flavors of the classic Thai dish.
Burrito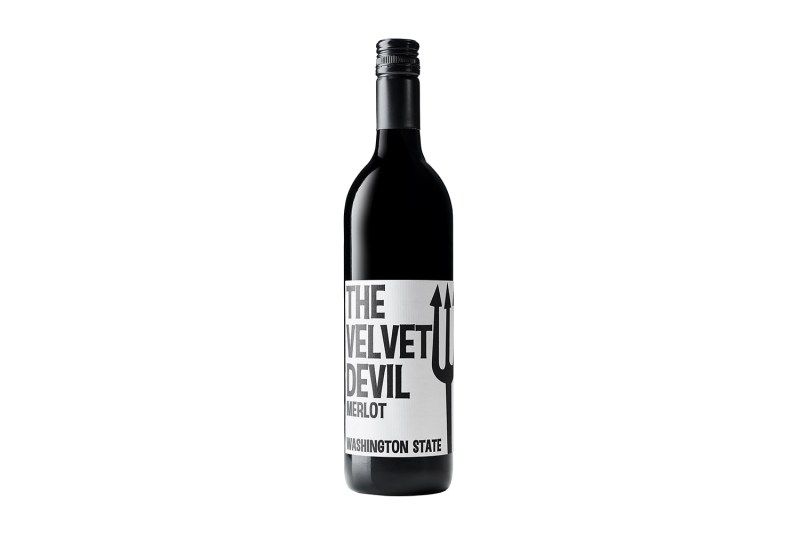 Merlot is a nice match for the heartiness of a good burrito. It can stand up to the savory and earthy qualities of the beans and really take the beef and cheese to new heights. This will work with all manner of popular burritos, from bean and cheese or Mission style to carne asada. With a lighter burrito made with white meats or salsa verde, consider a lighter white wine.
And just like that, you made treated a quick and efficient takeout meal to a dine-in-caliber pairing, making the whole experience better. We've got great wisdom on pairing seafood and wine as well as major wine myths too. Happy pairing!
Editors' Recommendations