Whisky is a galaxy full of delicious landing spits and still undiscovered frontiers. Sure, you can shell out an arm and a leg for the stuff, especially if you're a collector or hunting for a rare release. But there's much to enjoy on the bottom shelf too, in the sub-$25 per bottle department.
The best budget whiskey brands are attractive not only because they don't put a huge dent in our bank accounts, but they cover the entire spectrum of the stuff. Turns out, you can get some decent rye, bourbon, Canadian whisky, and more for $25 or less. These are excellent options for home consumption and do well enough to be enjoyed both neat or in something like a Manhattan.
Before we dive in, you may need a refresher on how to drink whiskey. Once you've reeducated yourself, ready your glasses and prepare to be blown away but just how good these offerings are, despite the reasonably price tags. Here are some of the best options for the most frugal of sippers.
Best Bourbon
Evan Williams Kentucky Straight Bourbon Whiskey
Evan Williams shows up on lists like this all of the time, and deservedly so. Drop an ice cube or two in and you're set. The flavor profile is what you expect in a bourbon — vanilla, caramel, oak — and you don't need to add much (if anything) to make it drinkable.
Mellow Corn Whiskey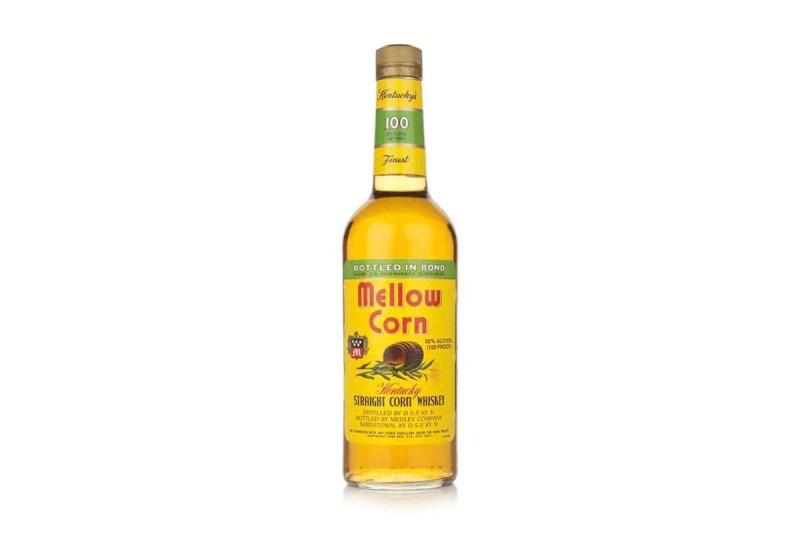 This one is not a bourbon but rather a corn whiskey, and therefore the bourbon category is still the closest place to put this budget whiskey. Mellow Corn is made with 81% corn and is the only bottled-in-bond corn whiskey on the market. It's a light whiskey, so you can expect the corn flavor to come roaring through, with notes of oak and vanilla as well.
Old Forester Classic Bourbon
This bourbon has been a go-to for some time among bartenders looking for a lower-shelf whiskey that really delivers. It's vibrant enough to enjoy on its own and just as good in all of the whiskey cocktail staple cocktails. Cool fact: The brand's origin dates back to 1870, when it was sold by a pharmaceutical salesman.
Four Roses Bourbon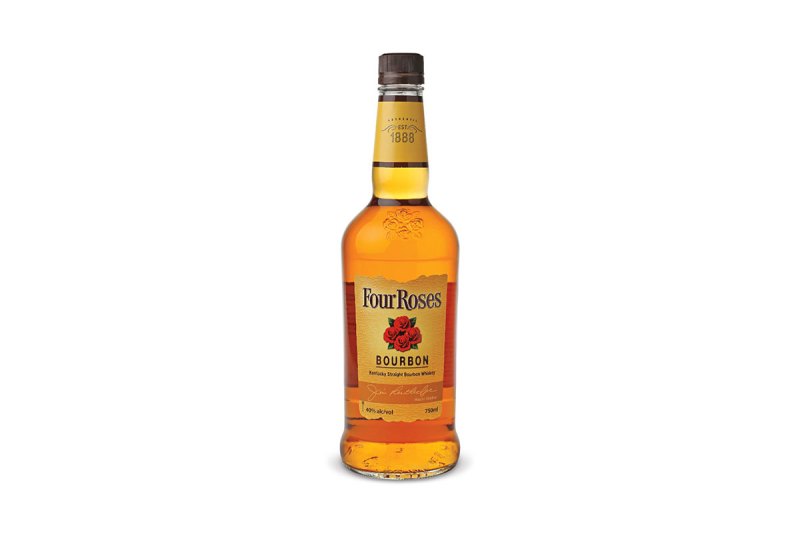 For a long time (over 50 years), Four Roses didn't make bourbon. Instead, the brand produced a blended whiskey that, if you ask someone who has had it (this writer included), they will tell you is pretty bad. Thankfully in 2002, Four Roses got back to its roots and began making bourbon again.
Best Rye Whiskey
Old Overholt Rye
This is, according to most, the best budget rye you can find. Used in countless bars, Old Overholt is everything you want in a rye without having to shell out too much. Black pepper and other spice notes make for a flavorful, somewhat intense whiskey that goes perfectly in pretty much any rye cocktail you can think of.
Wild Turkey Rye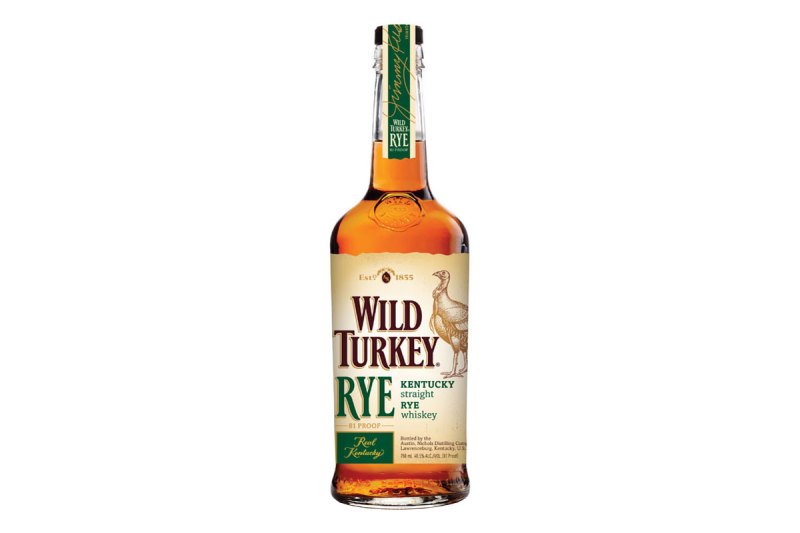 A bit rarer than Old Overholt, but well worth it if you happen upon it on the shelf, Wild Turkey's 81 Rye is sweet on the front before displaying the characteristic rye spice notes. A little lower in alcohol than other spirits on this list (this 81 proof rye clocks in at 40.55% ABV), it still packs a flavorful punch, bolstered by Alligator Char in the barrels, which imparts a little smokiness to the liquid. And if you feel like dishing out a little bit more for a rye, here are the best options under $50.
Best Scotch Whisky
Famous Grouse Blended Scotch Whisky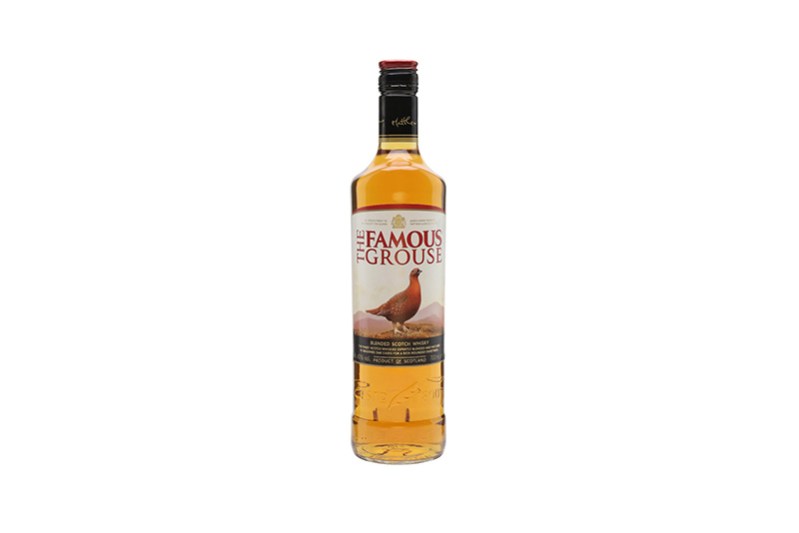 A blended Scotch whisky, Famous Grouse is a solid option when you are looking for a blend on a budget. Sourcing single malt whiskies from The Macallan and Highland Park (both of which are owned by Edrington, which also owns Famous Grouse), the whisky has citrus and fruit notes that lead into a medium, clean finish.
Best Canadian Whisky
Canadian Club Reserve (Aged 9 Years)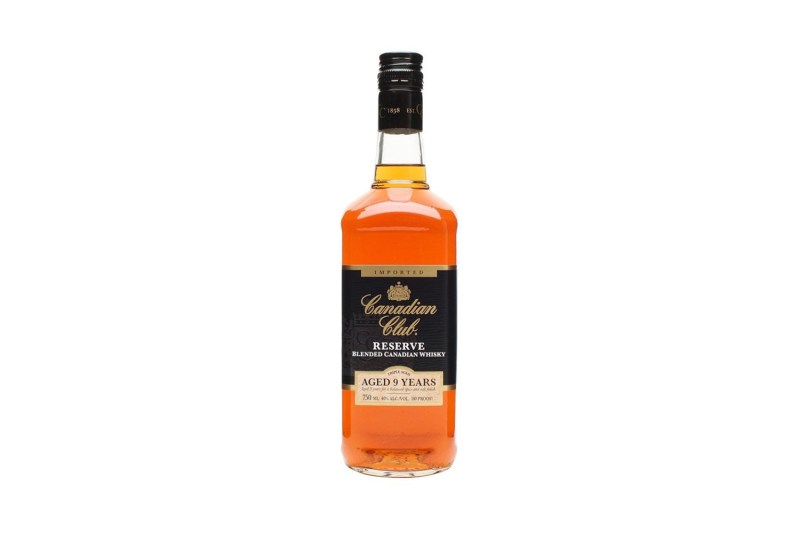 Because of Prohibition, it was only in the last few decades that bourbons overtook Canadian whiskies as the top seller in the United States. I kid you not. While Americans were cleaning out their bathtubs to cook up some gin and finding spots in the mountains to set up their stills, Canadian whisky makers were chugging away, growing every year. Canadian Club Reserve is full of sweet toffee and oak notes, a result of a longer aging process than the brand's other expressions. Better for cocktails than straight, it's a formidable Canadian whisky for the price.
Best RTD Whiskey
Slow and Low Rock and Rye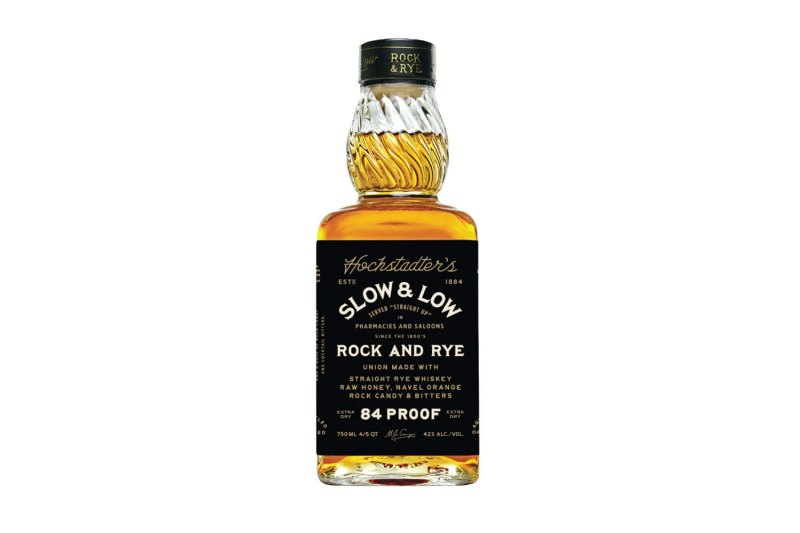 For those who like something a little sweeter, it's hard to go wrong with Slow and Low. While technically an RTD cocktail, the whiskey element is so pronounced with thought it was worth including. Yes, the honey, citrus, and bitters enhance things but it's the underlying spirit that's doing the heavy lifting and coming in nice and even, not to mention inexpensive. Fans of straightforward Old Fashions will love this offering.
Editors' Recommendations