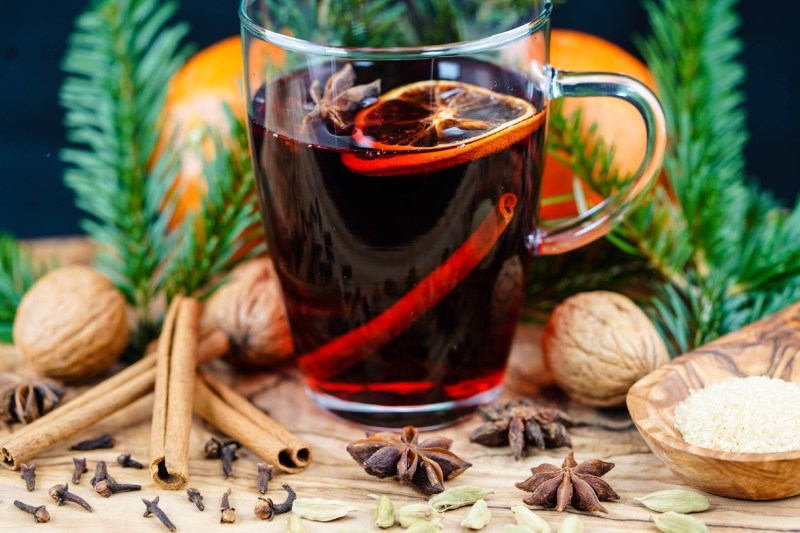 There's nothing better than a wintery and blustery day. Just kidding; there is, actually. It's called spiked apple cider and booze. You know the kind where you take spices and apple cider, then heat it after it gets to a nice hot temperature and mix in your favorite spirits? Sit in your favorite chair and just sip the cold away.
Speaking of cold, you can definitely make your own concoction to ease the symptoms of the common cold — it's called a hot toddy. Sick or not, it's delicious and may keep that cold at bay. In the meantime, we put together a list of some of the best spirits for those cold winter nights. These drinks can either be made into spiked hot apple cider or cold spiked apple cider cocktails. Consider them the adult's apple juice, and no matter if you decide on a hot or cold cocktail, you're going to enjoy it.
One little tiny disclaimer, though: Some of these spirits make a decent cocktail but are also perfect for sipping on their own. While we could tell you to mix the apple cider with some of the most expensive whiskies, it would be a waste because those need to be (or should be) enjoyed on their own.
What is the Best Rum to Put in Apple Cider?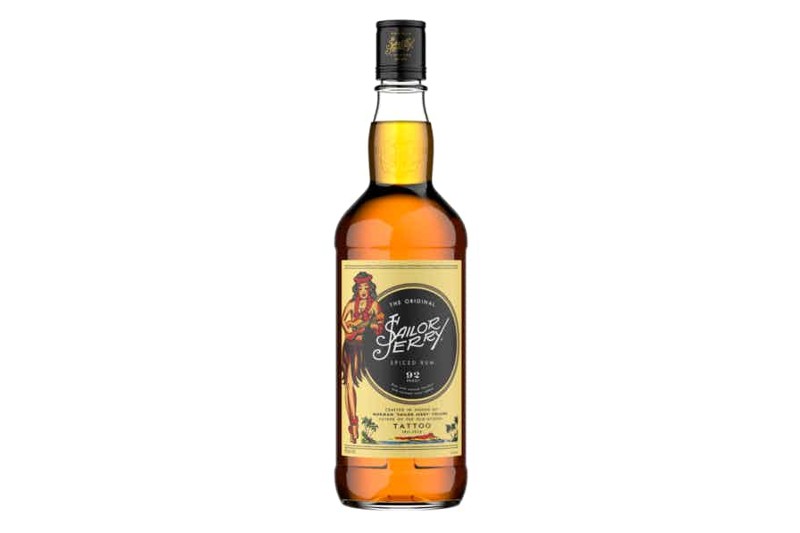 Sailor Jerry Spiced Rum has bold flavors of cloves and cinnamon spice finished with vanilla and oak and is light on sweetness. At times, you can pick up hints of toffee and caramel, which would be perfect with hot apple cider.
What is the Best Bourbon to Put in Apple Cider?
Eight-year-old Kentucky straight bourbon, LongBranch Bourbon Whiskey touches on Texas Mesquite and oak charcoals with notes of caramel and pear and finishes smoky and smooth.
What is the Best Whiskey to Put in Apple Cider?
Knob Creek Rye Whiskey is 100-proof rye that ranges in color from gold to dark honey. It has a sweet, herbal, and fruity taste that smells oaky with a slightly earthy undertone.
What is the Best Vodka to Put in Apple Cider?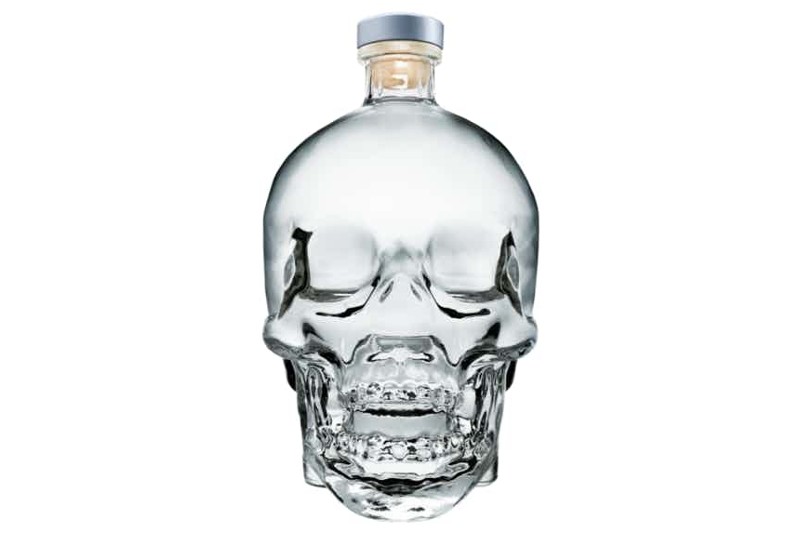 As with most quality vodka, Crystal Head Vodka is neutral in smell, but the finish is nothing but. The distillation process includes a seven-time filtration process through Herkimer diamonds that leaves the vodka smooth and creamy with a touch of sweetness and vanilla.
What is the Best Gin to Put in Apple Cider?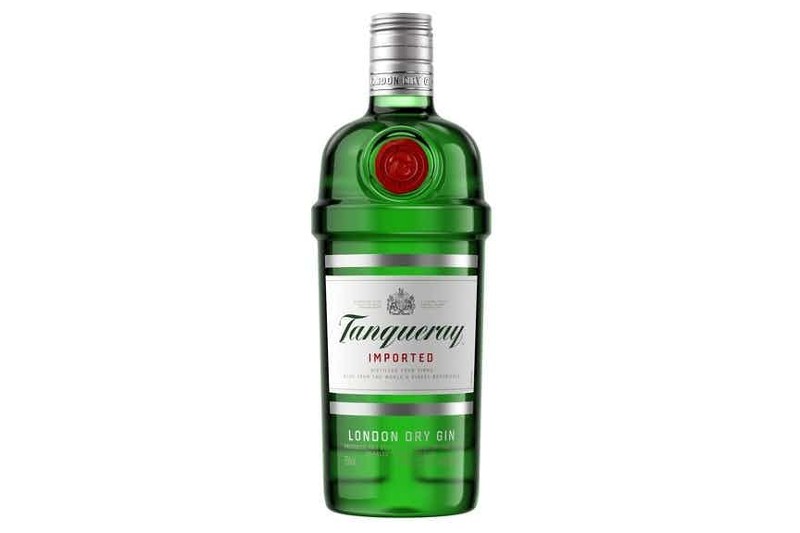 If you're a fan of gin, then you'll really enjoy this Tanqueray cocktail. This gin features familiar notes of juniper berries, licorice, and grapefruit.
What is the Best Moonshine to Put in Apple Cider?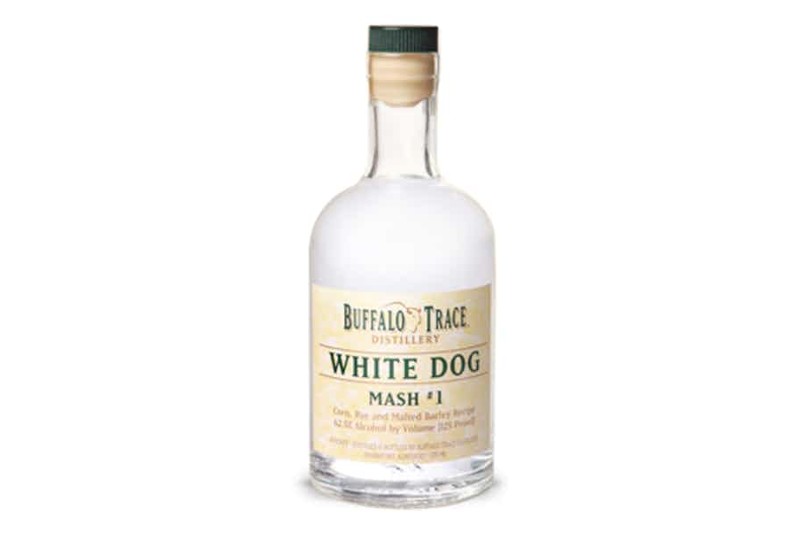 It may be Kentucky whiskey, better known as moonshine. This Buffalo Trace White Dog Mash #1 has a spicy start and finishes with flavors of popcorn, toasted grains, and apples.
What is the Best Tequila to Put in Apple Cider?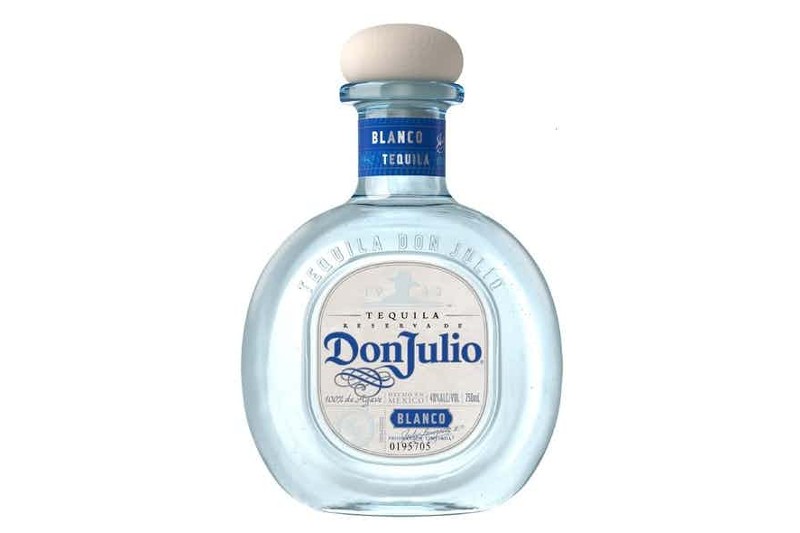 Think about taking Don Julio Blanco Tequila and making an apple cider margarita. On its own, Don Julio's silver tequila is a taste of Mexico in every sip. Add a bit of apple cider to this already crisp, citrusy, and agave-tasting tequila, and you have yourself a tart and refreshing cocktail.
How to Make a Spiked Apple Cider
No matter what type of spirit is your go-to, the base of spiked apple cider recipes remains the same. It's all about the spices and, of course, the apple cider. The earthy spices give apple cider its depth and complexity. Here is an easy apple cider recipe for two people using a 12-ounce mug (10 ounces per person).
Ingredients
Spices (see below)
17 ounces apple cider
3 ounces (give or take) of your spirit of choice
Method
Combine apple cider and spices. Bring to a boil.
Remove from heat and steep for 10 minutes.
Strain the spices.
Place the hot apple cider into two mugs, leaving room for the spirit.
Add spirit and stir.
Garnish with an orange wedge, apple slice, or nothing at all.
These are some of the best spices you can put into your spiked cider:
Star anise
Cinnamon sticks
Allspice
Nutmeg
Cloves
Ginger
If you want to make a batch of cider, you can adjust the recipe and use a slow cooker or your crockpot on low heat. If you're in a hurry, you can even use an Instant Pot and have it ready in no time.
Editors' Recommendations