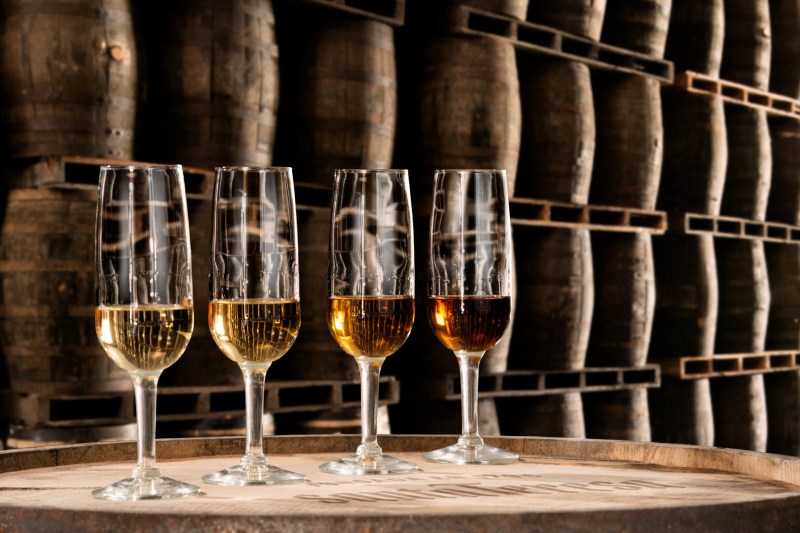 When it comes to spirits, there's hardly anything more summery than rum. The drink evokes the very sun-kissed beaches where the sugarcane is grown, whether it's enjoyed neat or mixed into a classic like a dark 'n' stormy.
The very best rums excel on all fronts, complex enough to be enjoyed thoroughly neat while mixing will into rum staples like the daiquiri. While we've tasted a few real winners over the years, we reached out to some of our bartender friends for further advice on the topic. They replied with some fantastic options, from deft blends to rhum agricoles.
Here they are, the best rums according to those that know best — bartenders.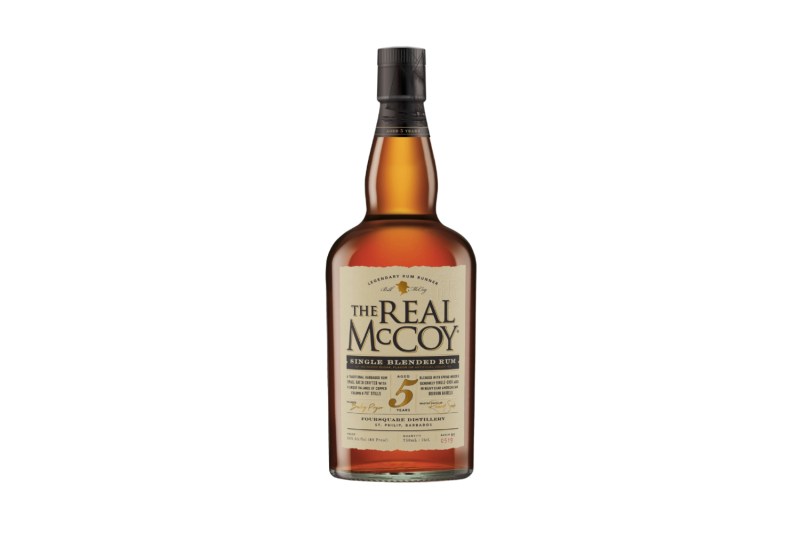 Real McCoy Single Blended 5-Year
There are a lot of rum brands out there so it pays to be discerning. Drinks guru Alicia Perry loves this rum for its pleasant notes of oak, caramel, and vanilla. "It's reminiscent of American whiskey — bourbon specifically," she said. "It is a blend of column and pot still rum aged for five years in oak ex-bourbon barrels."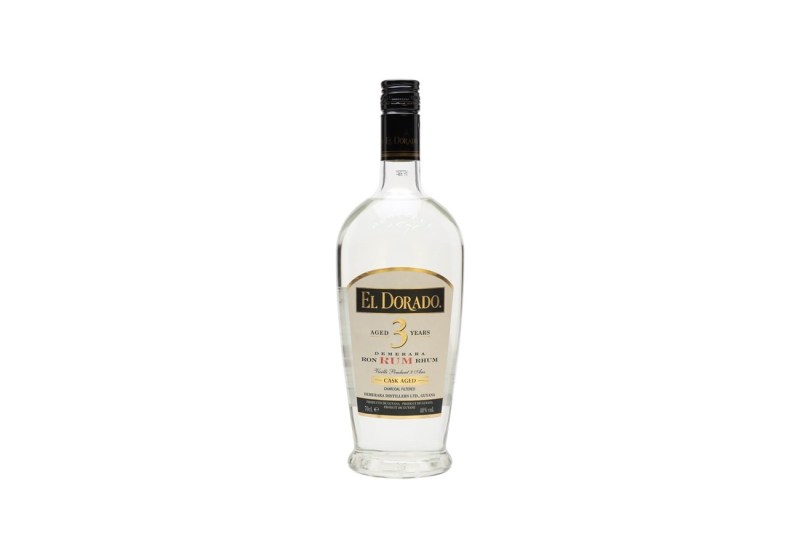 El Dorado 3-Year Demerara Rum
This one is all about tropical notes with a "rich yet complex flavor profile," Perry said. She also likes the standard three-year option and is drawn to its grassiness and notes of cane sugar and cacao.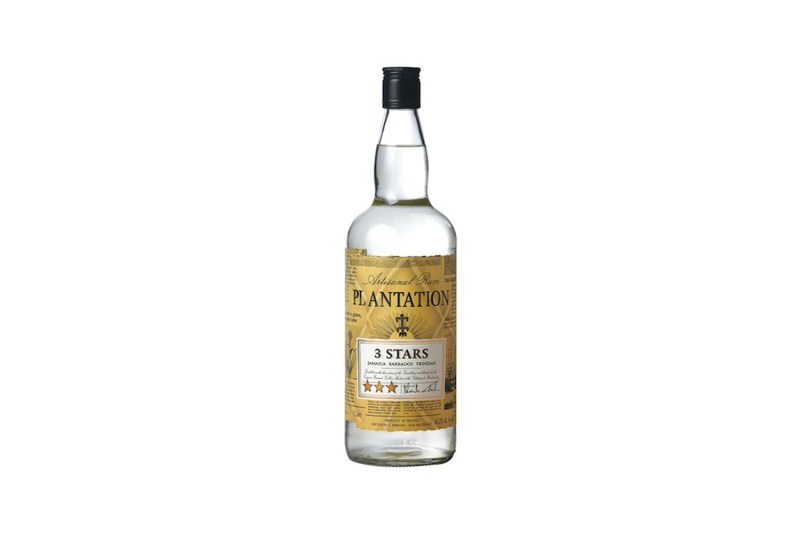 Plantation Three Stars
Jason Hedges is the beverage director for LT Hospitality and the author of The Seasonal Cocktail, and he admits it's hard to pick a favorite, but this selection fits nicely under the best rum for cocktails category.
"As we're entering the summer season, I'm looking for a white rum that can shine in a refreshing warm weather cocktail like a daiquiri —which happens to be one of my favorite summer sips," Hedges said. "Plantation Three Stars rum stands out for me. It's a creative fusion of rums from three different Caribbean islands: Barbados, Jamaica, and Trinidad. This unique blend results in an exquisite nose of tropical fruits like ripe banana, toasted coconut, mango, and lime zest, with unmistakable sugarcane funk and earthy notes that give it depth and personality before finishing silky smooth."
Clairin Sajous
Brandon Hornberger is the head bartender at Compère Lampin, part of New Orleans' stellar drinking scene.
"Clairin is a true expression of its terroir," he said. "We often think of terroir when we enjoy wine, but we tend to lose that connection with rum. Clairin, especially Sajous, changed the way I think about rum. You smell the grassy notes [and] the ripe mango from nearby mango fields. Sajous is made using fresh, locally harvested crystalline, a native sugarcane varietal, spontaneously fermented with local yeasts, and distilled to proof in a pot still. This Clairin rum will enlighten you on its journey to your glass. My favorite way to mix with Clairin Sajous is in a classic daiquiri, but if I'm mixing a tiki drink with multiple rums, Sajous is definitely going to make its way into the drink because of its bright, bold, and funky flavor."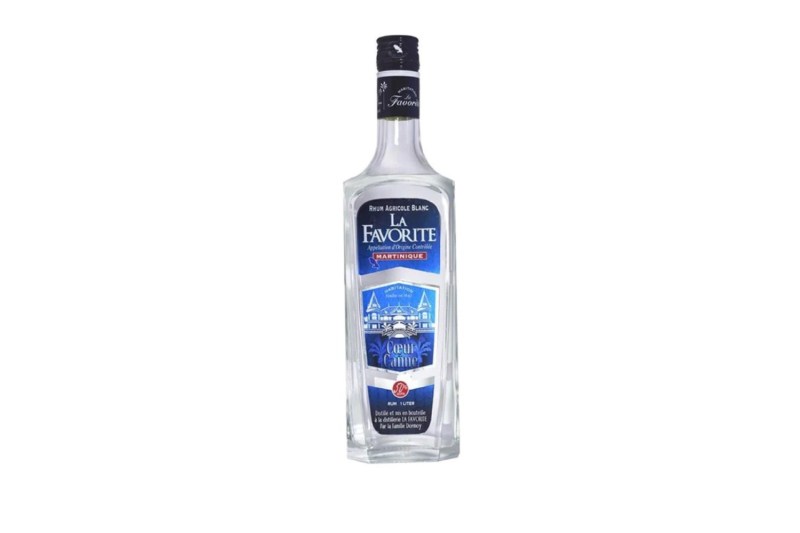 La Favorite Rhum Agricole
Alex Dominguez is the head bartender at Bar Calico in NYC.
"I have a couple of rum brands that I love just because there are so many subcategories in rum," Dominguez said. "I'll highlight La Favorite Rhum Agricole. It's a French Caribbean type of rum where instead of molasses, it's made with fresh sugar cane juice. This alone should be enough to convince more people to try it, with its highlights being that its grassy, pungent, less fruity, but more herbal and earthy, mixing well with multiple rum cocktails."
Banks 5 Island Rum
Another NYC operator, Trevor Langer is head bartender at Jac's on Bond.
"Rum is such a huge spectrum it's hard to choose just a few," he admitted to us. "The rum I think has the most applications, and a rum I use very frequently, is Banks 5 Island Rum. As the name says, it's a blend of rums aged three to five years from Trinidad, Guyana, Jamaica, Barbados, and Java. The blending gives it an incredible amount of depth and flavor, and in my opinion [it] makes the best daiquiri in the business."
Diplomatico Exclusiva Reserva
Vincent Heitz is the general manager at Bakery Bar in New Orleans.
"My favorite sipping rum would have to be Diplomatico Exclusiva Reserva from Venezuela," he said. "It is sweet [and] well-rounded with toffee and chocolate notes. I always drink it neat — never any ice for that one. I have been known to make my own rum old fashioned using Diplomatico. For that, I keep it very simple as well: Rum, demerara syrup, Angostura bitters, Bittermen's chocolate bitters, and an orange twist. That's it; the flavors work so well together."
Havana Club Anejo 3-Year
For his other reliable rum, Heitz goes with a classic.
"Havana Club has always been a go-to just to sip," he said. "The balance between the bite and the sweetness is spot on." The brand also makes some of the best dark rum, so look out for aged offerings too.
Want more well-advised picks? Check out the best gins according to bartenders and their picks for the best bourbons. While you're at it, use your newfound rums to make a great rum cocktail or two.
Editors' Recommendations