When you have a pressing drink question, always ask a good bartender. They'll offer a wisdom-soaked response and improve your cocktail game going forward. Next thing you know, you'll be mixing with a superior product, impressing yourself as well as guests the next time you're hosting.
We already reached out to some excellent resources to narrow down the best bourbons (according to bartenders). So we thought we'd do the same with some of the other major spirits. Being that it's spring, gin is front and center, the hyper-aromatic spirit that blooms from the glass just like the many plants and flowers are doing as we speak.
Now, if you feel like a good-flavored gin, we're head-over-heels for the Awayuki offering from Japan. The robust strawberry notes complement the longer days we're in right now perfectly. If you're looking for a solid gin that you can sip or mix with a number of ingredients, read on. We tapped some of the best bartenders in the states, from Denver to Nashville.
Here are the best gins according to bartenders.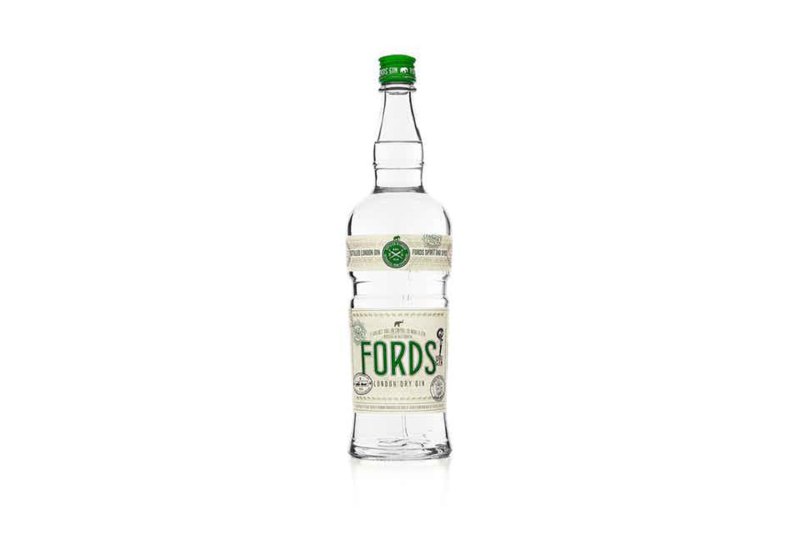 Ford's Gin
"This London Dry is the perfect cocktail gin," said Demi Natoli, beverage director at White Limozeen in Nashville. "This spirit will shine in a martini and hold up in your favorite classics like a Negroni or Bee's Knees. Prominent notes of juniper blend with coriander seed, grapefruit peel, and lemon peel, making the aroma and flavor of this gin outstanding. Personally, my favorite way to enjoy this is in a gimlet!"
St. George Terroir Gin
A fan of gin, Natoli offered another favorite here. "This American-style gin is exceptional in cocktails or stand-alone in a gin and tonic," she said. "The gin is named 'terroir' for its 12 botanicals handpicked throughout the San Francisco area, and it highlights notes of Douglas fir, in addition to juniper. This piney gin also has notes of sage, citrus, and fennel, making it great for more adventurous cocktails. My favorite way to enjoy it is simply with some tonic and a squeeze of lime."
Plymouth Gin
Alicia Perry is a seasoned bartender at Polite Provisions. We've looked her up for everything from how to make the best margarita to how to make the perfect Irish coffee. When it comes to gin, she has a few favorites. Plymouth is one of them, prized for a roots-y flavor profile that deviates nicely from the London dry style. Plymouth has been at it since 1793 and it shows.
Barr Hill Gin
Another one of Perry's favorites, Barr Hill is made in Vermont with a touch of honey. It's a juniper-driven gin, but it's also tremendously balanced and rounded out beautifully by a floral, honeycomb element. It's great to mix with or enjoy on its own. And look out for the barrel-aged version, darker in color and showing some amazing dried cinnamon characteristics.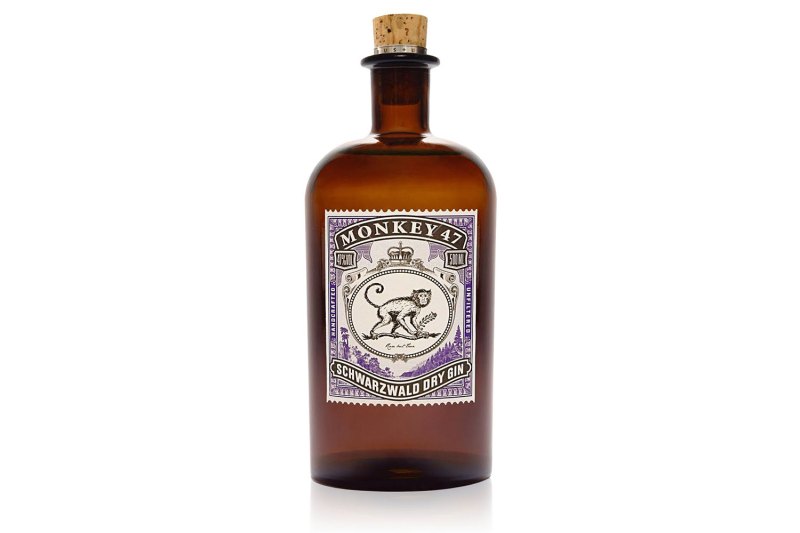 Monkey 47 Gin
Another go-to for Perry, Monkey 47 is all about its number. Yes, nearly 50 botanicals are involved in the making of this layered gin and the ABV is also 47%. It's a complex gin, made in the Black Forest of Germany. The flavor just goes and goes, alternating from floral and piney to spicy, citrusy, and herbal — and seemingly everything in between.
Roku Gin
For Alex Anderson, bar manager at Takibi in Portland, it's all about Japanese gin. She says her favorites are always in flux but right now, there are two that really come to mind. "Roku Gin is amazing because the six Japanese botanicals are all distilled individually during their peak season and blended together to create a beautiful floral distinct gin," Anderson stated. "The citrus from the yuzu and the cherry blossom are some of the biggest notes I get from the gin on its own, but working with it in cocktails everything can change. If you pair it with a savory drink, the traditional juniper will pull through in the finish. If you put it in a sour variation, it is fruity and earthy. I'm a really big fan of how versatile this gin is for all cocktails!"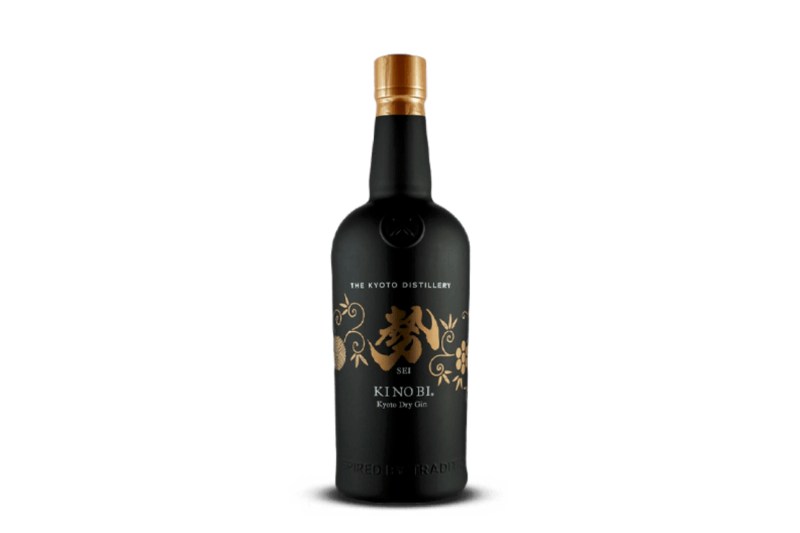 Ko No Bi Dry Gin
Anderson's other current favorite also hails from Japan. "Ki No Bi Dry Gin also distills their botanicals separately and blends them together," she said. "Ki No Bi uses red pine and bamboo so they create a robust gin that has a long finish. I love to use this gin in traditional martinis. It holds up for the traditional gin drinker that wants the piney juniper notes but has a hint of smoke and ginger spice that make it different enough to be interesting and new!"
Your gin game is about to be all the better. With these options, all your favorite drinks will be raised a notch or two, whether you're making a simple gin and tonic or trying for something more complicated, like a Singapore Sling. You'll see the spirit as much more than just a potent juniper bomb.
Editors' Recommendations