There are two schools of thought when it comes to the iconic Old-Fashioned cocktail. The first believes the drink requires the best whiskey you can find, as with few additional ingredients, there's not much in the way of masking the spirit. The second believes the addition of sugar, bitters, and citrus and can make even the most basic or foul whiskey drinkable.
We fall somewhere in between: Thirsty for quality, but well aware that the finest whiskeys should probably be enjoyed neat. A standup Old-Fashioned is informed by your whiskey selection but not fully dependent on it stealing the show. The drink, after all, was developed in the late 19th century during mixology's simpler era. It is what its name suggests.
After checking in with some of our favorite whiskey bars and getting some ideas from a barkeep or two, we've come upon the following options. Get your best stubby glass and citrus knife out — these nine whiskeys are absolutely ideal for an Old-Fashioned.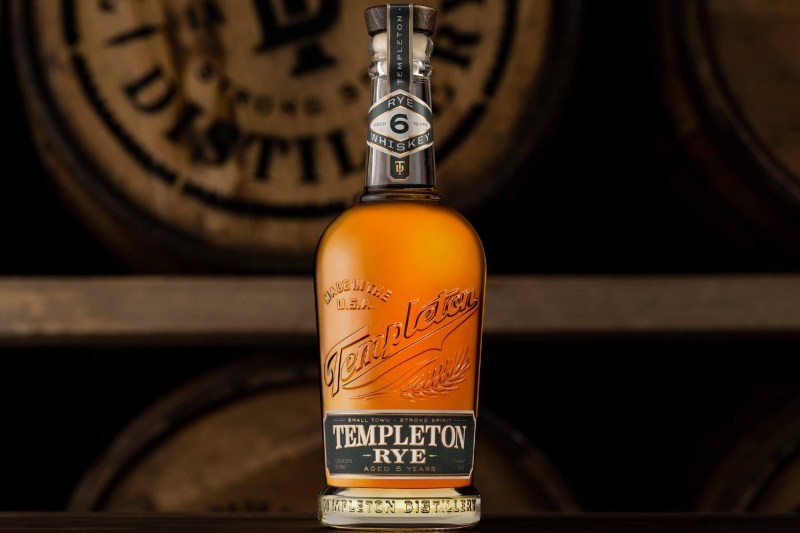 Templeton Rye
The six-year rye from Templeton is a fantastic choice for an Old-Fashioned. There's a richness that welcomes the citrus, along with a spicy element that's wonderfully offset with a bit of added cocktail sugar. The aromatics and flavor profile of the Iowa spirit make it an obvious choice for such a cocktail.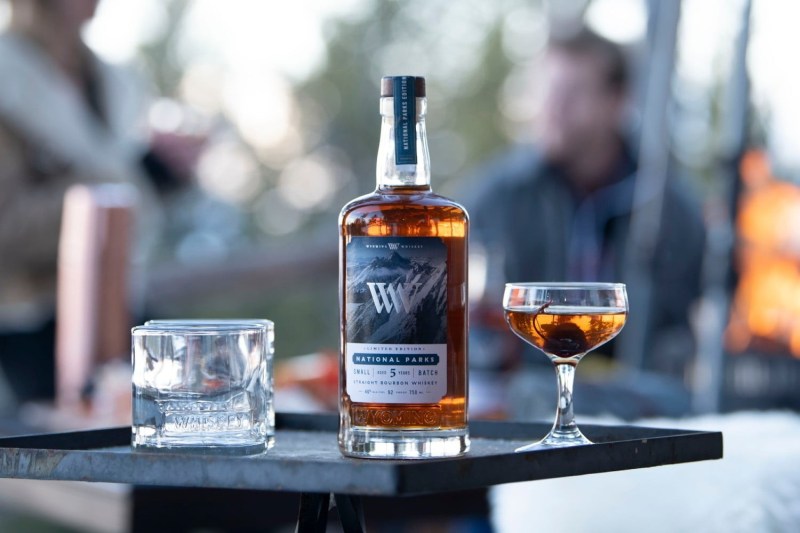 Wyoming Whiskey National Parks Limited Edition
While no doubt a great sipping whiskey all on its own, the flavor profile of Wyoming Whiskey's micro-batch offering lends itself toward an Old-Fashioned. It's smooth, made primarily from corn, and showing vanilla, candied orange, and a bit of earth. Even better, part of the proceeds helps support our National Parks.
Wyoming Whiskey National Parks Limited Edition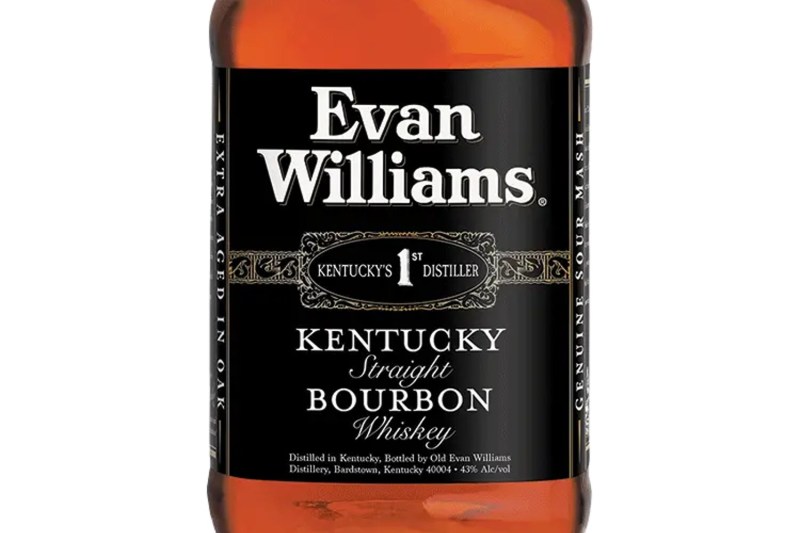 Evan Williams Black Label
Cocktail guru Dave Fernie, who has worked at esteemed Los Angeles bars like The Walker Inn and The Normandie Club, has his own Old-Fashioned. He likes to use this offering from Evan Williams, convinced that while making the drink with something like Pappy might be cool, it's not exactly the drink's purpose. The Black Label is nice for the price, with toffee, oak, and even hints of mint. Per Fernie's recipe, the whiskey is all the better with demerara sugar as your preferred Old-Fashioned sweetener.
Evan Williams Black Label
Old Forester 100 Proof
The Multnomah Whiskey Library in Portland is one of the best whiskey bars in the nation. It crafts its Old-Fashioned out of Old Forester 100, a fuller-bodied whiskey with butterscotch aromas and flavors of apple brioche and baking spices. The orchard fruit flavors do especially well with the bitters and citrus. While we don't always suggest a cherry garnish, it's a great pairing with this particular whiskey.
Four Roses Bourbon
In short, Four Roses doesn't make a bad whiskey. For an entry-level offering, this one comes out swinging, with a nose and flavor more on the floral and fruity ends of the spectrum. It's a bit more delicate, so go equally light with your added sugar and bitters to preserve some of that lightness.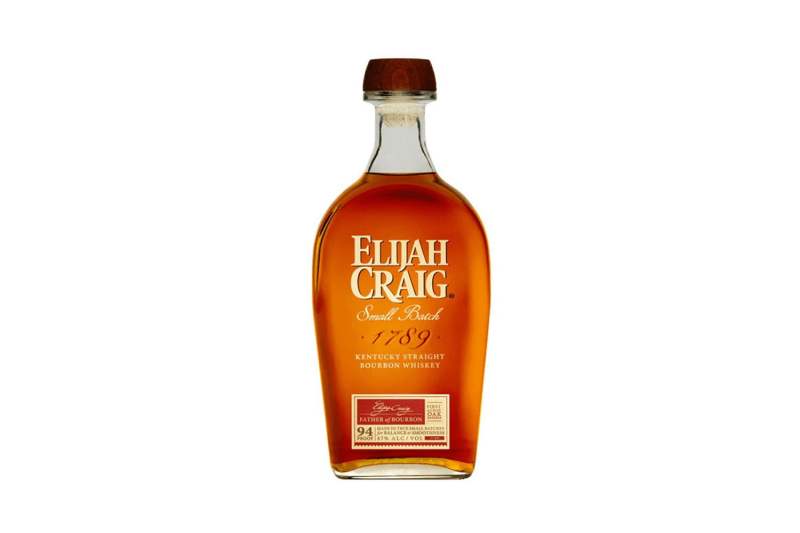 Elijah Craig Small Batch Bourbon
The high bar IQs behind Cocktail Codex select this whiskey for their ideal version of the Old-Fashioned. As the authors say, they opt for a "bourbon that's distinct without being dominant," not to mention affordable. It's a fine option, with warming flavors like vanilla and toasted nuts and some dried cinnamon on the back end.
Elijah Craig Small Batch Bourbon
Knappogue Castle 14 Year
An Old-Fashioned can be made with Irish whiskey — there's no rule that states otherwise. This bottle from Knappogue Castle is up to the task, with a roundness of flavor built around bread-like notes and a bit of pepper. It's one of the cleaner Irish whiskeys out there, which makes it a very complementary base on which to craft your cocktail.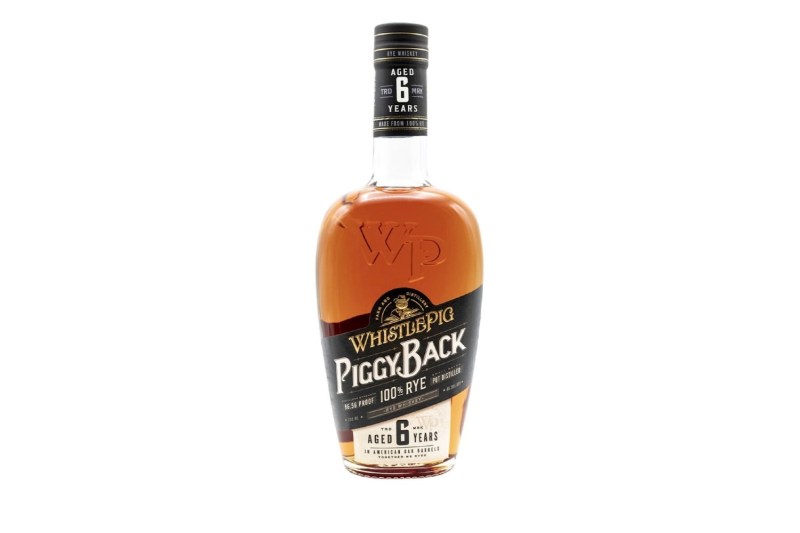 WhistlePig Piggyback Rye
Vermont's WhistlePig has been a bartender favorite for years. This rye doesn't skip a beat, falling right in line with the distiller's habit of making excellent, cocktail-friendly whiskey. Piggyback is full of peppery character that's well-integrated thanks to six years of aging.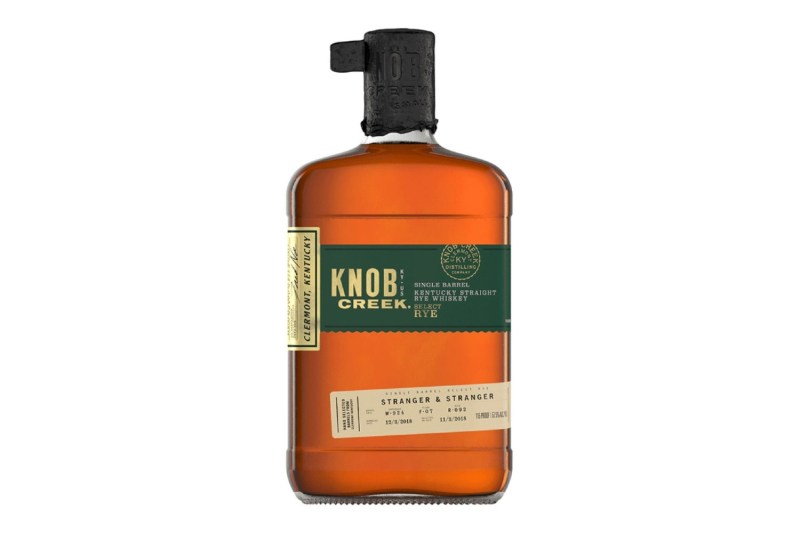 Knob Creek Rye
This rye is so suitable for an Old-Fashioned. Knob Creek tends to be a bit sweeter, and this one is more balanced thanks to the spice of the rye. It's well-rounded, with a noticeable oak influence that plays off every kind of sweetener, especially a regular old sugar cube.
By no means is this a complete list of whiskeys that make for a great Old-Fashioned, but these are our favorites thanks to the great results we've had the pleasure of tasting. If you're looking for more ideas to shake up your weekend cocktail menu, check out our picks for the best springtime cocktails, this glimpse into what chefs are drinking right now, our recipes for 22 cocktails you can easily make at home, and our prescription for the perfect penicillin cocktail.
The cover photo was taken by Steven Miller, licensed under Creative Commons, and made available by Flickr.
Editors' Recommendations