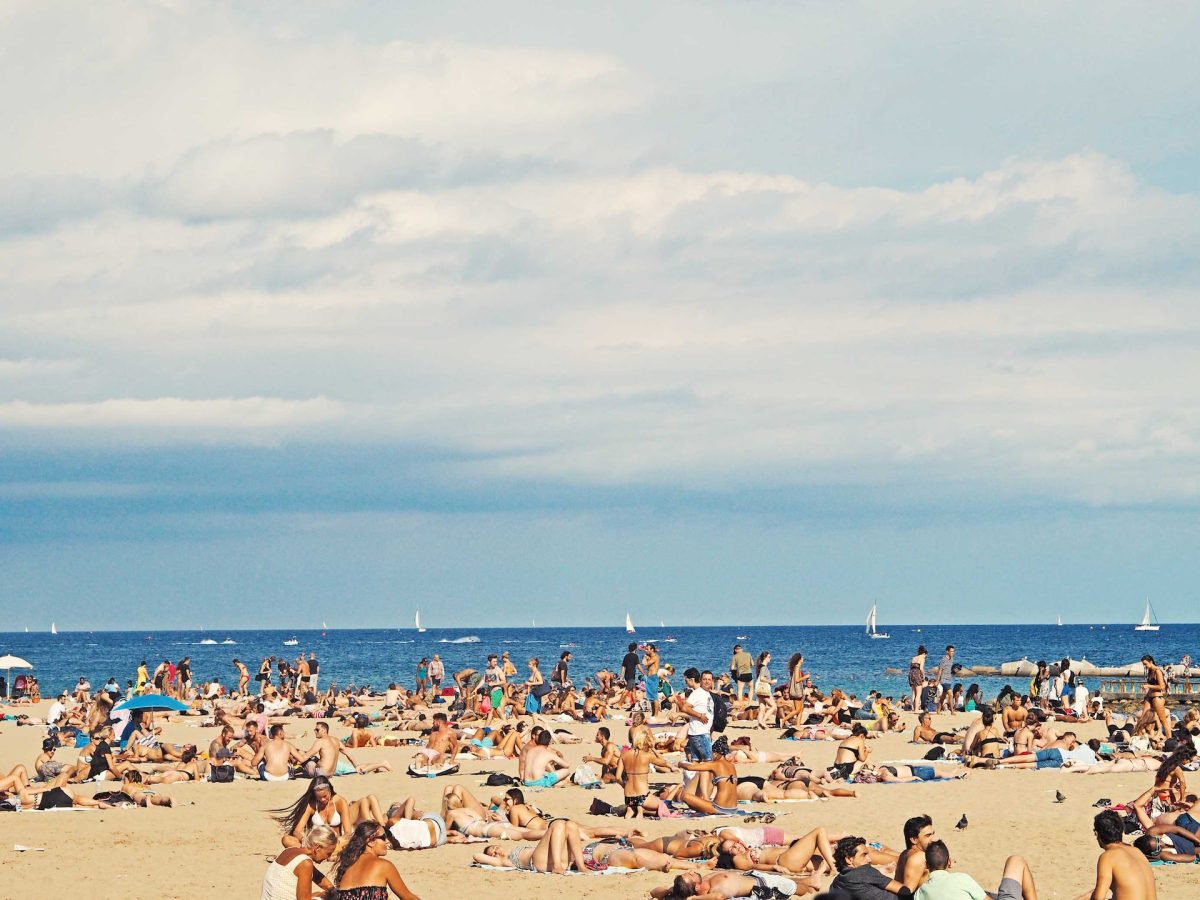 It seems everyone is ready for a summer vacation. According to airliner Jet Blue, bookings between June and August for vacation packages are up 66% compared to last year. Cruise packages are also up; vacationers bundling flight and cruise packages are up by 36% compared to the same time the previous year. Whether you want to cruise from port to port or go directly to the beach, summer in the sand seems to be on everyone's mind. Beach destinations are a big hit in and out of the U.S. Here are the most popular choices if you want to get inspired for summer.
Domestic beaches
Florida has always been a beach holiday destination because of the beaches, near-guaranteed good weather, and ease of travel. Orlando and Fort Lauderdale take up two top ten spots, and it's easy to see why. Orlando is the home of Disney, where many families splurge on summer vacations at the beach and the parks. Fort Lauderdale is known for its stunning beaches, boating canals, and access to outdoor restaurants, bars, shopping, and luxury hotels. Las Vegas, Nevada, came in at number seven on the list. While it's hot there during the summer, there is plenty to do indoors when you want to cool off, like shows, nightclubs, and gambling.
Beaches outside of the U.S.
If you are ready to leave the country, the top five locations on Jet Blue's list are outside the United States. Topping the list is Punta Cana, located on the easternmost tip of the Dominican Republic. It boasts beaches for miles backdropped by crystal clear waters. In second place is Montego Bay, Jamaica, followed closely by Cancun, Mexico, and Aruba. Nassau, Bahamas, rounds out the top five, and if you've been there or seen pictures of the white sand beaches, you know why it's so popular. Also making it into the top ten are San Juan, Puerto Rico, and Curaçao, a Dutch Caribbean island known for its beaches, coves, and expansive coral reefs, perfect for snorkeling.
"We've noticed a growing trend in summer travel bookings, with a majority of our customers opting for beach and warm weather destinations, particularly in the Caribbean," says Andres Barry, President of JetBlue Travel Products. "As we head into the busy summer travel period, we encourage travelers to book early to secure the best deals and availability. To get the best value for your money, we highly recommend booking a JetBlue Vacation package, which not only provides access to exclusive deals and perks but also guarantees a worry-free vacation experience backed by JetBlue's signature customer service."
The time to book is now, and with the average stay at 6.5 nights, it seems everyone is taking the opportunity to sit on the beach and relax for extended periods. You should, too.
Editors' Recommendations