We like to refer to the crafting of beverages as an art form and in many convincing ways, it is. But the most obvious artistic flare a good drink wears is printed right on its label. This mostly blank canvas, outside of a few federally mandated inclusions, often greets a potential customer first and first impressions mean a lot, especially inventive ones.
Here are a few of our favorite beer and wine labels, spanning classic design motifs to the eye-catching and unexpected.
Vietti
Italian label Vietti beautifully encompasses both Old World traditionalism and New World experimentation. The Barolo outfit has a label to prove it, with gorgeous artist renderings of bucolic critters like grasshoppers, dreamcatchers, and snails. Any one of their labels would function just fine as a standalone piece at a gallery. Oh, the wine is quite good, too.
Modern Times Beer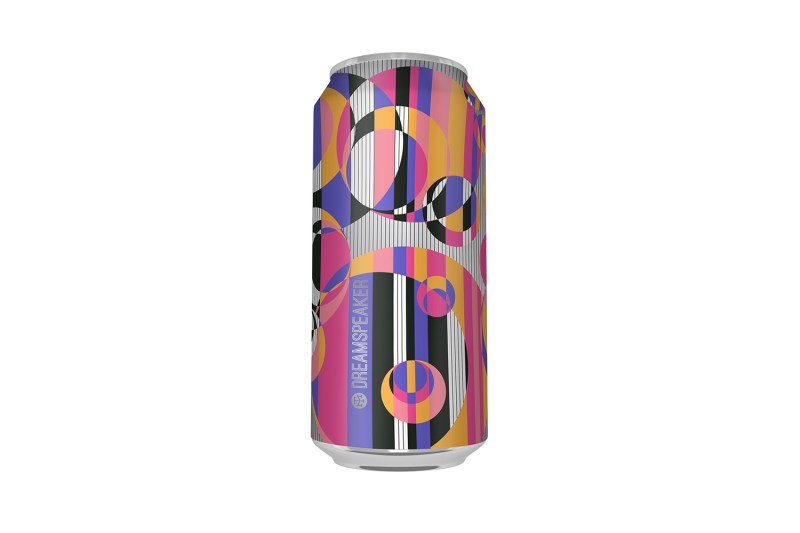 You've probably heard of Modern Times by now, California's first employee-owned brewery. The beers are outstanding and sport an equally strong aesthetic. The logo feels effortless iconic, despite being less than a decade old. The font and soothing color schemes are a nod to its Southern California home while seasonal offerings like the Dreamspeaker offer dazzling patterns to get lost in. It's the kind of beer you want to be seen clutching at a backyard barbecue.
Matchless Brewing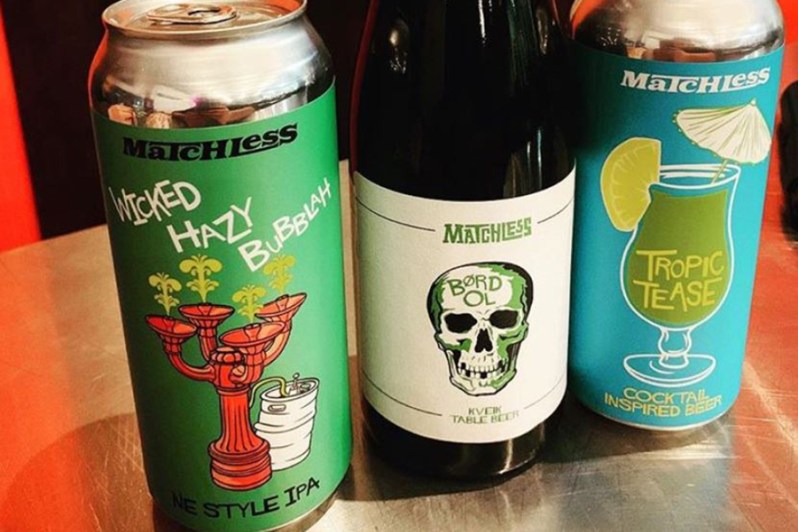 If you're fortunate enough to have Matchless beers at your local bottle shop, your eye is likely to go straight to their vibrant labels. The Washington brewery is known for fantastic IPAs and cans as eye-catching as the beers are flavorful. The Tropic Tease is a prime example, with an animated sketch of a sun-kissed drink for a label ⏤ a nod to Tiki culture and the equatorial flavors of the beer.
Jolie-Laide
Jolie-Laide is a remarkable winery out of Sebastopol, California. The labels reflect winemaker Scott Schultz's unconventional approach to winemaking, which involves relatively unheard-of grape varieties like Trousseau Gris and Melon de Bourgogne. His Pinot Gris label is amazing, a school portrait given the Twilight Zone treatment. Jolie-Laide labels, much like their wines, have you reassessing the status quo, in a good way.
Upright Brewing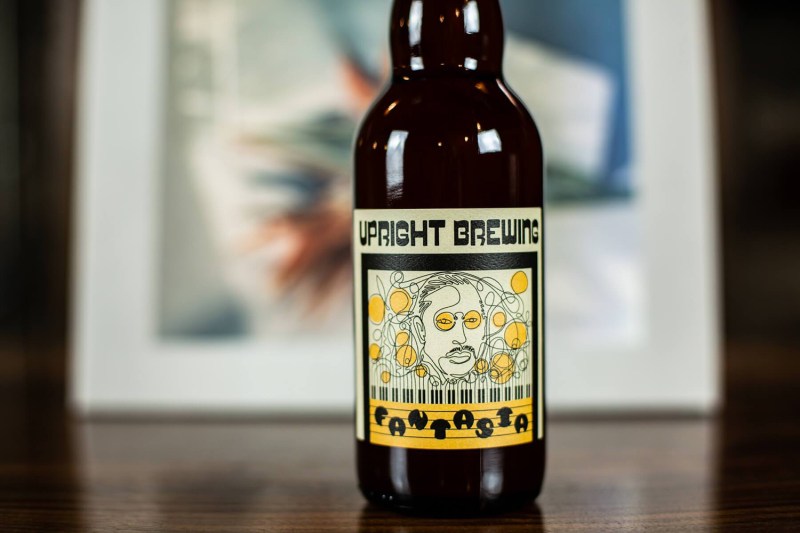 Upright Brewing has been doing the farmhouse thing in Portland for so long it can practically be considered OG. Alex Ganum's label adorns beautiful, Belgian-inspired beers. Some are truly engrossing, like the musical-themed Fantasia and the inkblot-y-meets-yin-yang look of the Kopstootje, a bière de garde.
Owen Roe
Northwest winery Owen Roe made black and white photography cool again, long before Jones Soda Company and others mimicked their ways. Their understated labels generate a certain tension in conjunction with their boisterous wines. There's the simple beauty of the name-tag-inspired Ex Umbris Syrah and the pristine reflection image of the Dubrul Vineyard Cab. All in all, the feel is Gothic and timeless, not bad if you deal in wine.
Editors' Recommendations