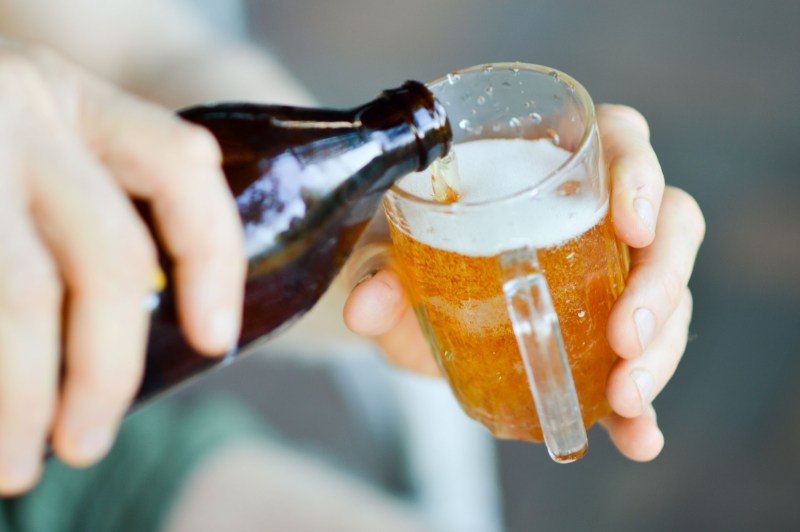 Valentine's Day 2021 will be an opportunity to show someone special how much you care. Some people will look for the best flower delivery deals for Valentine's Day 2021. If you're looking for Valentine's Day gift ideas that your man will genuinely appreciate, how about beer? If your Valentine likes to drink the most popular beers, the odds are in your favor they'll love a membership to the Craft Beer Club .
Order Now
With a Craft Beer Club membership subscription, your special someone will receive 12 beers per month. Each monthly shipment includes 3 bottles each of 4 different styles of beer. The Craft Beer Club looks for a range of high-quality stouts, ales, and lagers from small distribution microbreweries. Each shipment includes two styles each from two different breweries. The Club's beer selectors choose from each brewery's award-winning, flagship, or most popular beers. Your beer-lover won't have to travel to find new beers to try because the Craft Beer Club ships directly to their home, with free shipping in the 48 contiguous United States.
When you buy someone — or yourself — a Craft Beer Club membership subscription, you can select a fixed number of shipments from one to six months, 12 months, or an ongoing membership that continues until canceled. The ongoing monthly membership is the most expensive, starting at $45 per shipment. You can also double the number of beers to 24 beers with six bottles each of four styles of beer, again from two different microbreweries. Each 24-bottle shipment costs $90. If you buy an ongoing membership, your card will have a recurring charge before each shipment. There is no minimum number of months and you can cancel anytime prior to the next shipment.
If you buy your Valentine a fixed number of shipments, you pay for all the shipments at one time and will not have recurring charges. You also get quantity discounts. Here's the breakdown: Two shipments for $90; three shipments for $135; four shipments for $179, five shipments for $224, six shipments for $269, and a full year of 12 shipments costs $507, or $42 per shipment, the lowest price and the most beer (unless you double up). Every shipment also includes a copy of Micro Brew News, a publication devoted to everything about microbreweries.
So you can shop for flowers, chocolates, fresh fruit, or any number of traditional gifts for Valentine's Day 2021. Or, if your Valentine is a craft beer aficionado, you can't go wrong with a gift that's sure to be appreciated, a membership to the Craft Beer Club.
Order Now
Editors' Recommendations