The annual celebration of St. Patrick's Day comes with a few guarantees. Green t-shirts will be adorned with obnoxious sayings. Leprechauns will be blamed for causing mischief. And the dry Irish stout Guinness will be inescapable on tap, in bottles, and in cans from coast to coast.
Guinness is so synonymous with Ireland, it is practically the national beverage. However, this mindset overlooks the dozens of smaller craft breweries found throughout Ireland's cities and townships, and dotted along its famously beautiful countryside. If you're ever lucky enough to celebrate St. Patrick's Day in Ireland, enjoy your token Guinness in the airport and then head out to experience one of these independent breweries for an Irish beer you haven't tasted yet.
Galway Bay Brewery
Ballybrit, County Galway
Galway Bay Brewery began as a brew pub known as The Oslo. In its 14 years of brewing, Galway Bay has developed a diverse line of seven year-round beers. These range from Full Sail, an IPA brewed with American hops, to Bay Ale, a robust malted stout. You can find their beers in several different bars between Galway and Dublin, and you can expect to see them elsewhere as they ramp up production.
Yellowbelly
Wexford, County Wexford
Yellowbelly is not only the name of this brewery, but it's also the name of its mascot. Described as a "Dr. Who"-like figure, you can find the Yellowbelly character on can art and tap handles, and he even has his own online comic series. Be on the lookout for Castaway, a passion-fruit sour and Citra Pale Ale, 2019's Beer of the Year.
Eight Degrees Brewing
Mitchelstown, County Cork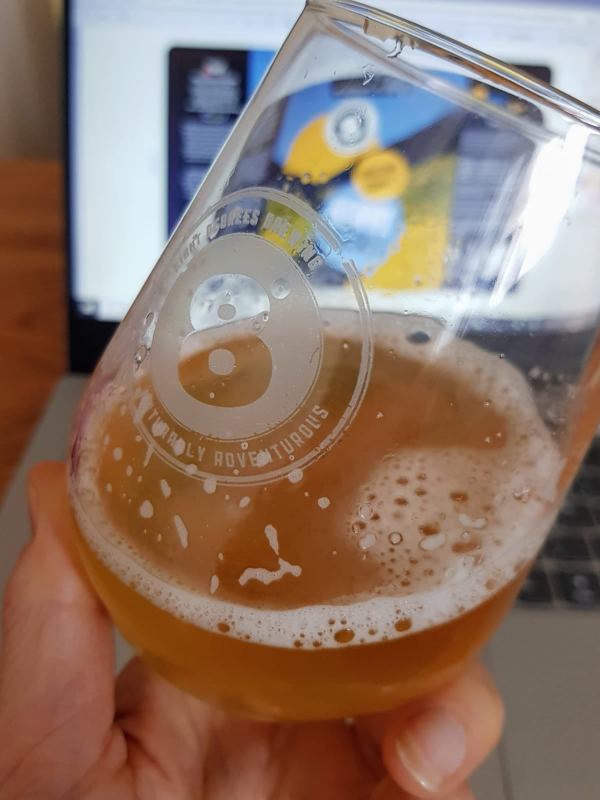 Eight Degrees Brewing is located in County Cork – but its tag team of brewmasters are from Australia and New Zealand. The brewery's flagship is the award-winning Howling Gale Irish Pale Ale, a crisp and refreshing beer brewed with Ireland-grown pale malt. They have six other flagship beers and brew a consistent lineup of one-offs and seasonal releases.
Kinnegar Brewing
Rathmullan, County Donegal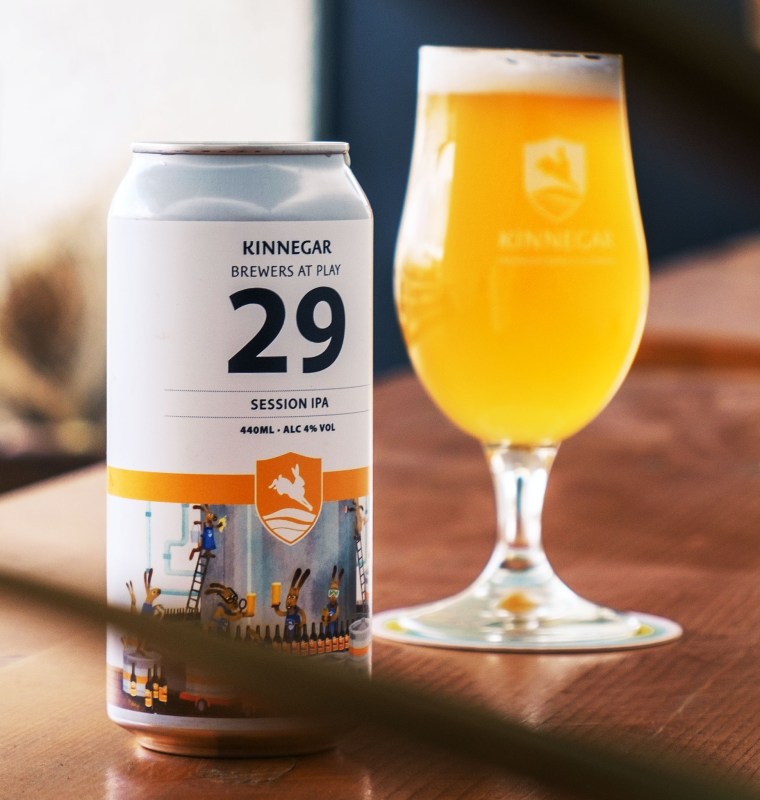 Known for its rural, farmhouse-inspired aesthetic, Kinnegar doesn't filter or pasteurize its product. The brewery's core India Pale Ales Scraggy Bay and Crossroads show off the Kinnegar's love of hops. Their core line also boasts an amber, a pale ale, a rye, a porter, special releases, a variety of kettle sours, and more.
Whiplash
Kilcock, County Kildare
Whiplash is a relatively new brewery in Ireland that began its journey as a gypsy brewery (renting the equipment of other breweries) in 2016. Its beers are now available not only in its home country but also in the United Kingdom, Spain, Italy, and the Netherlands. Search out Whiplash's music-themed releases like Blue Ghosts, a Pilsner and Disco Mystic, a Double IPA.
Editors' Recommendations