A cherry on top of an ice cream sundae is okay, but there are few things as satisfying as a cherry at the bottom of a cocktail glass. We're not talking about your run-of-the-mill cherries, either, because the cherry you use in your Manhattan does matter.
(Forget how to make a Manhattan? Check out this video.)
Like we said, these aren't the sickly sweet, fluorescent red cherries you find on top the whipped cream or in restaurant Cherry Coke (and, sometimes, in a poorly-made cocktail). Somehow those fake cherries (we use the word 'fake' literally here) sat atop the cocktail heap for decades. Not anymore, though, as other producers are bringing real cherries with real flavor to bars across the world.
Whether they're candied or preserved in some form of booze, these are the best cocktail cherries you can buy for your next drink.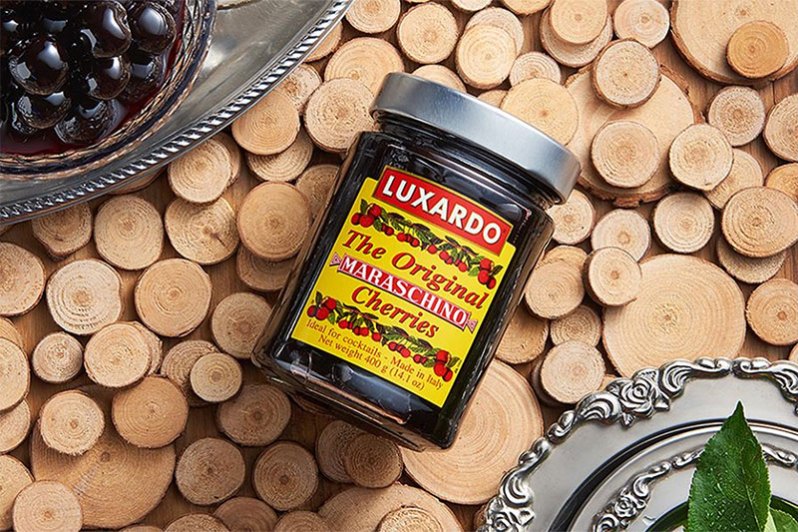 From Italy, these sweet cherries have certainly recently captured the cocktail world — and even the culinary world — by storm. It's for good reason, they're the "original," according to the label and company story. The intense flavor, including beautiful almond notes, can leave some weak in the knees. Unlike the red cherries of the ice cream parlor, these fruits come in an almost-purple hue. They also come with a pretty steep price tag — Williams Sonoma sells a single jar for $20. They're worth it, though, as they come from an Italian distillery making the famed cherry-flavored liqueur, Maraschino. They then created the OG maraschino cherry by candying the cherries in the fruit's juice and sugar.
Hailing from the Cherry Capital of the World, it only makes sense Traverse City Whiskey makes an American Cherry Whiskey — which smells sweet and cherry-like, but goes down instead with just a hint of the fruit — and this year it extended the line to include actual candied cherries. Not surprisingly, the cherries are all grown in Northern Michigan and are slow cooked after a soak in bourbon. Don't worry, though, the alcohol cooks off still leaving a nice essence (unless the lack of bourbon is what worries you, then it's time to panic).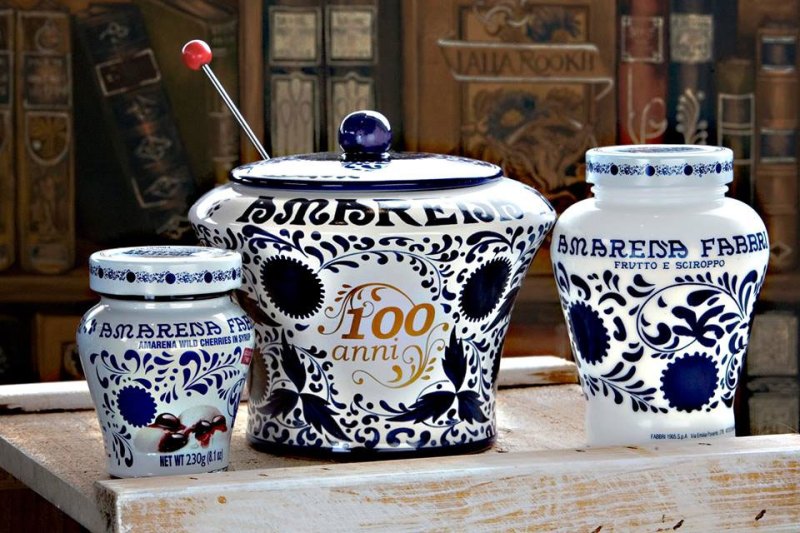 This brand is also making its way across the country on bar tops, at least in part to the fancy, aesthetically-pleasing blue and white jars they're stored in. Fabbri Amarena Cherries tend to be a bit smaller and fruitier than the Luxardos, but;like the Luxardo cherries, Fabbri also stakes a claim dating their production back to 1905. The company makes a wide range of products for use in professional and home settings. If you can't find these, Trader Joe's also sells Pitted Amarena Cherries, a great cheap alternative.
Toschi Sour Cherries
There's certainly something about the cherries made in Italy. Toschi has been making their black sour cherries (what they are most famous for) for more than 65 years in addition to a variety of other cherries that are stored in syrup or spirit. These sour cherries are stoned and slightly sweetened, then packed in a delectable syrup that functions just as well as a cocktail ingredient on its own. Toschi also makes a line of other fruits preserved in alcohol, including Nocino and Lemoncello — which they also sell. Beyond liqueurs, Toschi is known for both their gelato and their balsamic vinegar of Modena. The brand's jars are reminiscent of Fabbri, but red and white.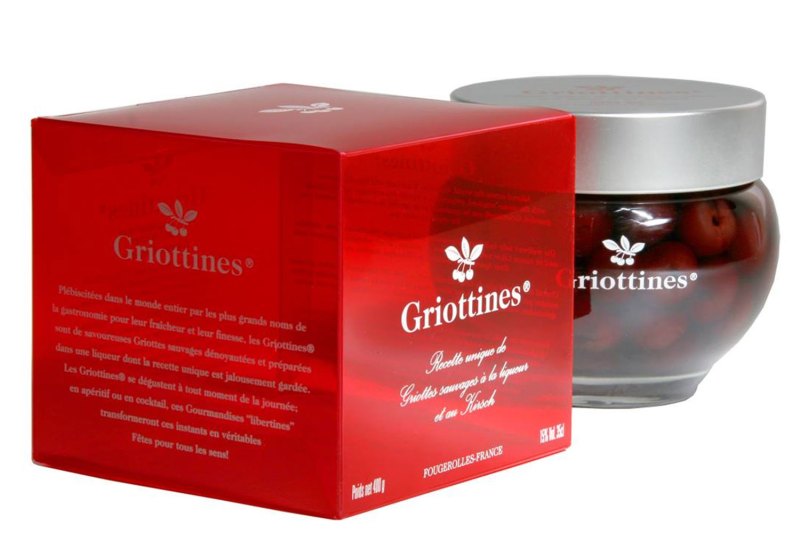 Griottines are made by a distillery in France with Oblachinska Morello cherries going through a six-month period of macerations in liqueur. The strict process — the cherries must begin their process within six hours of picking — is detailed on the company's website. The final stage is the addition of kirsch, a cherry brandy also known as cherry water. The fruits are packaged at the end of the process with the liqueurs, coming in at 15 percent alcohol by volume, so a snack session on these could take place of the actual cocktail.
Editors' Recommendations