Travel season is upon us, which means moseying through an airport en route to a special trip or vacation. That process is made all the better with a quality drink.
Fortunately, today's airports are pretty generous when it comes to quality food and drink options. Yet, with so many terminals and slim windows in between flights, it pays to know exactly where you are going. So we rounded up the best watering holes in some of the busiest airports in the country.
Whether you like a great tequila cocktail or prefer a pint of craft beer, there's something for every kind of traveling imbiber. Among the best travel tips we have to offer is to unwind before you ascend, and a great way to do that is with a pour of refreshing Pinot Grigio or a seasonal mixed drink stressing local ingredients.
Here are the best airport bars in the land.
One Flew South (ATL)
The best bar of our nation's busiest airport, One Flew South, is arguably one of the best bars period. You'd never know you were in an airport- and we mean that as an utter compliment. The food is fine restaurant caliber, a mix of southern dishes and sushi, and the cocktails program is so revered that people are known to adjust their itineraries just to snag a table or barstool here. The place opened in 2009 and has been impressing travelers ever since. Try the house Old Fashioned or the layered Auromatica, made with pineapple rum. But the talented staff can whip up just about anything you might dream of.
Santa Monica Brew Works (LAX)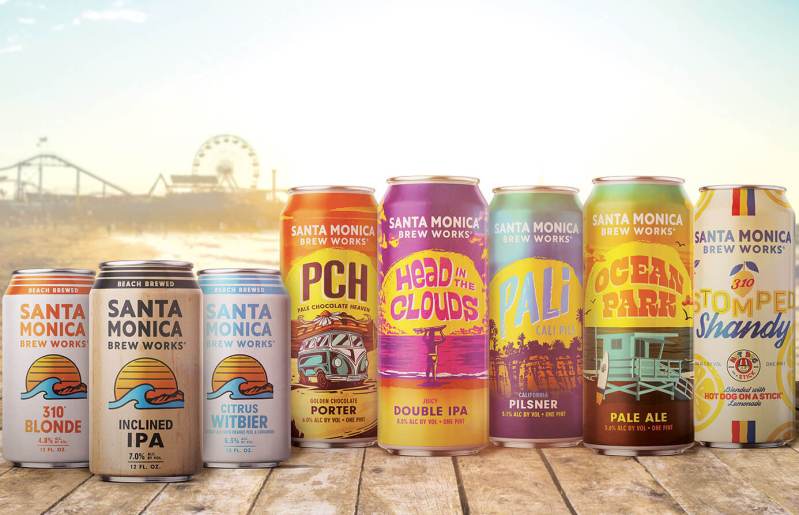 Los Angeles has become synonymous with great beer and the city's major airport should be no different. Santa Monica Brew Works is set in Terminal B of LAX and will have you feel like you're at a well-appointed beach bar that specializes in local craft beer. It's a relaxing spot that spotlights another strong player in the thriving L.A. beer scene. The label covers the spectrum nicely, from refreshing light lagers to heavier west coast IPAs.
Beaudevin Wine Bar (ORD)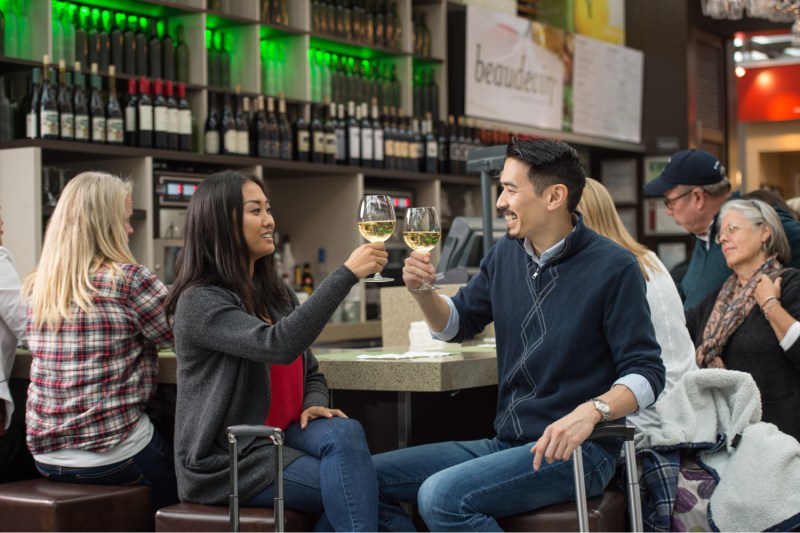 O'Hare International's best spot for wine is set in Concourse C. Here, you can find small plate nibbles to accompany a respectable wine list. You'll get access to what's expected, like Burgundy and Napa Valley Cabernet Sauvignon, but you'll also find something new, like a glass poured from Michigan, bright Spanish Albariño, or even some Chilean Sauvignon Blanc.
Blue Mesa Grill (DFW)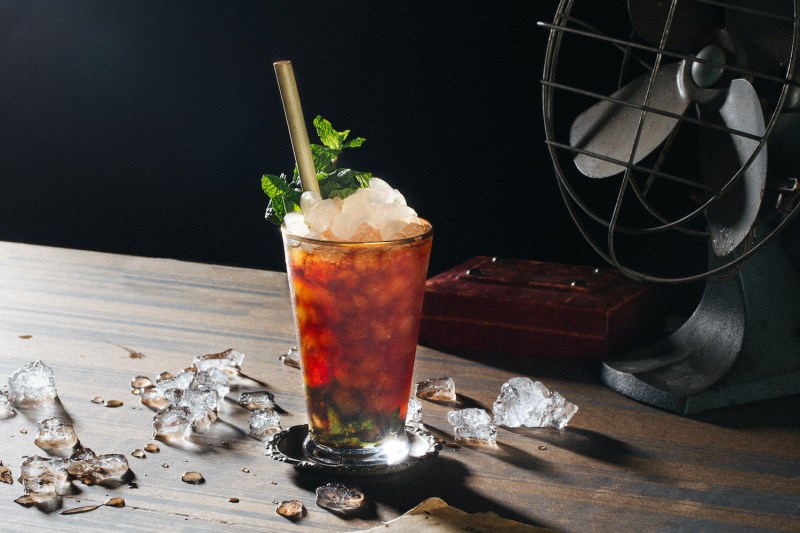 Blue Mesa at Dallas-Fort Worth is just plain fun, a Terminal D hangout with colorful drinks and a tasty menu. The genre is decidedly southwest, meaning great takes on things like Ranch Water, Margaritas, and Palomas. There's plenty of good tequila and mezcal to try, if agave spirits are your thing, and the tacos are ideal for soaking up some of that pre or post-flight booze.
Connie Cocktail Lounge (JFK)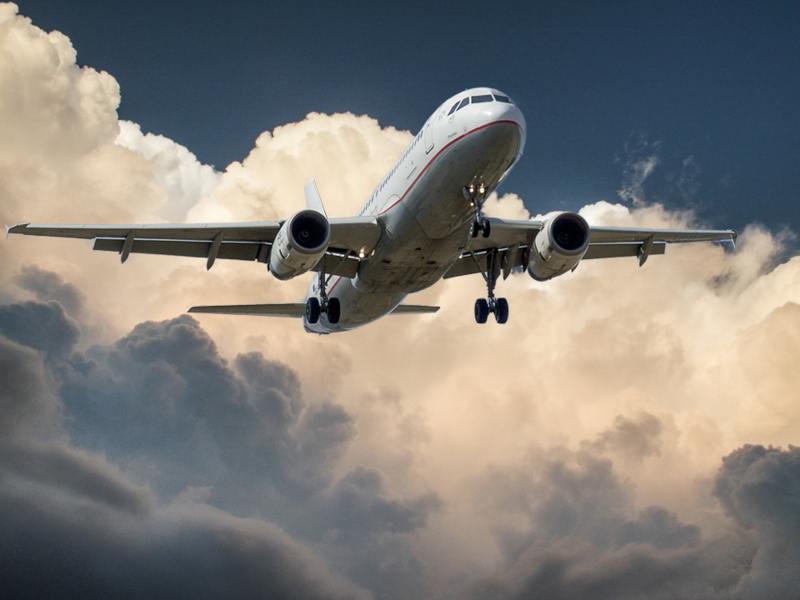 Technically, this aviation-themed bar is set just a couple of miles from JFK but it's worth the slight detour. It's set in a wonderfully-restored plane, is all about vintage flair, and the drinks are of quality. If you can't quite leave JFK proper, check out Blue Point Brewing Company's JFK hangout for an exceptional beer.
Atwater Brewing (DTW)

Atwater makes some of the best beer in the Midwest. The Detroit label has a nice watering hole at the airport where they pull fresh pours of much of their work. Look out for tropical hazy IPAs, crisp lagers, a vanilla coffee porter, along with some tasty seasonal selections. The Rivertown born brewery has been at it since 1997 and continues to impress with its well-made brews.
Juliett (PDX)
There are great options abound at Portland's PDX Airport, from local whiskey distillery outposts to great breweries like Deschutes. We especially like Juliett, which harkens back to the glory days of flying (remember when people used to dress up to fly as opposed to dressing down?). The spirit of that heyday is alive and well here, to the tune of an excellent cocktail program and surprisingly cool decor. The bar is out to prove that you can get a creative cocktail or well-made classic that's as good or better than your favorite downtown bar.
Blanco T & T (PHX)
While we like the French feel at Zinc Brasserie and the suds at Four Peaks Brewing, the best spot at Phoenix Sky Harbor International Airport is Blanco Tacos and Tequila. The agave spirit takes the spotlight here and there are many options to try along with some good tequila-based cocktails. You can eat and drink Sonoran style in this Terminal 4 haunt. We suggest a frozen Paloma to beat the desert heat or a tropical Tiki Ranch Water.
Got travel plans? Learn how to fly with booze if you plan to take some along with you. And if you can, get over to Seattle-Tacoma International, as it was just voted as one of the world's best airports.
Editors' Recommendations