Virtually every great drinking culture has a solid cider style behind it — and the US is no different.
Apples grow across much of the country, and the best time of the year to eat and drink apples is the fall. Whether its from the Midwest, Pacific Northwest or New England, there are hard cider makers making the delicious beverages from the juice of apples. Long gone are the days hard cider was the sweet alternative to beer. Today, building on past traditional hard ciders, there are ciders that push the same boundaries the world of beer does.
Related:
Cider is as American as, well, apple pie. The Founding Fathers drank more than their fair share of hard cider from a variety of apples nearly lost to history. Those apples often aren't great for eating, but provide an excellent base for a tasty beverage that can make a drinker think twice about their perception of hard cider.
Let's check into the world of American cider and see a few worth sipping on this fall:
Best Major Brand
Angry Orchard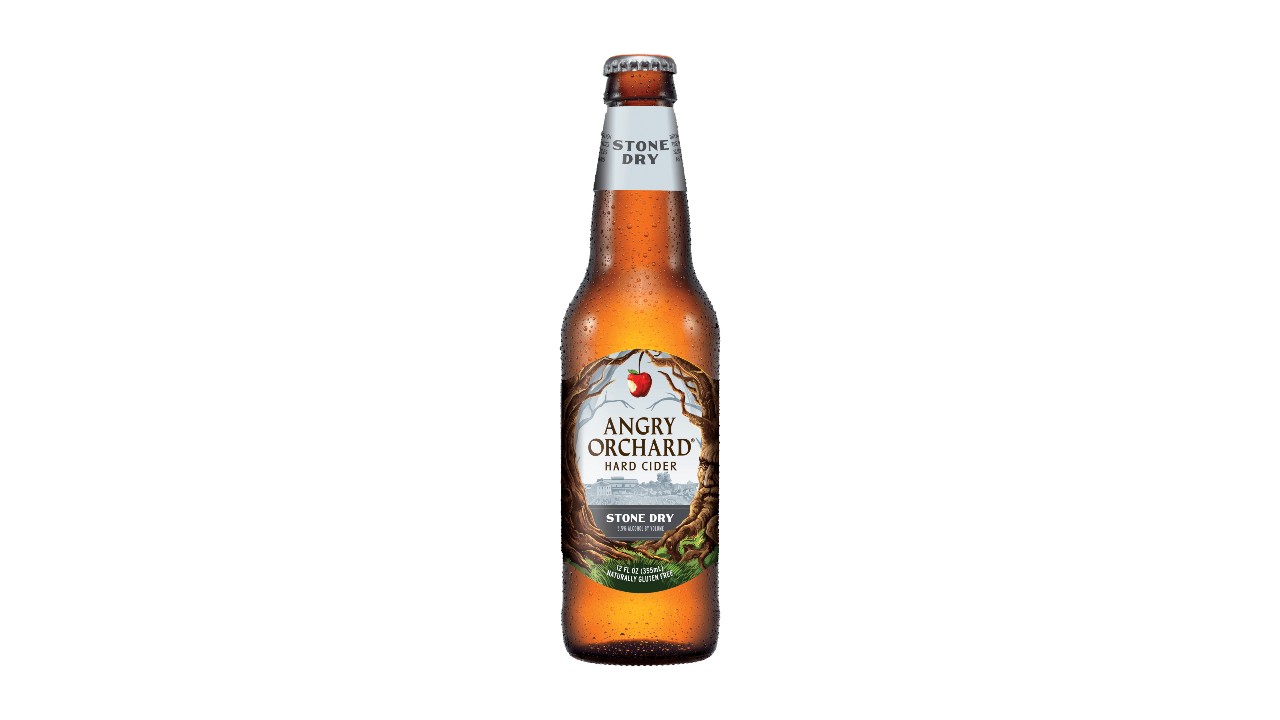 Boston Beer Co., the makers of Sam Adams and Truly Hard Seltzer, also has some of the best mass produced cider in the U.S. Angry Orchard does trot out some stereotypical sweet ciders, but Stone Dry can be found in most beverage stores and is a delicious and widely available cider. But then head cider maker Ryan Burk goes even further at the company's orchard in upstate New York. The smaller batch specialty ciders can go up against some of the best ciders in the world.
Best New England Cider Makers
Farnum Hill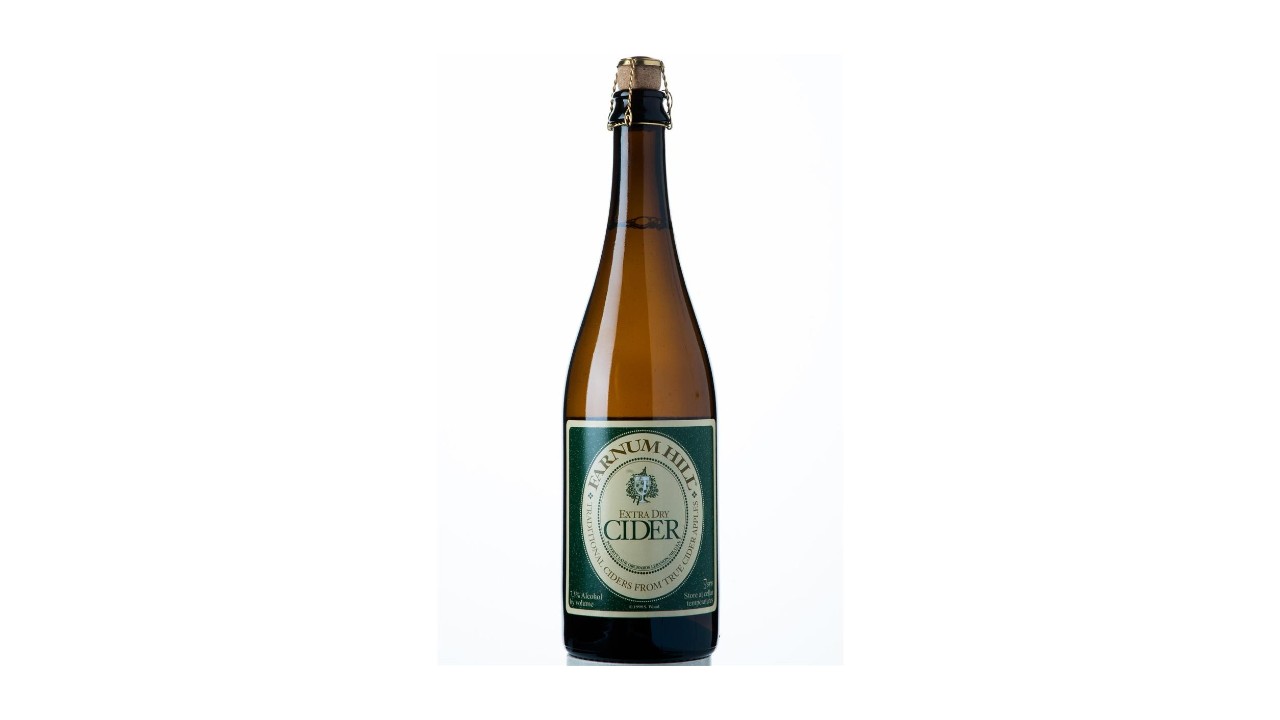 Farnum Hill's selection of apples from its New Hampshire orchard is likely among the best in the world. The ciders from Farnum Hill aren't sweet, but they come dry, more like a wine than one might expect from a cider. Despite the lack of sweetness, the fruit shines through in each bottle, with the tannins playing a beautiful concert on the taste buds.
Shacksbury
Vermont's Shacksbury goes a bit more off the traditional ladder than nearby Farnum Hill, but its dry cider hits the same sort of notes. Go a little further in the classic line and you find its Vermonter, a cider made with gin botanicals that drinks like a beautiful dry cocktail. Then comes the true innovation: Lo-Ball. Inspired by a highball cocktail, the low calorie and low ABV cider that nearly drinks like a juice.
Best Pacific Northwest Cider
Seattle Cider Co.
Washington state is the apple capital of America, so it makes sense there's quite a few excellent cider makers in the state. One of those is Seattle Cider Co., which popped up connected to Two Beers Brewing. With a bountiful supply of apples nearby, Seattle Cider Co. cranks out a variety of styles of cider, from traditional dry to more contemporary semi-sweet. The company also presses more unique flavors like Pineapple Agave, Basil Mint and Three Peppers.
E-Z Orchard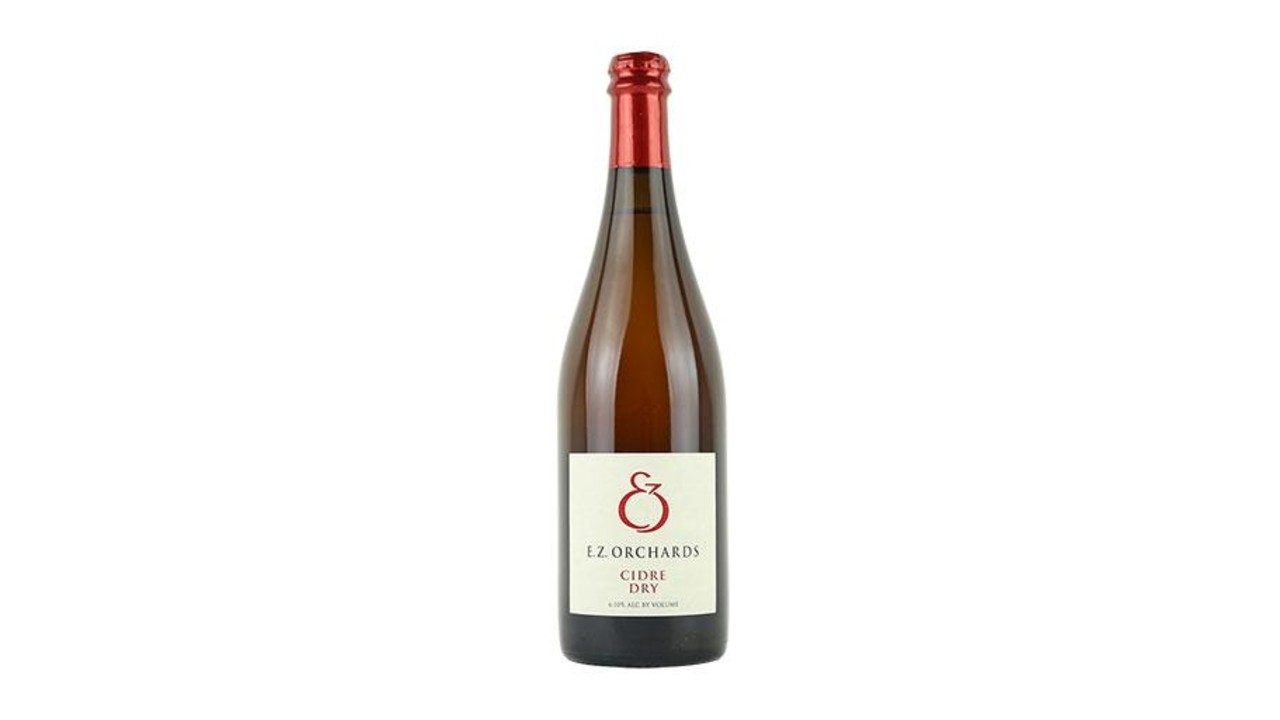 In Oregon, E.Z. Orchards makes cider at an orchard that's been in operation since 1929. A nice collection of heirloom apples allows for a portfolio of well-made, unique ciders by cidermaker Kevin Zielinski. The heirloom allows for ciders much like those made in the 1800s — light, dry sparkling ciders and fortified apple wines that can further push what a consumer thinks of an alcoholic apple drink.
Best Midwestern Cider
Farmhaus Cider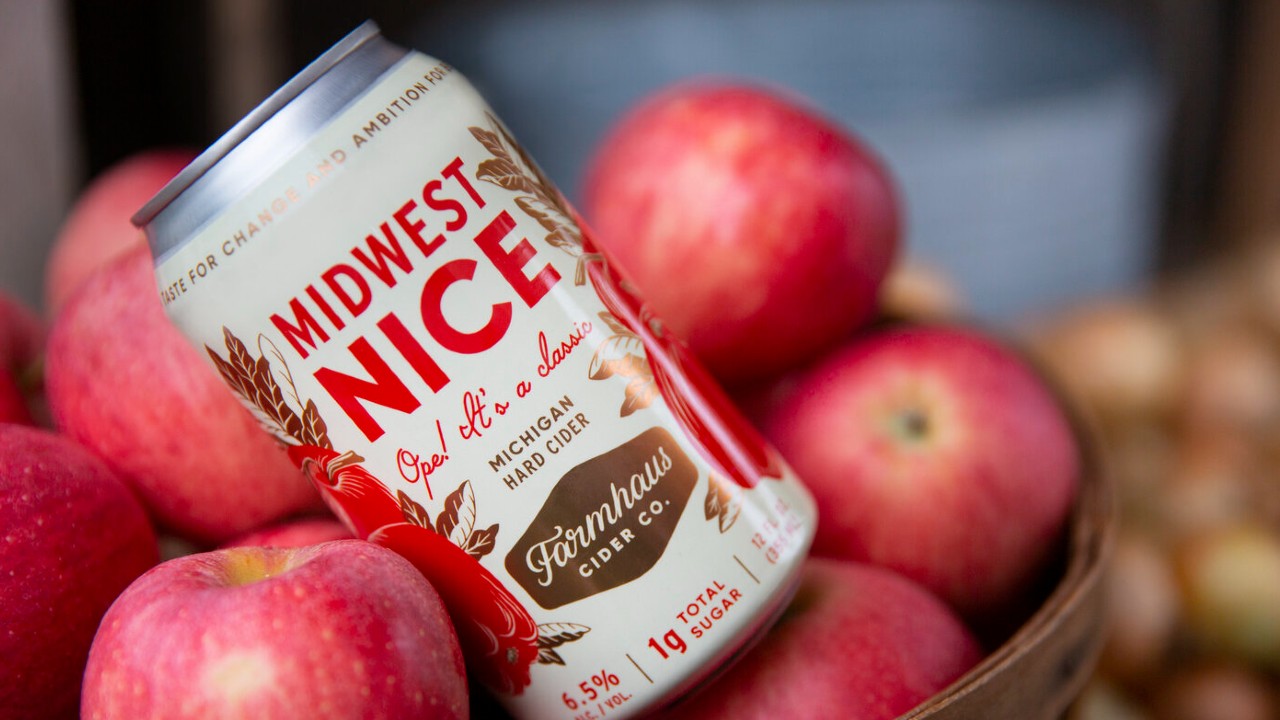 From a little barn in western Michigan, Farmhaus Cider lives up to its name and makes some truly delicious ciders right in a farmhouse. True to the name, Midwest Nice is very nice. A little sweet, it's exactly the taste one might expect from the first sip of hard cider. The more traditional Daily Dry is tart and refreshing, with no residual sugar. Other flavors hit some high notes, like Brunch, made with cinnamon and maple syrup and the chai cider, Sweater Weather.
Vander Mill
Michigan is the second-most agriculturally diverse state in the US, behind California. With that diversity comes a great selection of apple varieties, which Vander Mill has actively helped expand. So while some of Vander Mill's ciders trend into the sweet side trying to draw in new drinkers, the western Michigan cider maker also bottles a great range of delicious heirloom ciders, like Chapman's Blend, made with Winesap Baldwin, Northern Spy and Johnathan apples.
Best Southern Cider
Austin Eastciders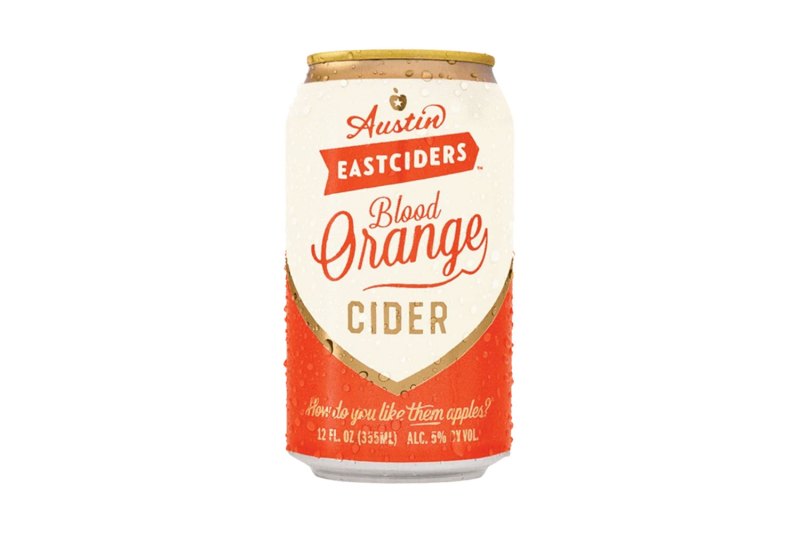 Texas doesn't exactly scream apples, but Austin Eastciders has made a name for itself with by cranking out excellent cider. From the Blood Orange Cider, made by adding orange juice to the apple cider, to the Brut Extra Dry and Hopped Ciders, Austin Eastcider provides a portfolio of must-try hard ciders. Austin Eastcider is also making solid hard seltzers now.
Editors' Recommendations