January is a time when some people like to take a month off from drinking to let their livers relax a little. After a holiday season packed with parties, office gatherings, and family get-togethers, a break from the booze makes sense. To make it through any of these festivities, a good, stiff drink is often necessary. The problem is that that drink quickly becomes two. Then there's a few casual beers, a glass of champagne for the toast, and pretty soon you're throwing up on your boss' shoes. Come January, our bodies need a break. Cue the mocktails.
If you've been living under a rock, a mocktail is a mixed drink that feels celebratory and special, but doesn't contain any alcohol. They're wonderful for those post-holiday get-togethers when your body needs to mend, for people who don't drink, and for parties with guests of all ages. These are a few of our favorites.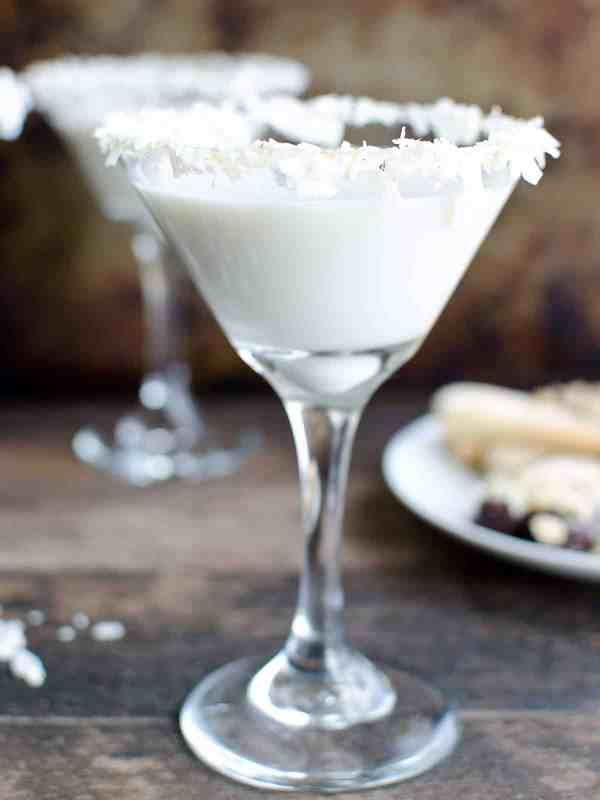 (From Art from my Table)
This beautiful mocktail feels somehow wintery and tropical at the same time. Its snowy texture and pure white color are perfect for January, but the summertime flavor will have to ready to shed the hat and scarf.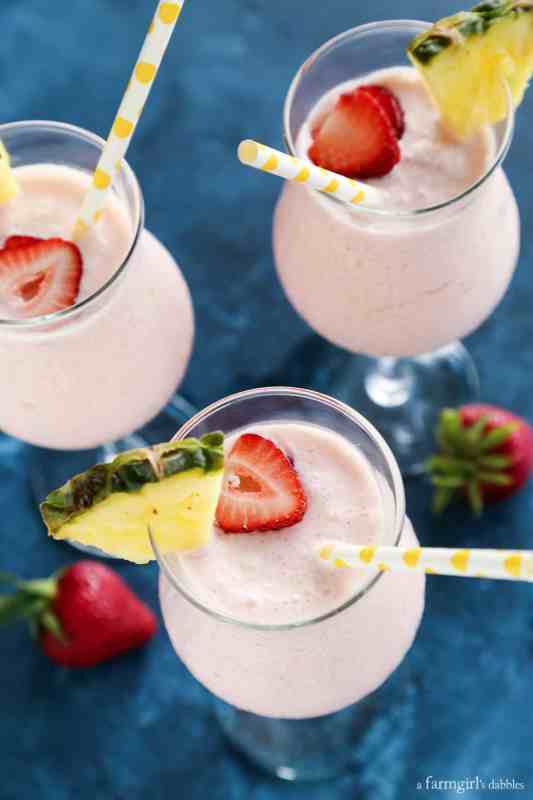 (From A Farmgirl's Dabbles)
Make a big batch of these, because everyone from Grandma to little Suzie to Boozie Betty will want seconds. Drinking like an alcohol-free pina colada, this creamy treat is sure to get you through dry January without a second glance at the bar.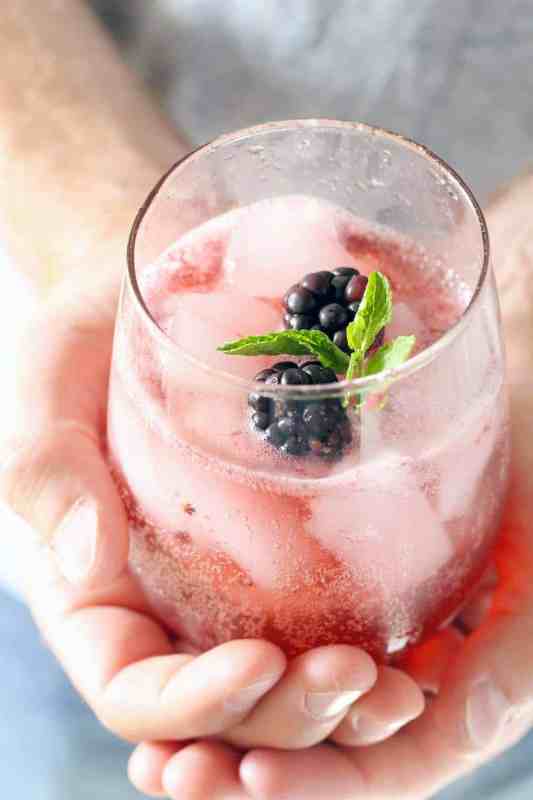 (From Bowl of Delicious)
This fresh and fizzy mocktail is not only beautiful and delicious, but it's healthy, too! Containing zero refined sugar, this booze-free beverage is good for both the waistline and the liver.
(From Munaty Cooking)
If you're missing the flavor of a more classic cocktail, this virgin mojito is the way to go. Containing all of the minty, refreshing mojito taste with none of the rum, this is a perfect drink that will carry you right on through January to the hammock-swinging, lazy days of summer.
Editors' Recommendations