So, you're wondering what to wear to a holiday party … we've got not one, but two ways to help you with that. The best menswear to put on for a holiday party is a tricky balance, a blend of classic pieces you know and love, plus ones with a bit of flair. For the man who likes straightforward, sharp classics, we'll show you how to style a crisp cardigan with winter-ready boots. And for the guy who dresses with holiday fun in mind, the second outfit in this feature ought to do the trick nicely. Check what to wear to a holiday party off your list of concerns this season — we've got you covered.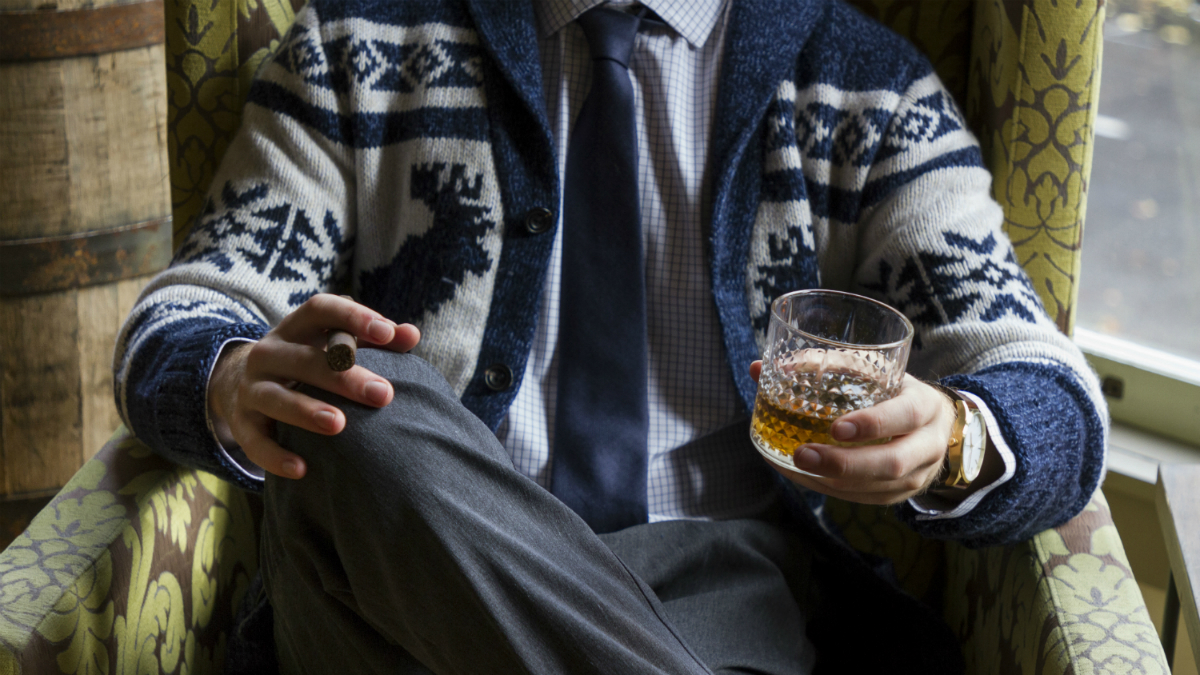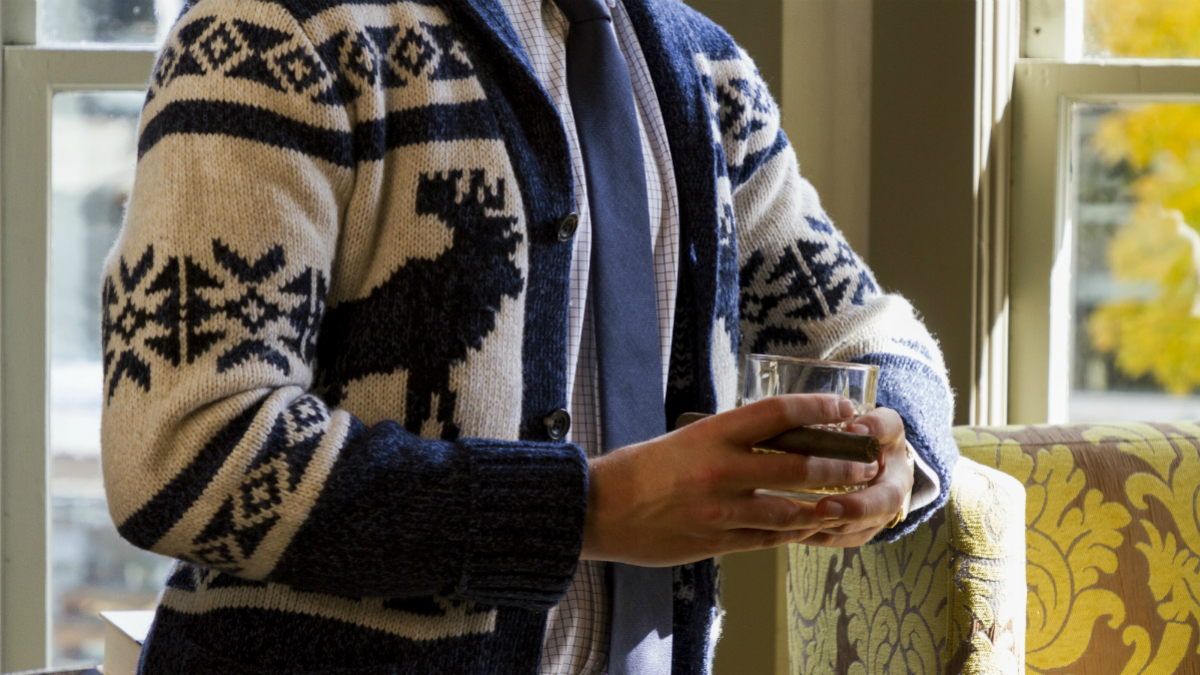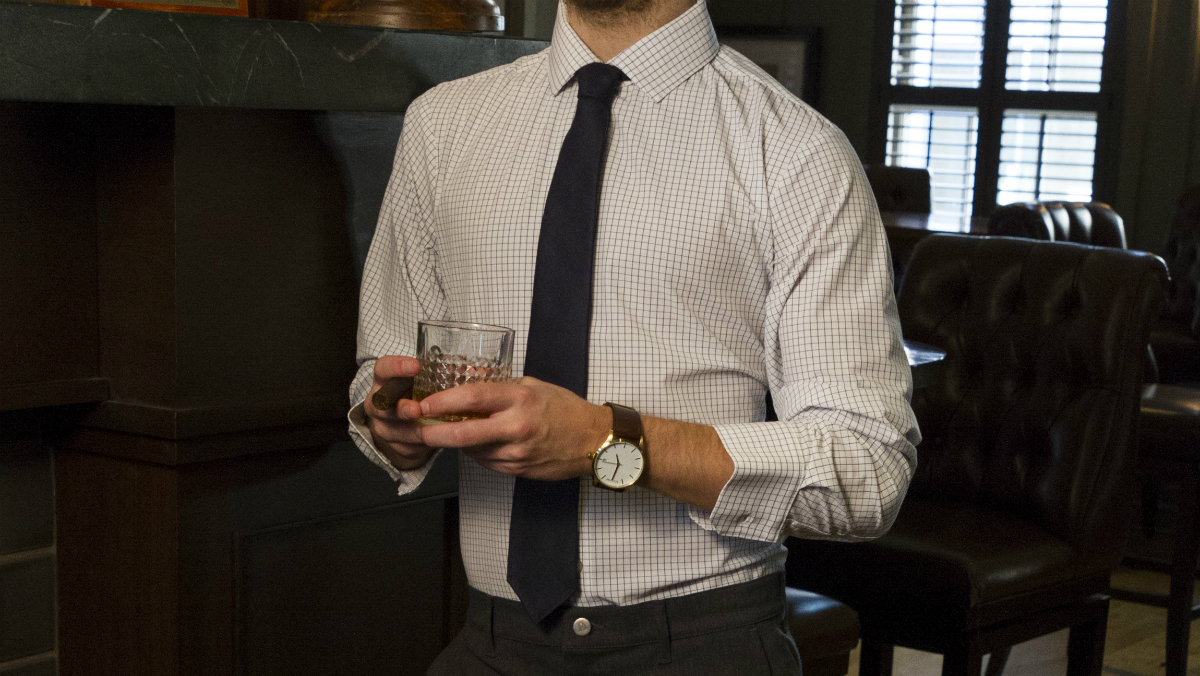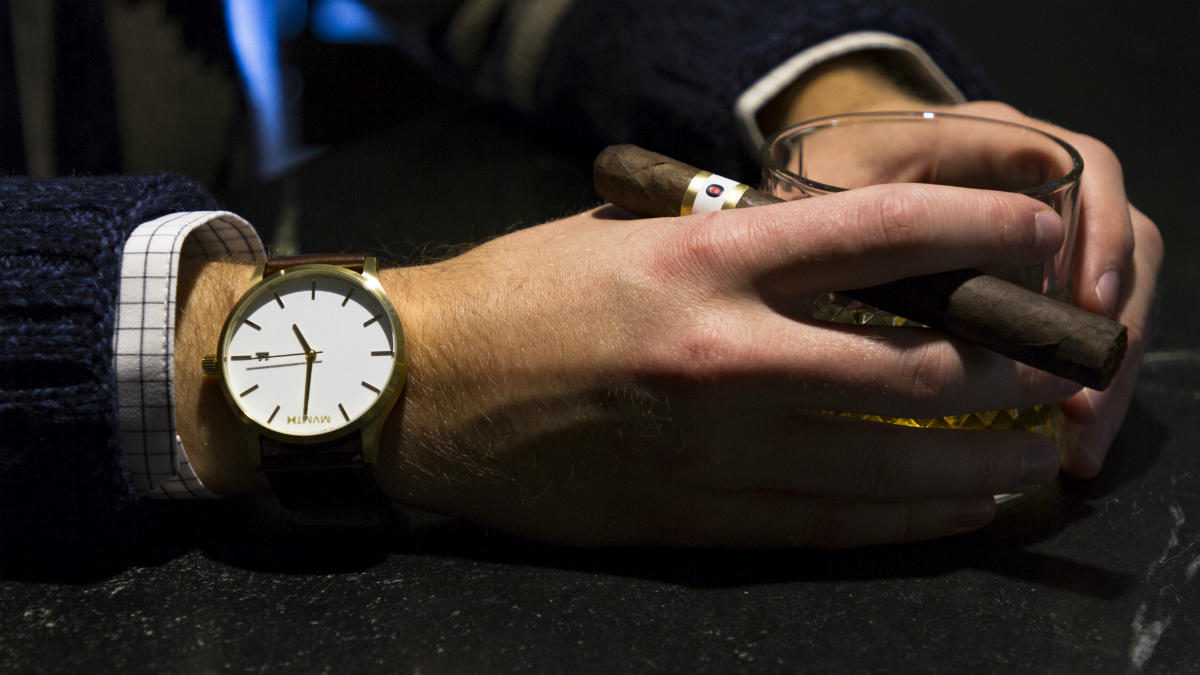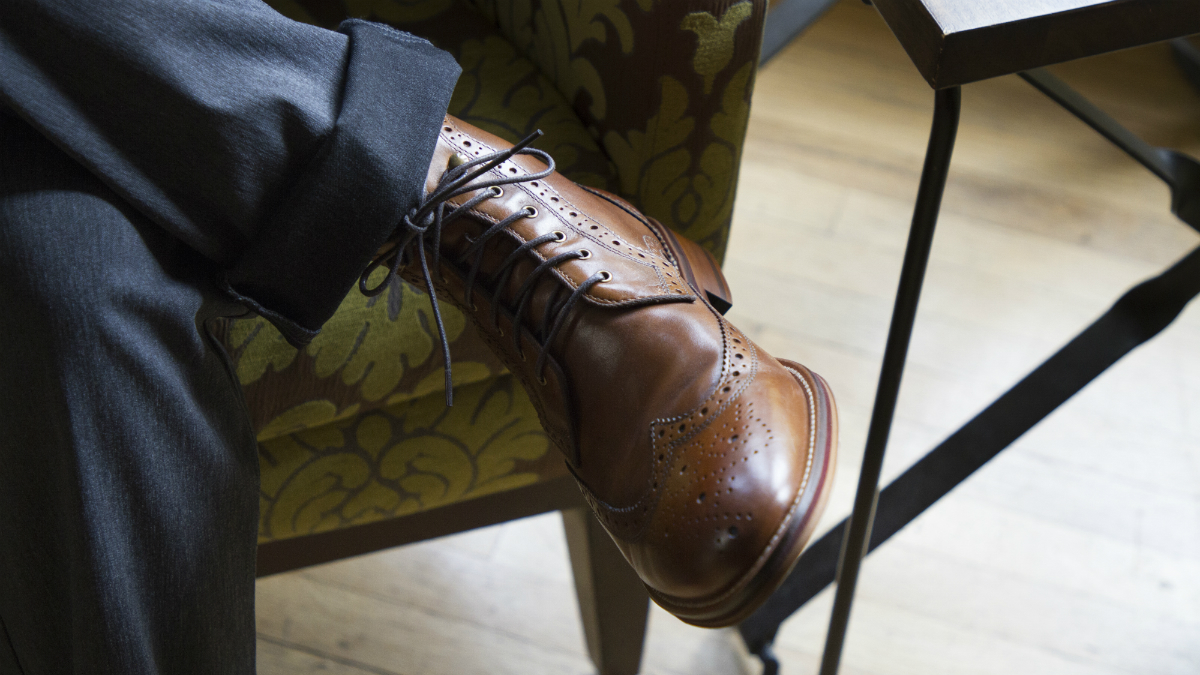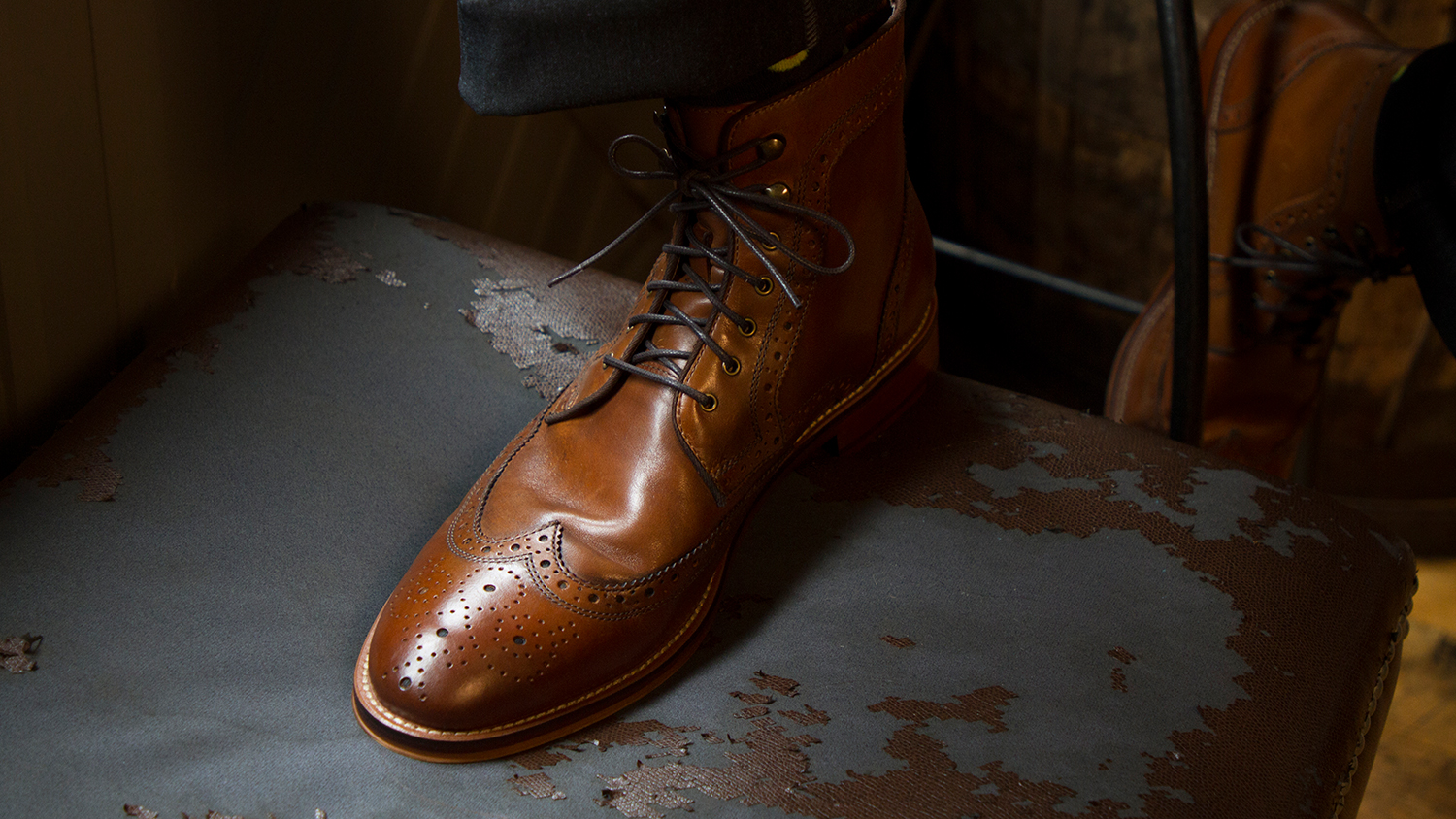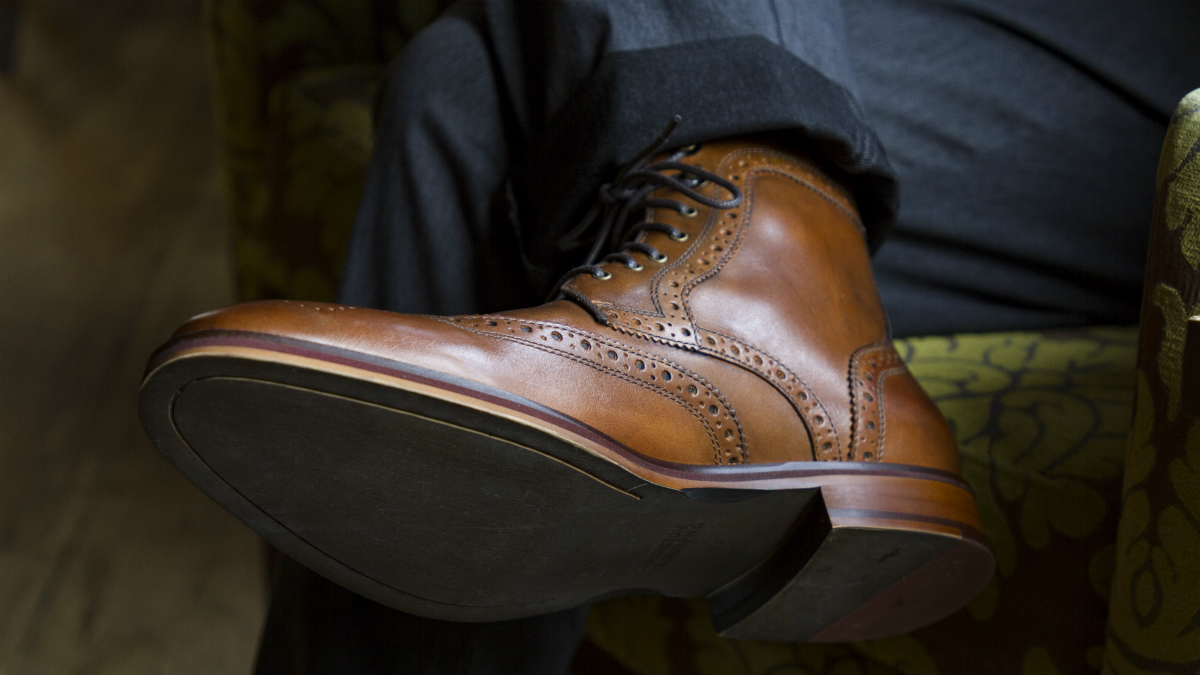 Genevieve Poblano/The Manual
The Classic Outfit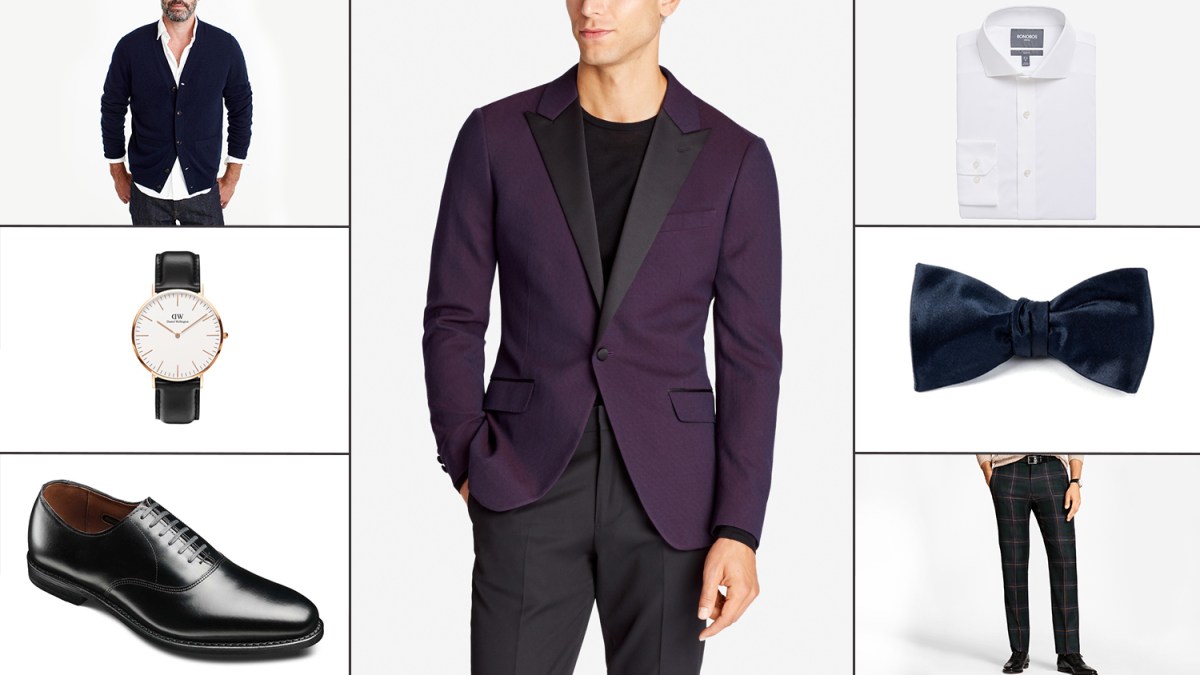 The "Fun" Outfit
Special thanks to our friends at Raven & Rose and The Rookery Bar in Portland, Oregon for allowing us to use their beautiful and historic restaurant and bar as a backdrop for our photo shoot. 
Editors' Recommendations