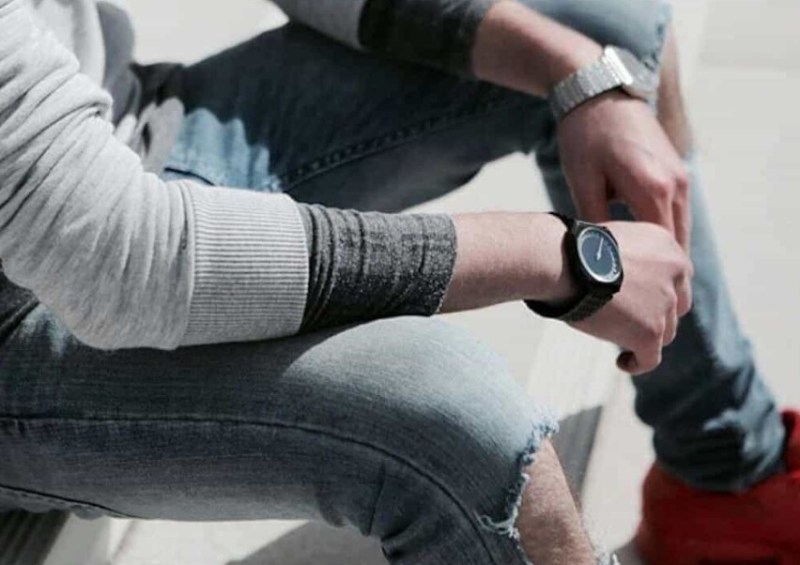 Let's face it. Your watches could use an upgrade. Most of us have the basics when it comes to stylish timepieces on our wrists. We have the luxury watch for those moments when we want to dress up and look our best. We have the steel bracelet watch for the sake of variety. And we have a watch that is durable enough to face the more harsh and rugged moments in our lives. But do we have the kind of watch that will stand out among the rest?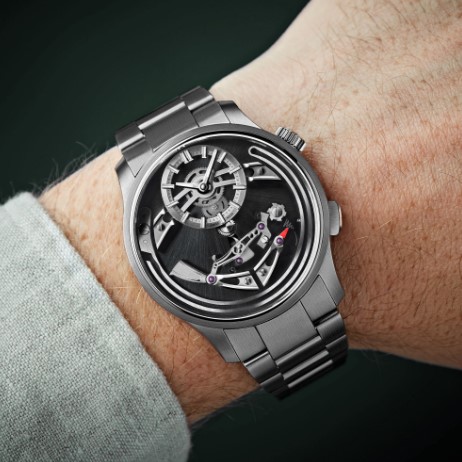 Christopher Ward C1 Bel Canto
Watches have long been a form of visual art, but if you have ever lived in a town with a clock tower, you know and understand the love of the top of the hour. The movement of this Christopher Ward Bel Canto watch draws back a hammer throughout the hour, and when the hour strikes, so does the hammer on a spring that creates a melodic D key.
The mechanics on the inside of the watch resemble a songbird to give it a little extra flare; as if that is needed. And if you wear it to a movie, just remember to use the button at the 4 position to toggle the unique sound off so you don't disturb the other patrons.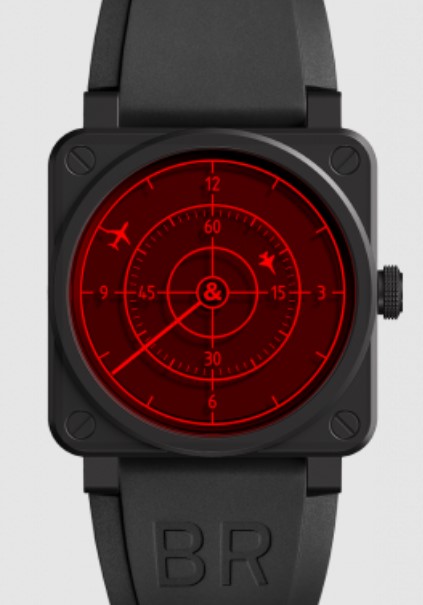 Bell & Ross BR 03-92 Red Radar Ceramic
If you have ever watched Top Gun or Iron Eagle or dreamt of climbing into a cockpit to try your luck at dogfighting, you probably have an inexplicable love for the sight of a radar screen. Bell & Ross understand this love of the skies and created this striking piece featuring a dial and face resembling an aircraft radar screen.
A fighter jet speeds around the inside ring and indicates the minute hand, while a commercial airliner travels around the hour dial to show the hour. And no radar is complete without the spinning "sweep" hand, which is represented by the red-painted second hand. You may not be Pete "Maverick" Mitchel, but you can feel like Goose with the radar on your wrist.
CIGA Design Mechanical Watch Series U Blue Planet
Maybe one of the most beautiful watches you will ever see, the Blue Planet will undoubtedly draw everyone's eyes and elicit questions on where they can get their own. The three-dimensional carved gold micro-landscape dial lifts the world up from the traditional flat-laying dial to stand out above any other watch it faces. The globe center features a mariner symbol that rotates around the stagnant hour dial to indicate the time.
In a move of sheer innovation, CIGA developed a minute dial that spins with the globe so that one indicator tells both the hour and the minute simultaneously. Need another reason to buy this CIGA Design watch? The CIGA Design U Series Blue Planet won over the Swiss watches as the winner of the 2021 GPHG Challenge Watch Prize, acquiring the first GPHG award in the brand's history. But almost certainly not its only one.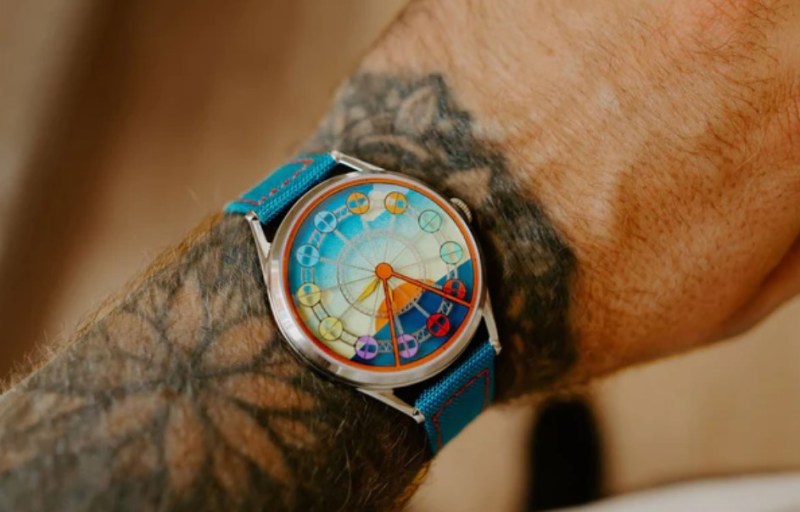 Mr Jones Enjoy the Ride
Speaking of unconventional spinning dials, Mr Jones Watches collaborated with Kristof Devos, an artist and illustrator who knows how to find the fun in life. He set out to design a watch to remind us to have fun and live in every moment of our lives.
As the hour moves along, the Ferris wheel on the watch face spins. Devos explains there is a reason behind the design. "This watch captures the most valuable lesson I've learned in my time here on earth: Try to enjoy every single minute of your life because it is not endless. When I was thinking about this idea as a concept for a timepiece, I immediately thought of a Ferris wheel. It just felt right: As the wheel turns, time passes by." The colors are playful and vibrant, the inspiration is sound, and we dare you to look at this watch and not crack a smile.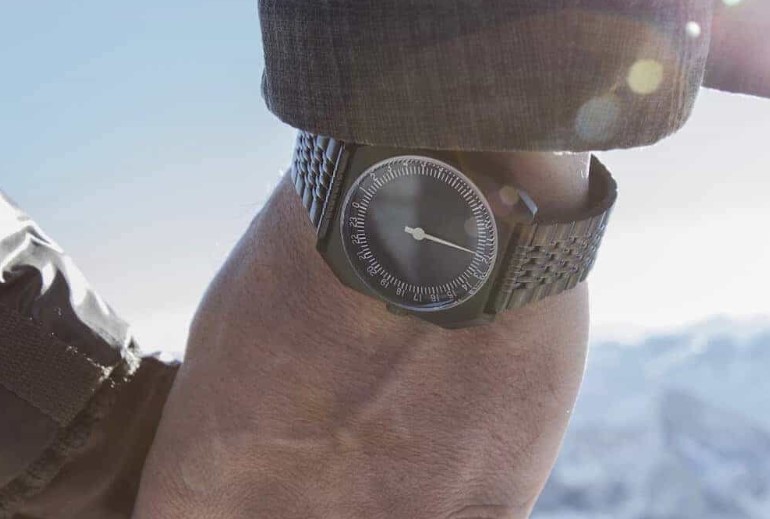 Slow Watches Slo Jo 03
Time can be your best friend or your worst enemy. It can make you feel like you are young and have your whole life in front of you when it moves slowly, or it can make you feel panicked and as if you are running out of it when it won't slow down. The scariest thing about time is that you have no choice but to spend it, and you never know you're running out of it until it is over. Slow reminds us to slow down time, to take in every moment, and soak up what life gives you.
The dial doesn't break down time into 12 hours, with two consecutive rotations to count the day. Instead, it holds all 24 hours on the face, and the hour hand slowly moves around the face one time. It doesn't give you the exact time; it gives you an approximate time. You aren't in a rush. There is little difference between 6:30 p.m. and 6:32 p.m., especially if those two minutes would have otherwise been spent hugging your family or enjoying a sunrise. If you're looking for a watch that will remind you to stop looking at the time and start using it, this is the watch that will change your life.
Editors' Recommendations