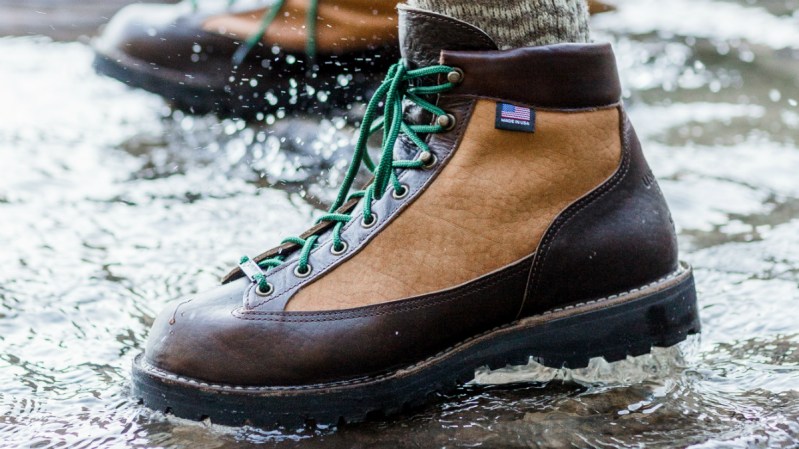 We've come a long way since the days of the old west and pioneers manifesting their destinies by slaughtering the enormous herds of bison that once roamed the interior of the United States. From an estimated pre-colonial population in the many millions, the American bison's numbers were decimated by hunting and wholesale extermination in the 19th and 20th centuries, leaving only a few dozen bison to live protected in insular locations within a few National Parks.
A century later, man has realized how perilously close we came to causing the extinction of this huge, beautiful, beast, and efforts to increase the native mega-fauna's numbers have seen success. Currently there are an estimated 500,000 bison living on private lands and 30,000 living on public lands throughout North America. Thanks to this increase in population, bison today have become an increasingly sustainable meat and leather source.
And it's the bison's strong, beautiful leather that has contributed to the awesomeness that is the United By Blue and Danner Boots 2018 fall collaboration: The UBB X Danner Light Bison Boot.
"The UBB X Danner Light Bison boot uses premium bison leather," said Yoji Kaneda, Product Line Manager for Danner in a statement. "This material is durable, waterproof, and needs very little breaking in. We're excited to partner with UBB for the first time this fall to introduce a collection of domestically made, sustainable goods."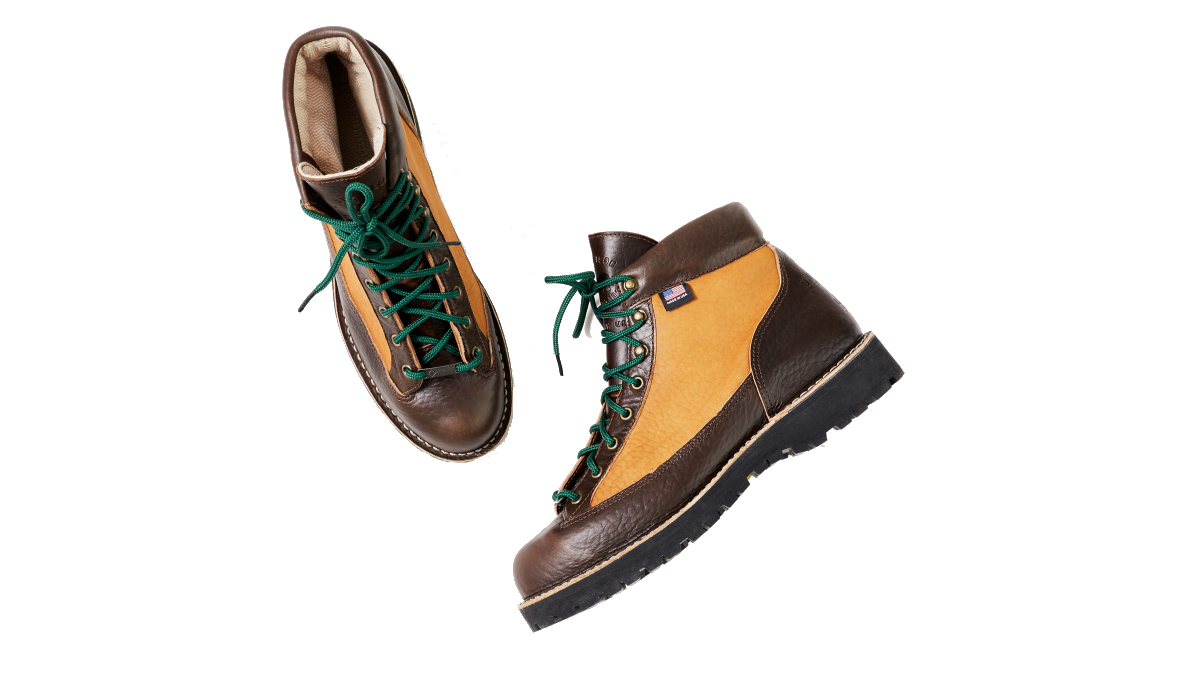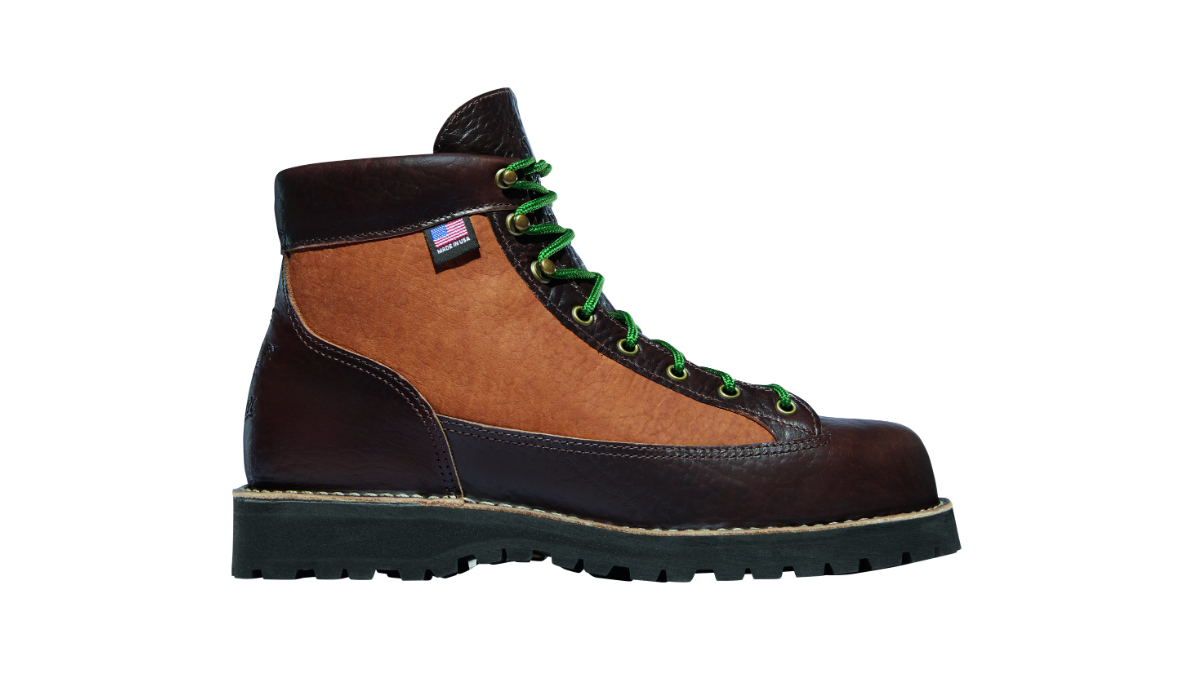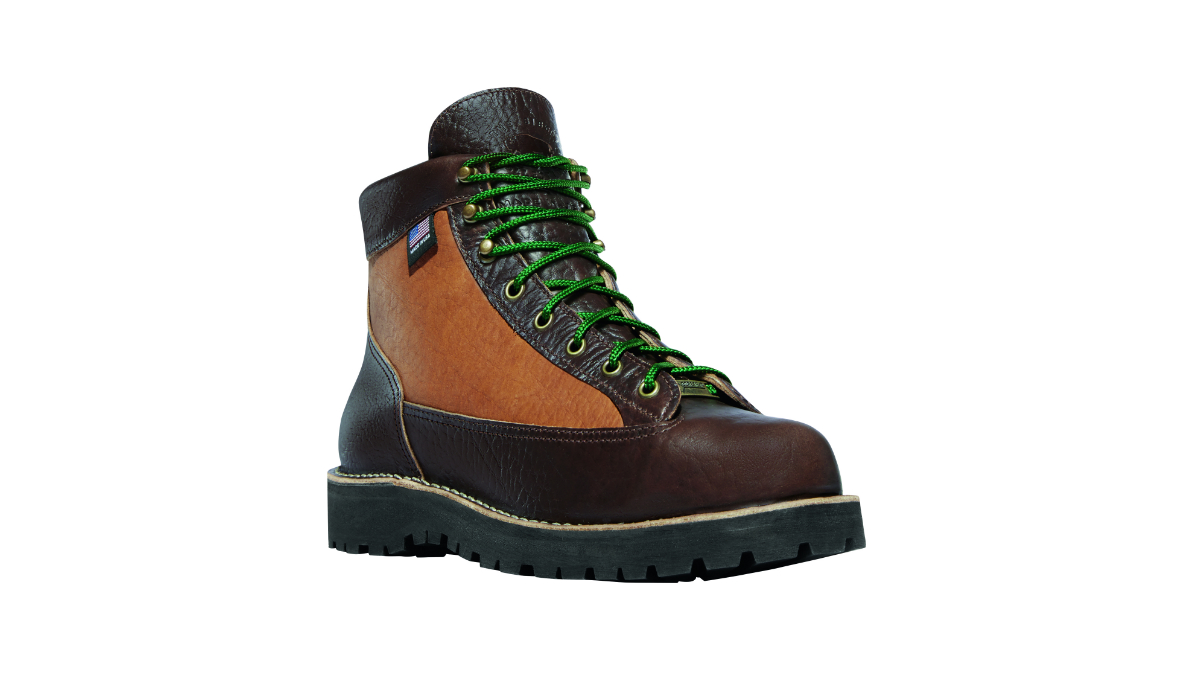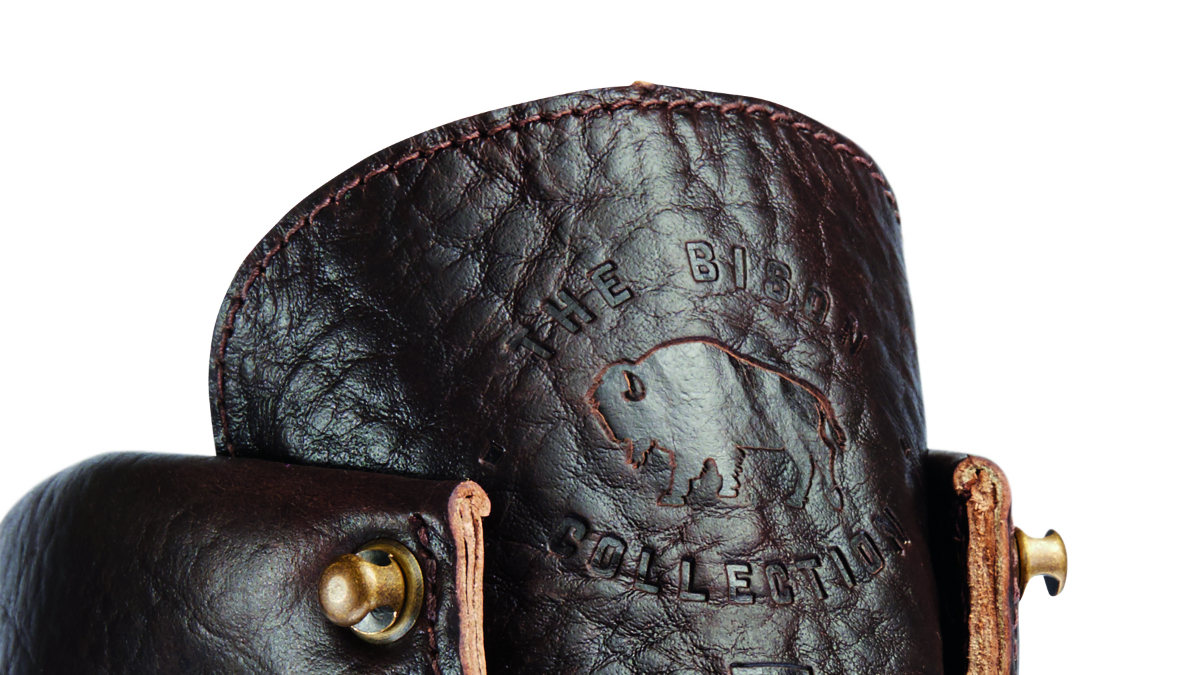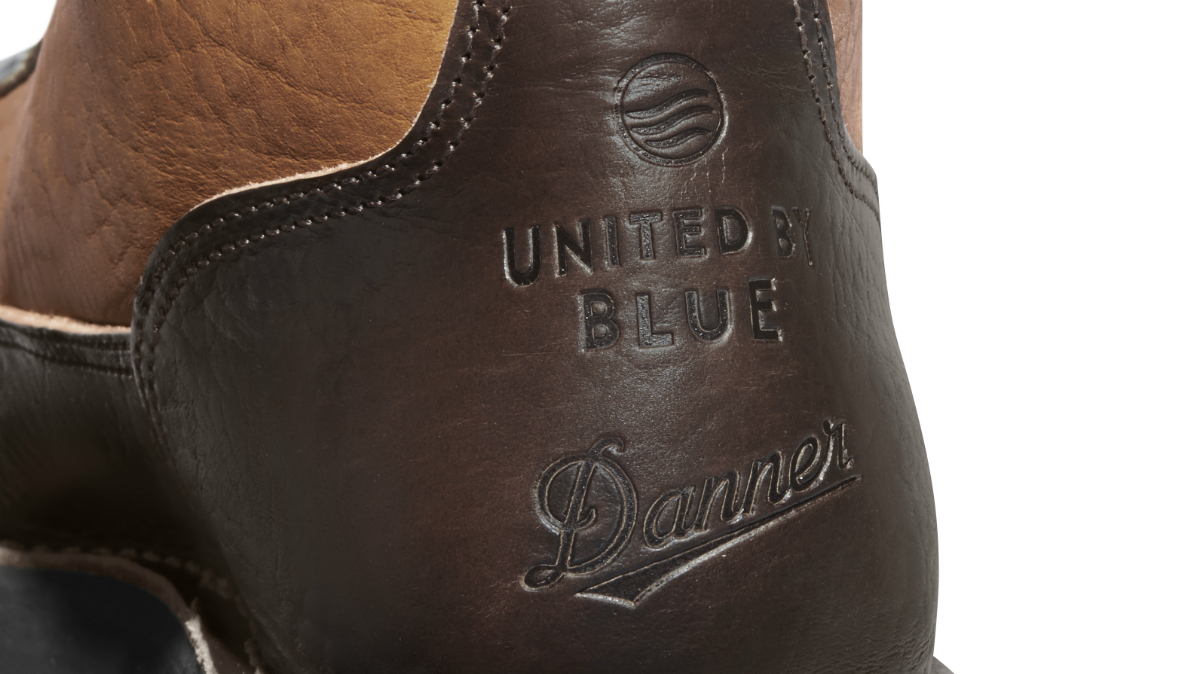 Made in Danner's Portland, Oregon factory, the boot is built from waterproof, Horween bison leather and is embossed with a United By Blue x Danner logo on both the tongue and heel. In addition to the unique leather, the boot features classic Danner details like a 100 percent waterproof Gore-Tex liner, a shock-absorbing Vibram Kletterlift outsole, excellent cushioning, and a Premium PU midsole with quintessentially Danner stitchdown construction.
But for both brands, it's all about the environment: "When we started using bison fiber by making socks five years ago, we knew that there would be opportunity to expand our offerings — but making a boot from bison leather was nowhere on our radar," said Brian Linton, United By Blue's Founder and CEO. "For this reason and many more, this collaboration is an exciting addition to our bison collection and further illustrates how this animal provides us with the opportunity to make high quality products from the most sustainable materials possible."
The UBB x Danner Light Bison Boot is currently available for pre-order for $398 at United By Blue, Danner Boots, and REI.
Pre-Order from United By Blue Pre-Order from REI
Editors' Recommendations