For true motoring enthusiasts, the addiction doesn't stop at cars and motorcycles. Suddenly, everything from clothing to coffee table books seems to revolve around a never-ending thirst for all things gears and pistons.
Steelmont Watches is adding a new contribution to the landscape with a line of motoring-inspired timepieces designed and built just for gearheads.
The New Jersey-based brand recently the launched the RS-511 Series – five watches meant for lazy Sunday drives along the back roads of America. It's offered in five different dial colorways with two strap color options.
The chief designer, who requested to remain anonymous, was swept up into car culture after a family friend had a 1965 Shelby Cobra. "Everything about that car was so sexy," he says. "I'd love to get one in less than perfect shape to fix up one day."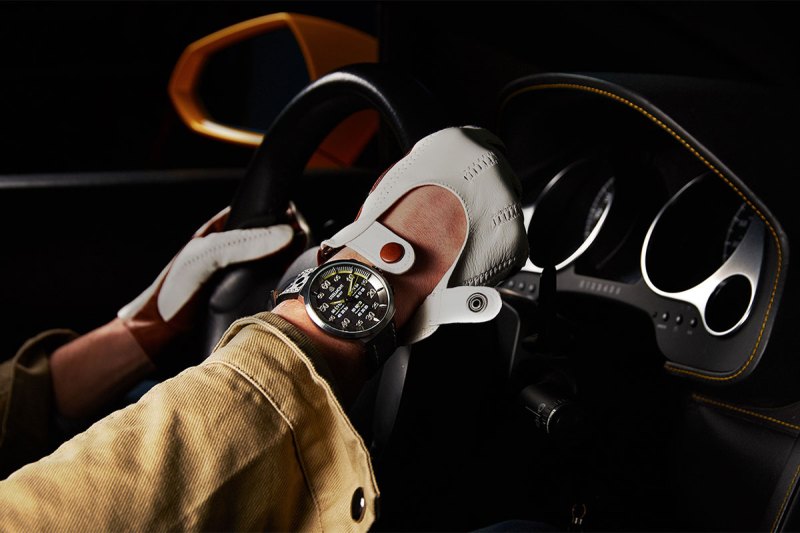 The idea of his own watch brand was a long time in the making. After 13 years designing for a bevy of major brands including Armani, Kenneth Cole and Burberry, he saw a gap in the market for a line of truly car-focused timepieces. "I had to do this sooner rather than later," he says.
With that kind of experience, he wrapped a decade-plus of knowledge into a large dial, Japanese movement setup. The RS-511 Series features 6-sided, aluminum hands with Super LumiNova accents for those early morning drives before sunrise.
The entire watch is larger than normal to complement airflow between the wrist and hands. It's meant to go with your favorite pair of driving gloves to enrich the overall experience. The perforated strap adds to that with handsome white stitching to round it all out.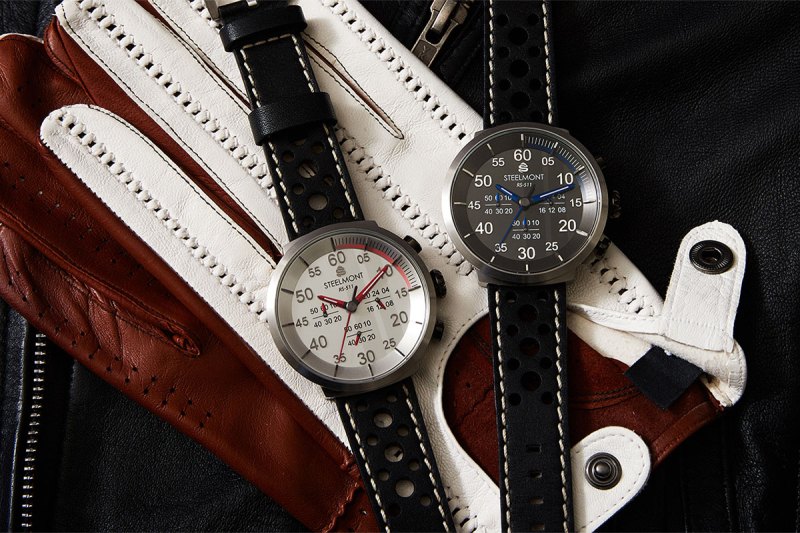 The designer has been blown away by the global response to the watches, considering they've been on the market for less than three months. "We're getting orders from all over, especially Italy," he adds.
He envisions others being inspired by his simple love of discovering new twists and turns on back roads, all while keeping track of the time. "Above all, I just want people to capture (from the RS Series) a passion for driving," he says.
All timepieces in the Steelmont RS-511 series retail for $450.
Editors' Recommendations