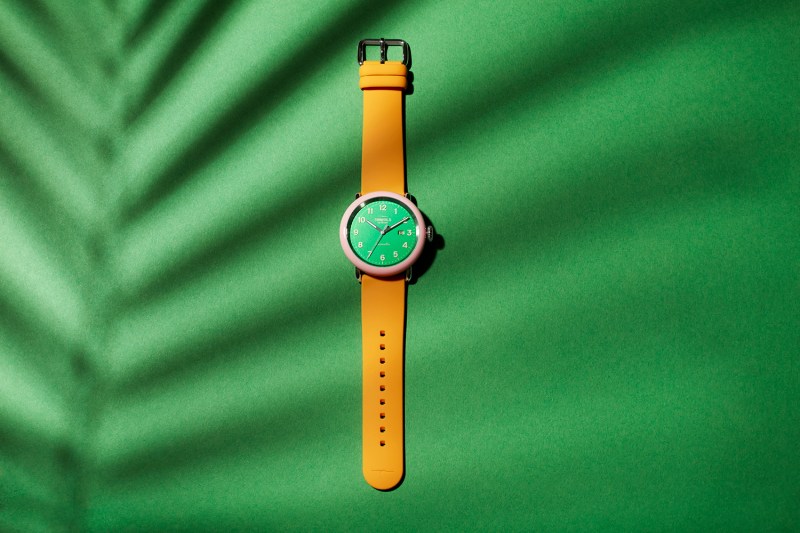 Revered luxury goods brand Shinola is one of those companies that — at least for us — can do no wrong. Whether you seek high-quality craftsmanship or a geek-worthy aesthetic, the Detroit-based manufacturers offer everything from premium leather products and timepieces to jewelry, audio products, bicycles, bags, and more. It's a trusted brand that is dedicated to making things last, and we at The Manual are all here for it. Today, we're here to share details on its new release: the Shinola Detrola watch collection.
The Detrola line features Shinola's most colorful, contemporary, and affordable watch designs to date, boasting an array of stylish combinations — both bright and minimalistic — to choose from. Although it offers a cheaper price tag and a simplified aesthetic, the Detrola collection still provides the durable construction you'd expect from a Shinola product, giving you just the right amount of room to blend your personality with the engineering techie inside of you.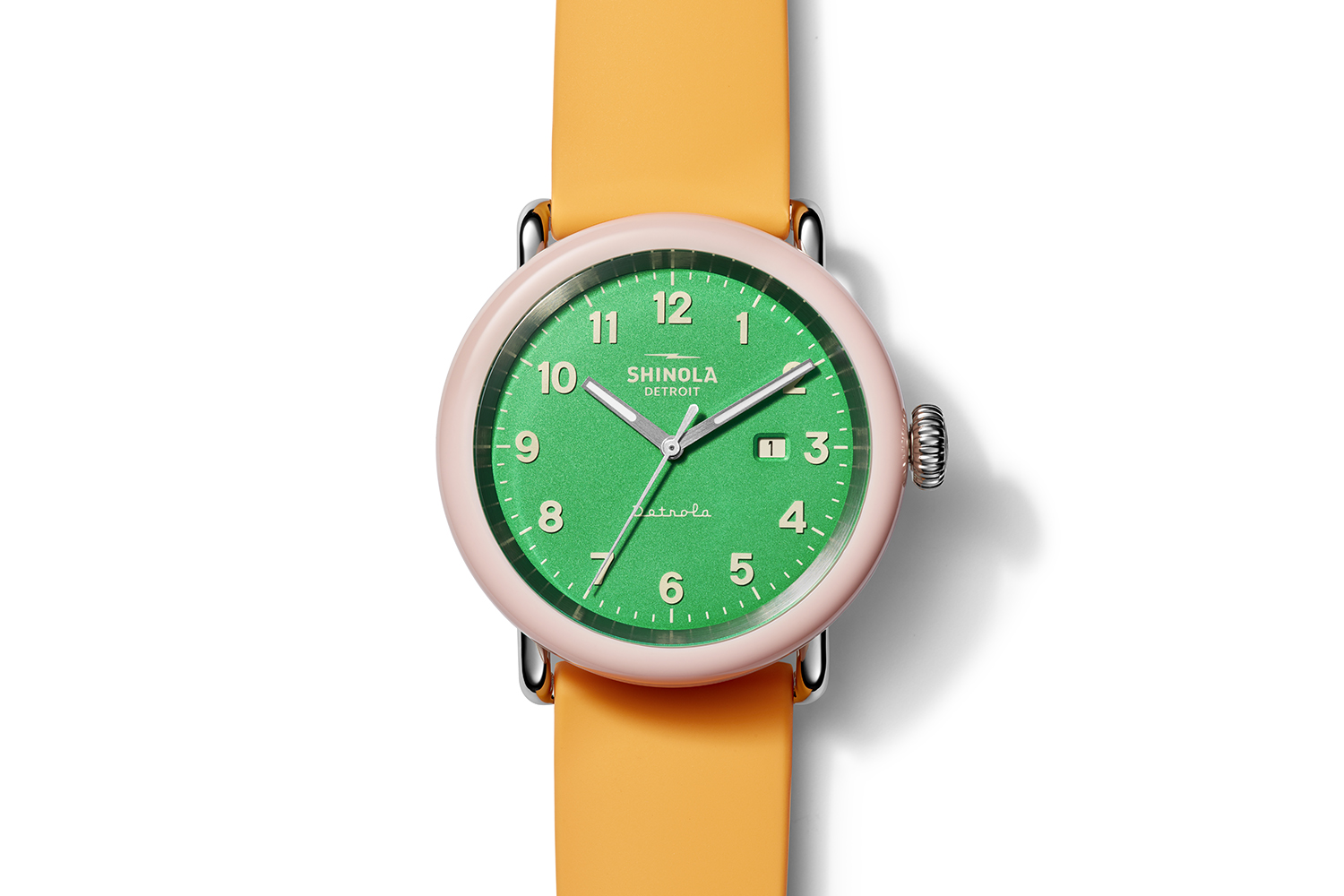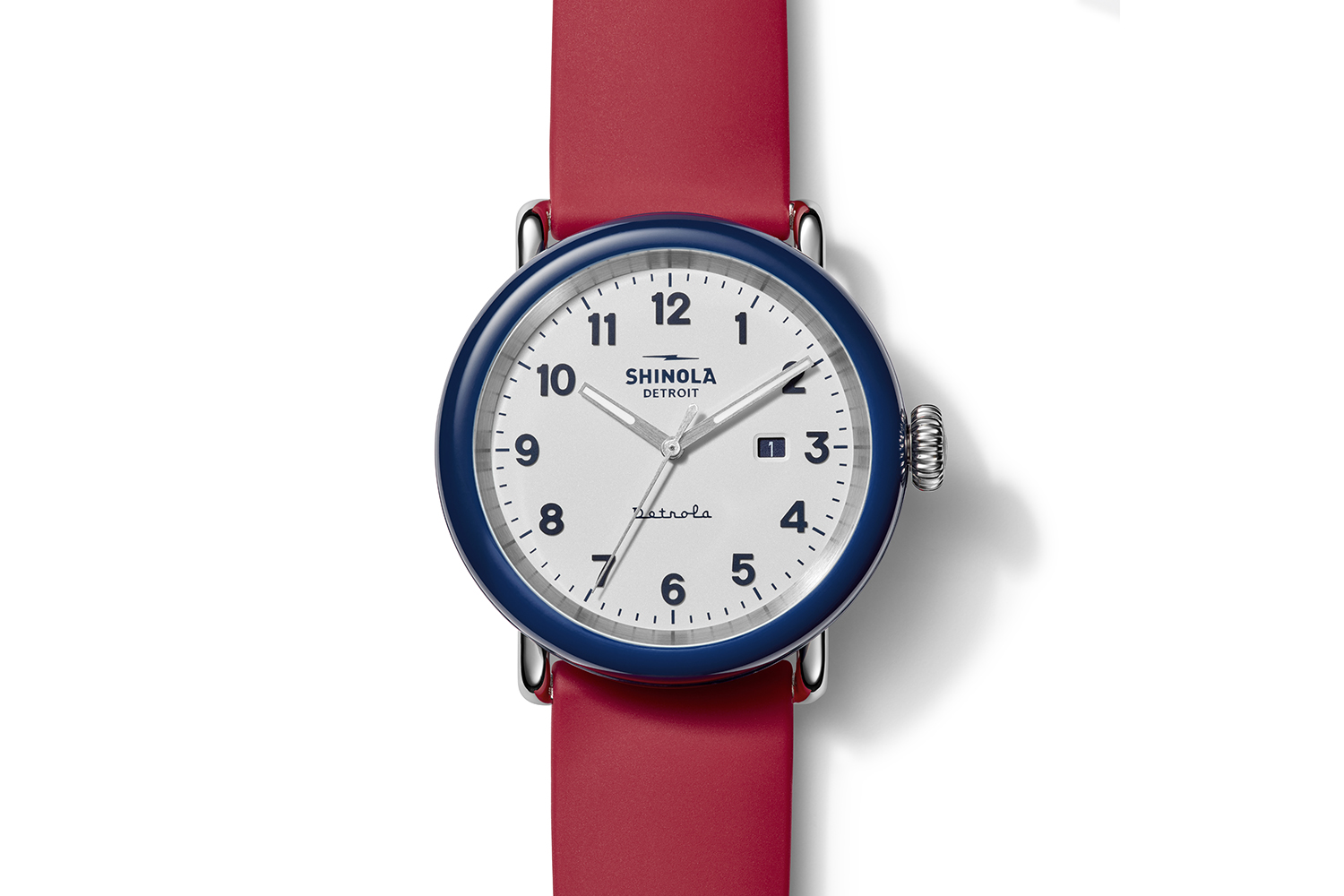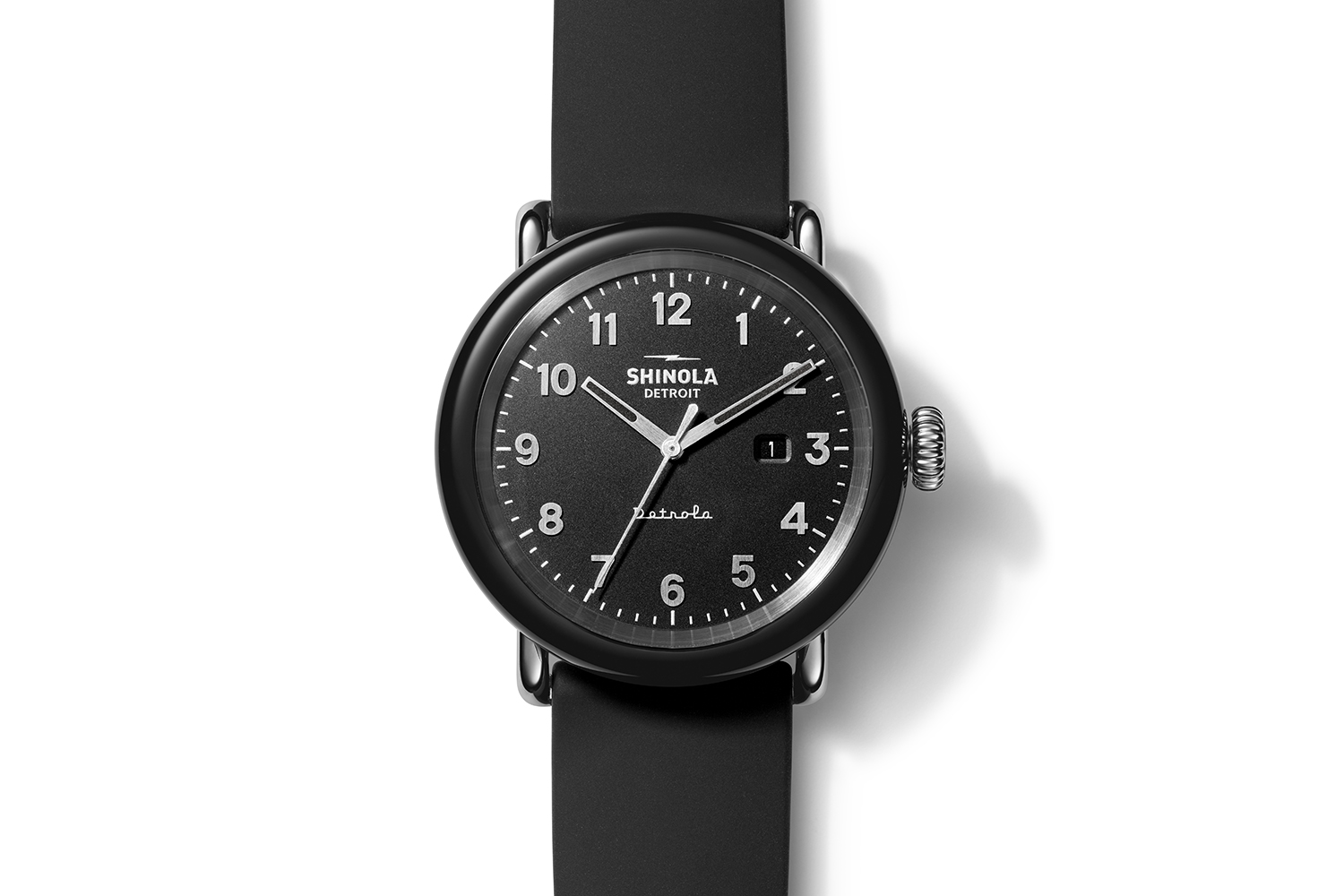 Aside from the vibrant appearance, each Detrola watch comes loaded with a resilient yet lightweight TR90 resin case and a double-domed K1 Crystal case cover for scratch-resistant protection. It also features a quick-release silicone strap to help fortify and expedite the process if you wish to grab an extra colorful strap and switch them out. Time-telling is aided by the use of Detroit-built Argonite 705 quartz movement. Additionally, the watch is delivered in a uniquely tailored, long, skinny box that includes a foam insert with illustrations that reflect the overall youthful vibe of the collection.
If you like what you see, note that each colorway is limited to 250 units, so you'll want to snag one as soon as possible.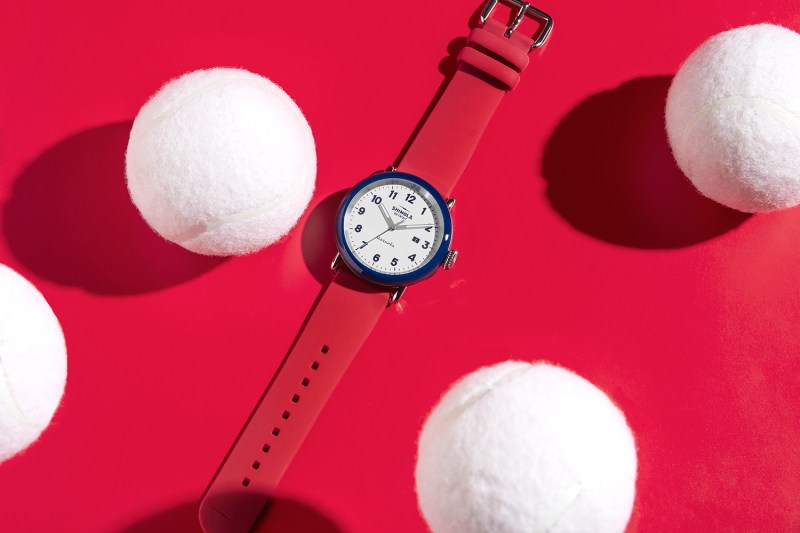 The Detrola retails for $395 a piece and is now available in Shinola retail stores and online. You will also find it at Neiman Marcus starting September 25.
If you're looking for a watch that is a little more refined, check out the Shinola Runwell Automatic watch or our roundup of the best watches under $1,000.
Editors' Recommendations