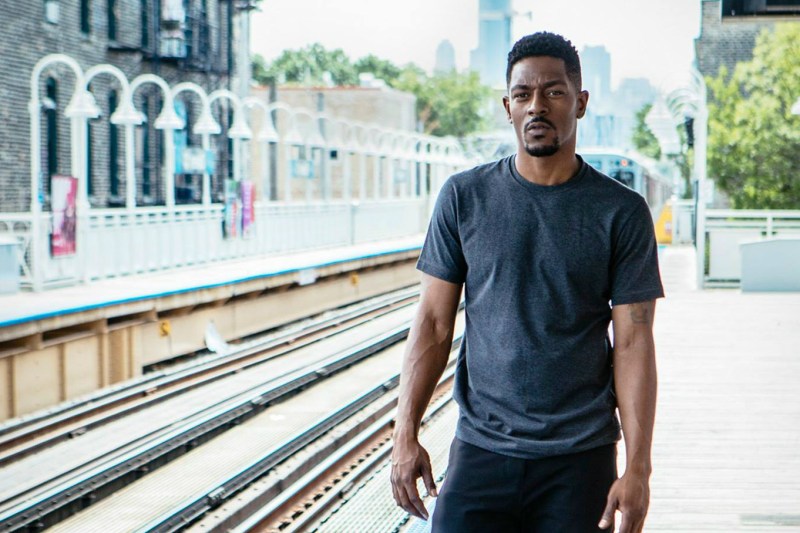 Ever since loungewear and athleisure hit the market a few years back, men all over the country have been sloughing off their uncomfortable button-ups and downs for a more relaxed, looser style based on softer fabrics like Pima cotton, blended textiles such as Tencel, and pretty much anything else materials scientists can come up with. Who knows, soon we might all be walking around swathed in hemp-based fabric, which is a thing (if you know where to look for it).
Stepping into that space created by the modern man's newfound love of lounging in super comfortable clothes is Public Rec. The brand says that its clothes are "indoor comfort meets outdoor style. Apparel with a place and purpose, in every wardrobe … The result? Effortless, go-to staples that take you everywhere, every day."
And they're not kidding about the effortless, go-to staples. Public Rec is making some of the best leisurewear out there, including pants, tees, and outerwear, exemplified by the three pieces below.
Give one of their goods a go and see for yourself.
Our 3 Favorite Buys from Public Rec
Public Rec Go-To Polo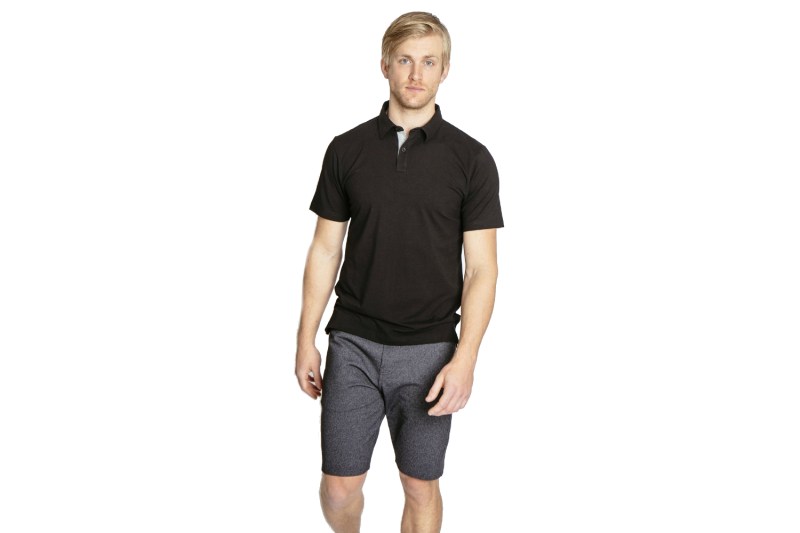 The Public Rec Go-To Polo features a custom blend of Pima cotton, Tencel, and spandex, so it's soft, stretchy, and wrinkle-resistant, and offers maximum breathability. It's a performance polo masquerading as a high-end version. Wear it and love it.
Public Rec All Day Every Day Short
A simple pair of comfortable shorts is a hard thing to find. But with Public Rec's All Day Every Day shorts, the difficulty level has dropped substantially. An elastic waist and internal drawstring allow for customized comfort, while the two front zipper pockets will keep your valuables secure. The front fly is fake, BTW, a detail that adds to the formal look, making these appropriate for a dressier summer day party. Oh, and they're also soft as hell.
Public Rec Pro Weekender
With a waterproof bottom, a 30-liter carrying capacity, internal pockets for easy organizing, and a separate side storage compartment, this streamlined weekender from Public Rec offers maximum storage with minimalist style.
Public Rec also makes great athleisure pieces, which is why it's one of our favorite athleisure brands for men.
Editors' Recommendations