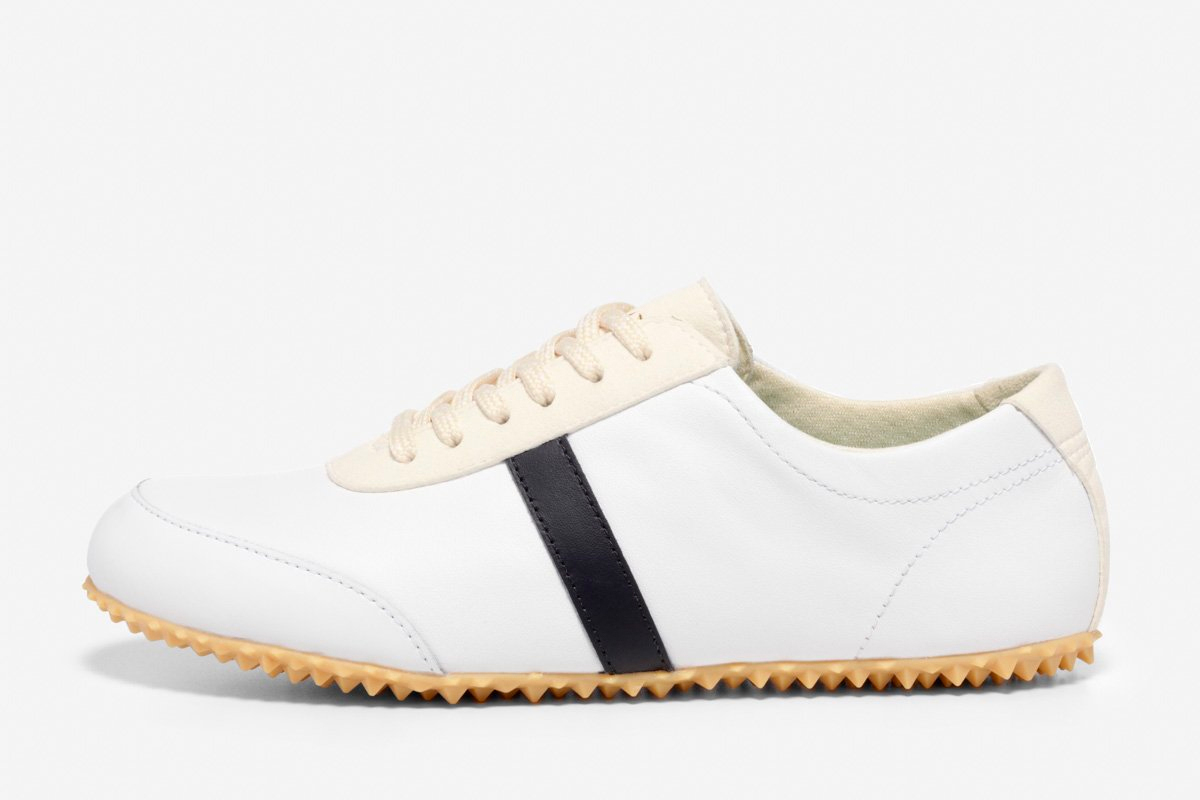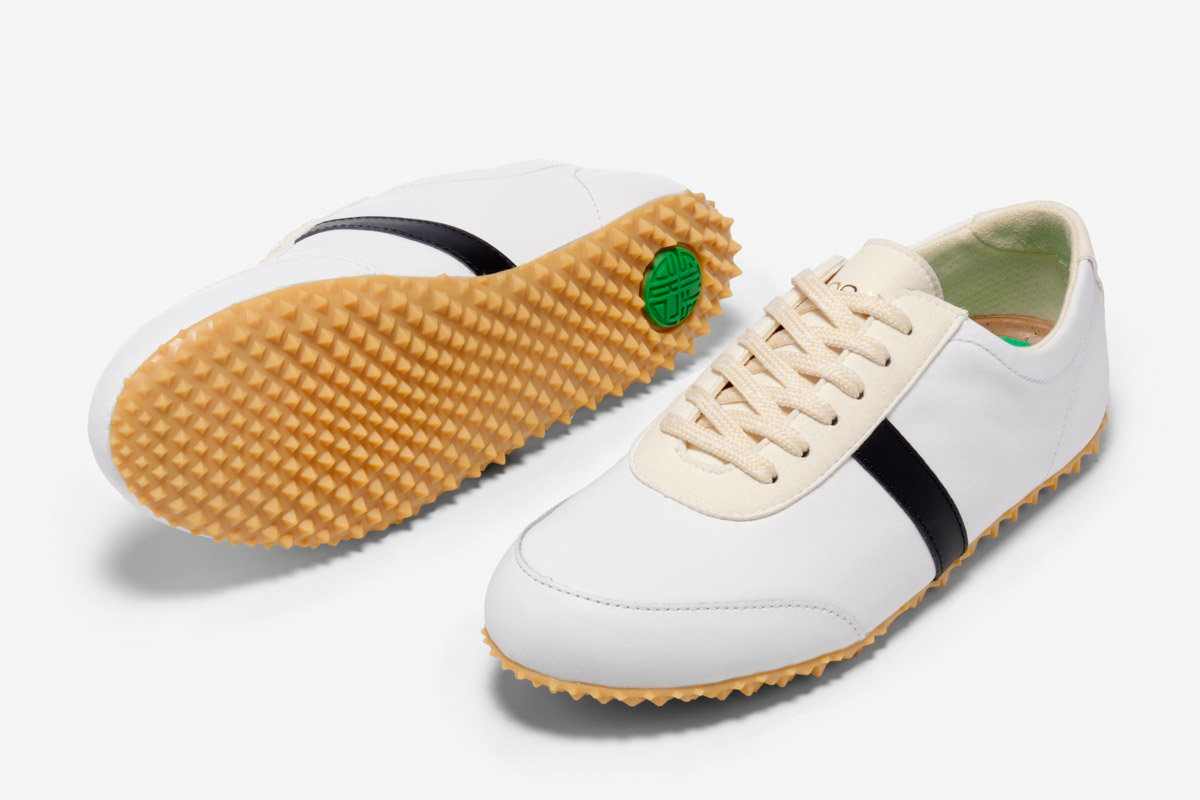 Packing for a trip, whether it be cross-country or cross-continent, involves a complex calculus of style versus space. The best travel experiences are the ones that bring unpredictable twists and turns, but that can pose problems when it comes to occasion-appropriate attire. You can bring all your finest fashions, but what happens if you encounter a cultural event along the lines of India's Holi color festival or Pamplona's running of the bulls? Your trend-forward threads are going to take a beating. By the same token, packing only clothes you don't mind busting is a sure way to miss out on any opportunities that require a little more style.
Since we know you're not going to pass up the unique opportunities that travel offers, and you're probably not interested in being the guy who requires the whole airport shuttle to carry his luggage to the hotel, you need clothes, accessories, and most of all shoes that can perform double duty.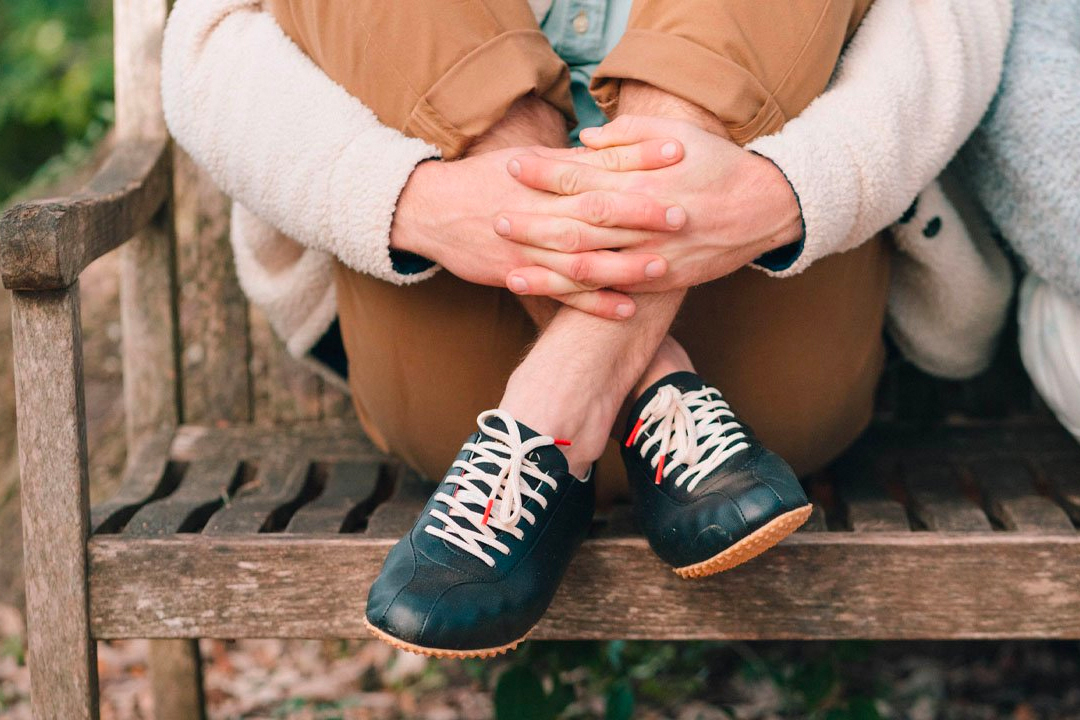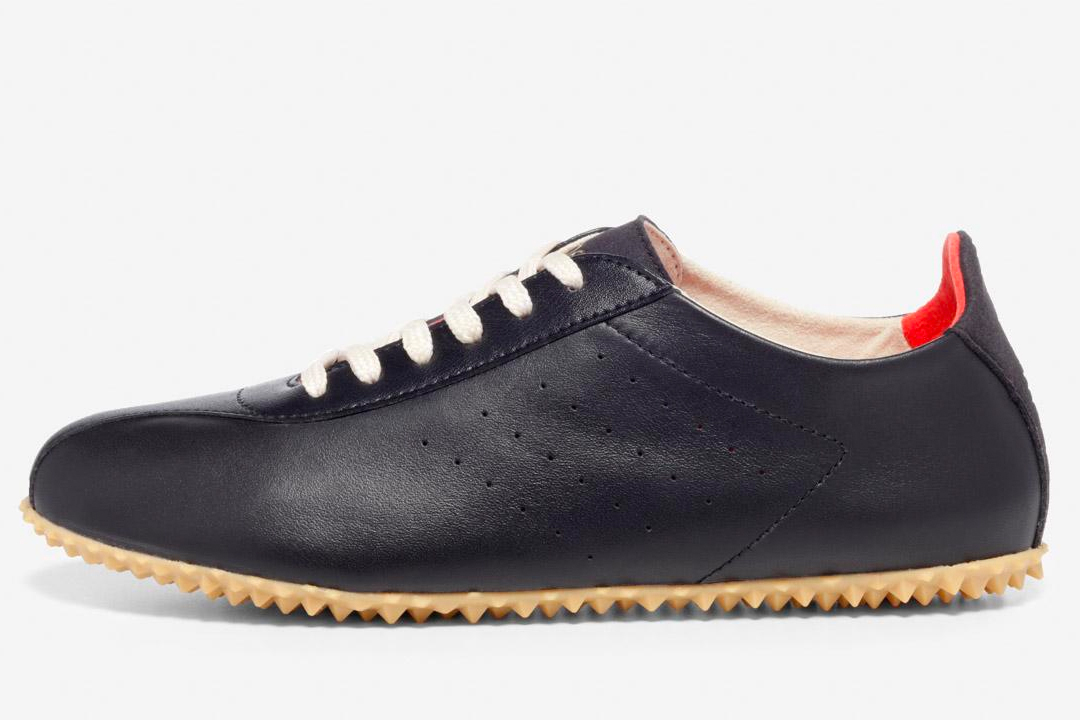 With that in mind, we present for your consideration the Plae Packables Collection .
Plae is a fashion startup that specializes in handcrafted shoes that are flexible, fun, sturdy, and stylish. From high-tops to house shoes to retro sneaks to Velcro slip-ons, Plae shoes are built to help you trip lightly through life with a spirit of — you guessed it — play.
But with summer travels on the horizon, we're particularly enamored of the Packables Collection. These snappy styles are designed to compress flat, which means they'll take up a lot less space in your bag. What's more, these shoes boast a casual profile with Euro streetwear styling and premium materials, resulting in a series of shoes that earn all the right looks on the discotheque floor but also keep you comfortable trucking up and down cobblestone alleys all day.
We know what you're thinking — how good can a compressible shoe actually be, once it's "decompressed?" We took the Plae Packables for a spin and, to our delight, found that neither structure nor style are compromised, even after being more smushed, stuffed, and rolled up than a batch of pasta dough.
Plae is so confident in their shoes' ability to spring into action that they even ship them in a vacuum-sealed compression bag. Opening this bag, it must be said, offers the same thrills as the legendary Casper mattress unboxing. It just so happens that this approach to packaging reduces the shoes' waste byproduct. Oh, Plae — you must have known what suckers we are for style that comes with sustainability.
From the waterproof Ecols trainer with its slick racing stripe to the classic silhouette of the Sun sneaker to the playfully luxurious Thai-Ha slipper, all the Plae Packables feature diamond-filed soles inspired by bicycle treads for multi-directional, lightweight traction, ultra-breathable construction, and flexible fit that feels like you've been wearing them all your life. And without bragging too much, we'll just say that the number of compliments we received definitely motivates us to get our steps in.
Editors' Recommendations