Dunkirk already has plenty of critical acclaim and many are giving it an early "Best of" nod.
Beyond the heroics of the soldiers, their equipment played a key role in the Allied success at Dunkirk.
Tom Hardy's character in the film wears a period-correct CK2129, which was the most commonly worn OMEGA timepiece for RAF personnel in the early days of WWII.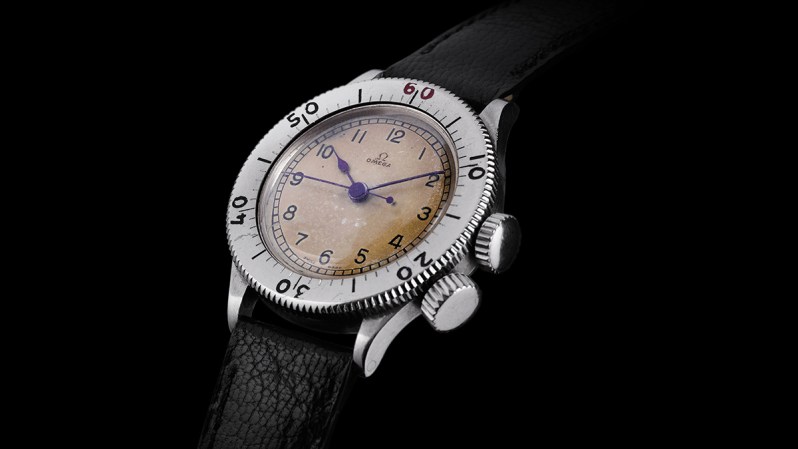 Soldiers used it for timing specific intervals, such as bombing raids. It's simplistic dial was purposeful – easy to read and durable throughout the rigors of war.
OMEGA sent additional watches to the Ministry of Defense (MoD) as the war went on. The UK/CK2292 was one that was supplied to the majority of MoD and Fleet Air Arm personnel. New calibre technology set precision records and helped pilots who were sitting just a couple of feet behind a huge magnetic field within their engines.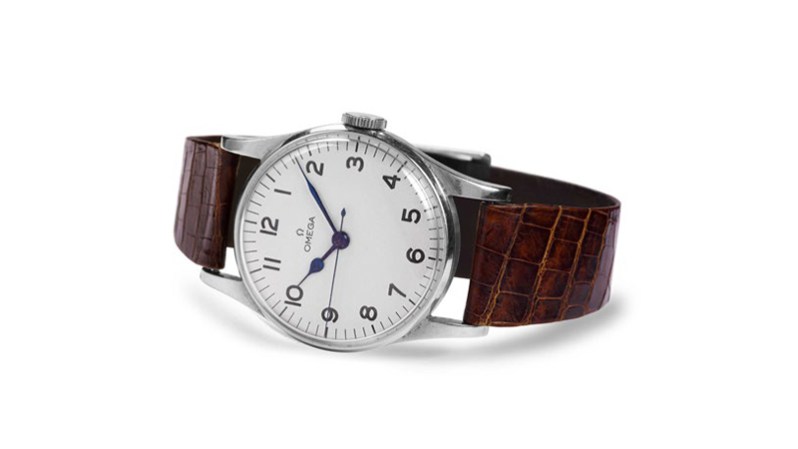 Towards the end of the war, the CK2444 was a key timepiece, specifically for its water resistance. It featured another easy to read dial and became a trademark watch of the British military.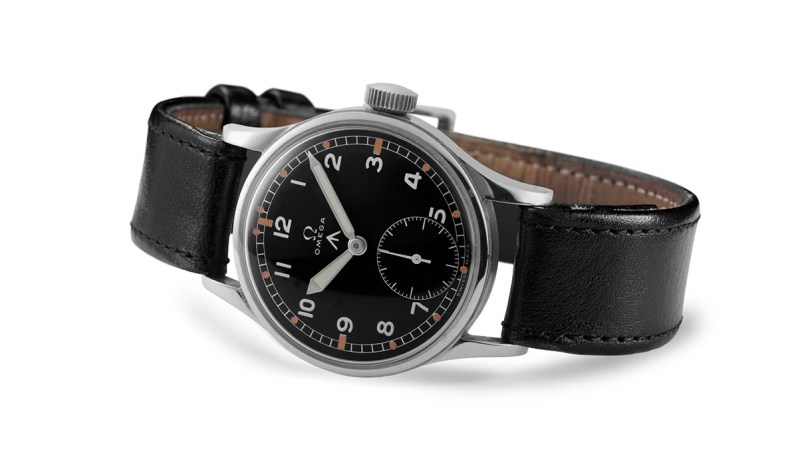 All of this built on OMEGA's relationship with the British military stretching back to WWI, when they used chronograph watches to time the exact difference between the flash and sound of opposing gunfire. This helped determine the distance between themselves and the enemy. Pretty important when you're building trench lines.
So the next time you check out a war flick like Dunkirk, just remember that even something as small as a wristwatch played a crucial role in the military's success.
Editors' Recommendations