Leather boots are no longer for cowboys. A quality leather boot is something anyone, of any style, can have in their wardrobe. A classic leather boot can dress up an outfit or complete a more casual look. Getting a real, genuine leather pair is key to having them last through fads coming and going.
Taking care of your leather boots is vital to them lasting for years. If you invest in a pair, it's just that, an investment. You will need to keep up with the maintenance on them like any other higher-end purchase. But if you treat your boots right, they will take care of your feet for years.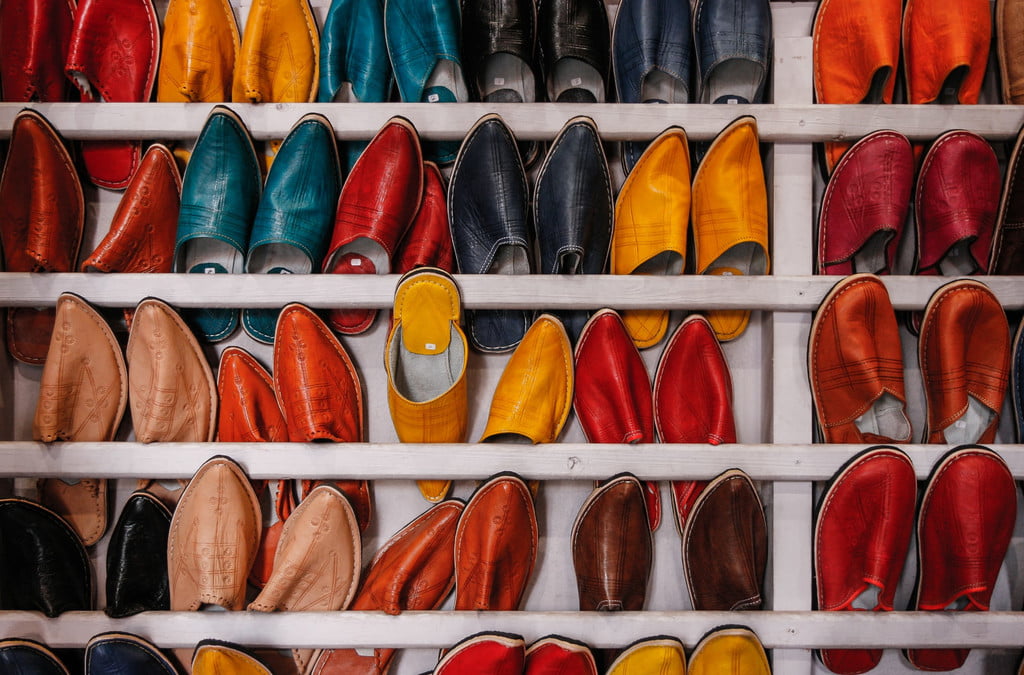 Perks of leather boots
Before we get into the care of your leather boots, we want to point out some quick pros of getting a pair. If you are reading this and are on the fence if you should pull the trigger, look at why you should:
Cleaning is simple
Environmentally friendly
Pleasant smell
Long-lasting
Comfort
Goes with any style
These are only some, and there are plenty more we won't have time to get into. The main reason you should get a pair is that you won't have to keep buying a new pair every few months, or even years. As you keep wearing them and breaking them in, they will mold to your feet perfectly. This will also be better for your back and feet because they will be more comfortable.
To clean them all you need to do is wipe them with a cloth. That's it. Leather is a natural material, so you are not adding to chemical usage that synthetic shoes do. The smell is pretty awesome, too.
Treating your leather boots
Okay, so you know why you should buy them, but how do you take care of them? Here are the four things you need to know about conditioning leather boots:
Condition your boots every three to six months, depending on wear
How often and in what conditions you wear them will determine how to condition your leather boots. If you are really hard on your boots and wear them every single day, you might have to follow a one to three-month schedule.
The most important thing to look for to know when to condition them is the way they look. Are they looking dry? Then condition your boots. Conditioning isn't waxing or waterproofing.
The way you want your leather boots to age (or not age) will help determine how often, as well. People who want a rugged, worn-in look will go a little longer in between conditioning times. If you want a very polished and like-new look, condition more often.
Clean your boots before you condition them
Would you polish your car before washing it? No. Would you dry your dishes before washing them? No. You get the idea. Take the laces out and give your boots a good bath. You should ideally wipe down your leather boots after every single wear. Yes, every single wear. You can give them a proper sponge bath once a week or once a month if you don't wear them as often.
If you don't have boot conditioner, you probably have something safe around the house
Name brand boot conditioners like Huberd's Original Shoe Grease or Obenauf's Leather Unisex Heavy Duty Preservation is an obvious go-to. Don't want to buy the fancy boot-conditioning stuff? That's fine. Go around your house, and you could more than likely find household products that are safe and natural for your boots. Check your cabinets for things like Vaseline , beeswax , and your own hair conditioner. Remember that oils like olive oil may be used, but they can also darken the color of the leather. If that's something you don't mind or are looking for, then go ahead and grab the coconut oil.
Never dry your boots with heat, let them dry normally
This is important. You didn't do all of that work of cleaning your boots and then conditioning them to ruin it all by taking a hair dryer to your leather boots. You will only dry them right back out. Instead, let them sit at room temperature on a cloth. If you need them to dry faster, crumple up some paper and stuff your boots with it, changing it out whenever it is damp.
It's best to condition your boots when you know you'll have some time set aside. At the end of the night so they can dry overnight would be best, as it can take hours for them to dry naturally.
So please, take care of your leather boots. They can stay with you through the years if you treat them properly. Whether for fashion or function, make an investment in a pair of real leather boots to show your feet how much you care about them. Happy walking!
Editors' Recommendations