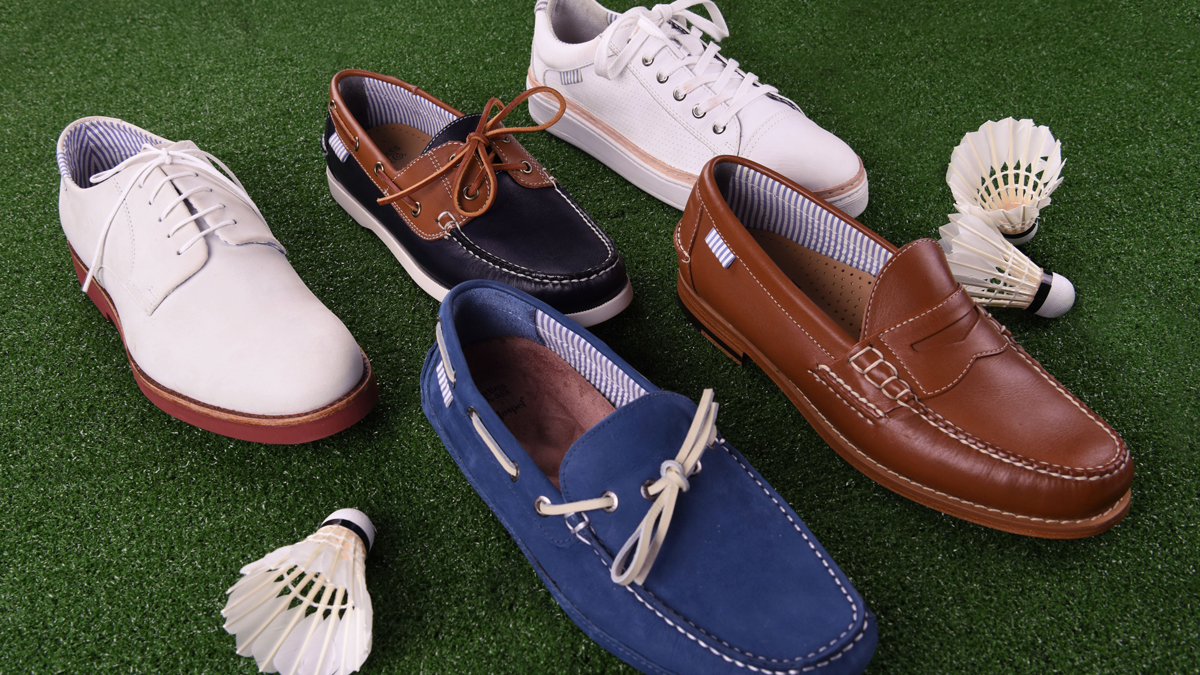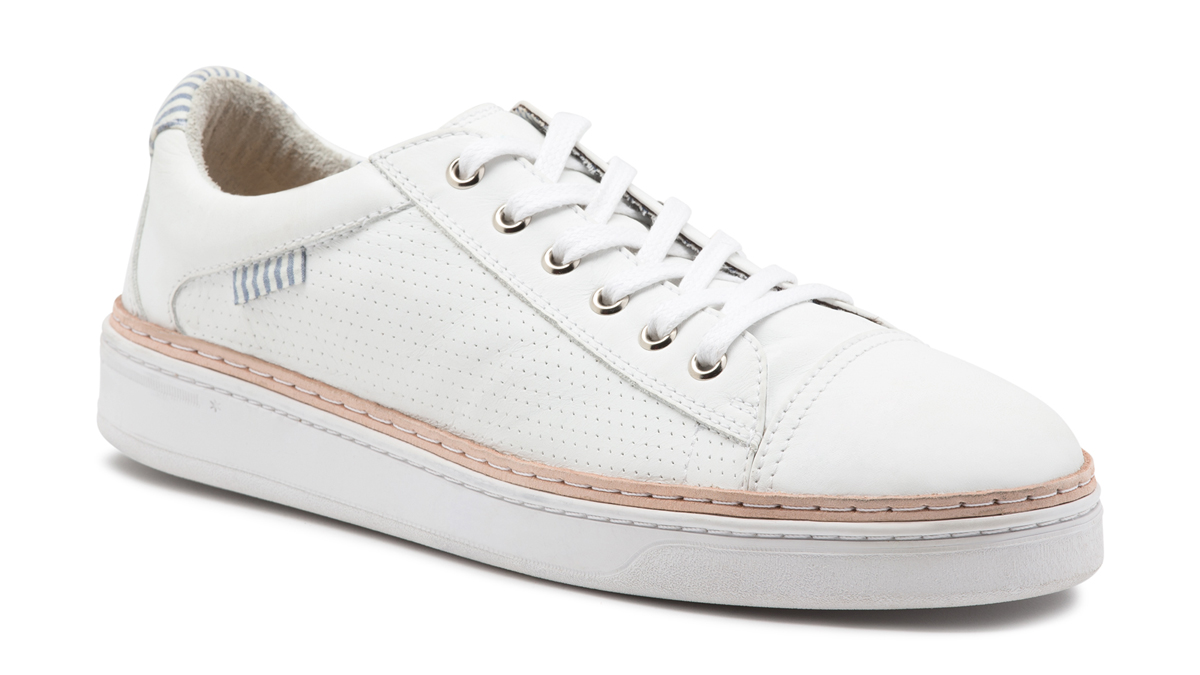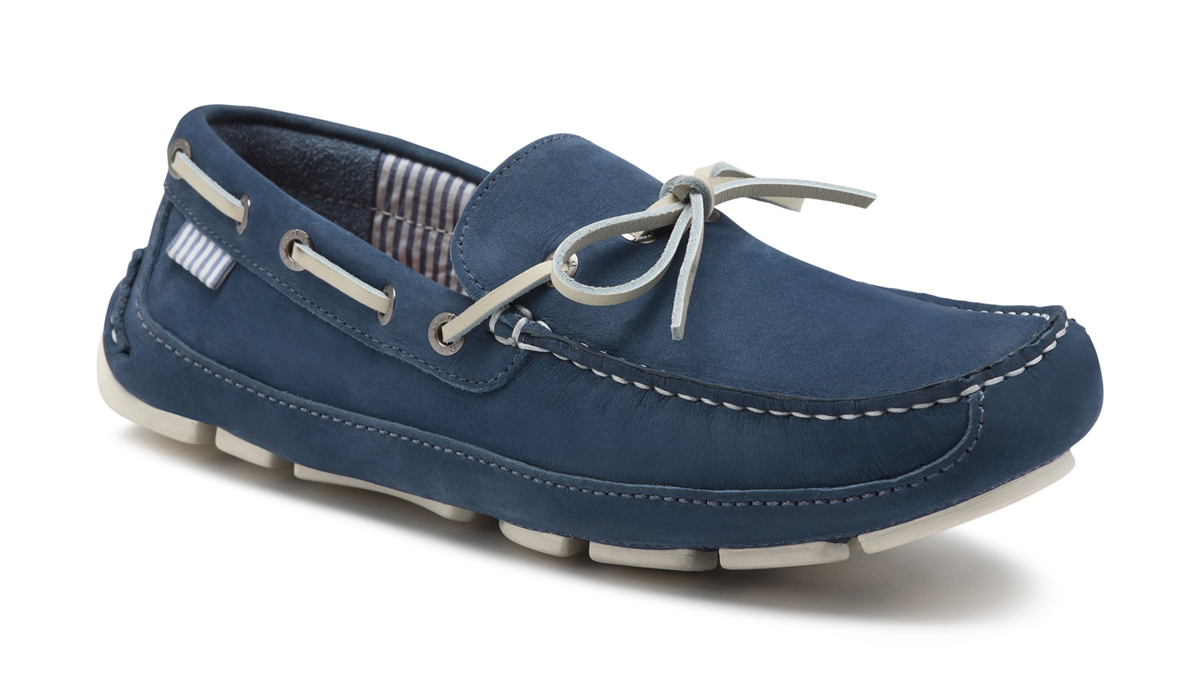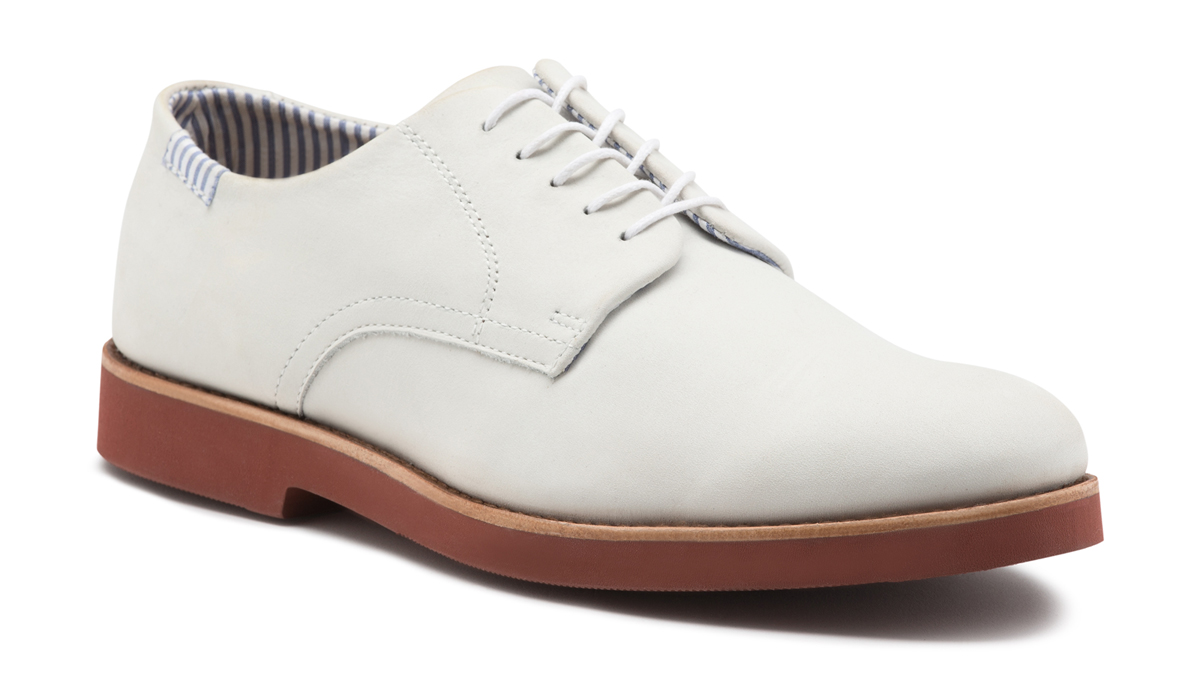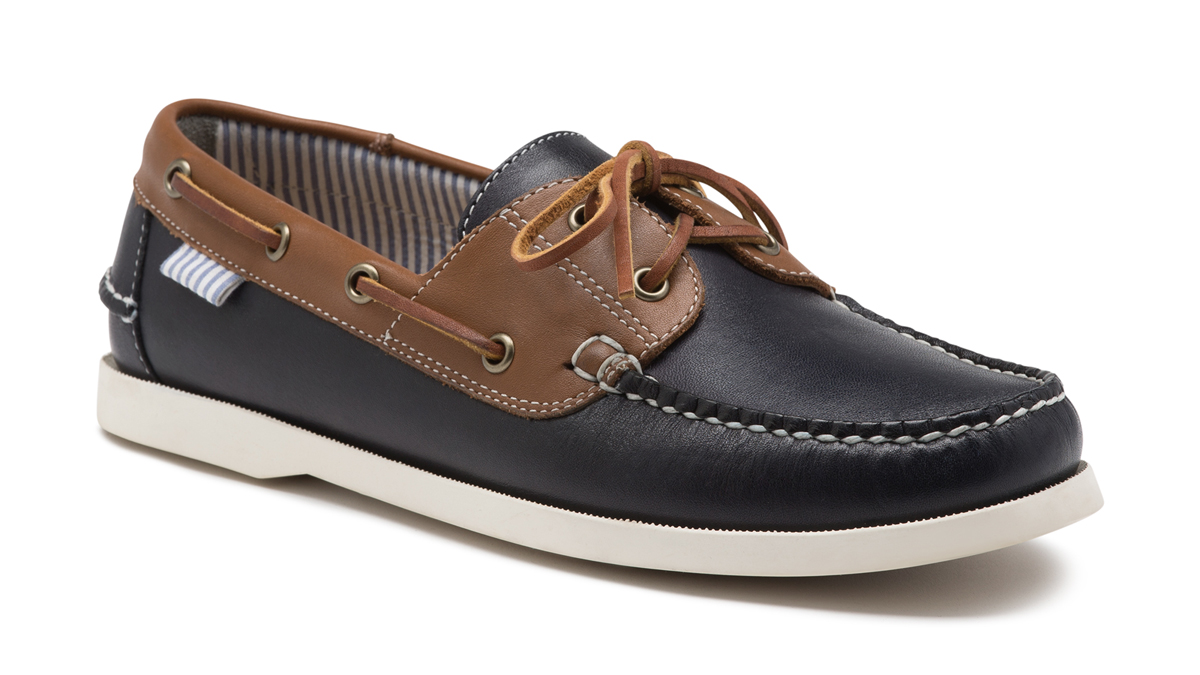 New England meets the old south with this fresh take on classic styles with the upcoming G.H. Bass & Co. and Haspel shoe collaboration. These two iconic U.S.-made brands have joined forces to bring a truly unique capsule collection to the well-dressed American man this spring.
G.H. Bass & Co. from Maine has been a leader in the footwear business for over 142 years — before your grandfather was even alive — and New Orleans based Haspel has been making superior suiting for over a century. Together, they have designed a selection of shoes that consists of the G.H. Bass & Co. DNA, with it's casual, yet respectable nature, while also embodying the sweet summer vibes of Haspel, the company who literally put seersucker on the map.
Laurie Haspel, president and CEO of Haspel Clothing, is excited about the forthcoming collection. "At Haspel, we're always thinking about partnerships that will encourage our customers to try something new," she said. "Since 1909, suiting has been our specialty. While we've successfully introduced sportswear and other accessories into the collection, we have consistently maintained a watchful eye on footwear. We are so excited to join G.H. Bass & Co., another American heritage brand, in bring stylish, quality footwear to the market."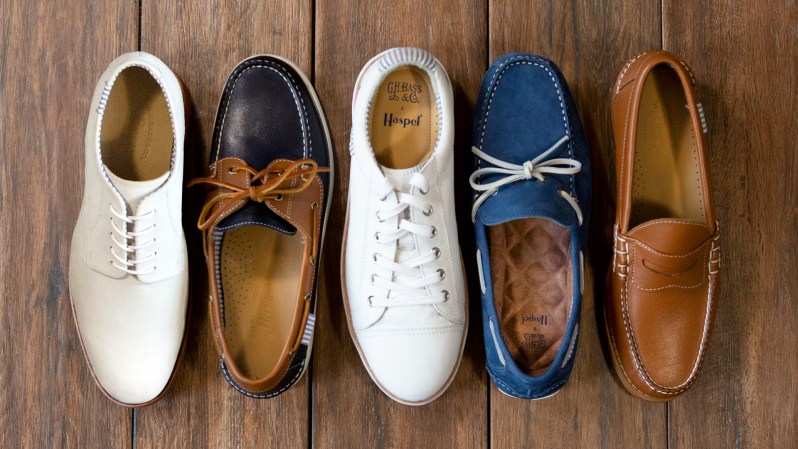 "G.H. Bass & Co. and Haspel's new capsule collection unties two celebrated American brands with iconic legacies," said Amie Freeland, creative director of G.H Bass & Co. "It's an ideal partnership of two brands whose shared values — consistent quality and timeless design — have resulted in generations of customers whose loyalty has never wavered. Well look forward to bringing trusted, reliably, and beautifully styled footwear to our customers throughout the country."
This new capsule consists of the staples for any gentlemen's wardrobe, northern or southern. Dress up or dress down with the navy and brown leather boat shoe ($130) — no need to own a yacht to look like you belong on one. The driver ($99), in a rich royal blue, is a perfect way to refresh your summer wardrobe from the ground up. Pack the creamy suede bucks ($155) for that spring wedding, and then wear them with anything else you have in mind. The clean sneaker ($115) perfectly toes the line between relaxed and refined, and last, but not least, the iconic G.H. Bass Weejun penny loafer ($145) makes any outfit.
Starting at $99, each shoe style is adorned with a subtle nod of seersucker, keeping these super symbols of sartorialism authentic extensions of both brands. And not to worry, as big fans of both G.H. Bass & Co. and well as Haspel, we know that not only do they look great right out of the box, but they'll wear-in perfectly, and they're designed to last just about forever. Get ready to enjoy this spring, and find them at both G.H. Bass & Co., and Haspel.
Editors' Recommendations