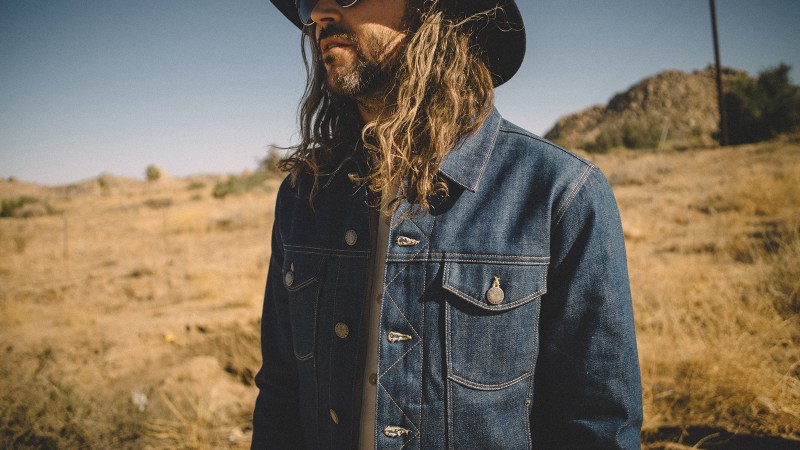 Freenote Cloth has just unveiled its spring collection, which features a new selection of denims, fresh wovens, and light jackets tailor-made for warm weather days.
As with every season, the latest look book evokes the American-made brand's California roots, setting the muted men's essentials against the bright colors of a western landscape.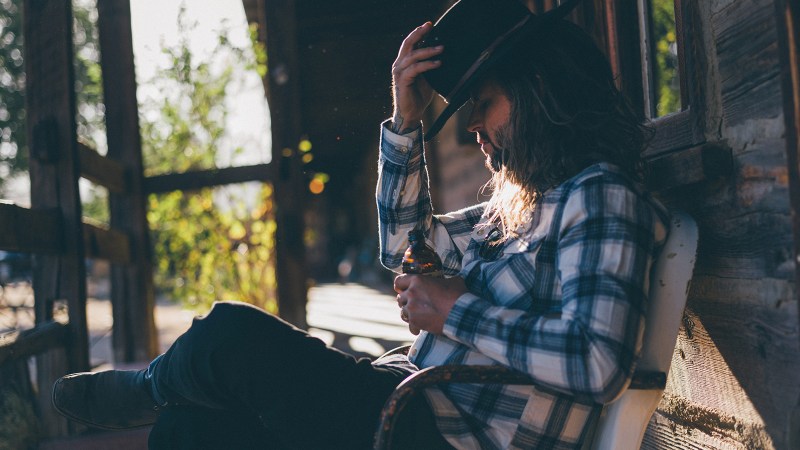 Here, the rugged aesthetic for which Freenote has made its name is expressed in an array of updated takes on classic Americana silhouettes.
In denim, the line boasts the Rios Slim Straight, a raw black Japanese denim. Made from selvedge denim, the streamlined pants feature a bevy of exciting leather details, including a branded leather patch and signature leather rivets.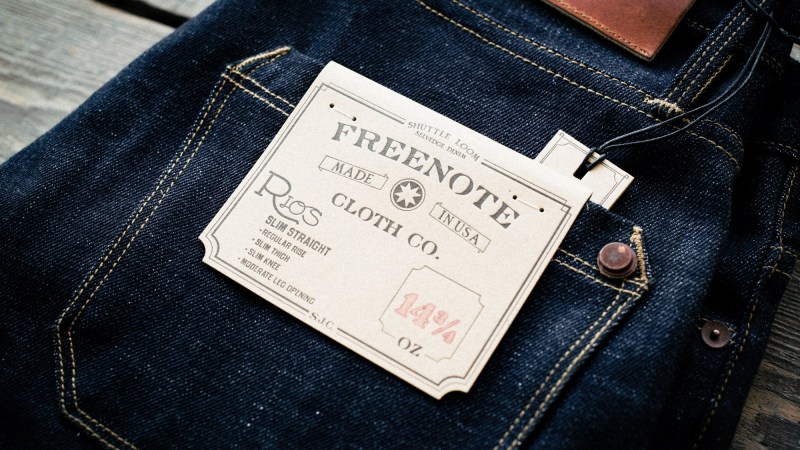 For a roomier option, the collection offers the Portola Taper denim. It's a classic taper that offers more room in the top block but still gives the look of a slim pant. It includes the same leather features as the Rios—both retail for $250.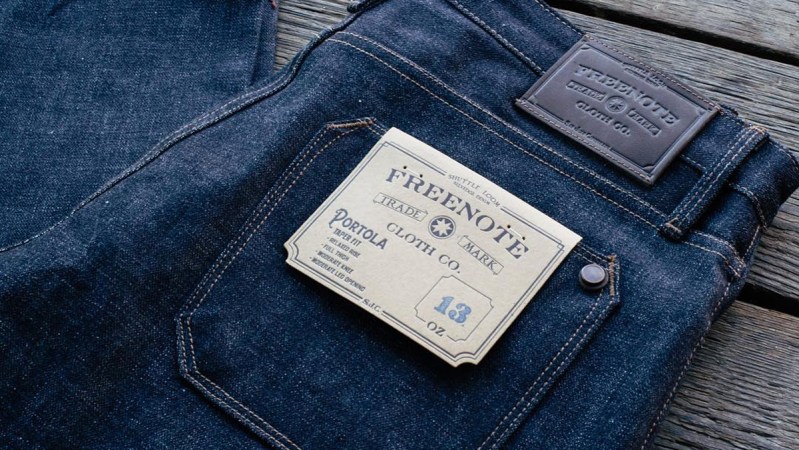 Building on the brand's already rich selection of rider's jackets, the spring collection debuts the RJ2 (a zipper rider built of waxed canvas, $400) and a pair of classic denim jackets, the Royal Cast and Broken Twill ($280). The Royal Cast is made of a lighter cast indigo denim than the twill, which gives it its brighter hue.
To accompany the denim and jackets, the line has the Jepson, one of Freenote's favorite flannel cuts ($200). This lightweight iteration comes in white and blue, colors that make it the perfect compliment for a sunny spring day.
Other tops include the Indigo Gingham ($180) and the Gilroy, a 100% cotton garment with double front pocket details, a light indigo brush and vintage metal detailing ($200).
Check out the full collection, here.
Editors' Recommendations