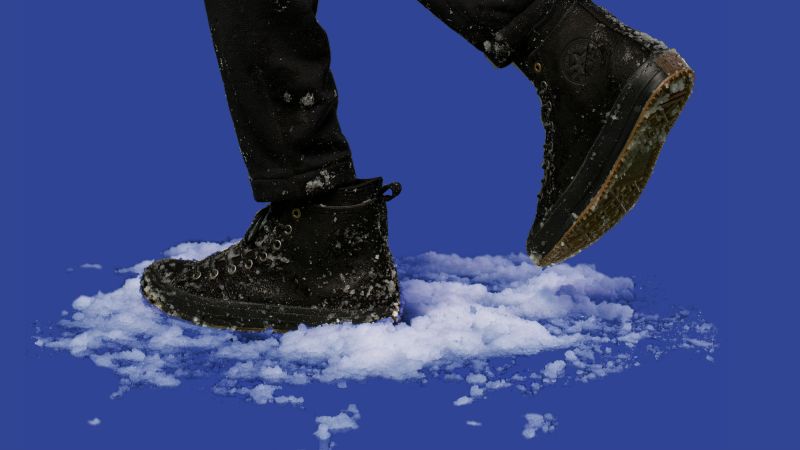 It's hard to deny the fact that the Chuck Taylor All-Star has been one of the most popular lifestyle shoes ever since its release in 1917. However, when it comes to functionality and durability, the canvas material falls short of protection against harsh weather conditions.
Although we've recommended snagging a pair of rubber shoes the new Converse waterproof Nubuck boots are a fashionable alternative that feature water-resistant Nubuck leather, insanely comfortable inner booties, and a rugged, vulcanized rubber outsole.
The Chuck Taylor All-Star saw a winterized transformation in 2016, but this year's revamped Nubuck creations are stupidly stylish, boasting four infatuating fall colorways. If you're looking to add some flare to your fall wardrobe, one of our favorites in the collection is drenched in a stunning autumnal hue of dark red. This color is not only pleasing to the eye, it matches well with other earth-toned colors.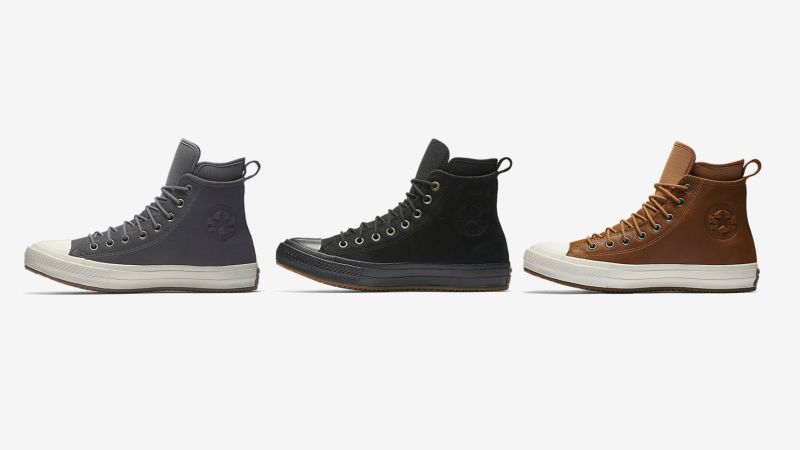 The all-black silhouette is an easy grab to complement anything in your wardrobe, especially with your daily get-ups to the office. Besides, all-black always looks steezy in cold weather.
Then we have a gray and a tan pair with white rubber soles to round the collection out with some two-toned, trendy tenacity. The two colors really radiate the traditional Converse All-Star look, even down to an unmistakable, branded ankle patch.
Converse Nubuck boots are available now for $120. Peep the other weather-resistant pieces in the Counter Climate collection while you're there.
Editors' Recommendations